Here's What Prince Harry Said to Offend Meghan Markle's Family
Since Meghan Markle and Prince Harry announced their engagement, fans have eagerly watched their every move. They've seemed elated as they've navigated through their first official joint interview and photo shoot and very much in love at their public outings. And their wedding was to die for.
By most accounts, the royal family is enamored with Markle. But the same may not be true when it comes to her family and Harry. A recent comment struck a nerve with some members of her family — and they weren't shy about letting the world know why.
1. Markle has been a fixture in the British tabloids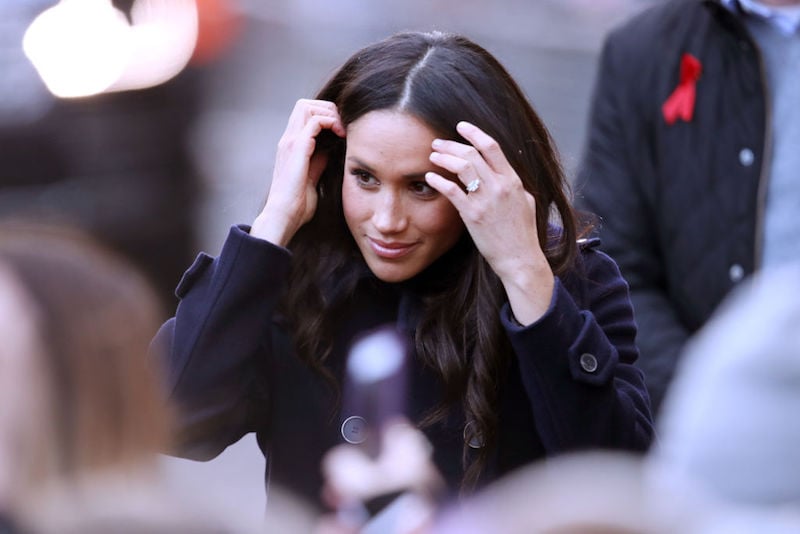 Harry and Markle announced their relationship to the world in November 2016. But even before they were official, the British tabloids were relentless, often negative, and sometimes racist in their coverage of Markle.
Much of the hubbub surrounding Markle is because, in dating her, Harry has broken with tradition. She is the first American and the first biracial person to marry into the Royal family — and those facts have rubbed some the wrong way.
But while the press has fixed a critical eye on Markle, they've mostly left her family alone — at least, until recently.
2. Markle has a complicated relationship with her parents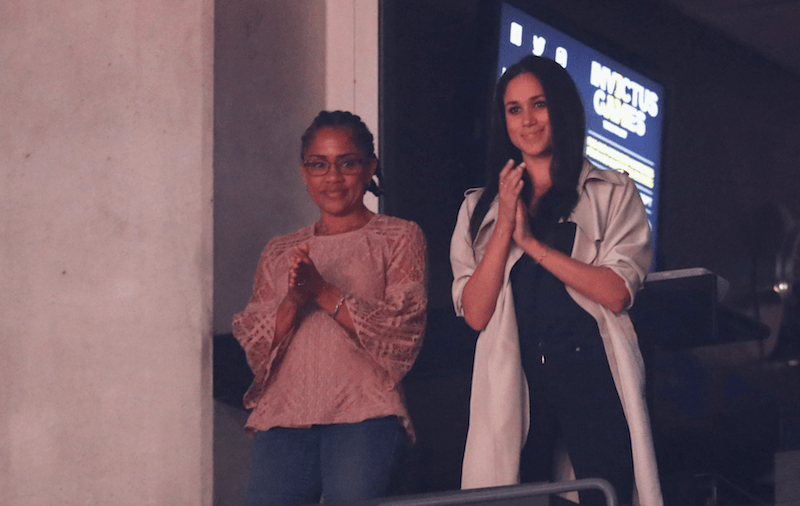 She's about to move over the pond — but by most accounts, Markle is still close with her family. At least, with some of them. Markle has called her mother, Doria Ragland, her inspiration. But, according to some, she has had a strained relationship with her father, Thomas, in the past.
Though it's difficult to know exactly why, her family history could shed some light on their dynamics.
3. Markle's family had been largely left out of the press… until her engagement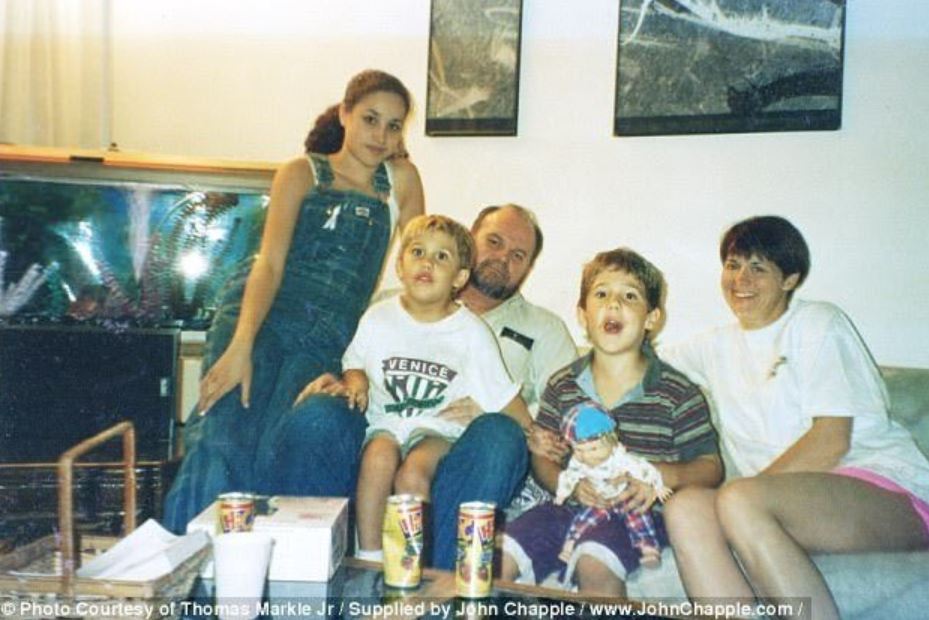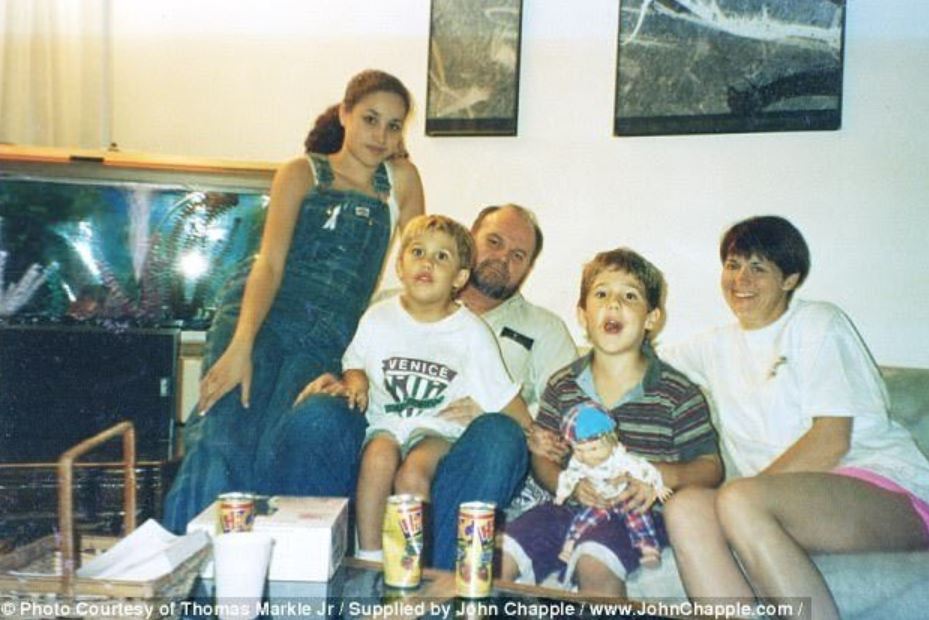 There have been a few articles in the British tabloids about Markle's family. And those stories have mostly highlighted the fact that Markle's parents divorced, and her father remarried. That has led to Markle having a large extended family, which includes half-siblings.
But, by and large, it's been Markle's romantic history that has been the subject of tabloid fodder. That is, until her engagement, which led us to learn a lot more about the Markle clan.
4. Markle's first marriage ended in divorce, too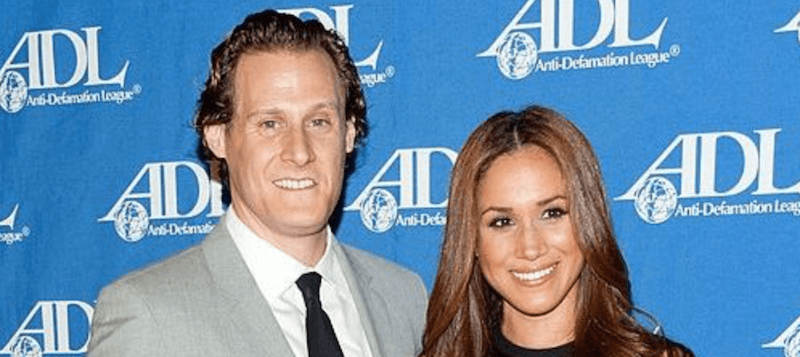 In 2004, Markle began dating actor/producer Trevor Engelson. The pair married in 2011, but then quickly divorced in 2013. Some Brits believe that her divorcee status makes her unfit to be a member of the Royal family.
With such intense scrutiny on her personal life and history, Harry has worked hard to make it clear that she is welcome in his family.
5. Harry invited Markle to spend the holidays with his family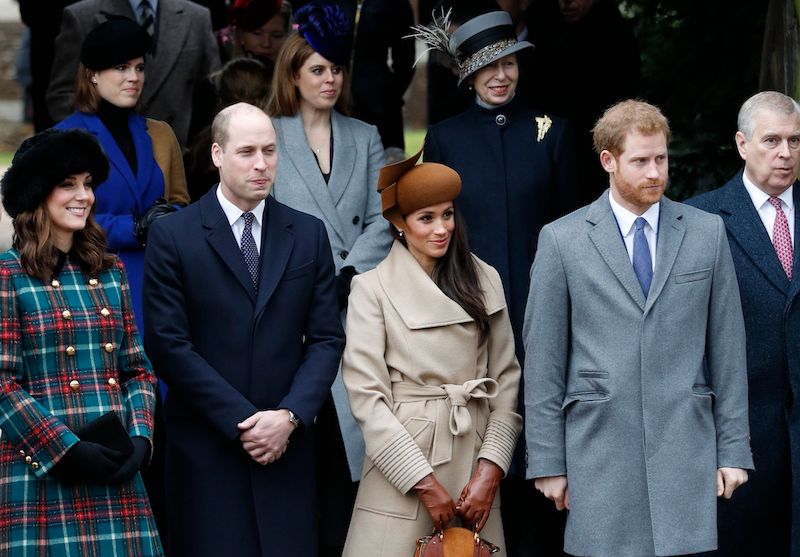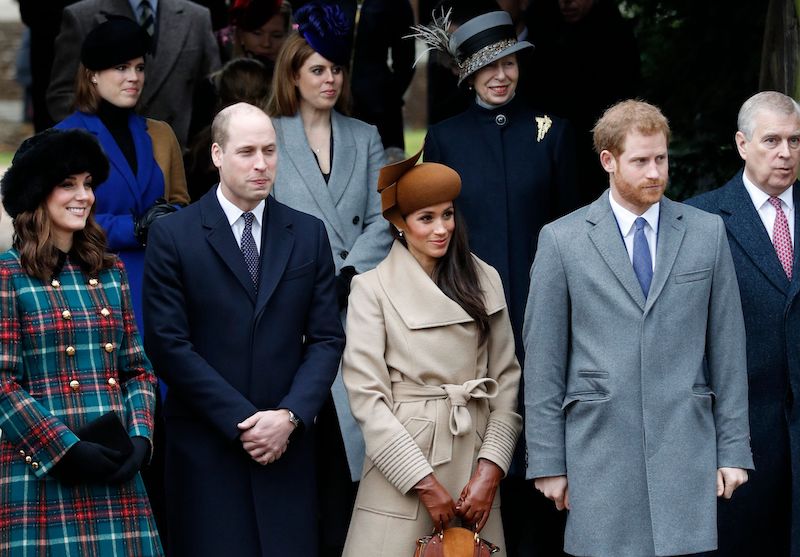 Markle broke yet another tradition over the holidays — she became the first fiancée invited to spend Christmas with the royal family. She joined Harry, Prince William and his wife, Kate, and even Queen Elizabeth II in various festivities over the weekend — including a breakfast at Buckingham Palace.
Harry was thrilled to have Markle by his side and went out of his way to let the world know that she fit right in. On Dec. 27, 2017, he told BBC Radio 4's Today that his family loved having her around. And he said that for Markle, it was a joy to spend time with the family "she's never had."
While it was a sweet statement, it ruffled some feathers with the family she actually, you know, has.
6. Markle's half-sister didn't appreciate Harry's snub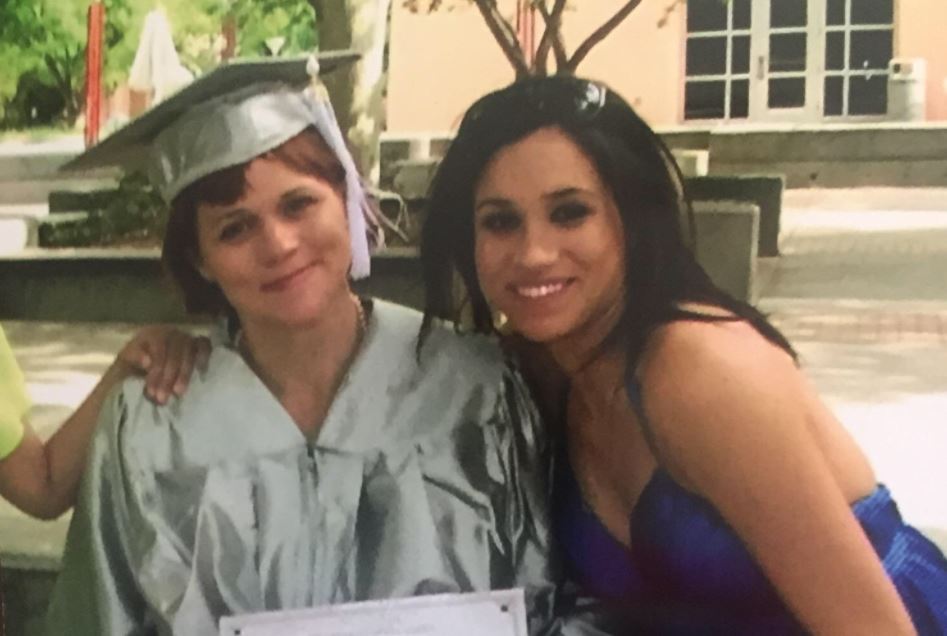 It didn't take long for members of Markle's family to respond to Harry's comments. On Dec. 28, her half-sister, Samantha Grant, tweeted her side of the story.
She responded to Harry via royal family reporter Richard Palmer: "Actually she has a large family who were always there with her and for her. Our household was very normal and when dad and Doria divorced, we all made it so it was like she had two houses. No one was estranged, she was just too busy."
Grant also used the opportunity to plug her forthcoming "tell all" book about Markle. And she wasn't the only person to take issue with Harry's characterization of Markle's family life.
7. Markle's father was also upset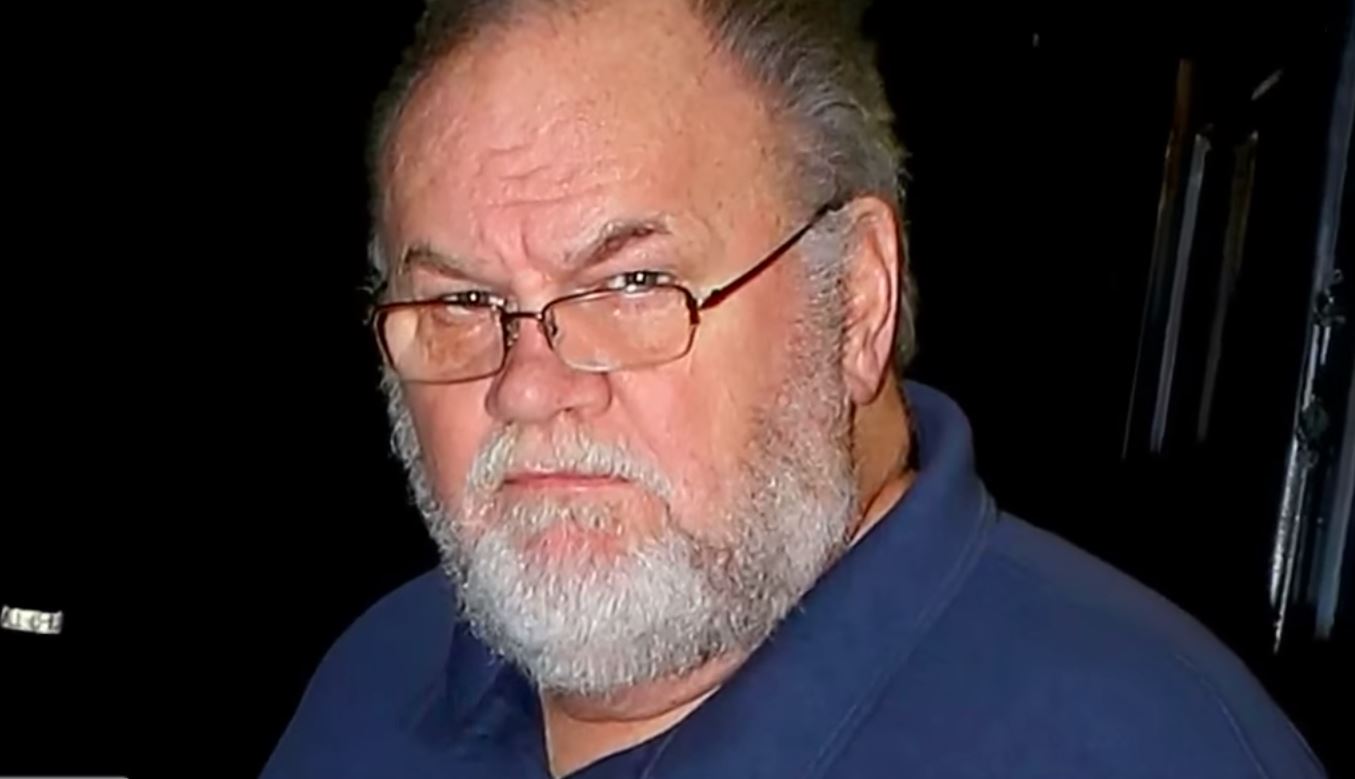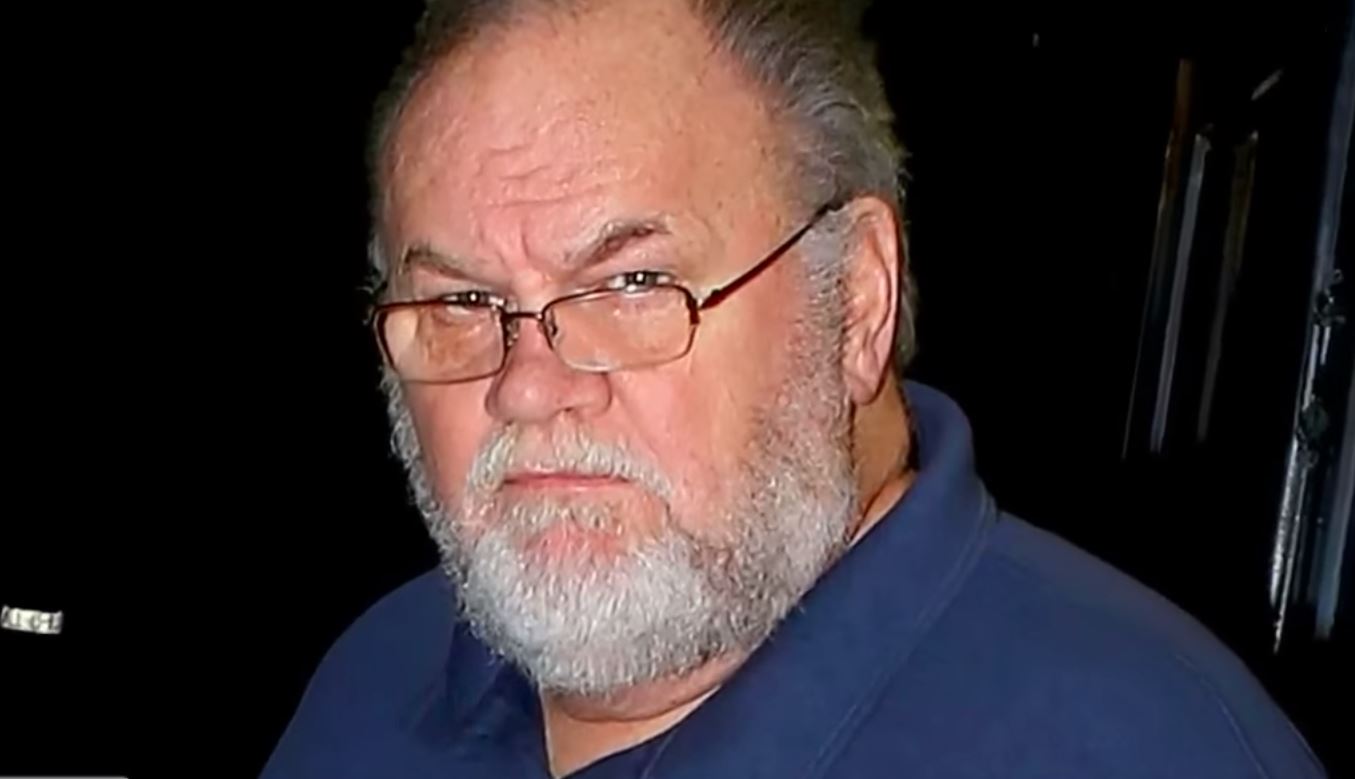 On Dec. 29, 2017, Markle's half-brother told The Daily Mail that their father was "extremely hurt" by Harry's interview. "Obviously, she had a family. She was very privileged," Thomas Markle Jr. said. "She got everything she ever wanted."
According to Markle Jr., their father "dedicated the majority of all his time and everything to her."
Thus far, Harry has not responded to the backlash from Markle's family. But later, there were rumors that she wanted her mother, not her father, to walk her down the aisle.
8. Meghan's mom: A big fan of Harry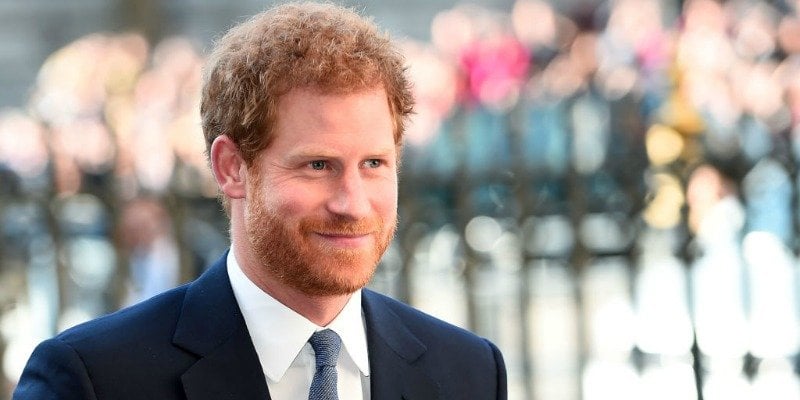 Most of Meghan's family hasn't met Prince Harry yet. But her mom, Doria Ragland, had both met and approved of her daughter's love prior to the wedding. Meghan and Doria are very close, and Meghan credits her mom for getting her into philanthropy. (Meghan is, of course, a UN ambassador and plans to expand her charity work after she marries Harry.)
9. What about her brother?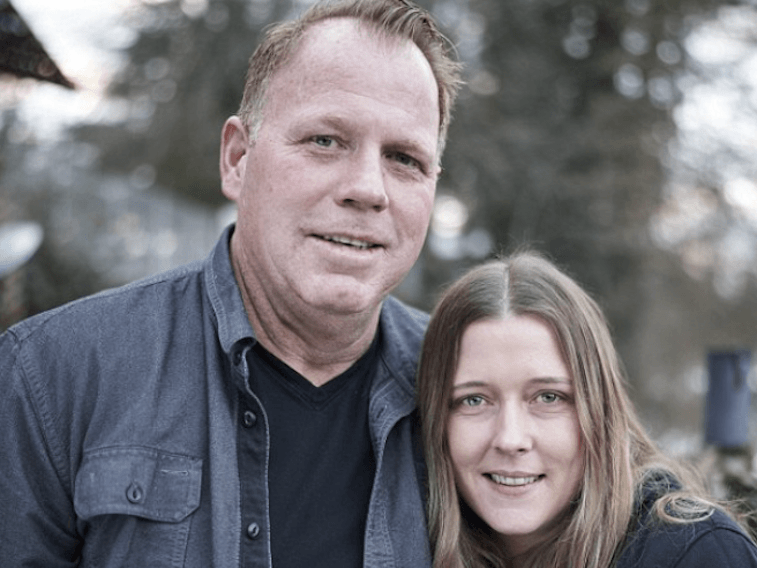 Very little is known about Meghan's other half-sibling — brother Tom Markle, Jr. Although, according to The Sun, he was arrested for allegedly holding a gun to his girlfriend's head. There isn't much insight as to how close he was to Meghan before her relationship with Prince Harry became public. But Tom Jr. reportedly begged for an invite to the wedding.
10. What she can learn from Kate
Bringing an everyday family into the fold with the royals is no doubt a stressful situation. (Especially since Meghan doesn't appear to be on the best terms with all of her kin.) Luckily, she has a confidante and sister in Kate Middleton. Since the Duchess of Cambridge integrated her family into the royal family, she is the perfect mentor for Meghan at this time.
11. Markle's nephew said he'd gatecrash the royal wedding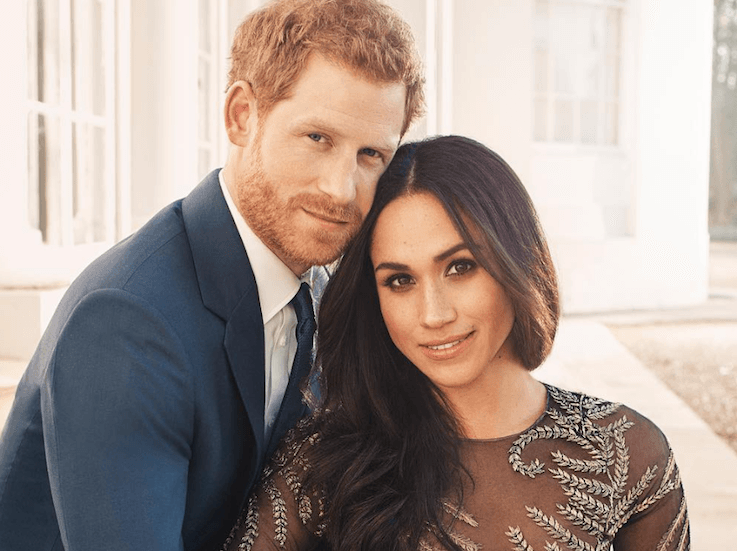 Markle's nephew has made a few interesting comments too, which included him saying that he was going to crash the royal wedding if he didn't get an invite.
"I'd probably come to the U.K. for the wedding — even if I'm not invited. I am thrilled," her nephew TJ Dooley told The Sun. Fortunately, this did not occur, as far as the public knows.
12. How the queen's approval factors in
Queen Elizabeth has been more lenient over the last few years when it comes to following royal protocol. At least, she has been when it comes to her grandsons, Princes William and Harry. Since she was so willing to dismiss royal standards for Harry to propose to Meghan, the queen is more likely to be welcoming to her family.
13. Does Meghan have to worry about the other royals?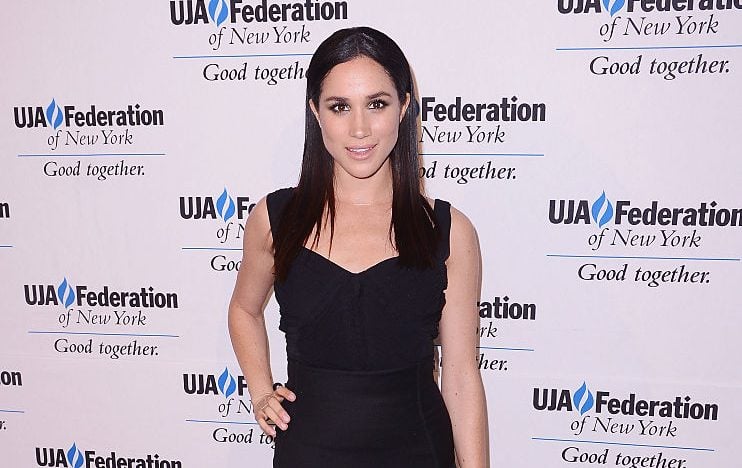 Here is another area where Meghan can learn a thing or two from Duchess Catherine. Even though the queen is welcoming to the Middletons, other members of the royal family turn their noses up because Kate's kin are not born royal. This is something that, obviously, Kate doesn't dwell on. And Meghan shouldn't worry about what the extended — and gossipy! — royal family thinks of her immediate family either.
14. What if Meghan's and Harry's families don't get along?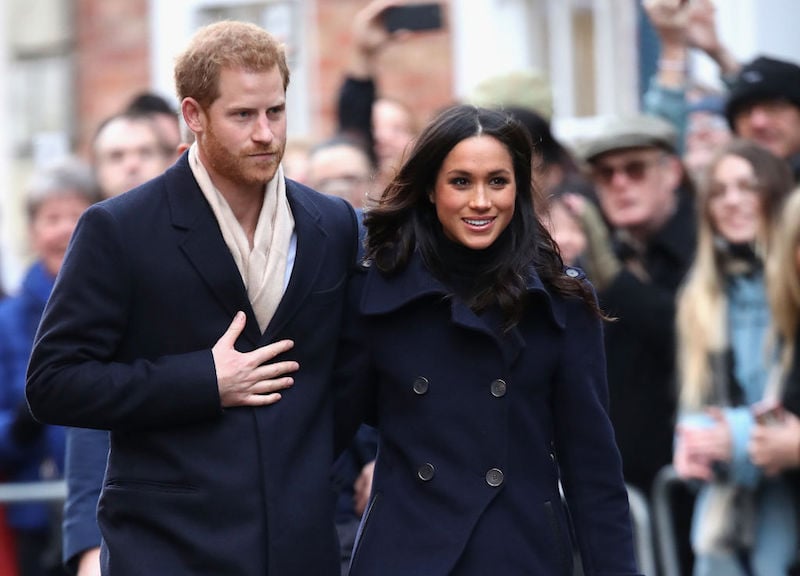 Outside of the royals getting along with Meghan's mom Doria, there is likely not going to be much hoopla if her family doesn't get along with Harry's family. As Meghan becomes immersed in the royal family, it's likely that her duties will help to push animosity between her and her family members — particularly her stepsister — out of the spotlight.
Follow Katherine Webb on Twitter @prufrox
Additional reporting by Chelena Goldman.
Check out The Cheat Sheet on Facebook!