Here's When Season 4 of Hallmark's 'Chesapeake Shores' Premieres, Plus How to Watch Old Episodes
Are you ready to return to Chesapeake Shores? The Hallmark Channel drama is coming back to TV for its fourth season. Here's everything you need to know about the new season of the show, which stars Jesse Metcalfe and Meghan Ory, including how you can catch up on past seasons. 
'Chesapeake Shores' premieres August 25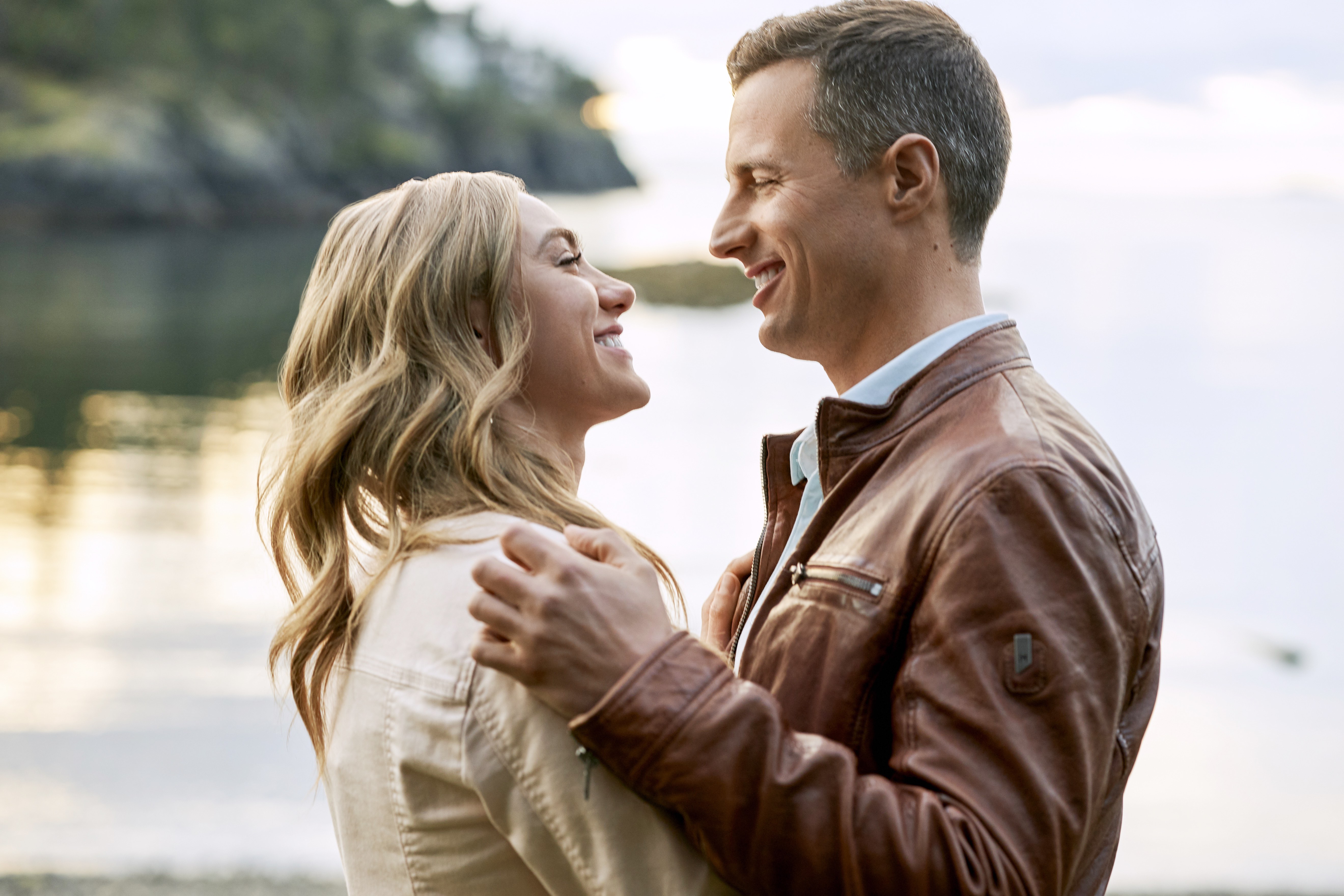 Chesapeake Shores returns to television on Sunday, August 25 at 8/7c on the Hallmark Channel. In the season's premiere episode, Trace (Metcalfe) returns to Chesapeake Shores after following his dreams to go on tour, but he now faces an uncertain future with Abby (Ory). 
In the episode, titled "The End Is Where We Begin," Abby must navigate her changing relationship with Trace while also taking on fund manager Derrick Porter (David Lewis) as a client. Meanwhile, Trace takes notice of musical talent Emma (Lanie McAuley) at The Bridge and Kevin (Brendan Penny) plans a special outing with Sarah (Jessica Sipos). 
Jess (Lacy J. Mailey) is finding that running his family's inn with David (Carlo Marks) doesn't meet her expectations, while Bree (Emilie Ullerup), who just penned a bestseller, is meeting with potential producers for a new play. At the same time, Mick (Treat Williams) realizes something disturbing about one of his contractors and Connor (Andrew Francis) questions his career path. 
Where to watch old episodes of 'Chesapeake Shores' 
Need to get caught up on previous seasons Chesapeake Shores? You have a few options. 
Hallmark Movies Now subscribers can stream all three past seasons of the show. The service costs $5.99 per month and also gives you access to other Hallmark shows like Cedar Cove, old favorites like Highway to Heaven, and dozens of Hallmark original movies. You'll also be able to watch When Hope Calls, Hallmark's new streaming-only series that debuts Friday, August 30. 
Old episodes of Chesapeake Shores are also available for purchase on Amazon, iTunes, and YouTube. The series is not currently on Netflix. 
A 'Chesapeake Shores' spinoff is in the works 
The new season of Chesapeake Shore will have just six episodes, compared to 10 in season three. The abbreviated season is a disappointment for fans, but Hallmark does have something in the works that should make them smile. The network is planning a spinoff of the show.
The spinoff movie will focus on the three O'Brien sisters, Abby, Jess, and Bree, as they travel to Rome for a friend's wedding. But once they arrive in Italy, they discover the skittish bride has gone missing. The sisters team up to search the city for their missing friend while also contemplating their own love lives. 
"Our viewers have fallen in love with the O'Brien sisters, characters filled with pure joy, humor and heart," Michelle Vicary, executive vice president, programming and network publicity, Crown Media Family Networks, said in a statement. "We are excited to dive deeper into their roles and shed more light on each of their journeys as these women balance romance, friendship, and family."
Check out Showbiz Cheat Sheet on Facebook!