Here's Why Jake Gyllenhaal's New Movie Looks Just as Good as Nightcrawler
The 2014 film Nightcrawler allowed us to see a creepy side of Jake Gyllenhaal we hadn't before seen in any of his performances. Already an extraordinarily versatile actor considered for a variety of roles, Gyllenhaal shocked and wowed audiences with the performance. The film told the story of a severely mentally ill tabloid journalist willing to go to sick lengths for the sake of his story.
It was a stinging criticism of the modern media featuring an earth-shattering performance by Gyllenhaal as a disturbing, almost Gollum-like figure. Critics loved it. It was hailed as one of Gyllenhaal's finest performances.
Gyllenhaal's latest film is titled Velvet Buzzsaw. It's premiering at the Sundance Film Festival in January and will premiere on Netflix February 1, 2019. While mass audiences are gearing up to see Gyllenhaal's performance as Mysterio in the sequel to Spider-Man: Homecoming, indie cinema and horror fans may want to look forward to this one as well.
Here's why this one looks just as good as Nightcrawler:
Velvet Buzzsaw is a creepy thriller in the same style as Nightcrawler
https://www.youtube.com/watch?v=6d0lD-RdnjE
IMDB describes the plot of Velvet Buzzsaw as: "After a series of paintings by an unknown artist are discovered, a supernatural force enacts revenge on those who have allowed their greed to get in the way of art."
Nightcrawler was a creepy thriller that made us question the way the modern media covers the news in a way meant to sensationalize. While it's about a different subject matter, Velvet Buzzsaw is also a creepy thriller meant as a commentary on the modern art world and how it is impacted by money.
If the trailer is any evidence, Velvet Buzzsaw pushes the envelope a bit farther than Nightcrawler, however. While Nightcrawler showcased the horrors of the modern world, it was based in a sense of realism. Velvet Buzzsaw looks like it will include elements of the supernatural. Where Nightcrawler was bound by the laws of reality, there's no telling what can happen in Velvet Buzzsaw.
The director of Nightcrawler directed Velvet Buzzsaw
Velvet Buzzsaw is directed by the same person who directed Nightcrawler: Dan Gilroy. As evidenced by Nightcrawler, Gilroy is a master of creating a creepy, atmospheric tension that looks and feels authentically lived in.
While Gilroy has only directed three films (this one, Nightcrawler, and Roman J. Israel, Esq.), he has a much longer career as a screenwriter. Along with his stellar work behind the camera, he's written multiple blockbuster hits such as The Bourne Legacy and Kong: Skull Island.
Nightcrawler and Velvet Buzzsaw have two similar cast members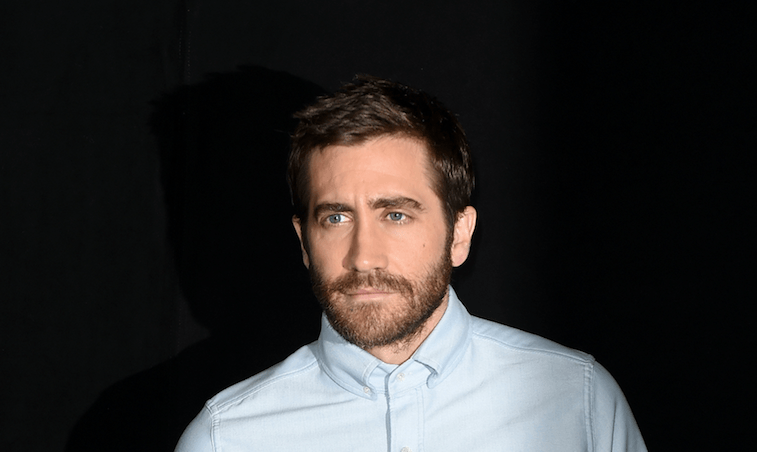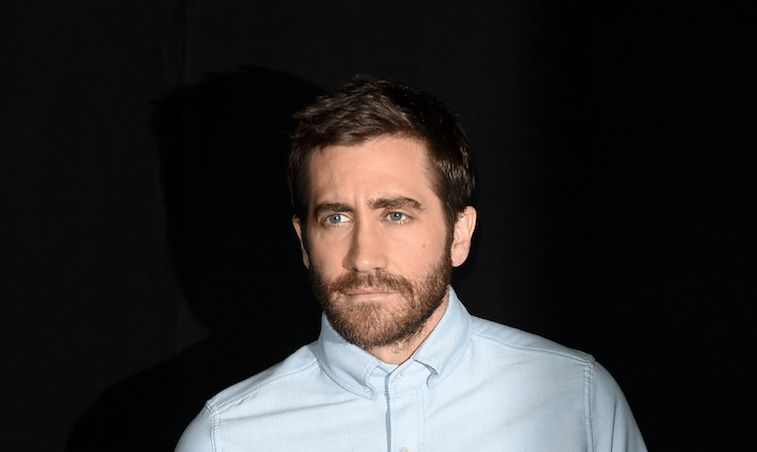 Of course, Jake Gyllenhaal appears in Velvet Buzzsaw as the lead. He's joined by yet another Nightcrawler cast member this time around as well: veteran actress Rene Russo.
In Nightcrawler, Russo portrayed a TV news anchor willing to give Gyllenhaal's character an outlet for his reporting. In Velvet Buzzsaw, she'll play an art dealer who works with Gyllenhaal's character.
The rest of the cast is stellar as well, packed with talent and star power. The film also stars Toni Collette, John Malkovich, and Daveed Diggs.
The trailer for Velvet Buzzsaw is even scarier than anything in Nightcrawler
Ever since the trailer dropped online, it's been hard to shake the sight of paintings coming to life to attack unsuspecting people in an art studio.
Velvet Buzzsaw is great horror satire
Much like Nightcrawler was a satire commenting on the modern media, Velvet Buzzsaw looks like a satire commenting on the current state of modern art and art criticism. It also appears to offer criticism on modern society and our obsession with social media.
With two of the same stars, the same director, and using a cool, neo-noir horror-thriller aesthetic, Velvet Buzzsaw looks like it will be even better than Nightcrawler.