Here's Why Kendall Jenner Was Jealous of Kylie Jenner While Growing Up
Normally, we think of Kendall and Kylie Jenner as being part of a pack. The youngest sisters of the Keeping Up With the Kardashians family are just two years apart, so they truly got the chance to grow up together. However, even though Kendall and Kylie are sister-BFFs now, there was a time when Kendall was super jealous of Kylie.
Considering Kendall is the older of the two, you'd think the jealousy would go the other way around. Here's the real reason why Kendall was so jealous of Kylie while they were growing up.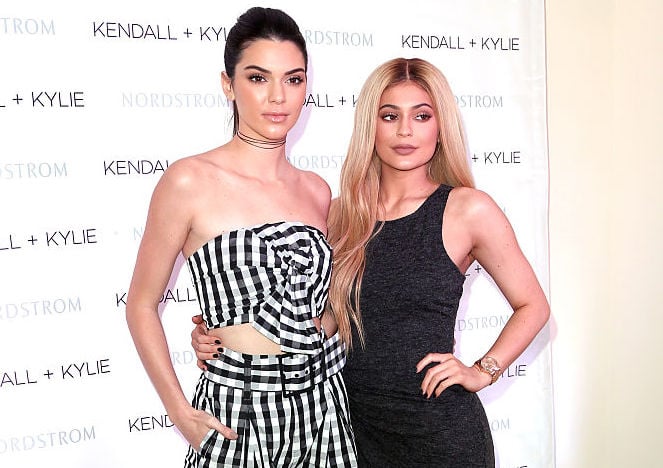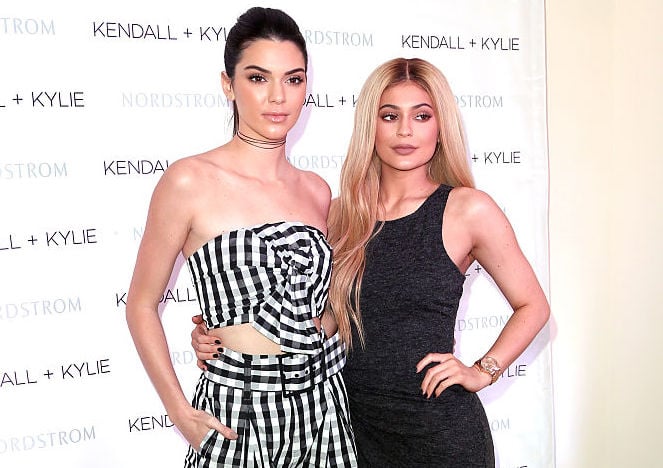 Kendall didn't have as many friends as Kylie
While getting candid on the Beats 1 radio show, ZAZA WORLD RADIO, Kendall spilled about what made her jealous of Kylie in middle school and high school. "I remember there was a time when I was in middle school, even high school a little bit, I didn't have that many friends," she said.
"I was sitting in my room a lot of days crying because Kylie had so many friends, and I didn't know what to do, and it's gonna make me emotional right now." She added, "I really was like, 'I'm never gonna have friends,' and to look at my life now, it's so crazy."
Although this sounds like a bit of a humble brag, she has a point. She not only has 97.3 million Instagram followers (and counting), but her friend group includes the likes of Gigi Hadid, Bella Hadid, and Cara Delevingne — to name a few.
She rode horses all day
Apparently, instead of hanging out with friends, she spent a lot of time around horses. "I had nothing to do. I would just sit with my horses and I'd go ride all day. I'm not kidding," she said. "I ride from 8 a.m. to 8 p.m. I would ride all my trainer horses because I had nothing better to do."
Even though Kendall now has a massive (and massively popular) group of friends, she clearly still makes time for her horses. She's posted a number of photos on Instagram of herself with her animals, including one from February 2018 with the caption, "my new baby dragon [heart eyes emoji]."
Kylie now lives a more private life than Kendall
As it turns out, Kendall is now the more outgoing sister compared to Kylie. Kendall revealed, "Kylie and I flipped roles, not that Kylie's not … Kylie is so happy. I love her, but it's crazy cause I really never thought that I would have more friends than Kylie, not that that's ever a competition or should be anything we'd … I don't want that to come off weird, but again, she's so happy with the life she's living."
Her friends have been her support system
As one of the most popular members of the Kardashian and Jenner family, Kendall has dealt with some of the drawbacks of fame. On top of getting wrapped up in plenty of controversies, she's received a ton of hate on social media for seemingly no reason at all. Luckily, she has her friends (as wells family and fans) to help her through it.
She explained, "I think that if I didn't have you guys, my homies, and my family around me, the people that I love so much, I would not have the same security within myself to be able to look at those comments and not care about them."