Here's Why Prince Charles Is Considered the 'Pampered Prince' of the Royal Family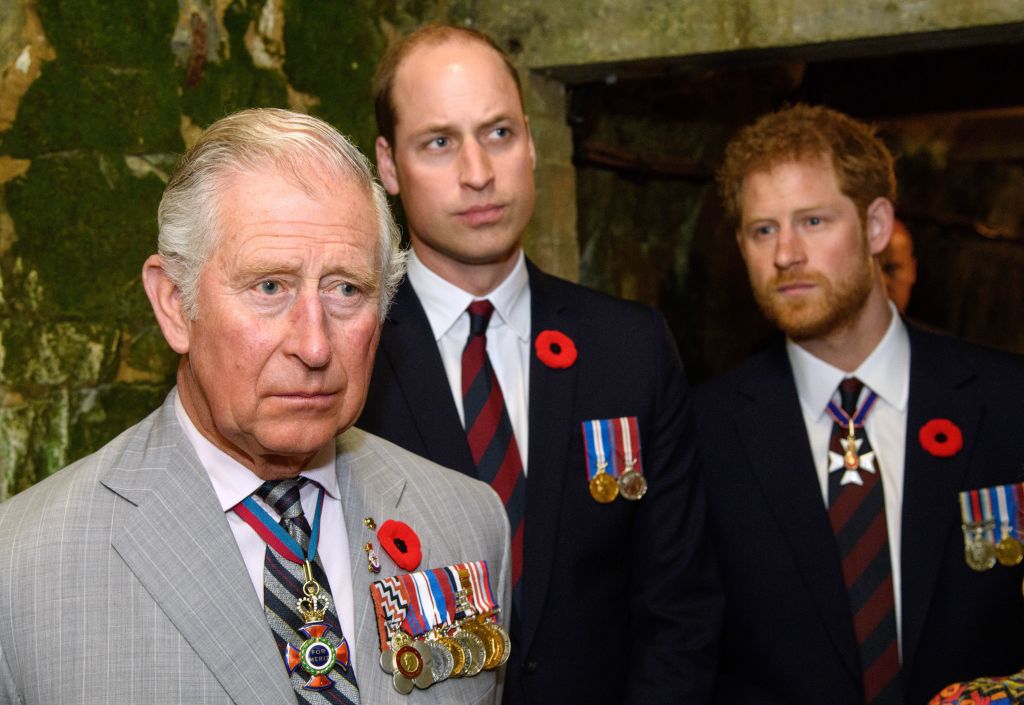 Prince Charles isn't even the king yet, but he's certainly being treated as such. Thanks to a revealing new documentary, we now know just how extensive Charles' demands really are. Serving the Royals: Inside the Firm, which is available to stream on Amazon Prime, gives all the dirty details. In the documentary, Paul Burrell (Princess Diana's former butler) reveals all the reasons why Clarence House staff refer to Charles as the "pampered prince." Here are some of his most diva-like behaviors.
He has oddly specific and simple demands
Charles may be royalty, but he has to do some things on his own, right? Apparently not. Many of  his demands include the simplest (yet oddly specific) of tasks, some of which really shouldn't require anyone else's help.
Burrell spilled, "His pajamas are pressed every morning, his shoelaces are pressed flat with an iron, the bath plug has to be in a certain position, and the water temperature has to be just tepid." Plus, Charles "has his valets squeeze one inch of toothpaste onto his toothbrush every morning."
You may think all of that sounds demanding, but he's made even worse requests. Burrell explained, "On one occasion, he rang me from his library and he said, 'Oh Paul, a letter from the Queen seems to have fallen into my wastepaper bin. Would you pick it out?'"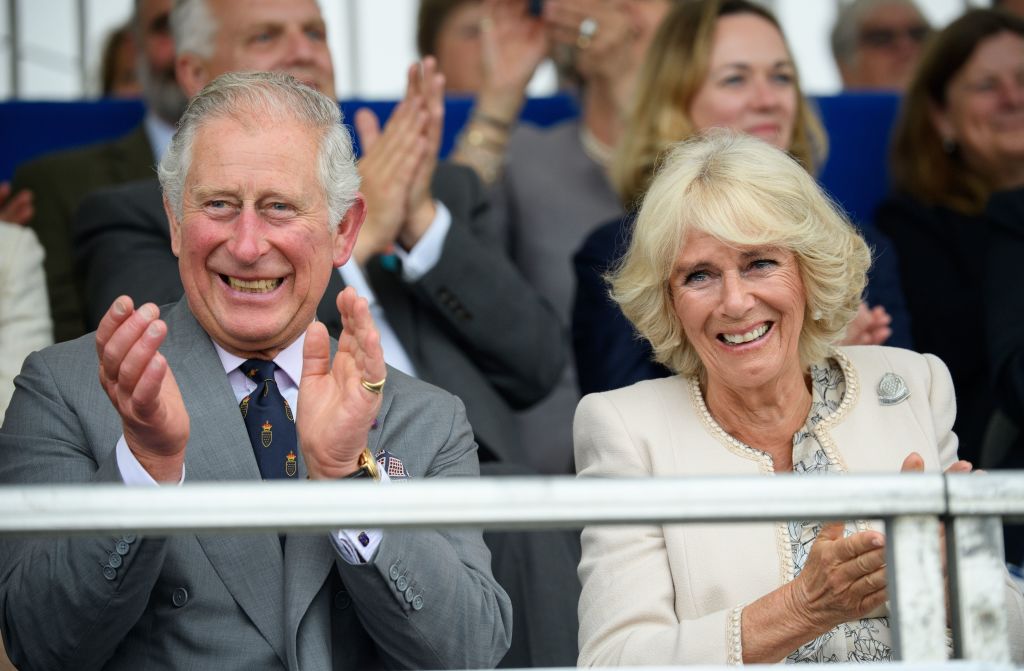 Somehow, it gets worse
It might be bad enough for staff to take care of Charles' menial tasks. However, he has certain routines that require more extensive work on a regular basis. Tom Bowers' 2018 book, Rebel Prince, The Power, Passion and Defiance Of Prince Charles, spills even more of his demands.
With the help of 120 personal interviews, according to InStyle, "Bowers explains that Charles not only changes his outfits five times a day, but he sends his own food ahead of his arrival at dinner parties, only uses his own toilet seats, and only sleeps on special royal sheets that are pressed and wrinkle-free — a process that can take over an hour per bed."
The media has to sign a contract to speak with him
When it comes to speaking to the media, Charles has some very specific guidelines that must be followed. In 2015, it was revealed that Charles requires the media to sign a 15-page contract in order speak with him. He's clearly controlling about how he's perceived to the public, because the contract demands that Clarence House would have the right to edit any interviews as seen fit. According to Yahoo, they have the power to keep it from being broadcast at all.
Camilla Parker Bowles has reportedly become demanding, too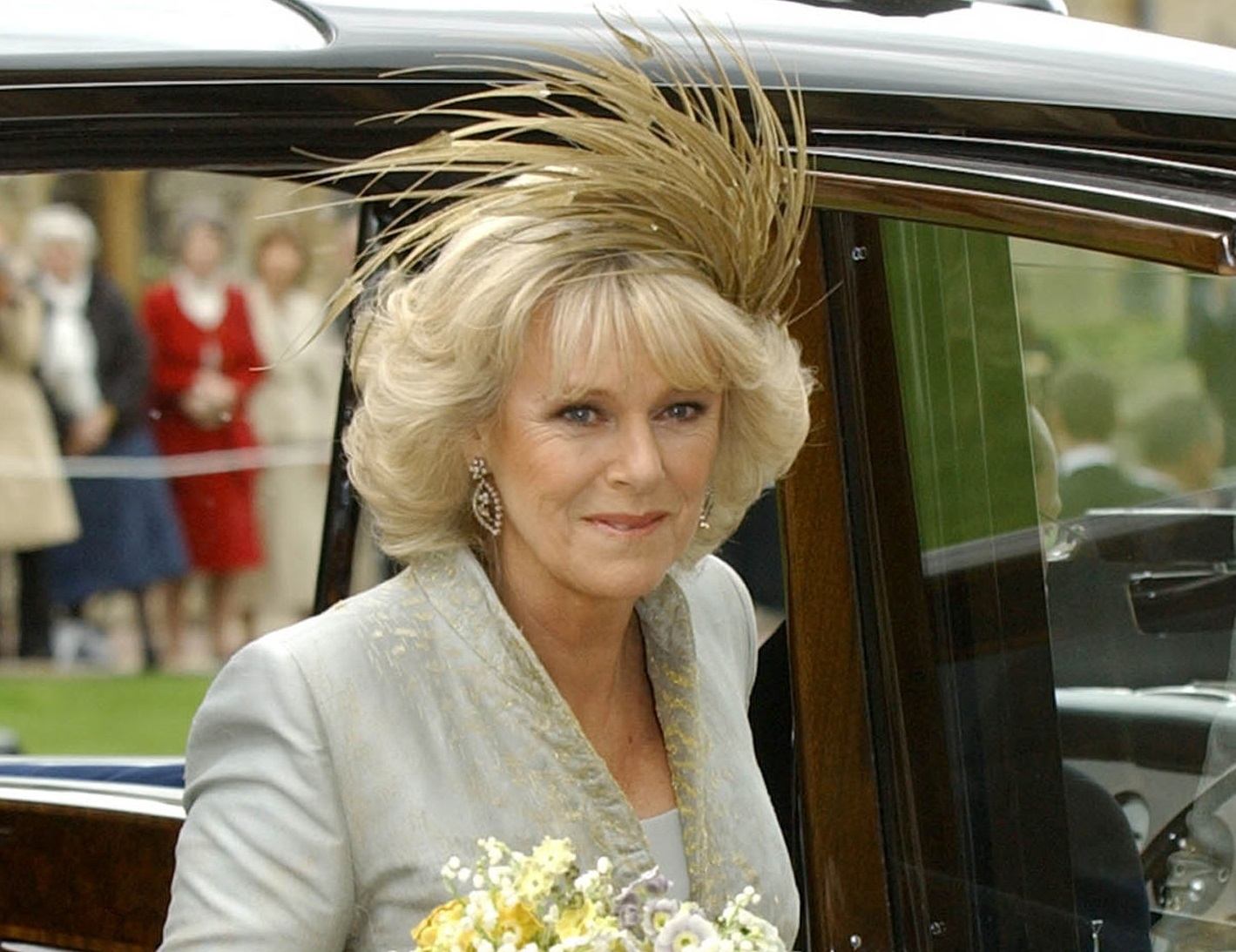 Considering Camilla Parker Bowles has been married to Charles since 2005, it appears the prince's demands have rubbed off on his wife. Her requests are more so linked to when they travel — though many royal family members have their own specific travel requirements.
For starters, Parker Bowles always brings along her own drinks, for fear of any served drinks being spiked. She and Charles also travel with their own special orthopedic bed, as well as a specific type of toilet paper.
Charles reportedly requires "a flask containing a pre-mixed martini" waiting for him in a "special glass" wherever he travels. Although he's denied these claims, we wouldn't be surprised if it were true based on his other demanding behaviors.