Here's Why Taylor Swift Can Suddenly Perform Her Songs at the AMAs
Big Machine Label Group recently released a statement to Entertainment Tonight regarding Taylor Swift's upcoming American Music Awards performance. According to the label, Swift will be able to perform her old catalog at the AMAs. Big Machine's statement comes after Swift posted a letter on social media. In the letter, she claimed Scott Borchetta and Scooter Braun blocked her from performing songs from her first six albums at the AMAs.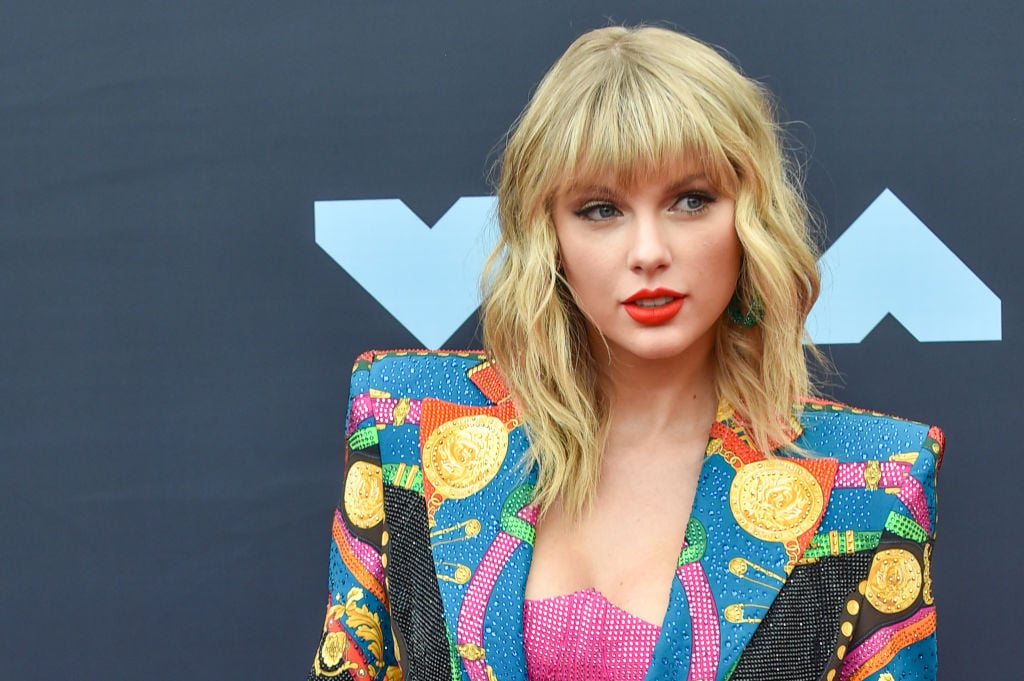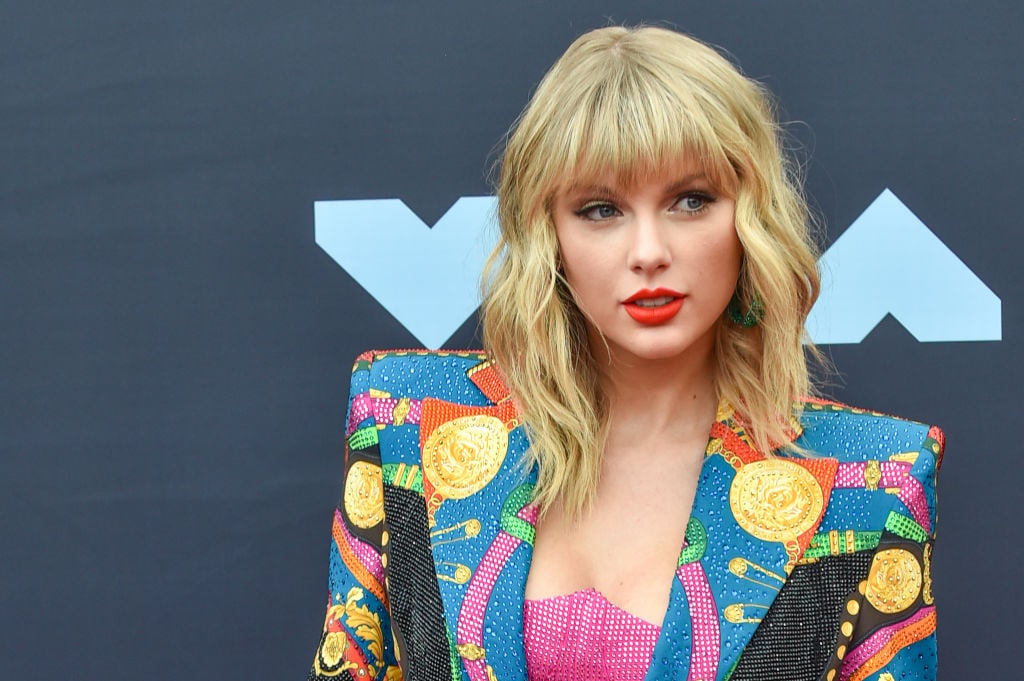 Taylor Swift penned a letter to her fans
On Nov. 14, Swift penned a pleading letter to her fans and the music industry.
"Guys – It's been announced recently that the American Music Awards will be honoring me with the Artist of the Decade Award at this year's ceremony. I've been planning to perform a medley of my hits throughout the decade on the show. Scott Borchetta and Scooter Braun have now said that I'm not allowed to perform my old songs on television because they claim that would be re-recording my music before I'm allowed to next year," Swift wrote in the letter.
Swift also claimed that Borchetta and Braun were preventing her from using her catalog in an upcoming Netflix documentary. Swift wrote that she could only use her old music if she did not re-record her masters in 2020.
"Scott Borchetta told my team that they'll allow me to use my music only if I do these things: If I agree to not re-record copycat versions of my songs next year (which is something I'm both legally allowed to do and looking forward to) and also told my team that I need to stop talking about him and Scooter Braun," Swift wrote.
Scooter Braun and Scott Borchetta refuted Taylor Swift's claims
After Swift posted the letter, Braun and Borchetta denied Swift's claims. A statement from Big Machine said Borchetta and Braun did not tell Swift she "could not perform on the AMAs or block her Netflix special." Swift's team then released a rebuttal.
"The truth is, on October 28, 2019 at 5:17 p.m. the Vice President, Rights Management and Business Affairs from Big Machine Label Group sent Taylor Swift's team the following: 'Please be advised that BMLG will not agree to issue licenses for existing recordings or waivers of its re-recording restrictions in connection with these two projects: The Netflix documentary and The Alibaba 'Double Eleven' event,'" a spokeswoman for Swift said.
Big Machine Label Group released a statement
On Nov. 18, Big Machine Label Group and Dick Clark Productions released statements about the performance controversy.
"The Big Machine Label Group and Dick Clark Productions announce that they have come to terms on a licensing agreement that approves their artists' performances to stream post show and for re-broadcast on mutually approved platforms. This includes the upcoming American Music Awards performances," reads Big Machine Label Group's statement.
The producer of the AMAs, Dick Clark Productions, released a separate statement.
"At no time did Dick Clark Productions agree to, create, authorize or distribute a statement in partnership with Big Machine Label Group regarding Taylor Swift's performance at the 2019 American Music Awards. Any final agreement on this matter needs to be made directly with Taylor Swift's management team…," the company told ET.
Taylor Swift fans celebrated the news on social media
The new statements quickly spread throughout social media. While it's still unclear what will happen with Swift's Netflix documentary, Swifties celebrated this victory. Fans are also looking forward to when Swift will rerecord her masters in 2020.
"Taylor is going to re-record her first 5 albums in November 2020 so after then she'll own those masters. She can't re-record 'Reputation' until 2022 though," wrote a Twitter user.
"I THOUGHT BIG MACHINE NEVER TOLD TAYLOR THAT SHE COULDN'T PERFORM HER OLD STUFF??? Then why did they need to reach an agreement? ….because Taylor Swift didn't lie. Scooter Braun and Scott Borchetta did," a fan tweeted.
"Celebrate because we won the battle. Stay vigilant, & we will win the war. @netflix, The story of @taylorswift13 is told through her songs. Her story, your documentary, is being silenced by power-hungry men. Please use your platform to free a legend," another fan tweeted.