7 Surprising Lies HGTV Told You About Buying a Home These Days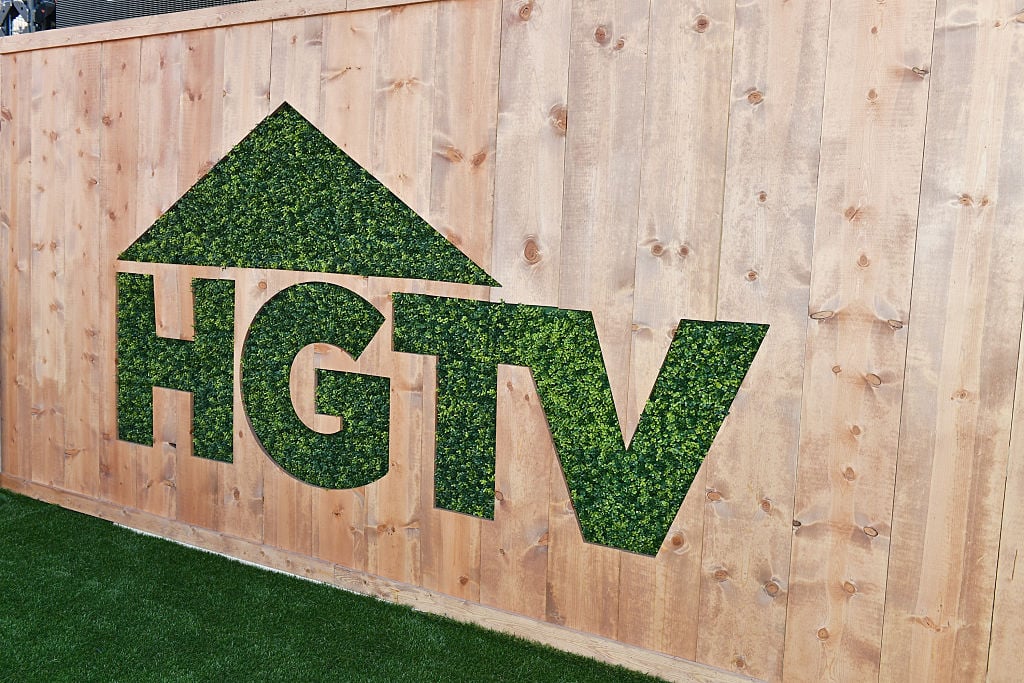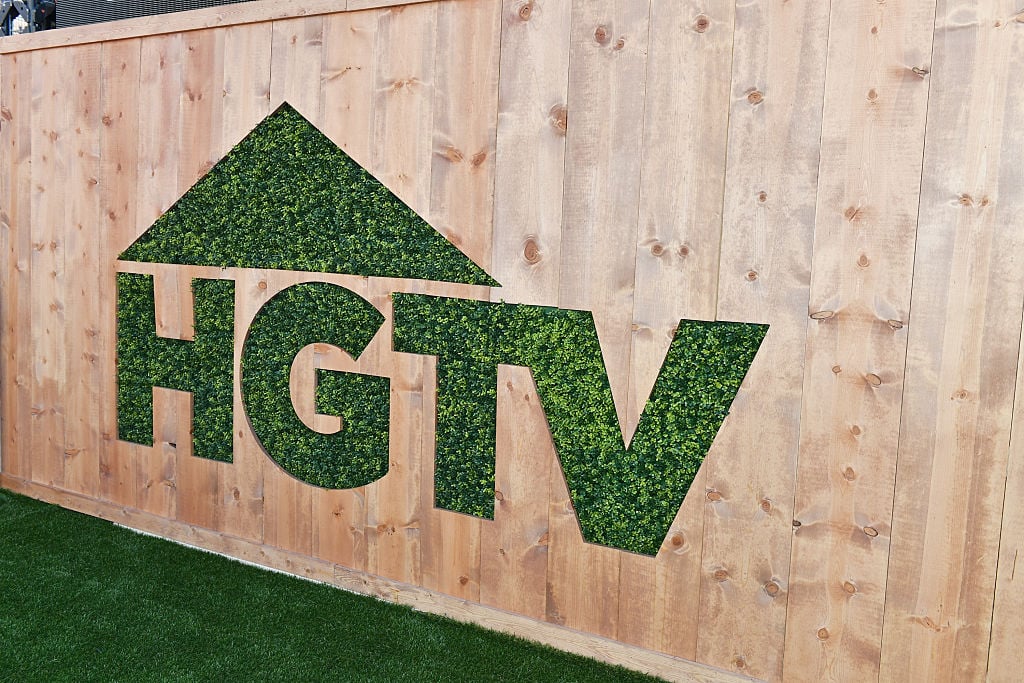 Granite countertops. Stainless steel appliances. His-and-hers sinks. Shiplap. Whether you love HGTV shows, such as House Hunters and Fixer Upper, or love to hate them, there's no denying the cable network's predictable slate of programming has captured the attention of TV viewers and perhaps changed the way we think about buying a home.
Zoning out in front of yet another episode of Property Brothers or Tiny House Hunters may be mildly entertaining, but does the depiction of the homebuying and renovation process you see on these shows bear any relationship to reality? Well, not exactly. Some popular HGTV programs are at least partially scripted, according to reports. People who've appeared on the show have said the houses they toured weren't actually for sale and that they'd already bought their home by the time filming happened.
HGTV has said it has to re-create the scenes of house hunting because of production and time constraints, though it claims "homeowners always find themselves right back in the moment, experiencing the same emotions and reactions to these properties," during the not-so-real house tours.
So just how well does HGTV mirror real life?
HGTV and real life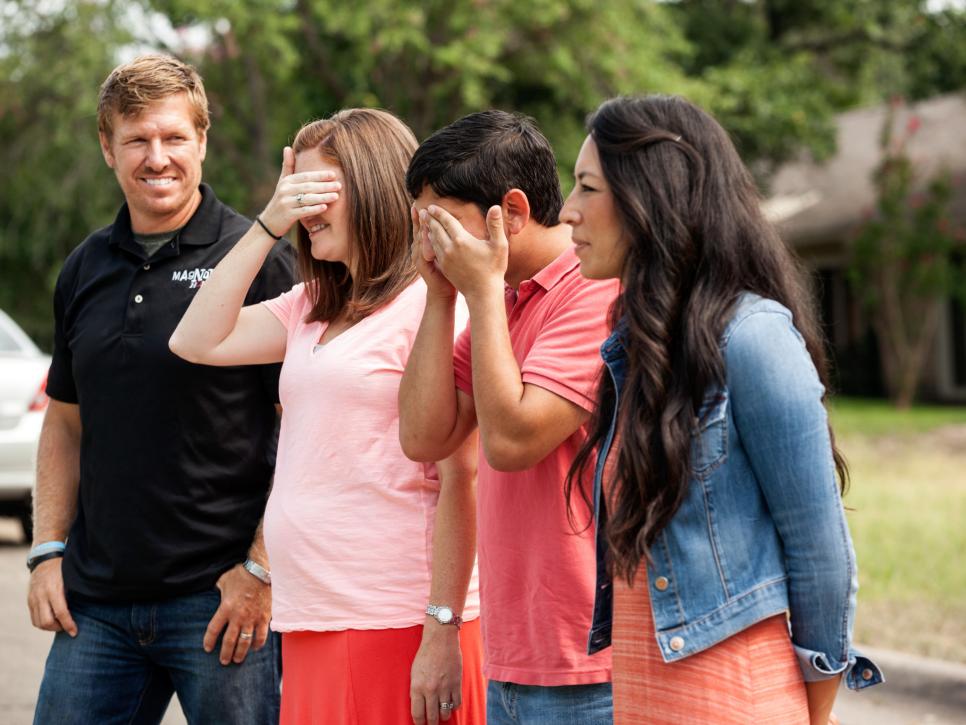 Yet even if you accept that some HGTV programs are playing fast and loose with certain facts, you might think they'd teach you something about real estate. But viewers would do best to approach these shows as entertainment, not an educational lesson, experts say.
"It's a very different world out there in real estate than they're portraying," said Sissy Lapin, author of Simple and Sold the co-founder of ListingDoor, a service that helps people sell their home on their own.
From misrepresenting the role real estate agents play in the process to creating confusion about the renovation process, here are some of the homebuying myths propagated by HGTV.
1. The real estate agent doesn't do much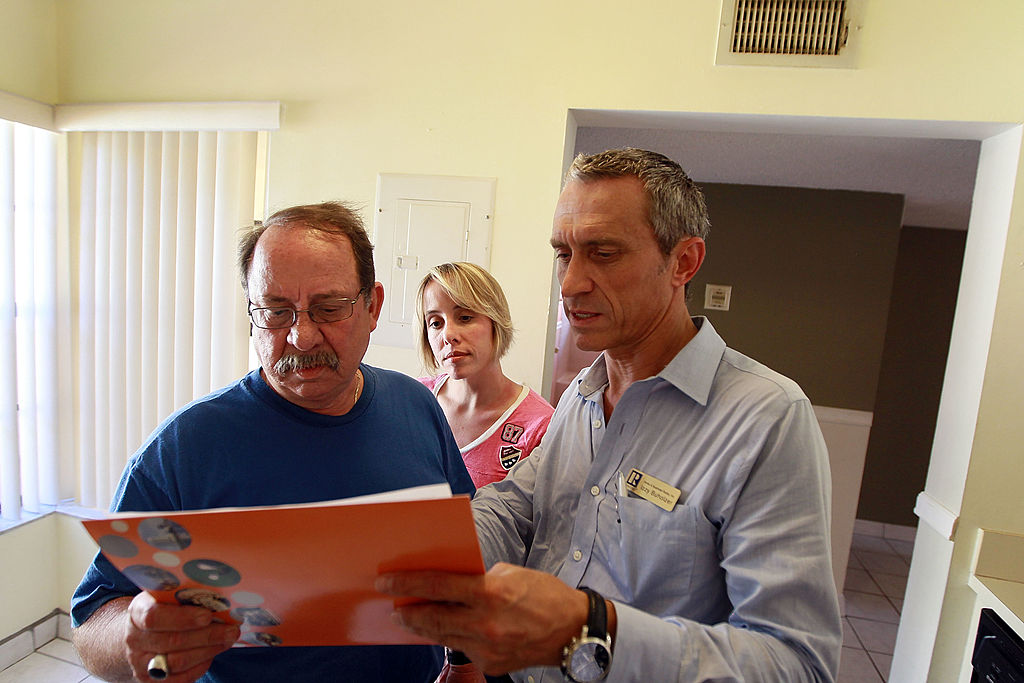 Lapin, a real estate broker, takes issue with the way her fellow professionals are depicted on shows, such as House Hunters, which "make the agent look like they're just these lazy people who show two houses and negotiate $1,000 off the asking price."
Rather than simply showing a client a handful of houses, a good agent will work with a buyer throughout the process, educating them about all the factors that go into picking a home, reviewing comparable properties, and negotiating a better deal, Lapin said. The more hands-off approach favored by agents on shows is unlike what you'll experience during an actual hunt for a new home.
2. Granite is a must-have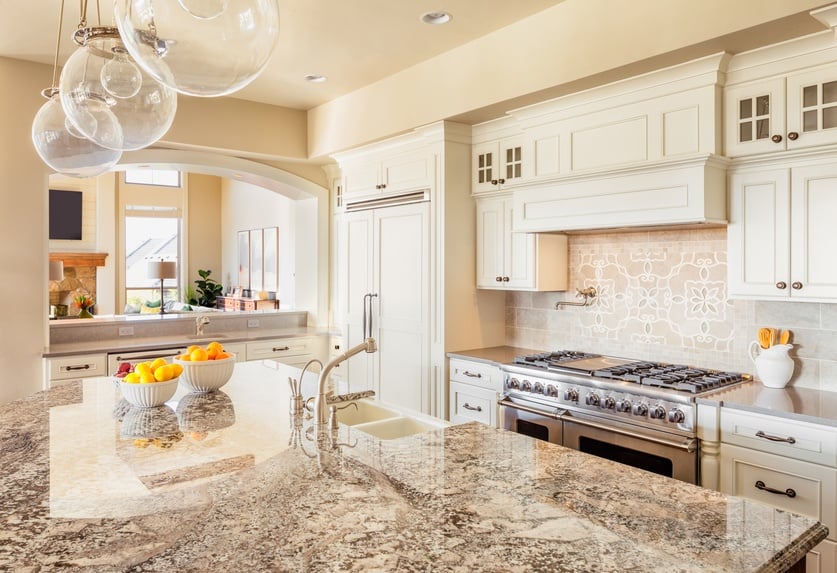 We've all seen the face of a House Hunters buyer fall when she walks into a home's kitchen only to discover it doesn't have granite counters. The emphasis on flashy kitchens and other shiny upgrades scares some people into believing they won't be able to sell their home if it doesn't have those features.
"I can't tell you how many times that I go into a house and they're like, do you think it would add more value, or do you think it would sell faster if I put in granite counter tops?" Lapin said. "I get asked that question more often than any other." In fact, granite is losing its luster with homeowners, who are turning to alternative materials like quartz and butcher block, according to a Zillow Digs report.
3. Location is irrelevant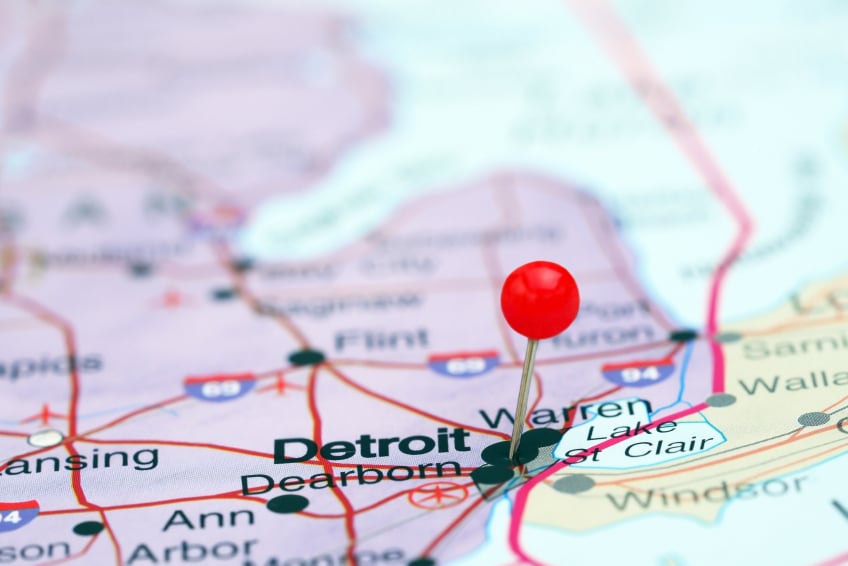 Shows, such as House Hunters, don't always give enough weight to factors like location, Lapin said, who recounted an episode she recently watched where a couple chose a home because of its stylish upgrades, even though it meant a 45-minute commute to work.
"I would have made my client, three days in a row, make that drive to work," Lapin said. Other potentially important factors, like the quality of local schools, also get short shrift on the show. Given that everything from what retailers are nearby to the presence of fracking can have an effect on a home's value, buyers must consider location before deciding to buy a home.
4. Renovations are easy (and cheap)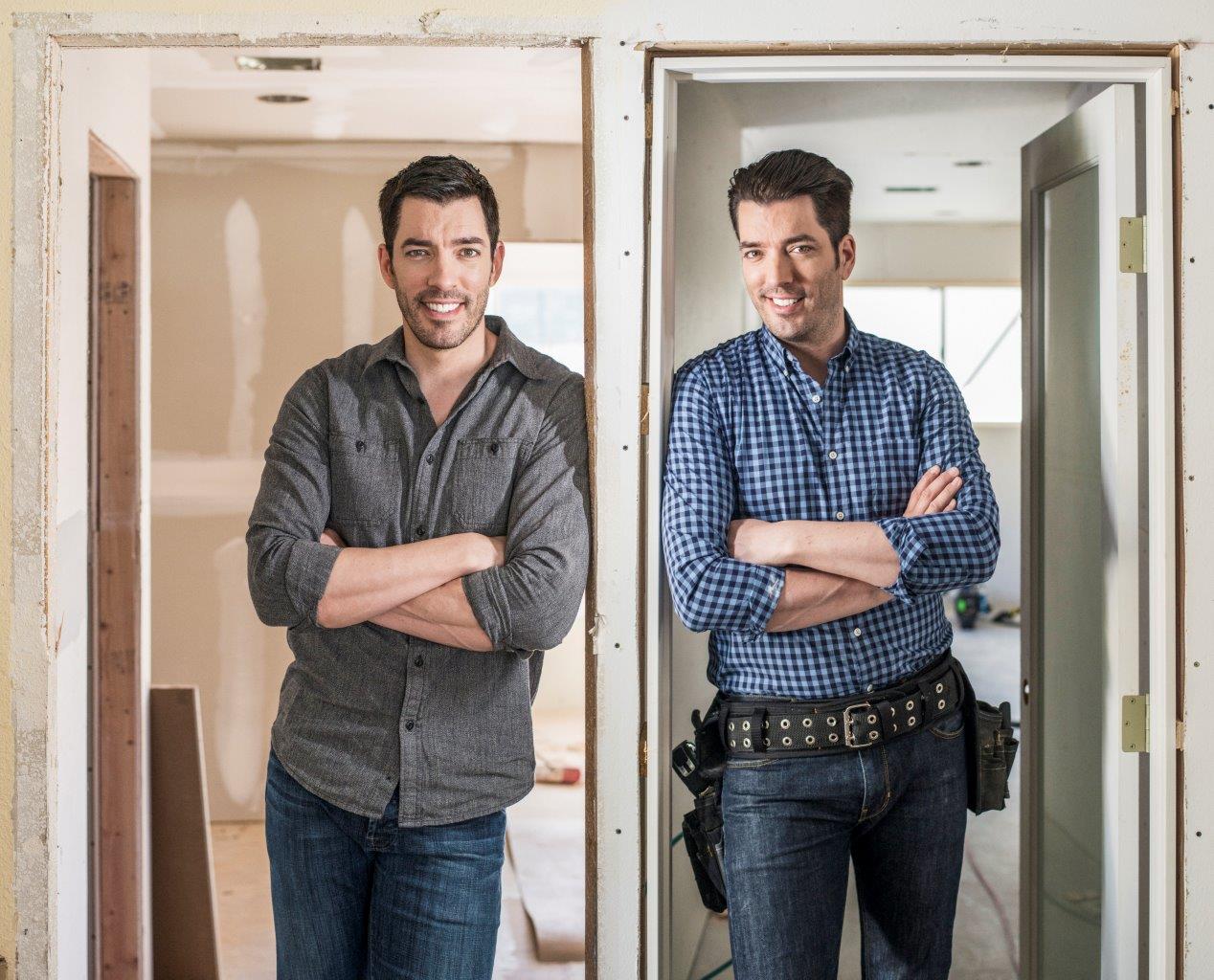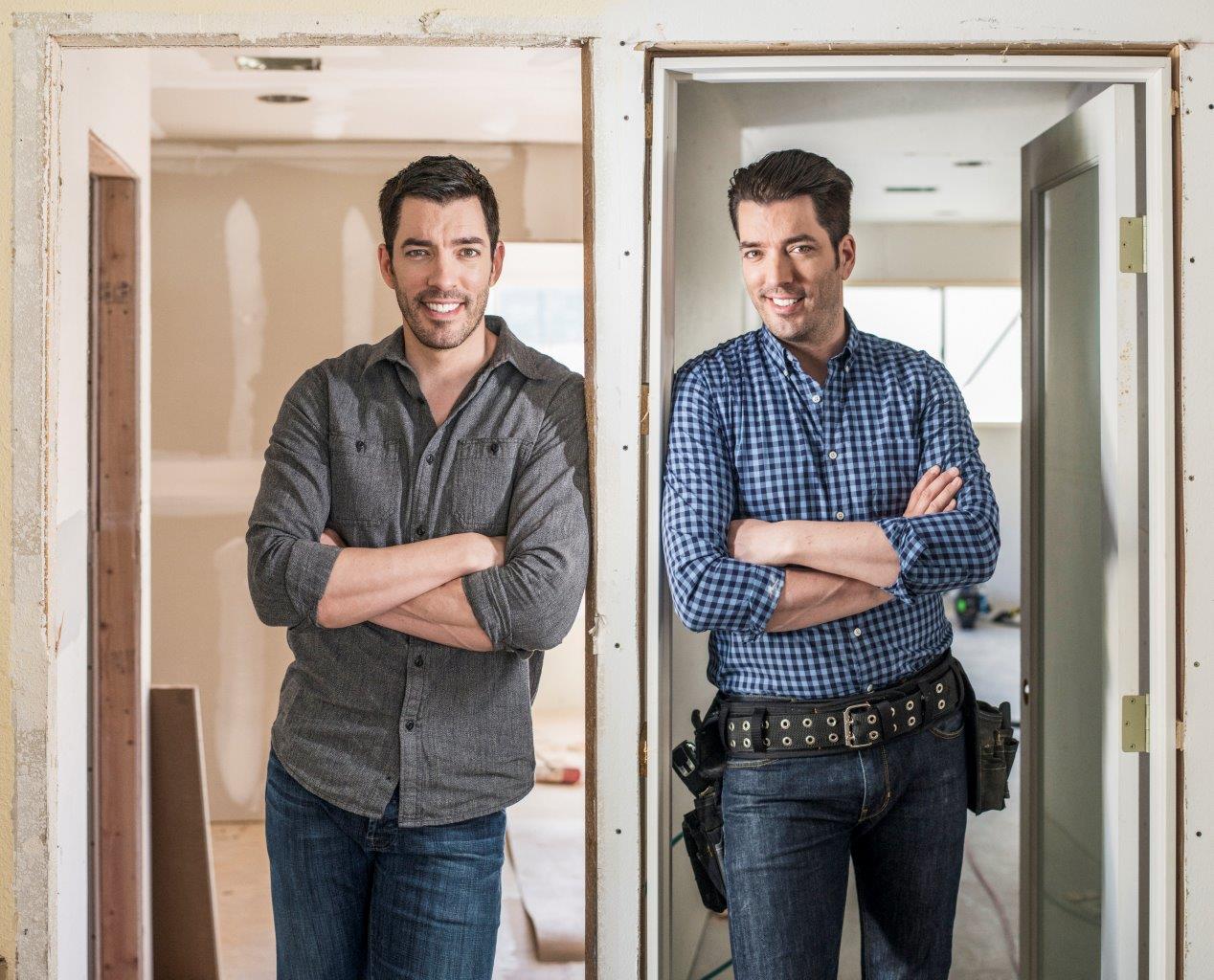 The accelerated renovation schedules and suspiciously low budgets on shows, such as Property Brothers, probably won't mirror your own experience with a fixer upper, Lapin said. "It must never rain on them," Lapin said of the Property Brothers, adding that, "on renovations you add 20% to 30% onto the price, and double the time amount."
Contractors have complained the shows are giving people the wrong idea about what to expect from their own renovation. "Remodelers say that shows, such as Love It or List It and Property Brothers, which often cram whole-house remodeling projects into too-small budgets, give clients the wrong impression regarding pricing and time constraints," Tim Regan wrote in a blog post for Remodeling.com.
Some have also alleged the renovations you see on TV may not be up to snuff. One couple who appeared on Love It or List It is suing the show's production company, saying the construction firm chosen by producers left their home "irreparably damaged" and that they didn't bother to hire a licensed architect.
5. Buyers don't know anything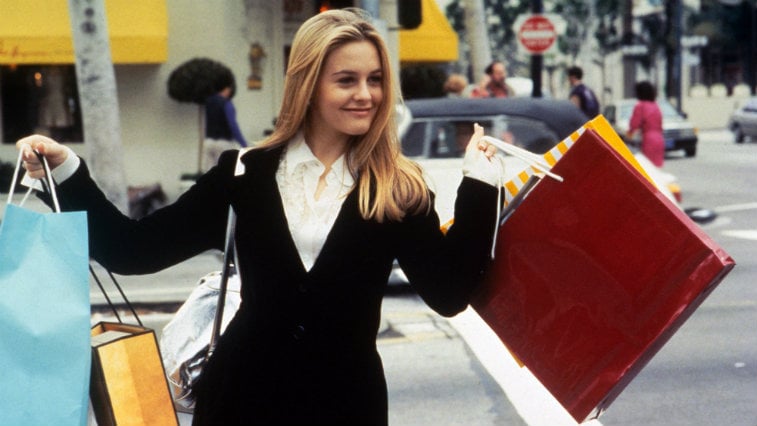 Though the buyers on shows, such as House Hunters, might not seem very savvy, in the real world it's just the opposite. "Buyers are not as naïve as they show them," Lapin said, adding that they "pretty much have a Ph.D in real estate by the time they buy."
Easy access to sites like Zillow means would-be homeowners often start the home-search process with a clear idea of what's available and what they'll have to pay to get what they want, said Lapin. In other words, those people who are surprised they can't get their five-bedroom, completely upgraded dream home for $200,000 are the exception, not the norm. "The buyer, the consumer, is very savvy and I feel like that that's not portrayed," she said. "Buyers have a lot of confidence now."
6. New homes are perfect!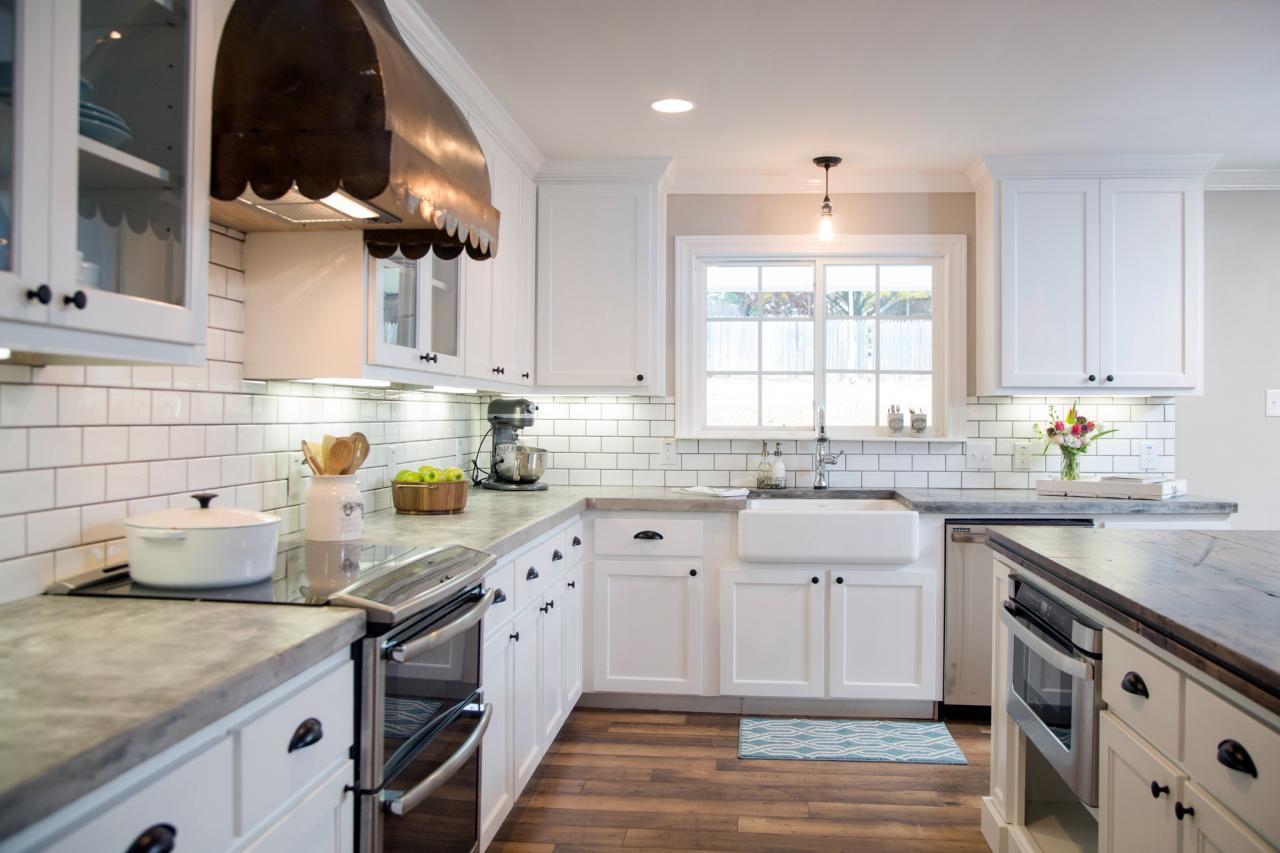 Unrealistic expectations lead homebuyers to believe their next home will look like those on TV and that buying a home of anything less is equivalent to settling. Disillusioned buyers often limit their search to brand new homes only, assuming that maintenance on such properties is minimal, fixtures are updated, and everything else is up to code. But the hidden costs of a sticker home are much higher than you'd expect and choosing to go new over used can be costly.
Remember that new homes often lack necessities, such as decks and fences, which could equal thousands in additional upfront costs. Landscaping alone runs about $3,502 on an average-sized home. If it's still under construction, the customizable, yet pricey upgrades available to you could easily demolish a set budget.
7. Everything you see is everything you get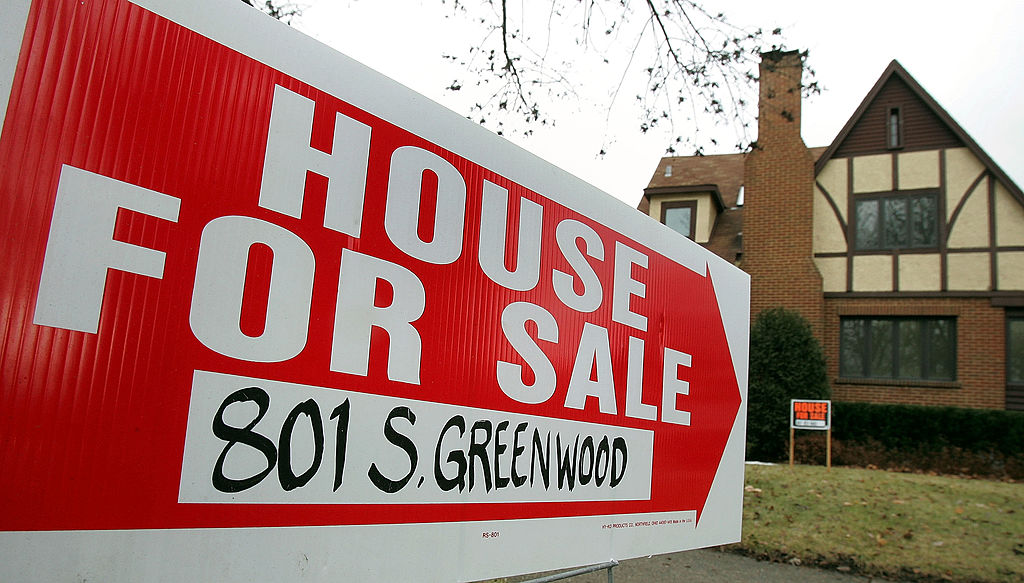 House hunters often overlook the extra charges associated with the homebuying process. Hidden fees, such as appraisals and closing costs, could leave you scrounging for thousands of available dollars last minute. Closing costs usually total 2% to 5% of the home's value. Expect to pay about $6,000 to $15,000, for example, on a home priced at $313,000 — the median sale price of U.S. homes today.
Forgetting closing costs is one thing, but neglecting to factor property taxes into your long-term budget can be detrimental, as well. Property taxes alone average $3,296 for single-family homeowners nationwide. And while that extra square footage looks really nice on paper, the inflated utility bills associated with a larger property do not.
Check out The Cheat Sheet on Facebook!