HGTV Spinoff Shows That Never Should Have Happened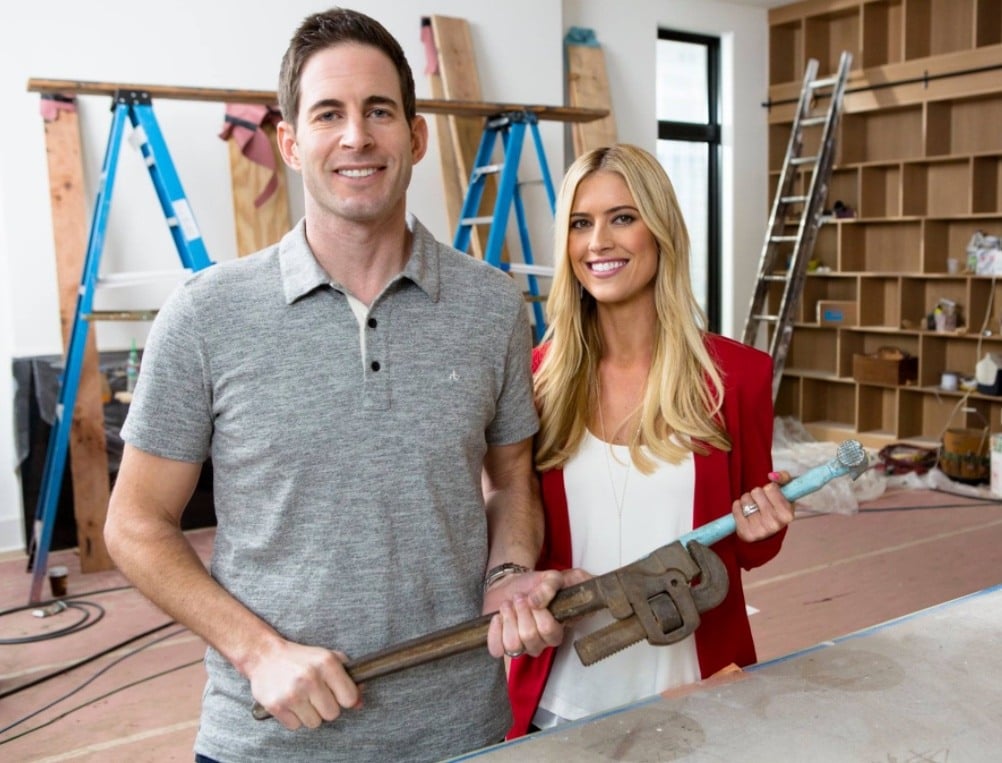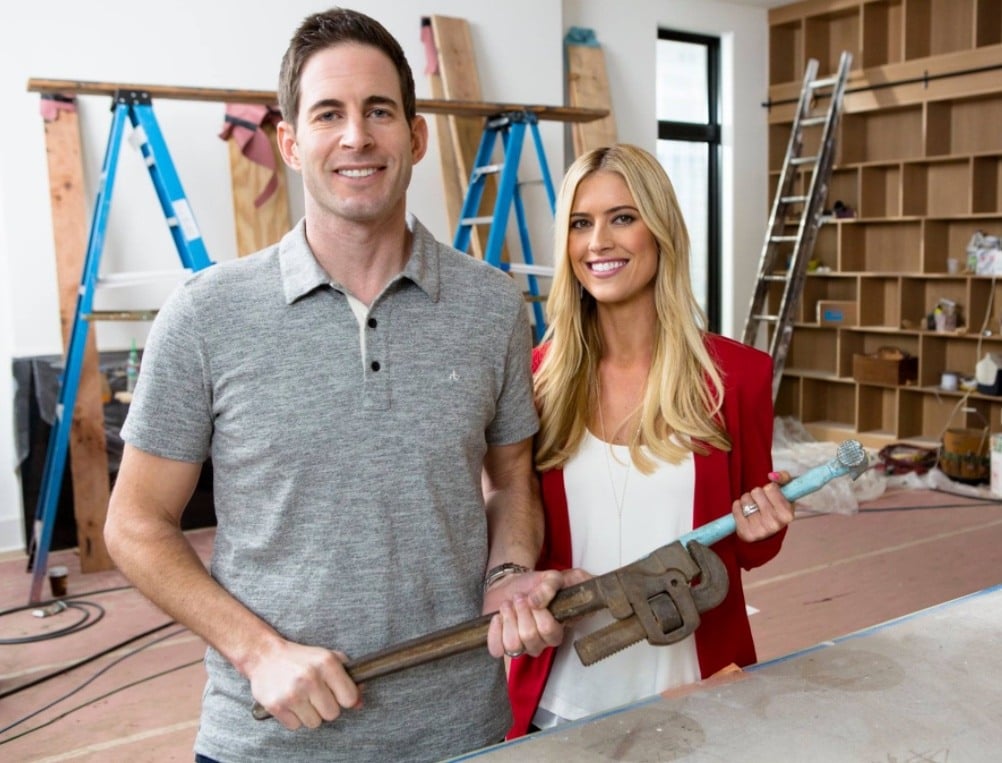 It's been close to 25 years since HGTV first hit the basic cable airwaves. The HGTV you may remember from the early days still looks remarkably similar, something you should give them credit for considering how many other cable stations revamped their formats.
To this day, HGTV still has viewership in the hundreds of millions, outside of having some controversial shows in more recent years. Despite a few scandals, some of the most talked about shows are the spinoffs from the network's lineup.
Just like sitcom or drama spinoffs, not all should have become reality. Which ones in HGTV's recent history should have been left on the drawing board?
'House Hunters International'
We've written before about House Hunters being one of the most hated HGTV shows ever. Yet, it still goes on after 20 years, despite many people realizing it's scripted and the true definition of a half-reality show.
While HGTV still has a hit with the program, they couldn't seem to resist creating the spinoff of House Hunters International. Some might say this was inevitable when any reality show done in America eventually leads to an international version.
Unfortunately, it's not much different from the American format. It's also even more problematic because homes over in Europe are more expensive, hence numerous participants complaining about not being able to afford anything.
One thing we give Europe credit for, though, is they at least don't build mass housing developments and keep re-using older abodes.
'Property Virgins'
There seems to be a fixation with HGTV creating a recurring "Virgins" spinoff arm from their popular shows. Of course, they keep creating provocative titles to entice a modern audience.
With Property Virgins, we saw a blatant imitation spinoff from Property Brothers. The premise is someone buying a house for the first time and trying to learn the ropes from a real estate expert.
While this show is no longer airing, it also didn't have much star power like Property Brothers does. Then again, it was almost refreshing to see a more old-school show on the HGTV lineup for a short time. In addition, it didn't have annoying hosts as so many think Jonathan and Drew Scott are.
All the 'Flip or Flop' spinoffs
Even though Flip or Flop has helped educate many people on house flipping, it's made some people uncomfortable to watch knowing the famous hosting couple (Tarek and Christina El Moussa) divorced.
A couple of years ago, it was announced the show would have five spinoffs, despite the couple's split.
These would all be set in various cities, almost like the much-parodied Law & Order spinoffs once dotting the network airwaves. According to initial reports, the shows would take place in Chicago, Nashville, Atlanta, Texas, and Las Vegas.
As you can see above, the Nashville version is going now. Yet, we all say "enough already!" One of our pet peeves is seeing a concept milked thoroughly dried like this. Spinoffs like these may turn into some of the Star Wars standalone films where only a niche audience will have the time or desire to watch them all.
All the 'Love it or List it' spinoffs
Sure, we hate to nag about endless spinoff franchises, but (again), enough already. Love it or List it has become very popular on HGTV over the years. It's also been accused of being fake like so many other shows on the network. One way this was scoped out is based on the show using the same formula over and over.
They've expanded into a spinoff franchise as extensive as Flip or Flop. Now there's a Love it or List it Vancouver, plus others for the U.K., vacation homes, Australia, and in Quebec. No, none for outer space yet.
It still amazes us so many audiences still put up with fake reality show formats, particularly when so many real-life scenarios of buying or selling a home are just as interesting. Then again, when time is short, you can see why hiring a situation writer is so common.