HGTV's 'Flip or Flop' Makes It Seem Easy, But Home Flipping Can Be a Real Nightmare
This may come as a shock to some people, but not everything you see on TV is true. And even though there's a genre called "reality television," unscripted shows are often the most deceptive of all.
HGTV has become one of the most popular networks on the air right now for good reason. People can't get enough of home renovation shows and the warm fuzzy feelings those 'before and after' shots inspire. Home flipping shows with massive renovations are especially popular.
The popularity of HGTV has spurred an increased interest in home flipping thanks to popular shows like Flip or Flop. But before you plunk down cash on that as-is property down the street, there are a few things you need to know about flipping houses that HGTV won't tell you.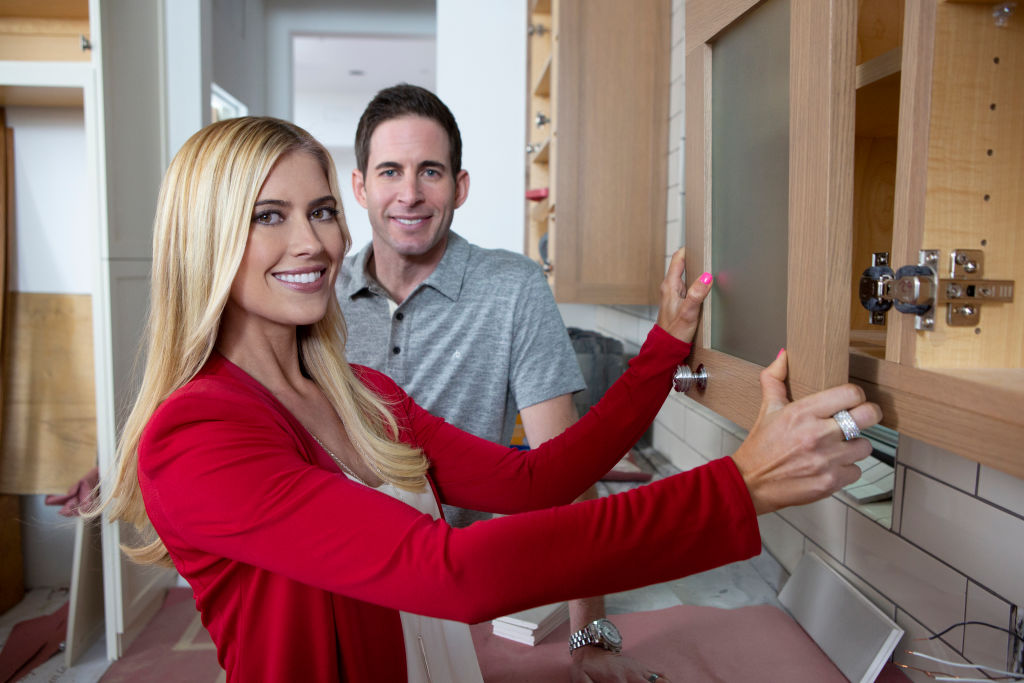 Finding a house to flip is harder than it seems
Shows like Flip or Flop do somewhat address the issue of finding appropriate properties to purchase. But remember, they're not going to air a whole episode without eventually finding a house. The show might give prospective home flippers unrealistic expectations about how easy it is acquiring a suitable property to flip.
In the real world, getting a house and, most importantly of all, not overpaying for it during the bidding process is a complicated thing, especially for an amateur.
It's hard to make a living with home flipping
Though Tarek and Christina are a rare success story, most people in the home flipping business don't become millionaires by doing it. If they do, it takes many years of failure before they get there.
In fact, one study found that people are making less money these days flipping than they have in the past, with an average flipper earning 38.7% profit overall. It's possible to make money doing it — but it's nowhere near guaranteed.
You need lots of cash to flip houses
On Flip or Flop, you'll often hear Tarek and Christina talking about their business partner Pete De Best. He's the reason the El Moussas were able to make such a hefty sum flipping houses — he fronted the money to buy the properties.
Not everyone has access to the kind of cash you need to start purchasing properties to flip. And when it's someone else's money you're dealing with, it adds a whole other level of stress to home flipping.
It takes so much time to make it happen
Most people don't have the funds to quit their day jobs and try out home flipping full time. But trying to juggle a job plus manage a huge renovation project is all but impossible.
Even if you're not doing any of the work yourself, it takes a good amount of time to interview contractors, deal with paperwork, get the proper permits and inspections, and oversee inevitable problems that pop up.
Experience takes time, but it can be worth it
Home flipping isn't for everyone. But obviously people like Flip or Flop's Tarek and Christina were able to turn it into a profitable business that made them rich and famous.
Getting good at home flipping means being knowledgeable in a variety of areas, from law to home decorating. But if you can assemble a team of trusted people to help, then flipping houses can also be quite rewarding and lucrative. Just ask Tarek and Christina.