Hidden Love Affairs and Dark Secrets JFK Tried to Keep From Americans During His Presidency
It's common knowledge that John F. Kennedy had skeletons in his closet while he resided at the White House. Family tragedies, health issues, and substance abuse dominated parts of Kennedy's seemingly public life. (And yes, there were many cheating scandals, too.) Here's a look at the hidden love affairs (page 10) and other dark secrets JFK tried to keep from the country during his presidency.
1. Joe Kennedy bribed Jackie to stay with his son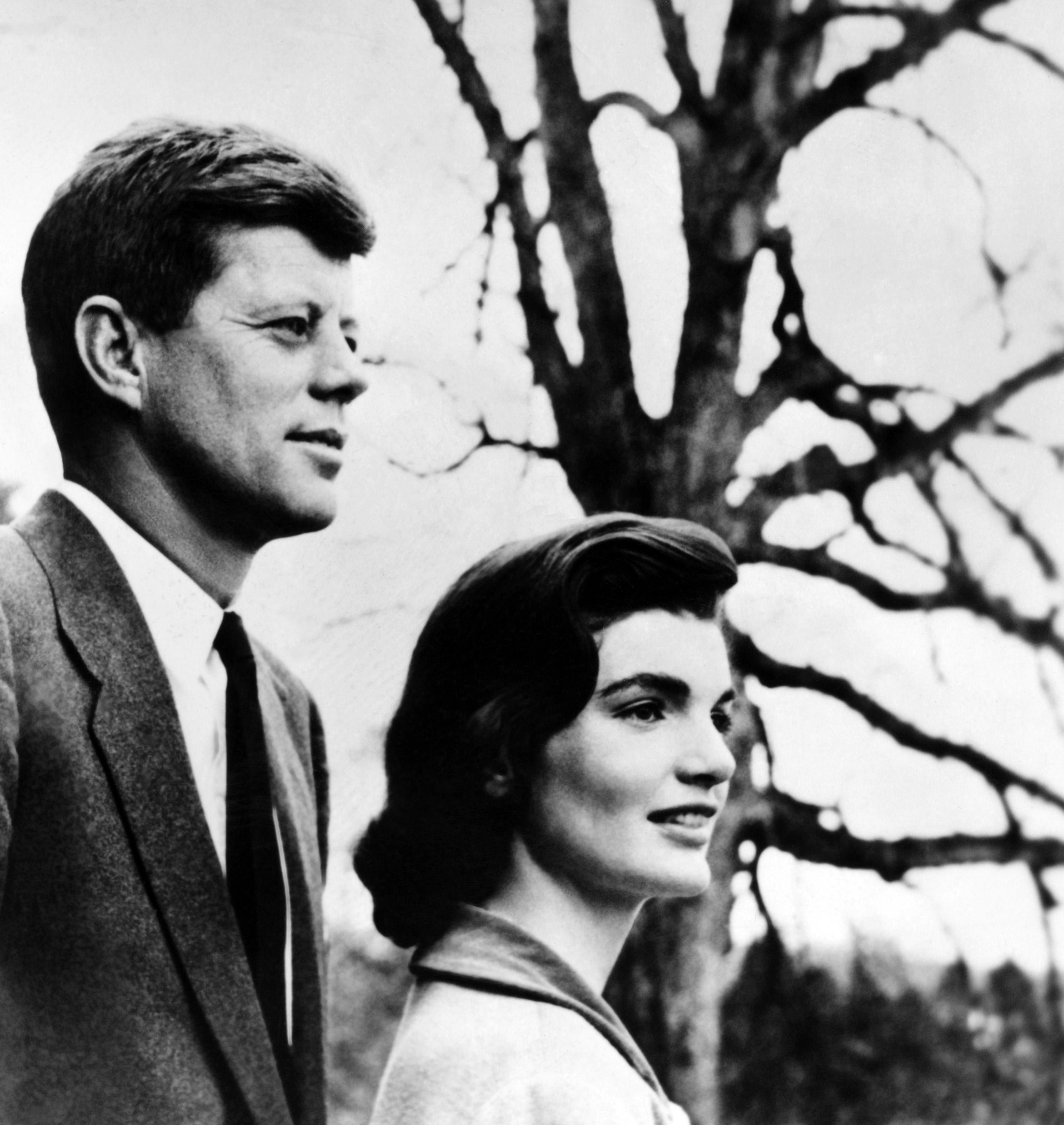 Kennedy's wife, Jacqueline, knew he was unfaithful and wanted to divorce before he even became president. An unauthorized biography of her life reveals her father-in-law, Joe Kennedy Sr., offered Jackie $1 million to stay with his philandering son. Jackie allegedly said the price would jump up to $20 million if JFK came home with any sexually transmitted diseases from his mistresses.
Next: What do Lance Armstrong, Mark McGwire, and JFK have in common?
2. JFK took steroids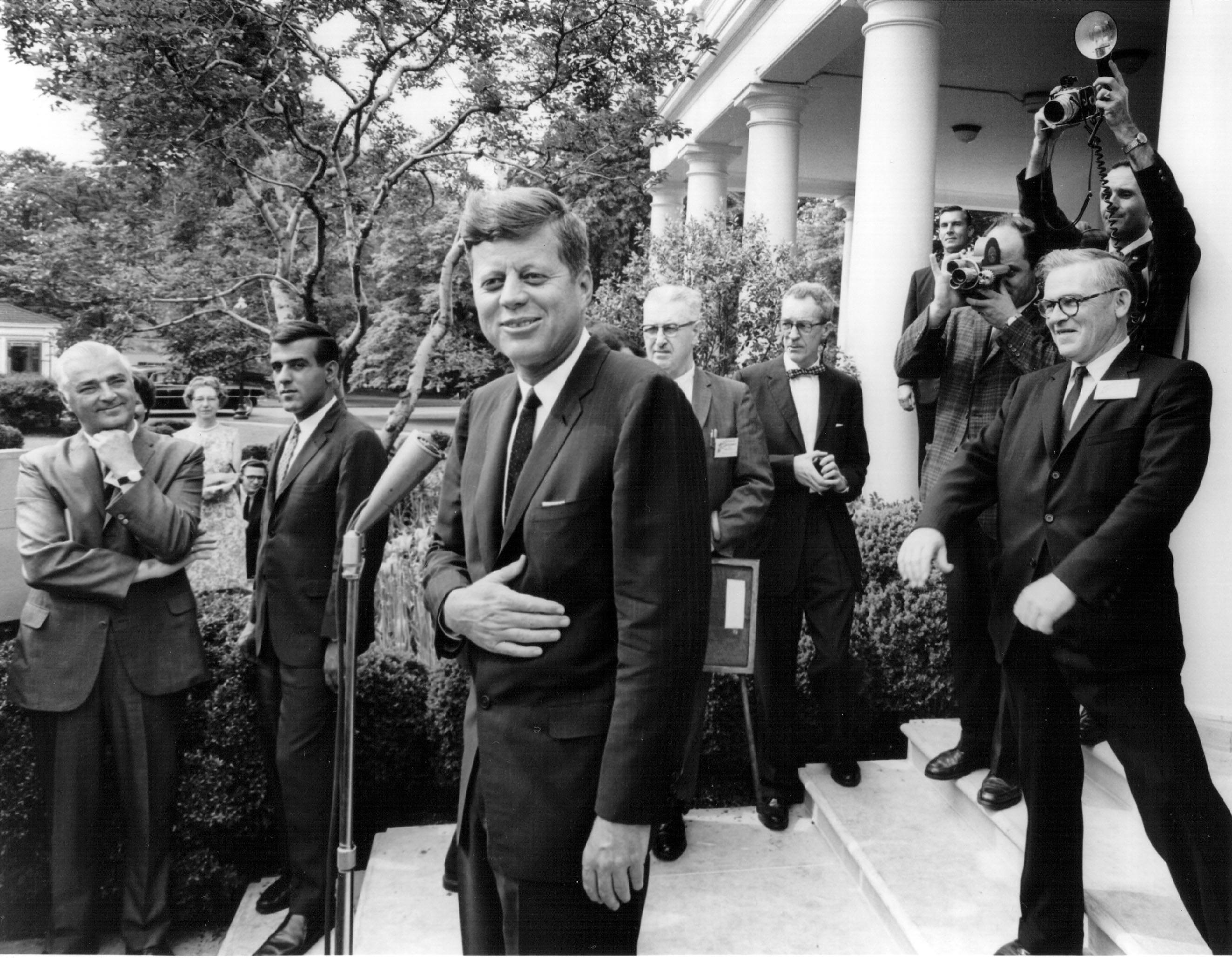 Kennedy was gravely unhealthy during the time he served in office, suffering from Addison's disease and severe back pain in addition to stomach, colon, and prostate issues. He took a string of medications, including various forms of steroids, and developed an addiction. (More about his prescription use on page 7.)
Next: A secret sister and her horrific operation
3. His sister had a lobotomy and was hidden from sight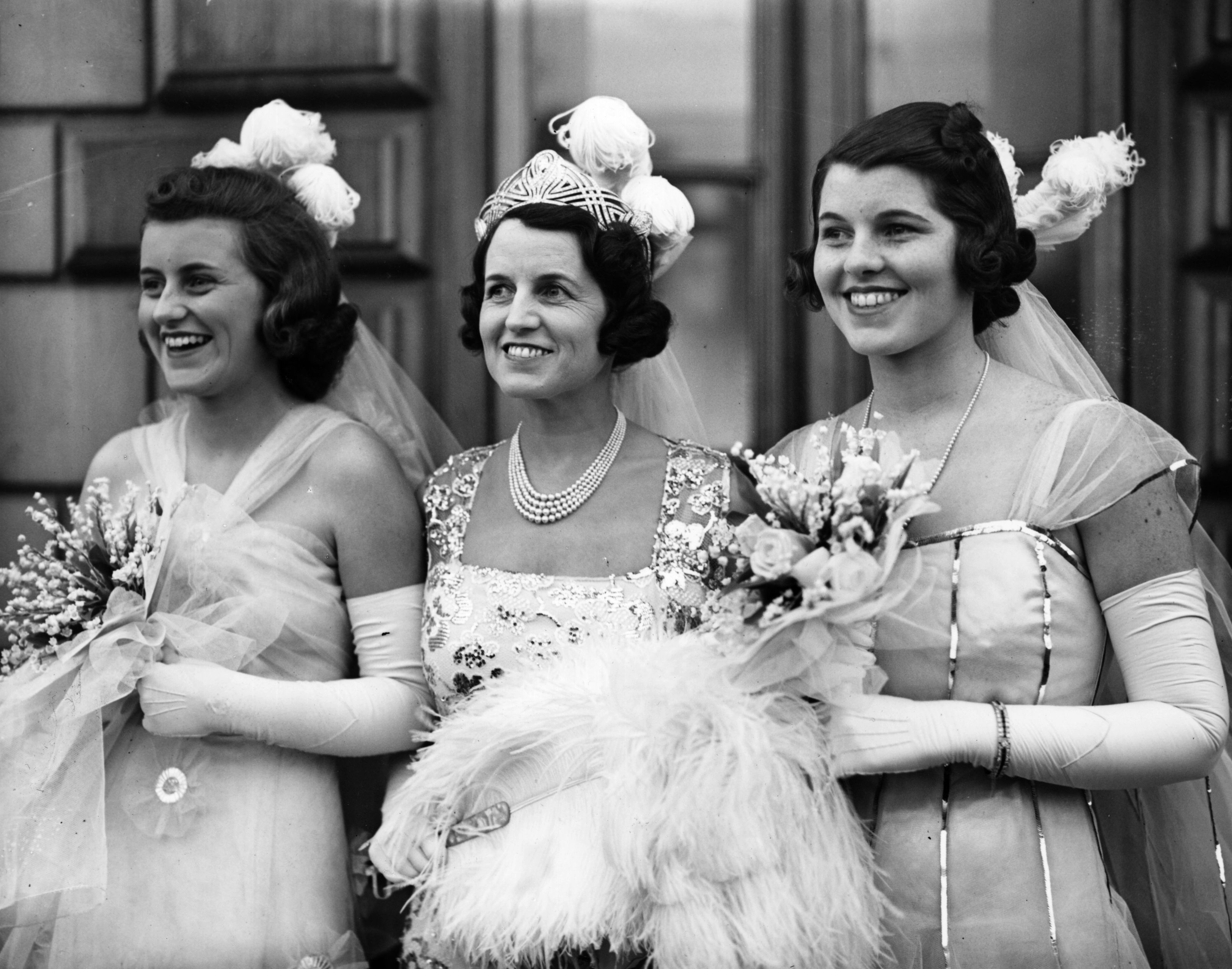 Hidden from the public for most of her life, the eldest Kennedy daughter, Rosemary, was born with cognitive handicaps. When she rebelled, wanting out of her sheltered life, her parents had her undergo a prefrontal lobotomy, which left her unable to speak or walk. Nobody knew the truth about Rosemary for many years.
Next: Another huge issue for the first couple
4. The Kennedys had trouble having children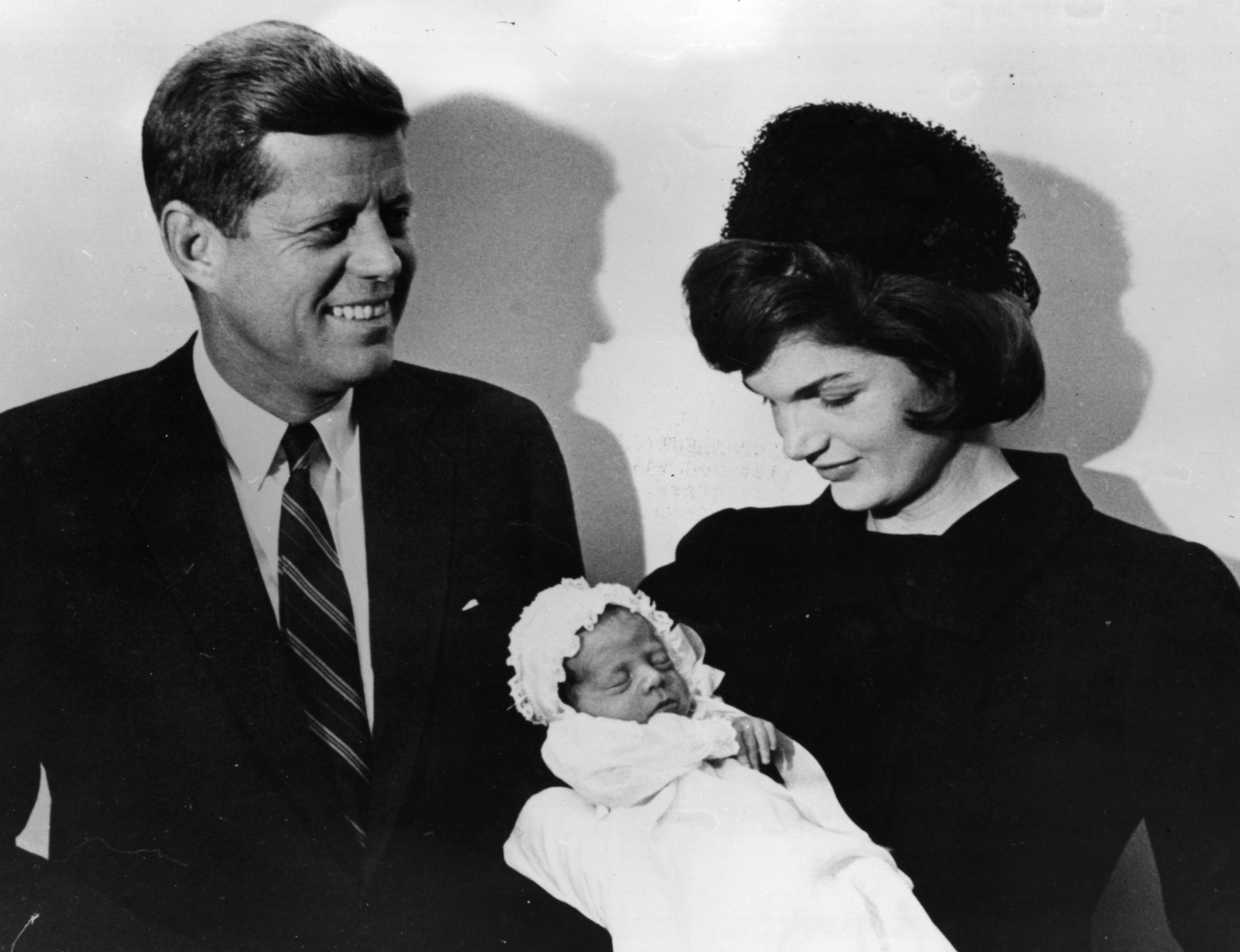 Jacqueline Kennedy got pregnant five times, but only two children lived. Her first pregnancy in 1955 resulted in a miscarriage, and her next pregnancy the following year resulted in a stillborn. Another baby, Patrick Bouvier Kennedy, died two days after he was born. The Kennedys did have two successful childbirths, however: Caroline in 1957 and John Jr. in 1960.
Next: Marriage and family troubles "shocked" Jackie.
5. Jackie had electroshock therapy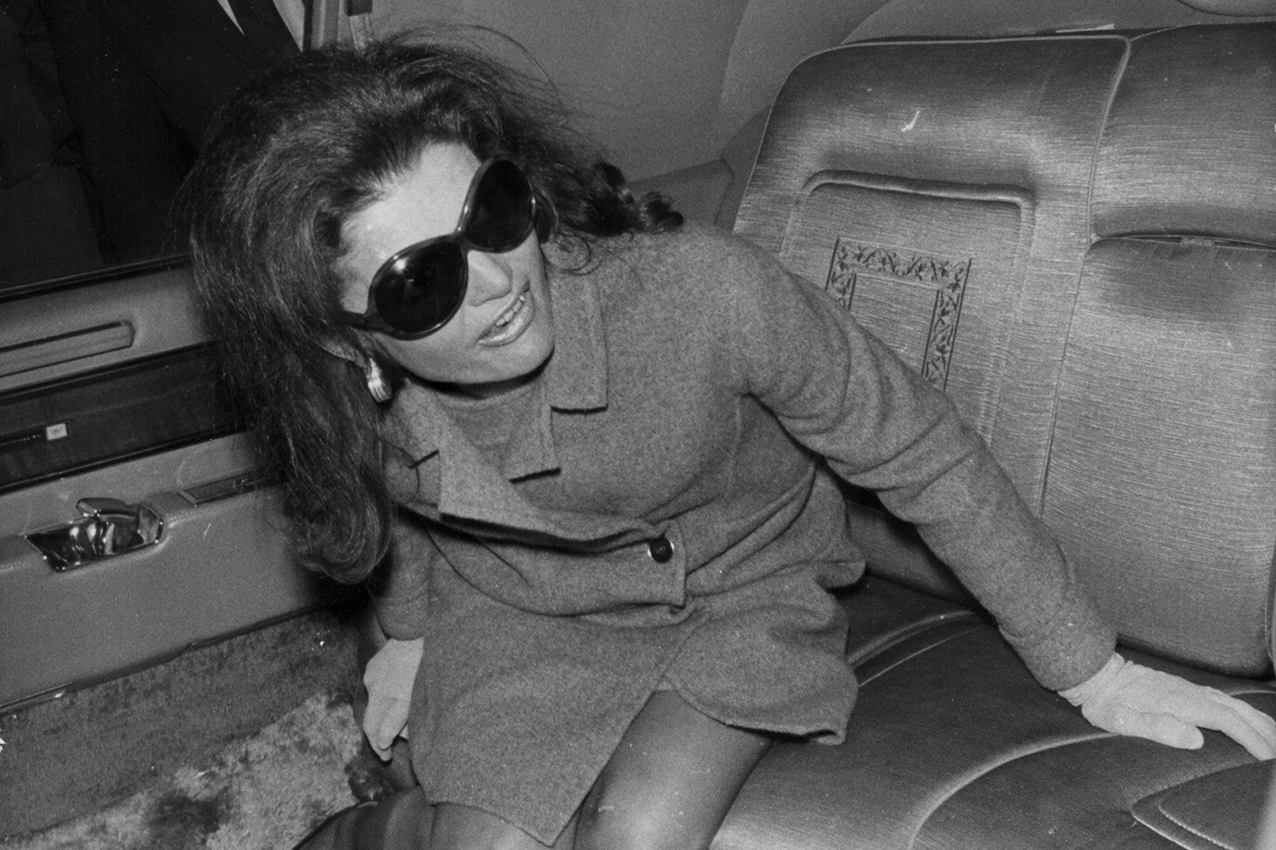 Having back-to-back miscarriages reportedly left Jackie with terrible depression. She fought with her husband frequently, and after one particularly bad outburst, JFK committed her to a mental institution where she received electroshock therapy, according to her biography.
Next: Why the Kennedy family should avoid planes
6. Three family members died in plane crashes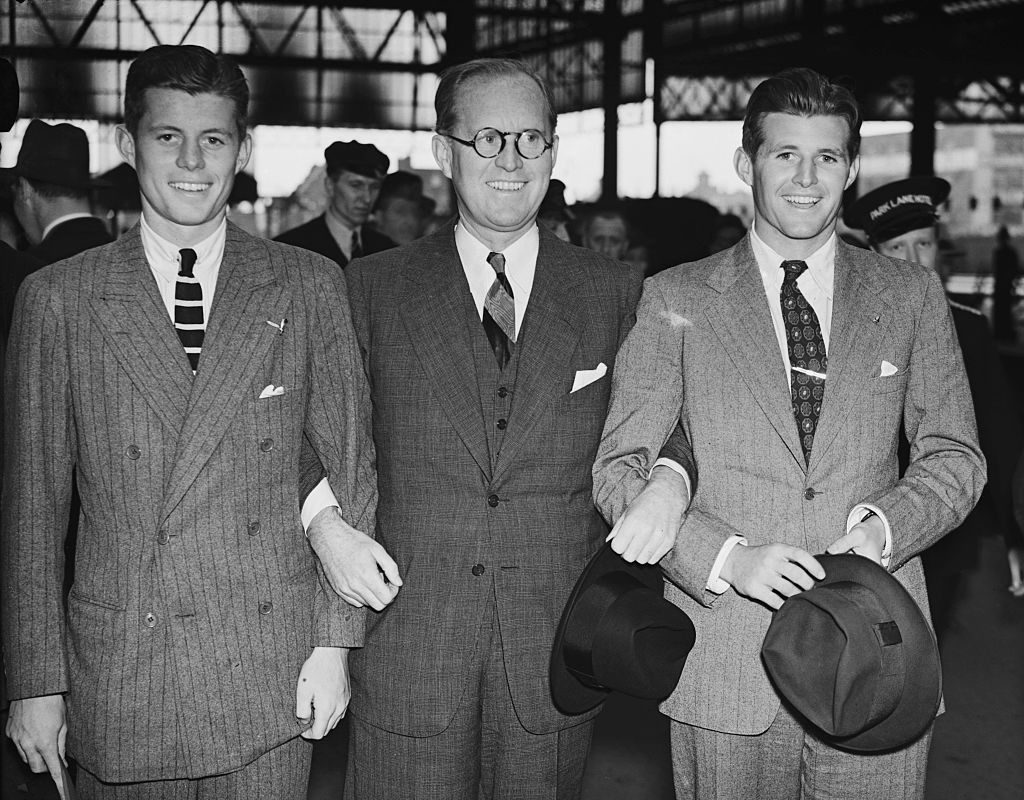 Tragedy struck the Kennedy family many times in the form of plane crashes. JFK's older brother, Joe Jr., died during World War II when his plane exploded. His sister, Kathleen, died in a plane crash in 1948. And years after Kennedy's assassination, his son, John Jr., also died in a plane crash.
Next: Why JFK was never short on prescription drugs
7. Three different doctors prescribed him medication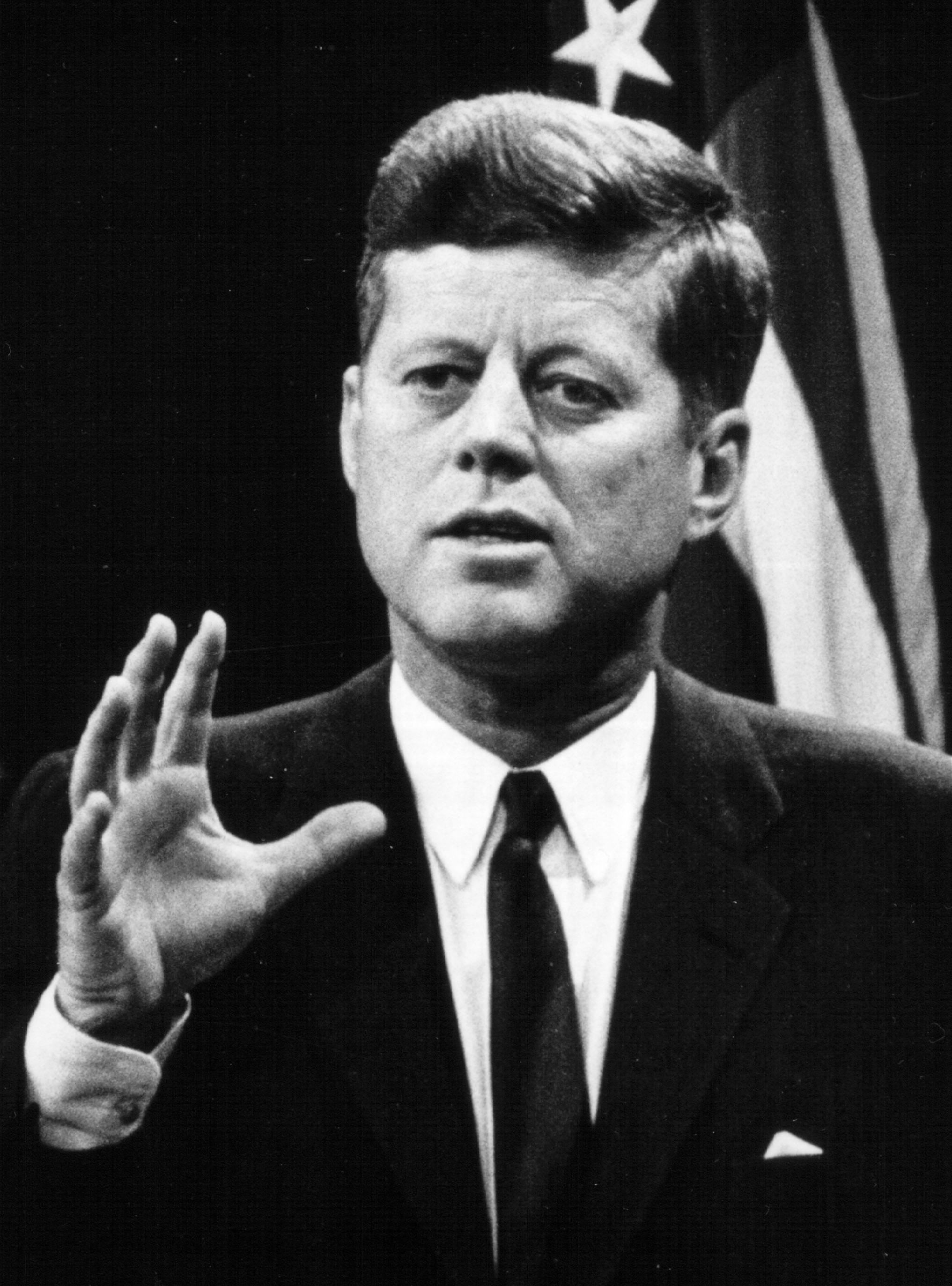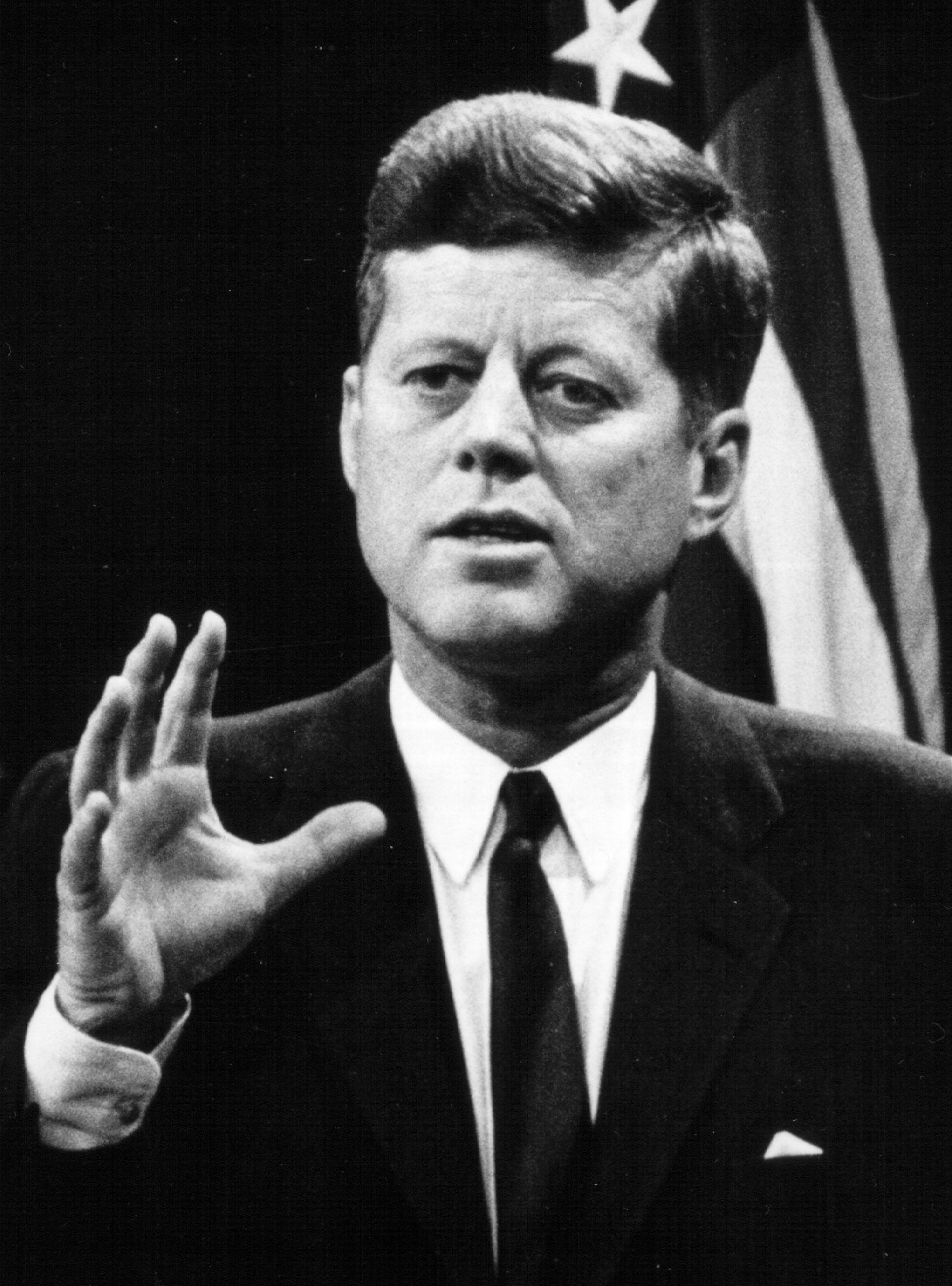 Because of Kennedy's packed presidential schedule, he allegedly preferred fast-acting drugs for his many health ailments. At one point during the presidency, Kennedy was consulting three different doctors for his issues. The doctors reportedly got into a fight over how to balance out his medications.
Next: JFK's drugs may have changed American history forever.
8. How his health affected diplomatic decisions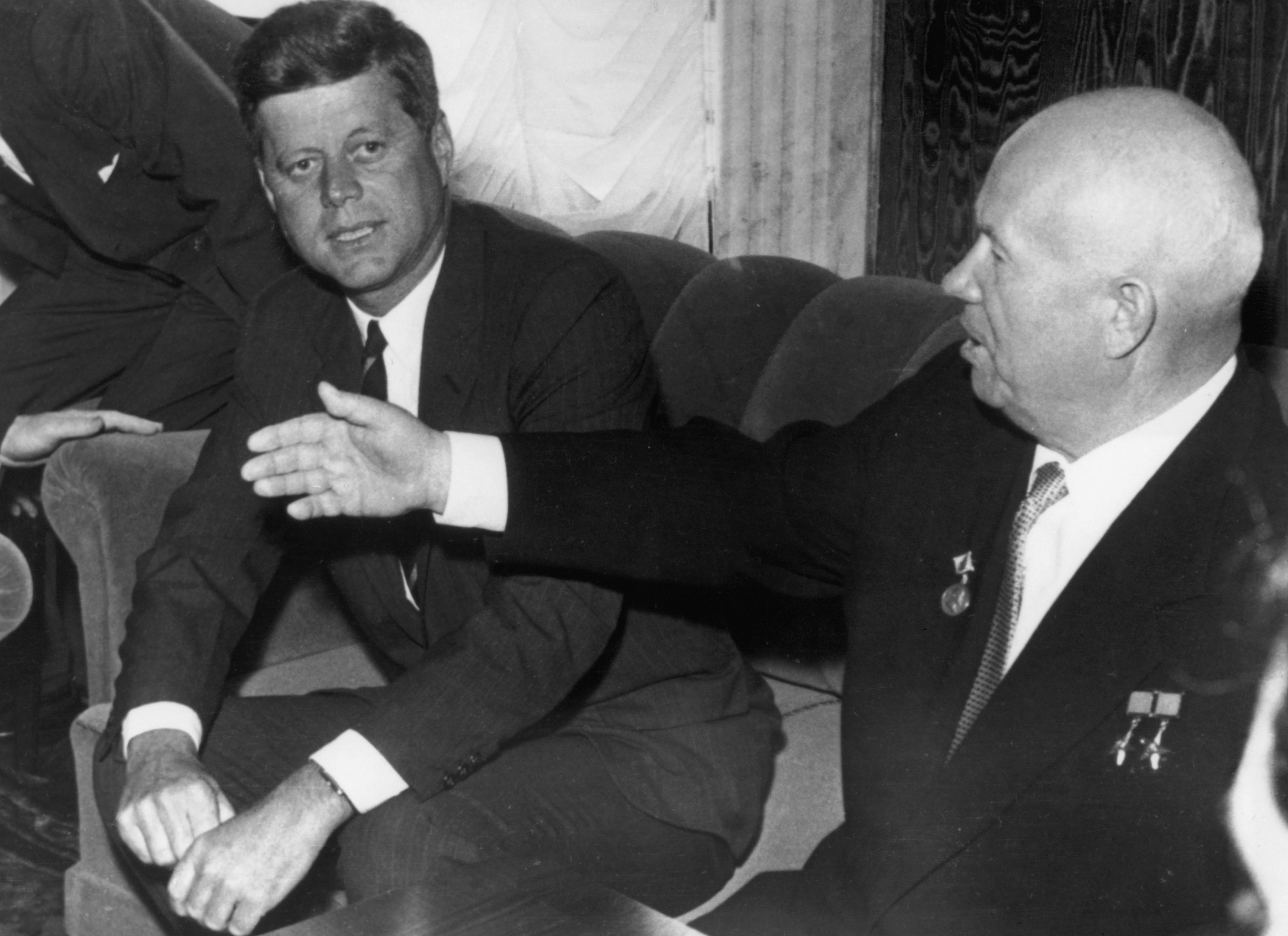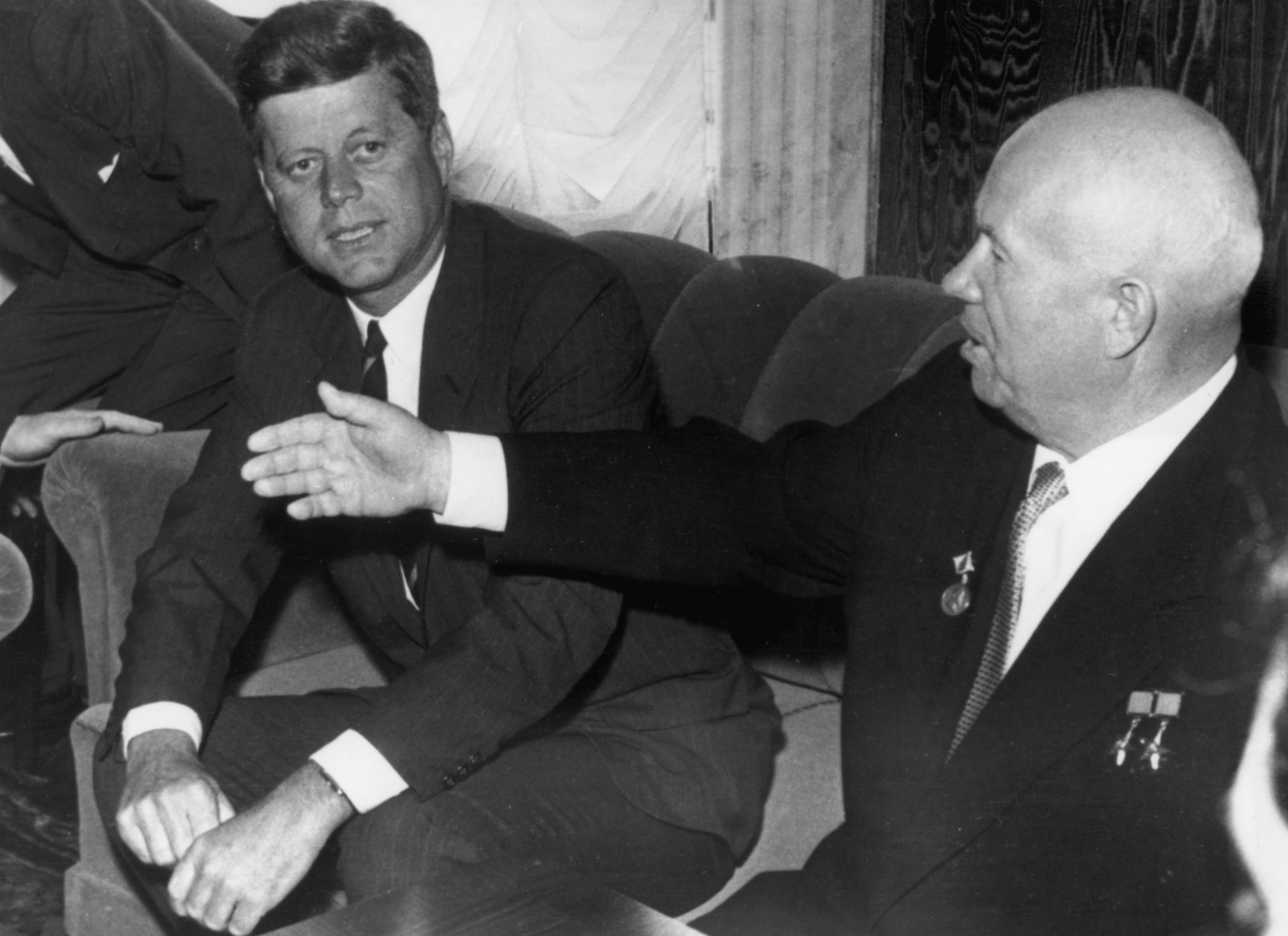 It's believed Kennedy's abundant cocktail of medications affected him as he worked. He was reportedly on several drugs for his back during the 1961 Vienna Summit with Soviet leader Nikita Khrushchev, which is considered one of the most tumultuous points during the Cold War.
Next: Did JFK "keep it in the family" in a disgusting way?
9. Kennedy (allegedly) shared a callgirl with his father-in-law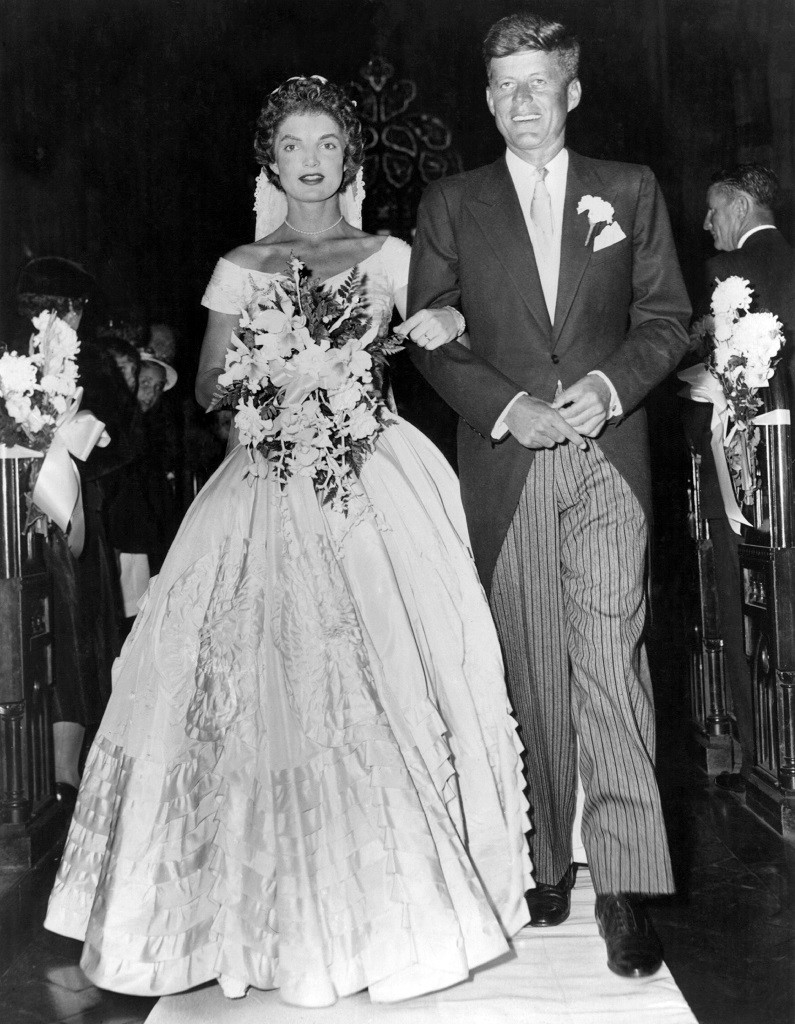 JFK's father-in-law, John "Black Jack" Bouvier, reportedly didn't like him when they first met. But the two learned they shared a penchant for boozing and infidelity. According to an interview with songwriter Cole Porter, Bouvier and Kennedy once got very drunk and seduced a callgirl in the same bed.
Next: How Jackie made one of JFK's affairs public
10. Jackie outed one of her husband's mistresses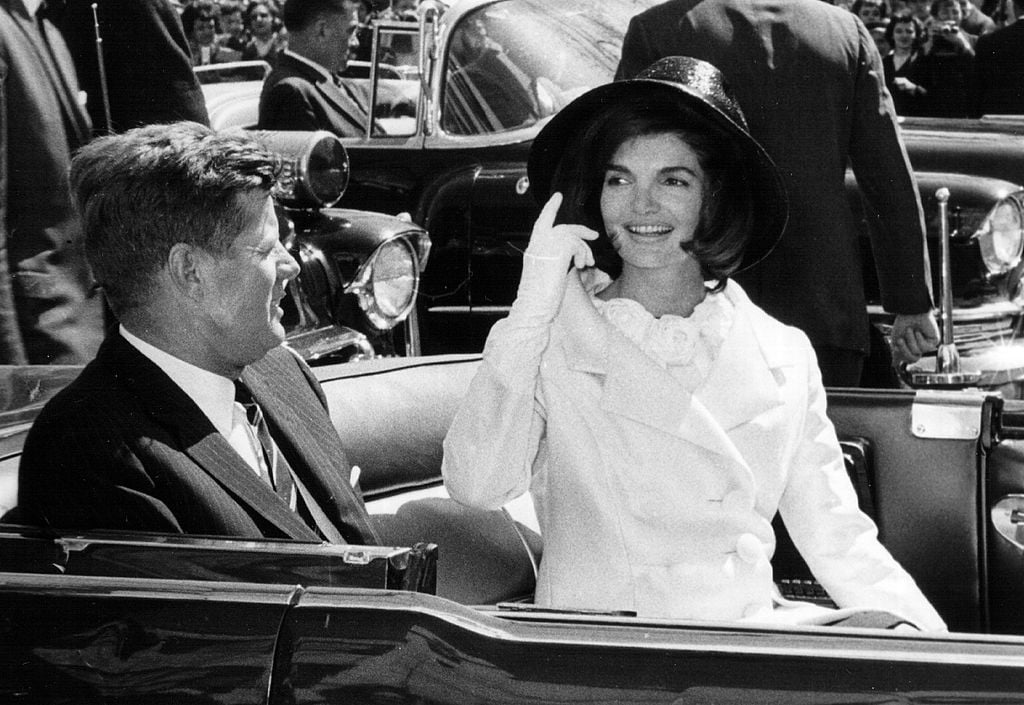 Kennedy maintained his skirt-chasing ways during his presidency. (Jackie even walked in on him with another woman in the Oval Office!) By that point, his wife was fed up with the public facade. When speaking to a Paris-Match reporter, Jackie reportedly introduced White House staff member Priscilla Wear by saying in French: "This is the girl that's sleeping with my husband."
Next: JFK's most famous mistress 
11. Marilyn Monroe met JFK at Bing Crosby's house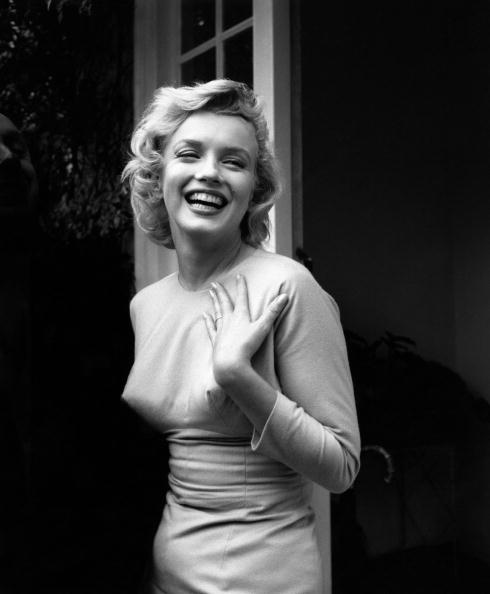 The details of John F. Kennedy's affair with pop icon Marilyn Monroe are largely unknown. (Well, outside of her singing to him on his birthday.) Multiple sources believe, however, the two had a fling at Bing Crosby's Palm Springs, California home over a weekend prior to the infamous birthday incident.
Next: JFK had to obey some intense rules as he grew up.
12. Rose Kennedy had very harsh rules for her family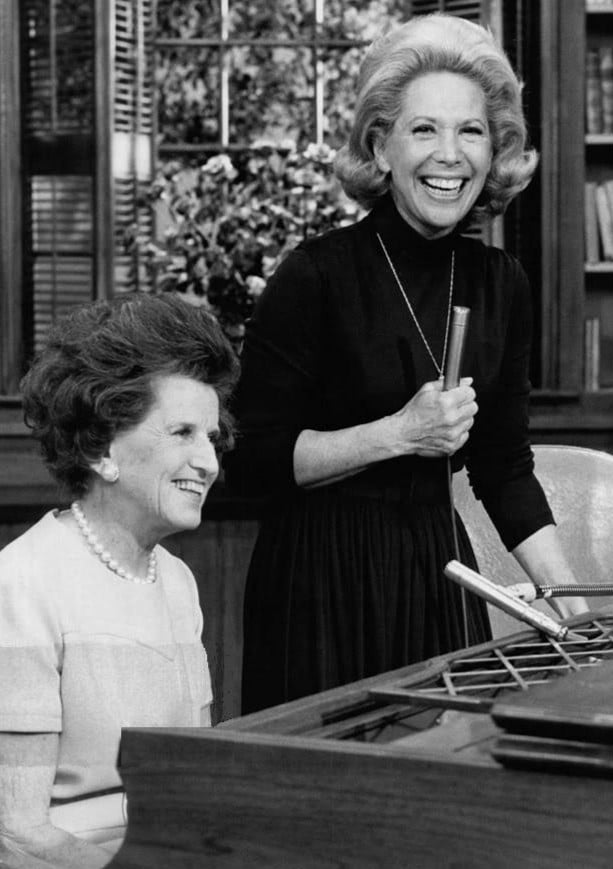 JFK's mother, Rose Kennedy, allegedly ruled with an iron fist. The matriarch revealed in an interview that she banned crying from the house — even the children weren't allowed to show grief. She also admitted to weighing her children every week to make sure they stayed a certain size.
Next: Jackie's family secret
13. Jackie's ancestry was falsified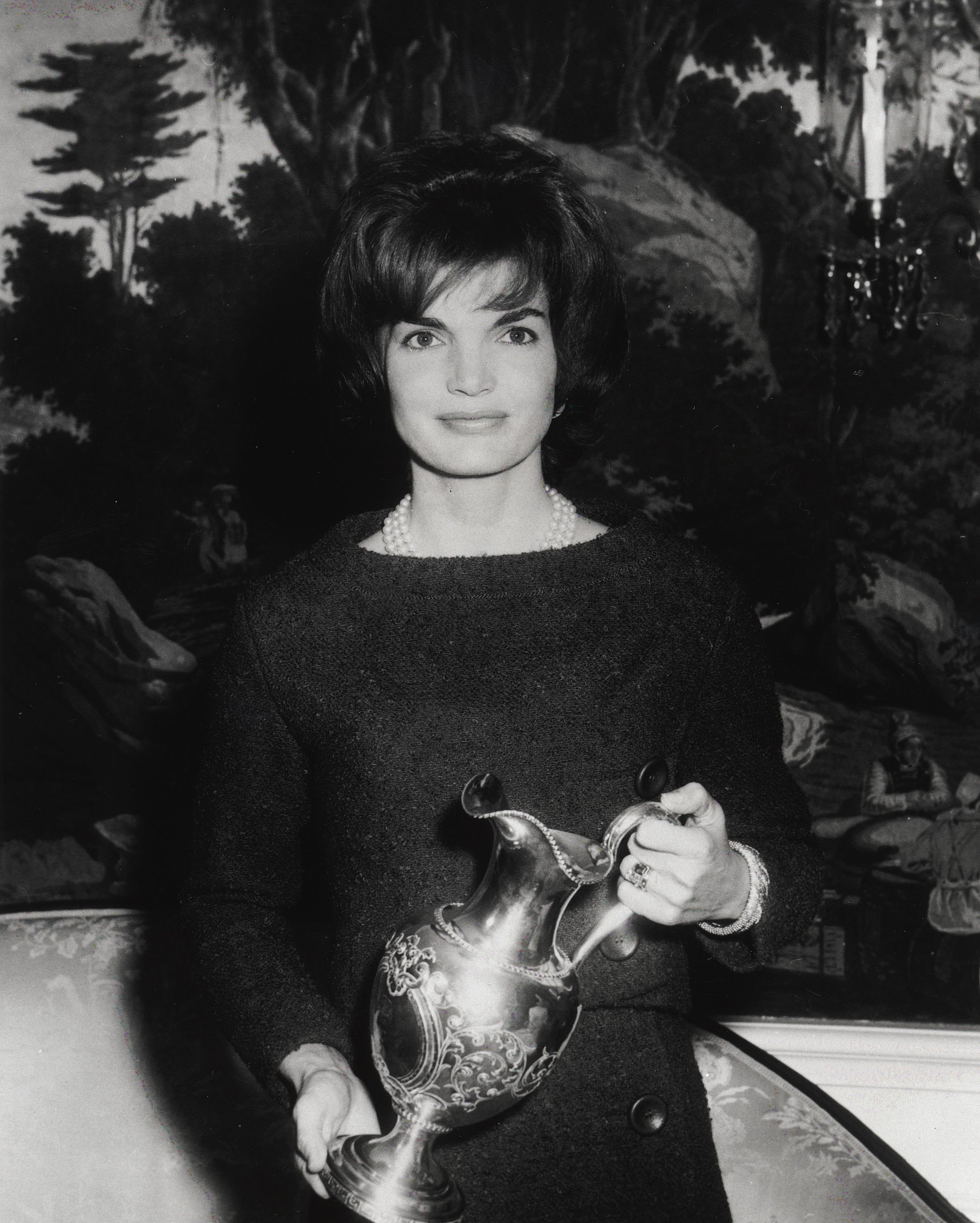 The glamorous first lady grew up with many privileges. However, the image portrayed of her family before then was fiction. According to her biography, Jackie's ancestors were peasants and her grandfather created a grand facade to make it seem as though they came from old money.
Next: The Kennedy scandals post-JFK were just as horrifying.
14. His nephew was accused of sexual assault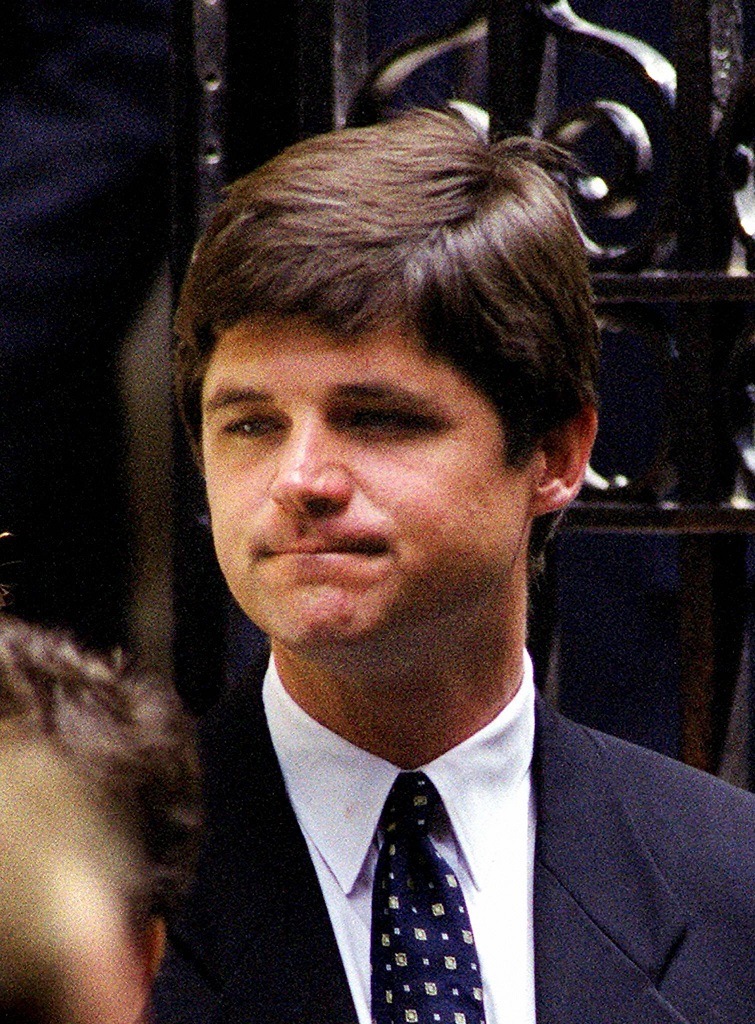 One of JFK's nephews, William Kennedy Smith, was charged with alleged sexual assault in 1991. The woman who accused Smith met him at a bar and then went to the Kennedy's Palm Beach home with him. She said he raped her, and he claimed the sex was consensual. Three other women were willing to testify during the proceedings that Smith had also assaulted them during the '80s, but the testimony was never used. The trial ended with Smith being acquitted of all charges.
Next: Another morally corrupt nephew 
15. JFK's other nephew was implicated in the murder of a 15-year-old girl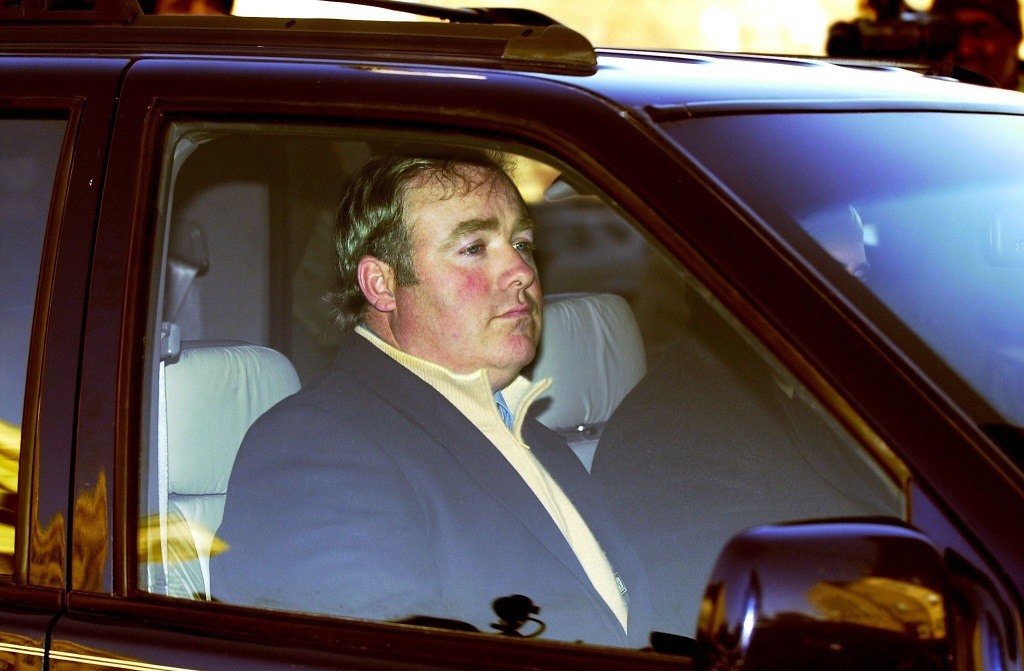 About a decade after Kennedy was assassinated, 15-year-old Martha Moxley finished a night out by visiting neighbors Tommy and Michael Skakel — the nephews of JFK's cousin-in-law, Ethel. Moxley never made it home and was found beaten to death the following morning. In 2000, Michael Skakel was arrested in conjunction with the murder. In a pretrial hearing, former classmates of Skakel's recalled him saying: "I'm gonna get away with murder. I'm a Kennedy."
Check out The Cheat Sheet on Facebook!