The Highest-Paid TV and Movie Stars of 2017
The last year has been a hugely profitable one for some of the world's most well-known entertainers. Forbes recently released their annual Celebrity 100 list, ranking famous names from around the globe based on their total income from the period of June 2016 to June 2017.
Though the list includes all kinds of celebrities (from radio personalities to athletes to musicians), some of the biggest earners were screen stars. Here's a look at the top 25 highest-paid movie and TV personalities of 2017.
25. Salman Khan — $37 million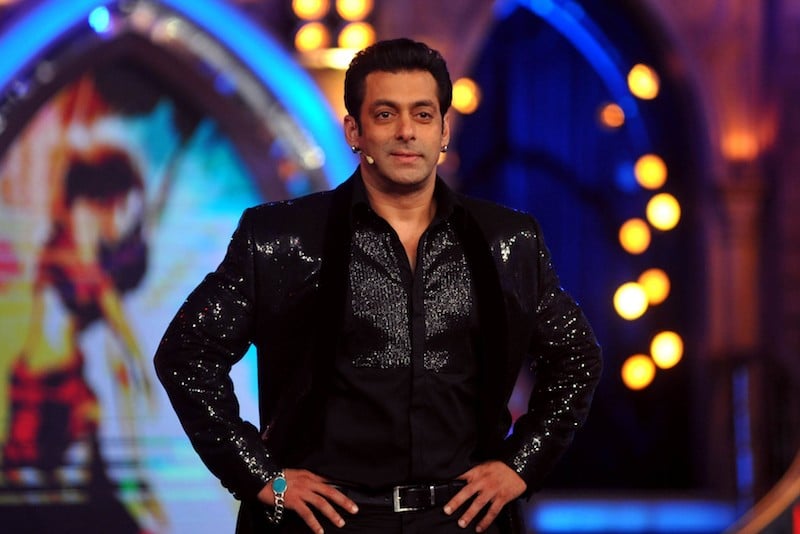 Salman Khan is one of India's biggest stars, earning top dollar for movies like Sultan — which Forbes reports was the highest-grossing Bollywood movie of 2016. In addition to starring in the films, he also produces many of his own projects. This not only makes him No. 71 on Forbes' ranking of celebrities across the entire entertainment industry, but also the 25th highest-paid star in TV and movies in 2017.
24. Amy Schumer — $37.5 million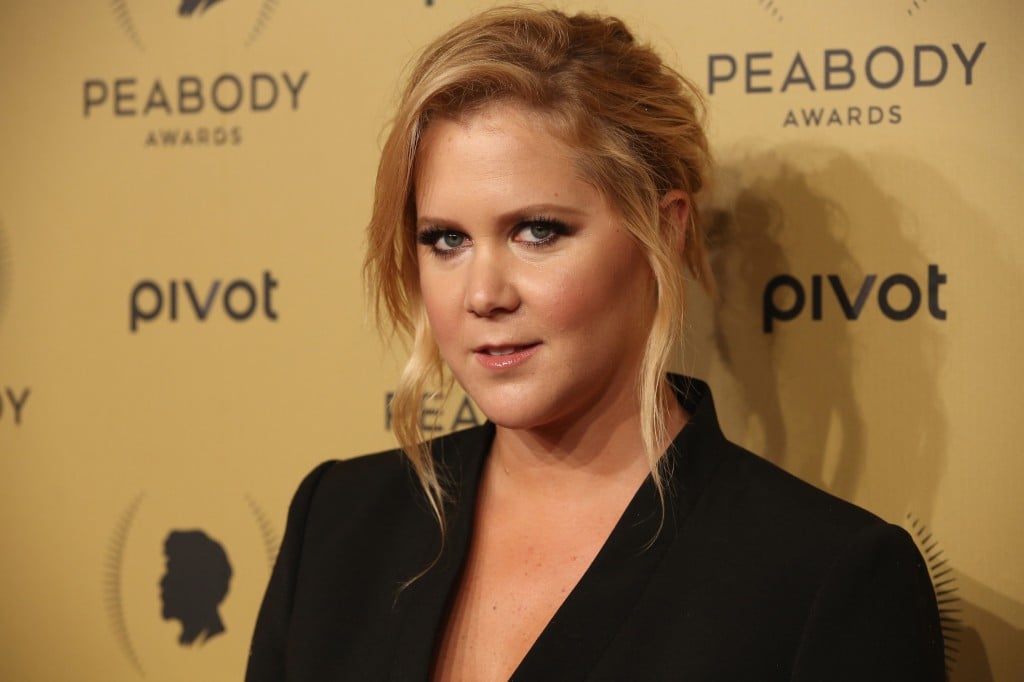 Amy Schumer falls at No. 69 on the list, enjoying a sizable payday for her Netflix comedy special, The Leather Special, and her book, The Girl with the Lower Back Tattoo. She also adds to her earnings with endorsement deals for Bud Light and Old Navy.
23. Jennifer Lopez — $38 million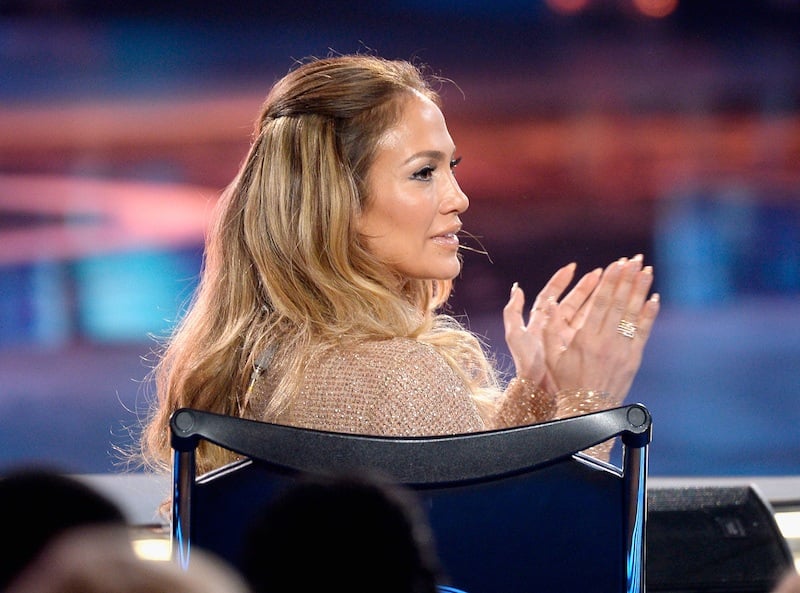 The former American Idol judge ties at No. 65, thanks in part to a new TV gig. Jennifer Lopez is currently executive producing and serving as a judge on NBC's new dance competition, World of Dance. She also earns additional income from her numerous endorsements and her residency in Las Vegas.
22. Shah Rukh Khan — $38 million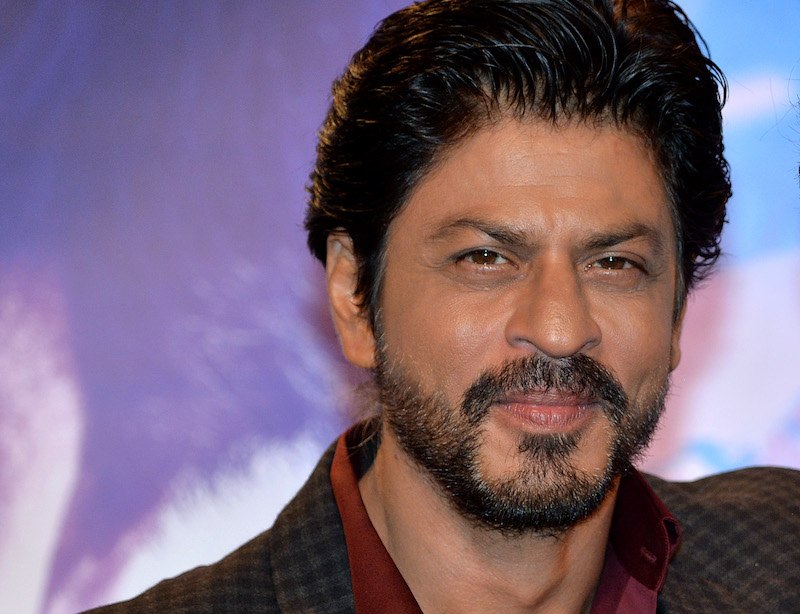 The Bollywood star banks big from his starring roles in movies, like Raees. Aside from his upfront fees, the actor also earns a cut from the back-end profits of his films. He supplements his annual income with lucrative endorsement deals.
21. Kylie Jenner — $41 million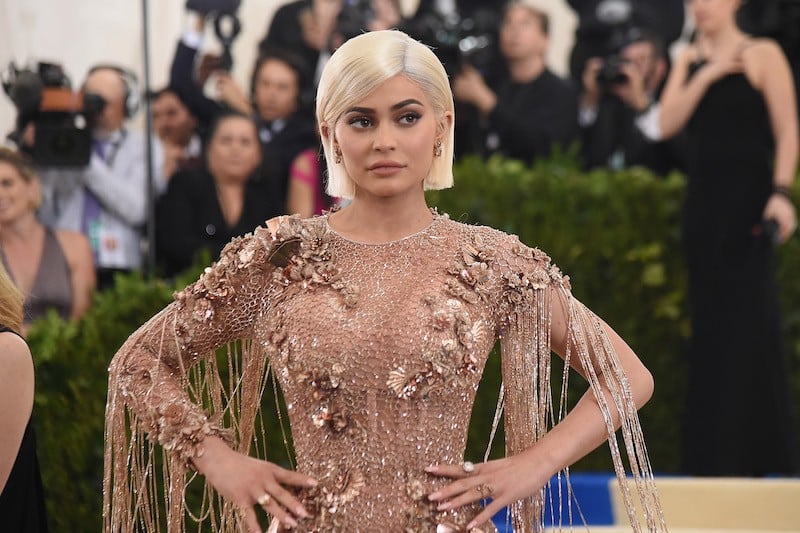 At No. 59 on Forbes' ranking, Kylie Jenner is among the youngest of the famous names to make the list. The reality TV star earns money from her family's E! reality show, Keeping Up With the Kardashians, but also adds to her fortune with various endorsements and a successful cosmetic company.
20. Sofia Vergara — $41.5 million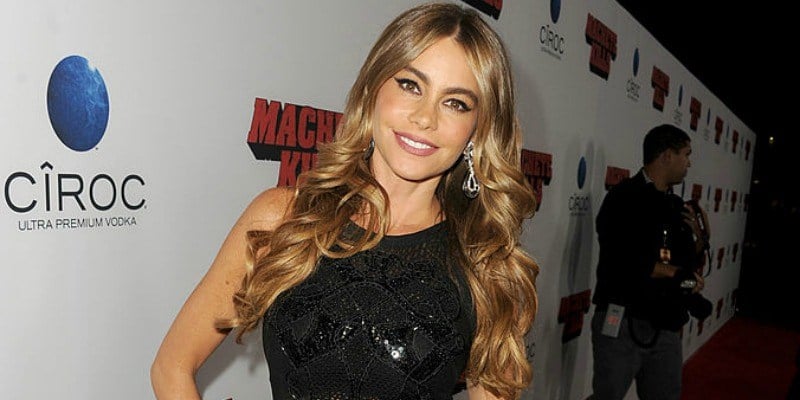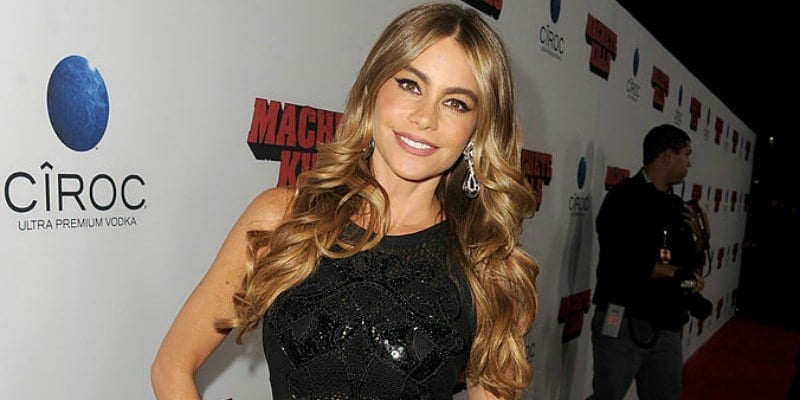 Sofia Vergara comes in at No. 58 on the Celebrity 100. The Modern Family star earns millions from ABC's flagship sitcom, but also brings in additional profits from licensing deals with SharkNinja Coffee and Rooms to Go.
19. Steve Harvey — $42.5 million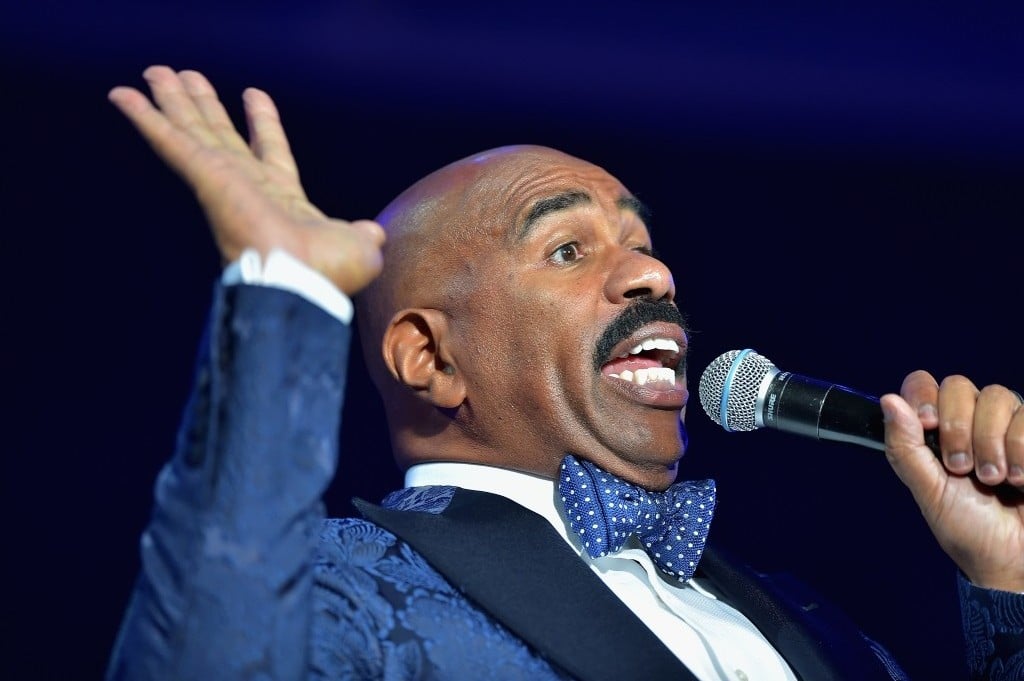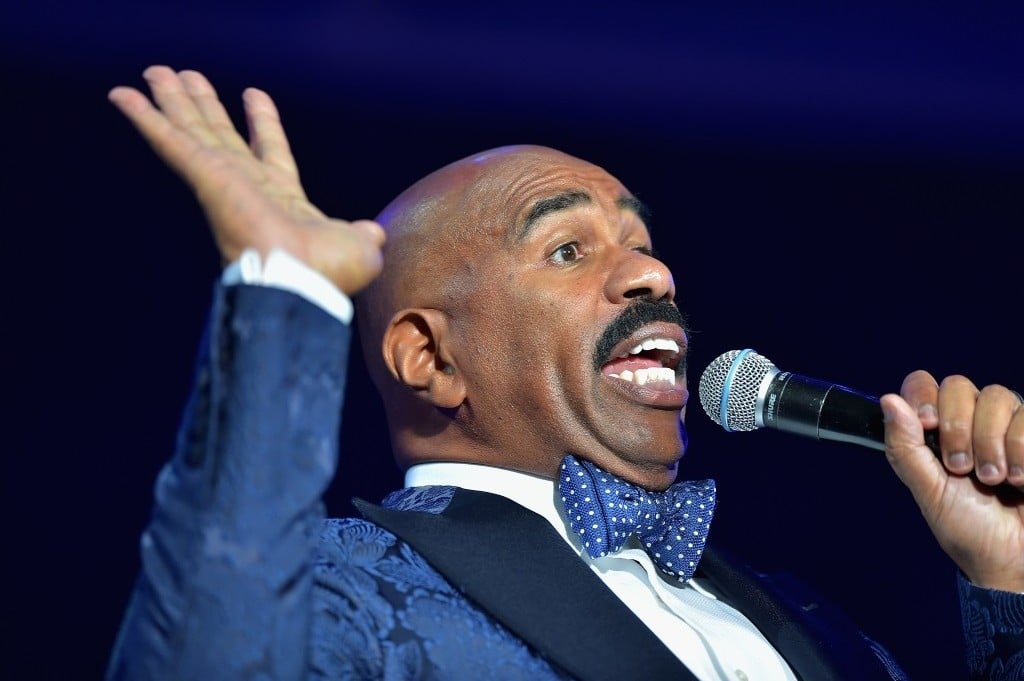 Steve Harvey juggles a multiple hosting duties, leading The Steve Harvey Morning Show, the Steve Harvey talk show, Family Feud and Little Big Shots. His earnings from his numerous TV series makes him the 53rd highest-paid celebrity on the Forbes list.
18. Tom Cruise — $43 million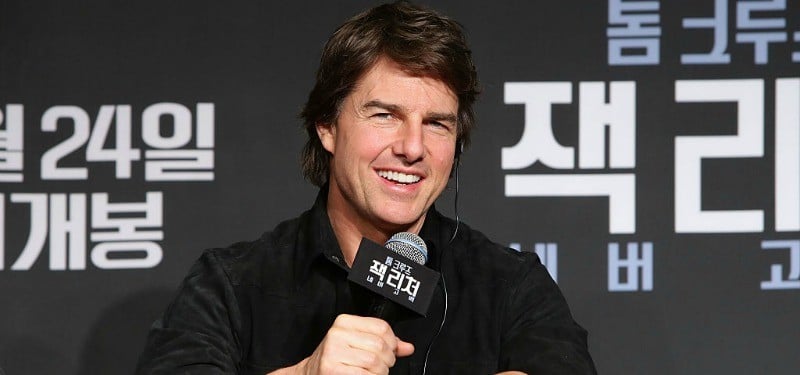 Tom Cruise is No. 52 on the list, making $43 million over the specified time period. The movie star earns eight-figure salaries for his high-profile action flicks, such as The Mummy and 2018's Mission: Impossible 6.
17. Simon Cowell — $43.5 million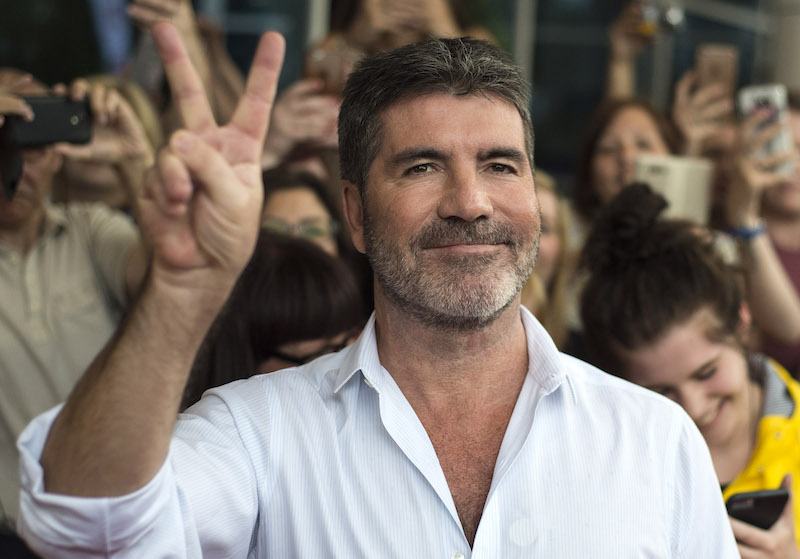 As one of reality TV's most notorious judges, it's no surprise that Simon Cowell is No. 50 on the Forbes ranking. He currently serves on the panel of Britain's Got Talent, America's Got Talent, and The X-Factor. He also owns a music label that includes several big names, like Little Mix and Fifth Harmony.
16. Kim Kardashian West — $45.5 million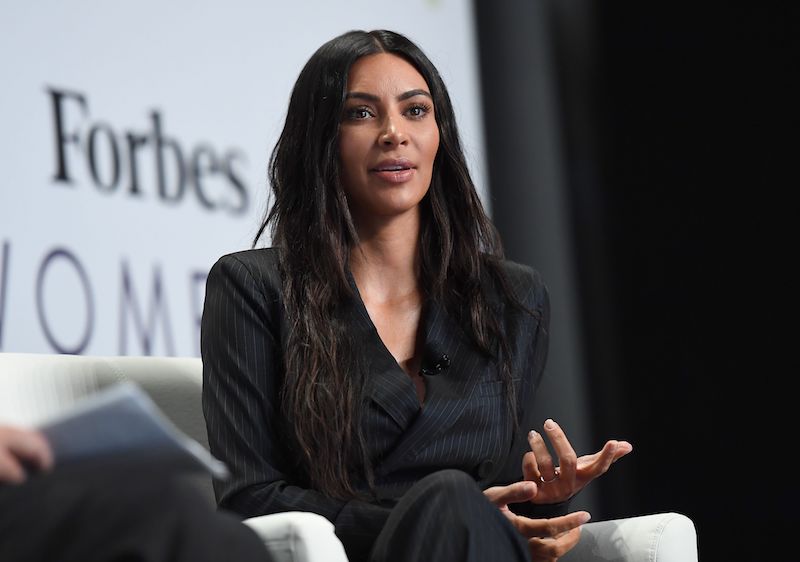 Kim Kardashian West earns income from her family's reality TV show, but her empire also includes her Kimoji app, the "Kim Kardashian: Hollywood" game, and a kid's clothing line with Kanye West. Her wide-ranging projects put her at No. 47 on the Celebrity 100.
15. Judy Sheindlin — $47 million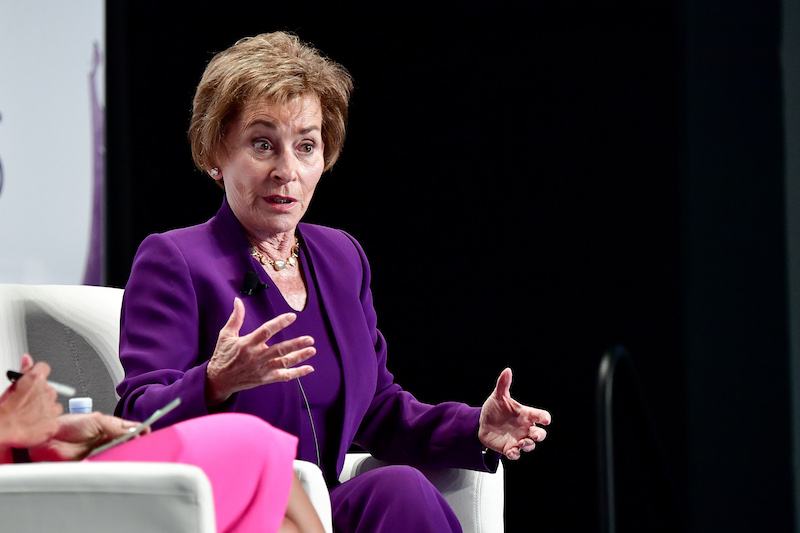 The TV host pulls in the big bucks for her role on the eponymous show, Judge Judy. Aside from the salary she earns to star on the series, she also reportedly spearheaded a successful spin-off, Hot Bench. That ties her with Dave Chappelle at No. 43 on the list.
14. Dave Chappelle —  $47 million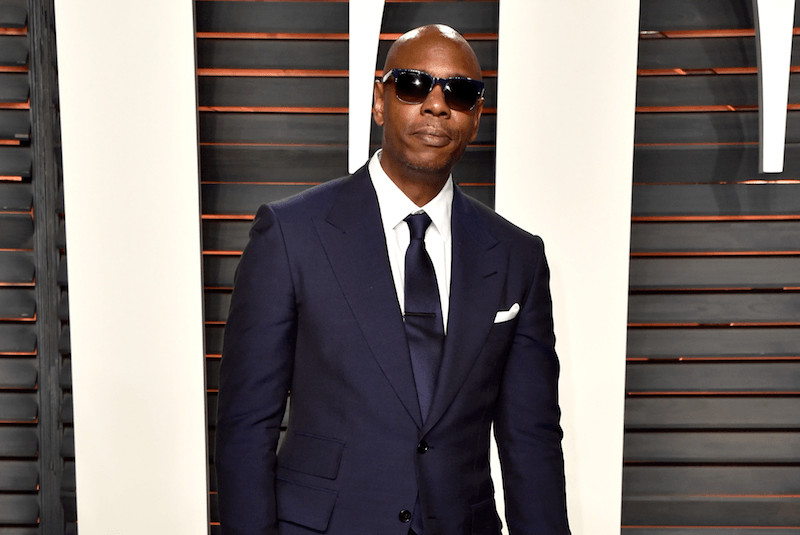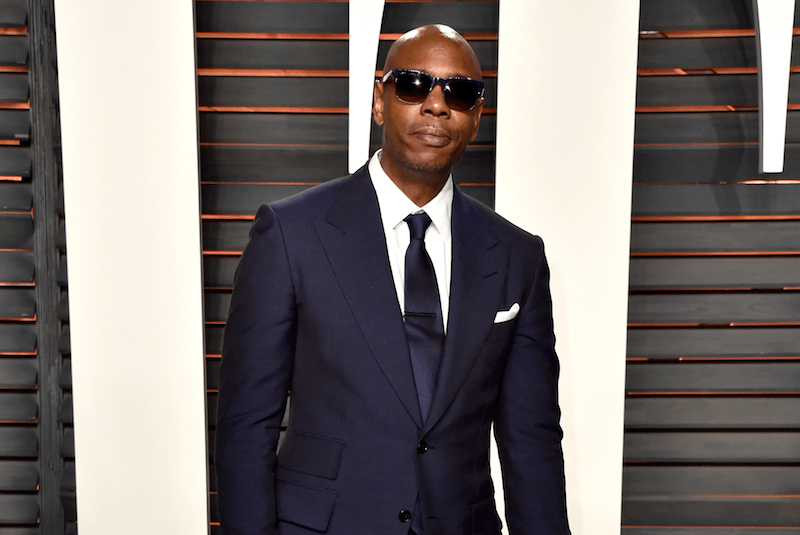 After over a decade out of the spotlight, Dave Chappelle is back in a big way. The comedian landed at No. 43 on the list, mostly due to his lucrative deal with Netflix for three new comedy specials.
13. Robert Downey Jr. — $48 million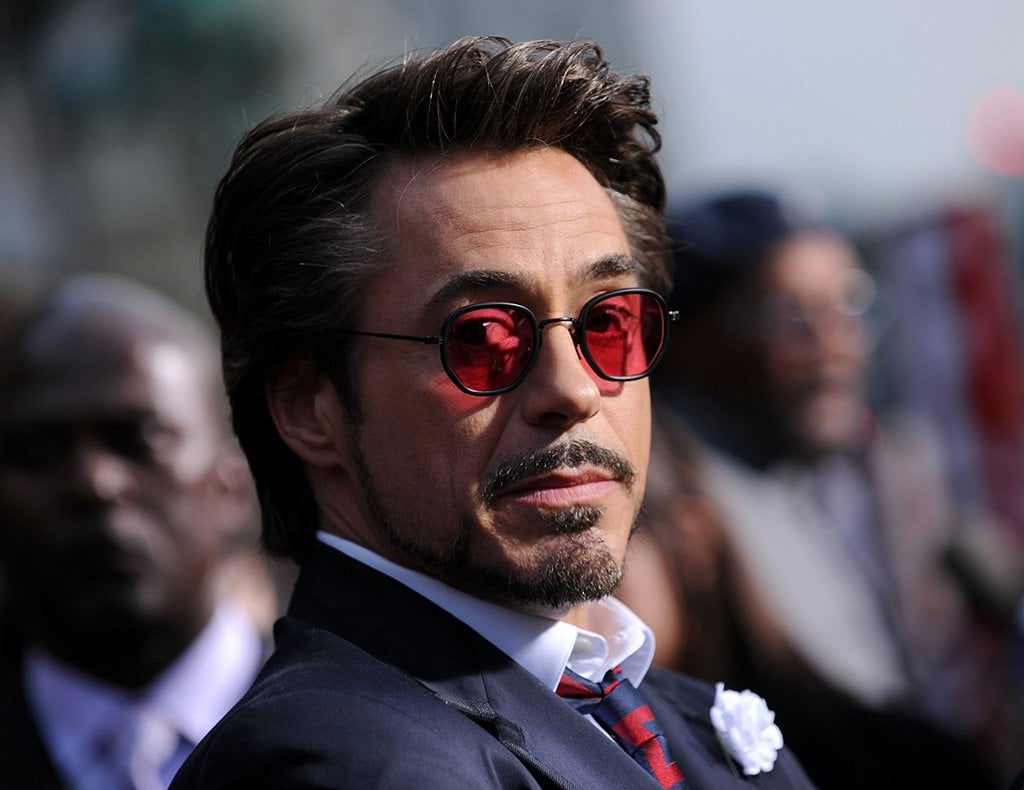 Robert Downey Jr. continues to command top dollar for his role as Iron Man in the Marvel Cinematic Universe, making him No. 41 on the ranking. He's set to reprise the part through the untitled fourth Avengers film in 2019.
12. Jackie Chan — $49 million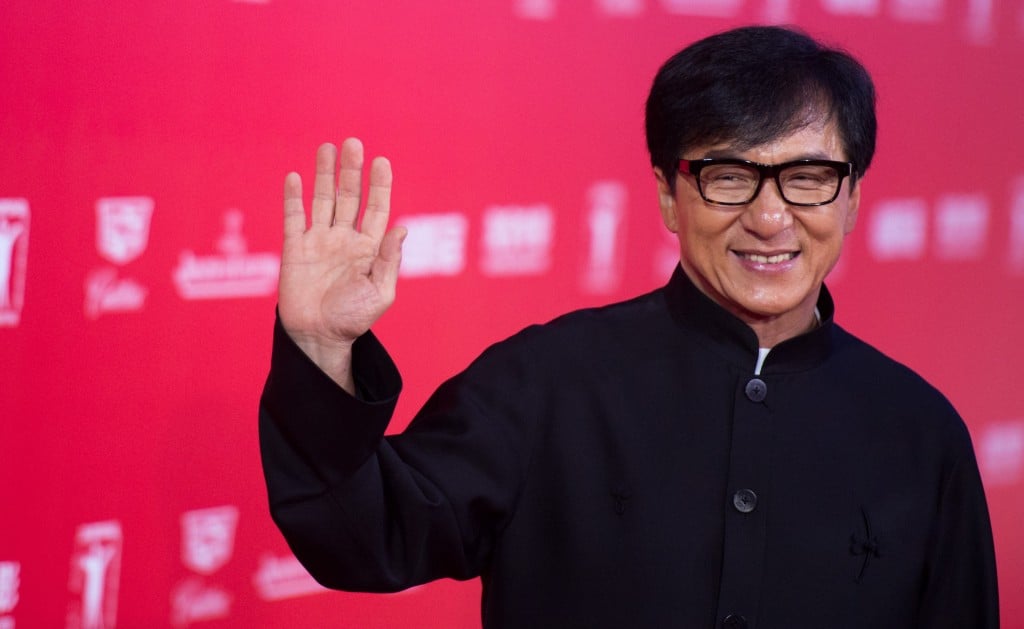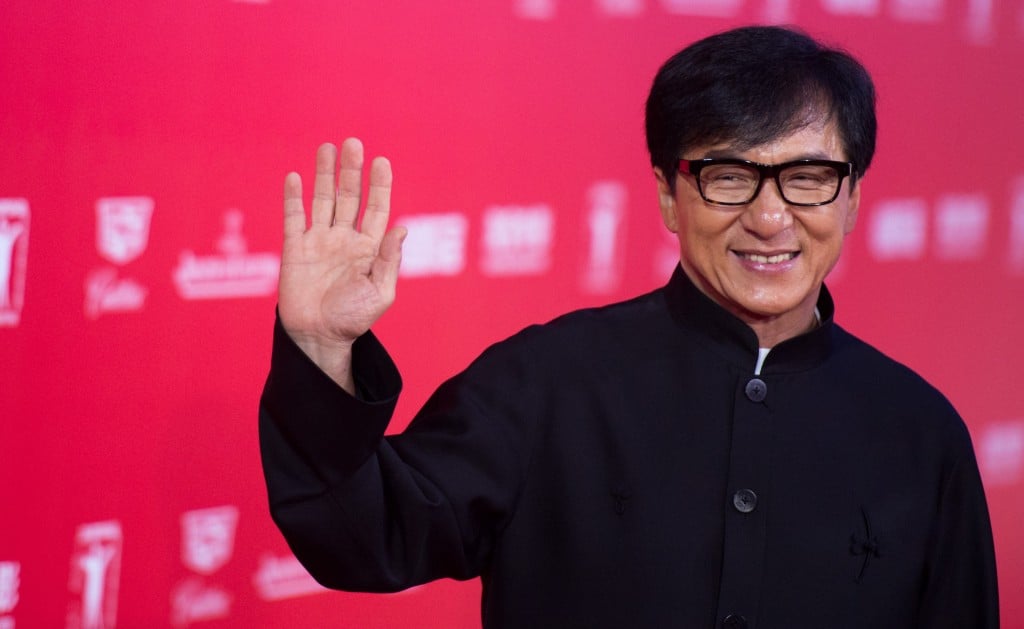 Per Forbes, Chan is the 39th highest-paid celebrity in the world over the last year. The actor, who also directs and produces, makes much of his money from his roles in flicks, like Railroad Tigers and Kung Fu Yoga.
11. Adam Sandler — $50.5 million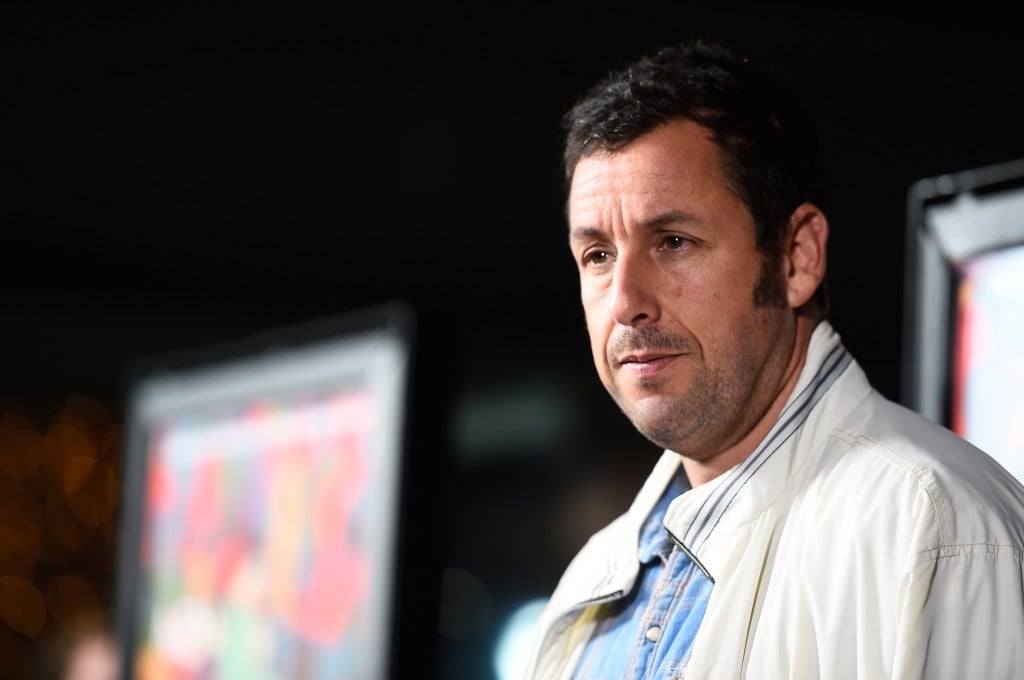 Adam Sandler falls at No. 35 on the Celebrity 100, thanks to his multi-picture deal with Netflix. After The Ridiculous 6 became the most-watched movie on Netflix (even with terrible reviews), the streaming service opted to extended its contract with Sandler, signing him up for another four movies.
10. Louis C.K. — $52 million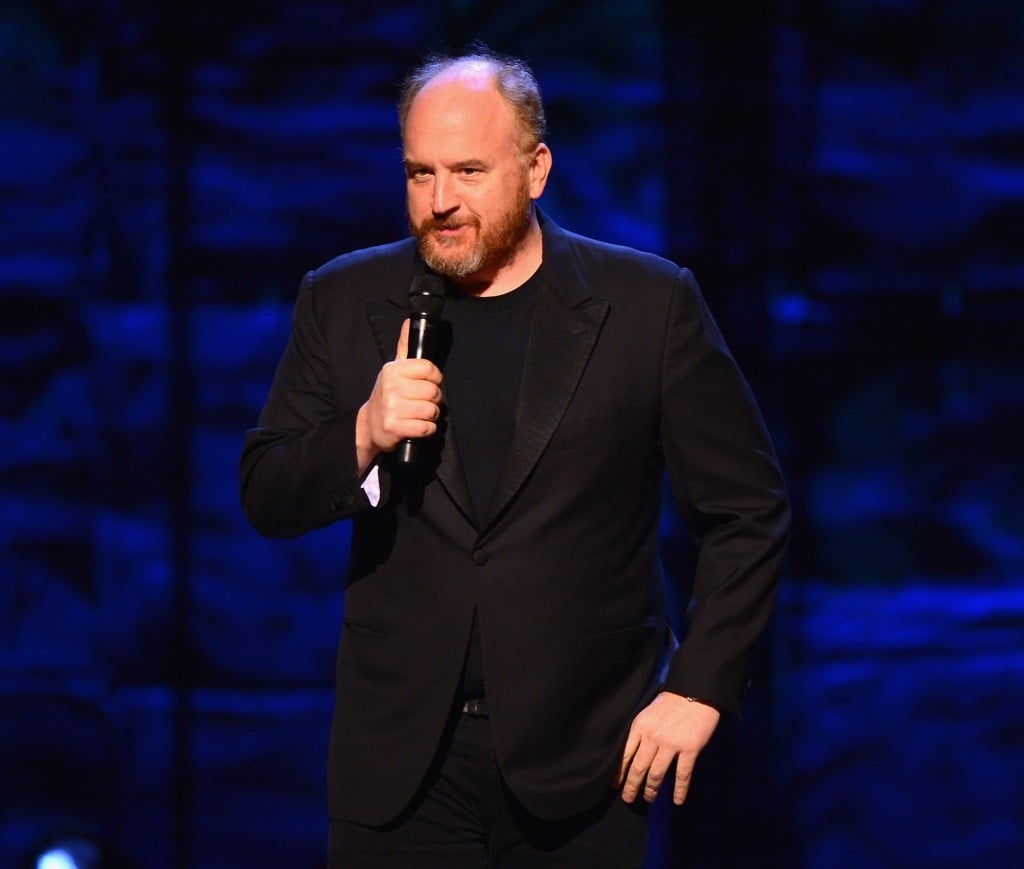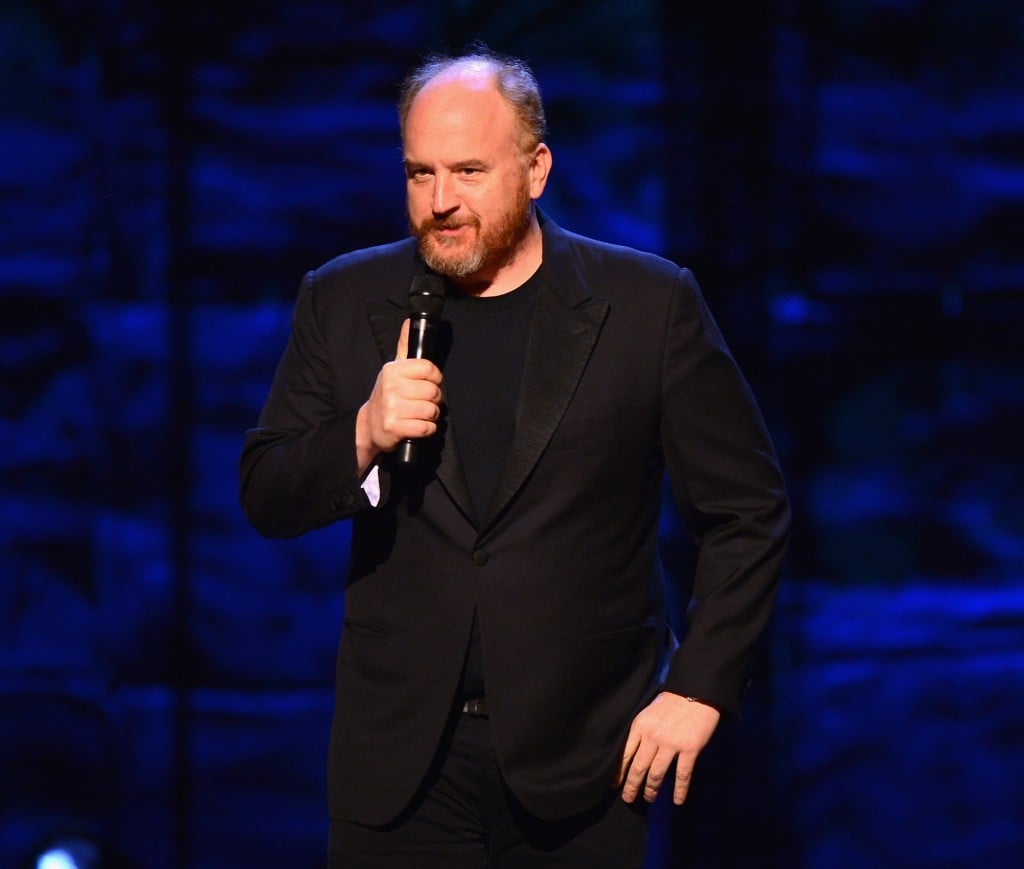 Like many others on this list, Louis C.K. owes a significant bulk of his earnings over the last year to Netflix. The comedian is earning two eight-figure checks for a deal to do two stand-up specials for the streamer. He also produces FX's Baskets and Better Things, all of which together puts him at No. 34 on the Forbes list.
9. Vin Diesel — $54.5 million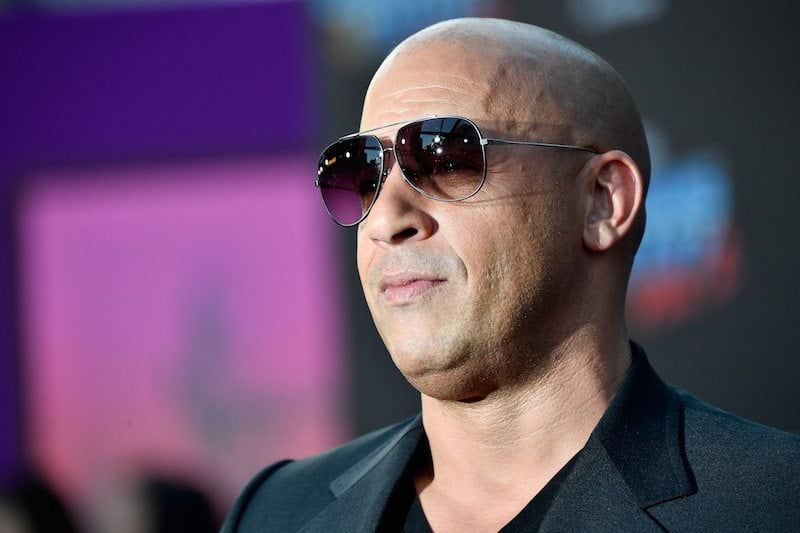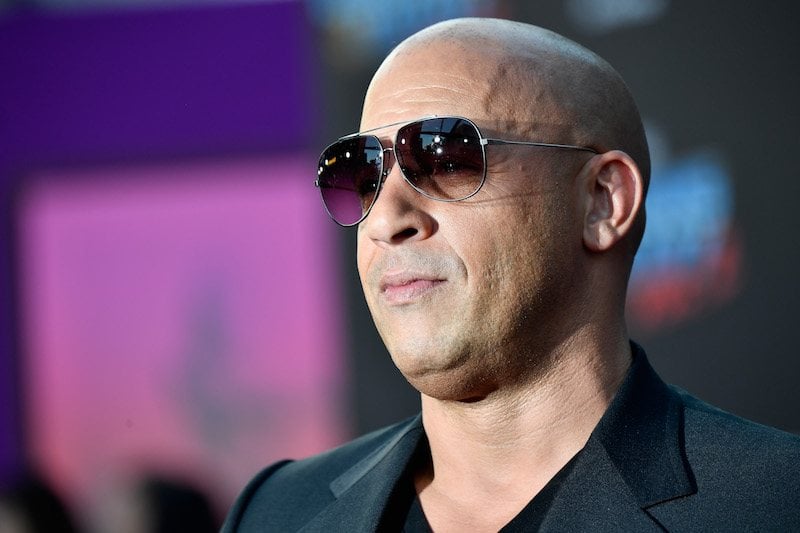 Vin Diesel lands at No. 31 on the Celebrity 100 list, thanks to his sizable paychecks from The Fate of the Furious, xXx: The Return of Xander Cage, and Guardians of the Galaxy Vol. 2. As an executive producer of The Fast and Furious franchise, the actor was also able to take a cut of the back-end profit from the eighth installment's $1.2 billion gross.
8. Chris Rock — $57 million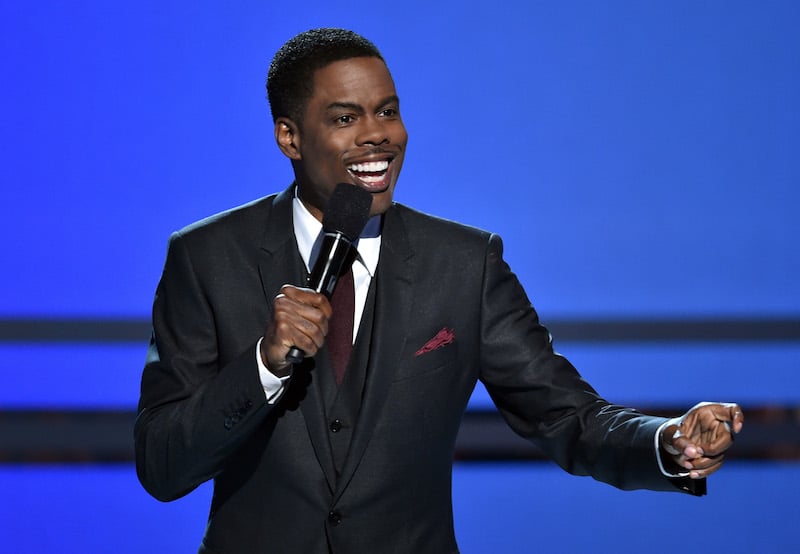 The comic took home a whopping $40 million after signing on to create two new comedy specials for Netflix. The lucrative deal put Chris Rock back on the Celebrity 100 (at No. 30), after almost a decade off the list. He also boosted his earnings with income from his standup tour, Total Blackout.
7. Ryan Seacrest — $58 million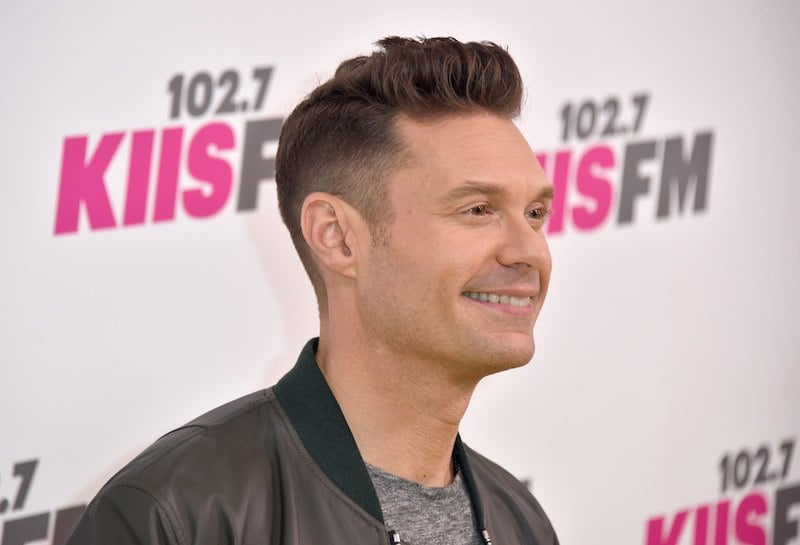 Ryan Seacrest has earned his reputation as the busiest man in the industry. Just a few months out from his gig on American Idol, he found another high-profile gig as the co-host of Live! With Kelly and Ryan. He also hosts his own radio show, as well as various red carpet events, and has his own menswear line.
All of these projects earned $58 million over the last year, landing him at No. 29 on the Celebrity 100 ranking.
6. Gordon Ramsey — $60 million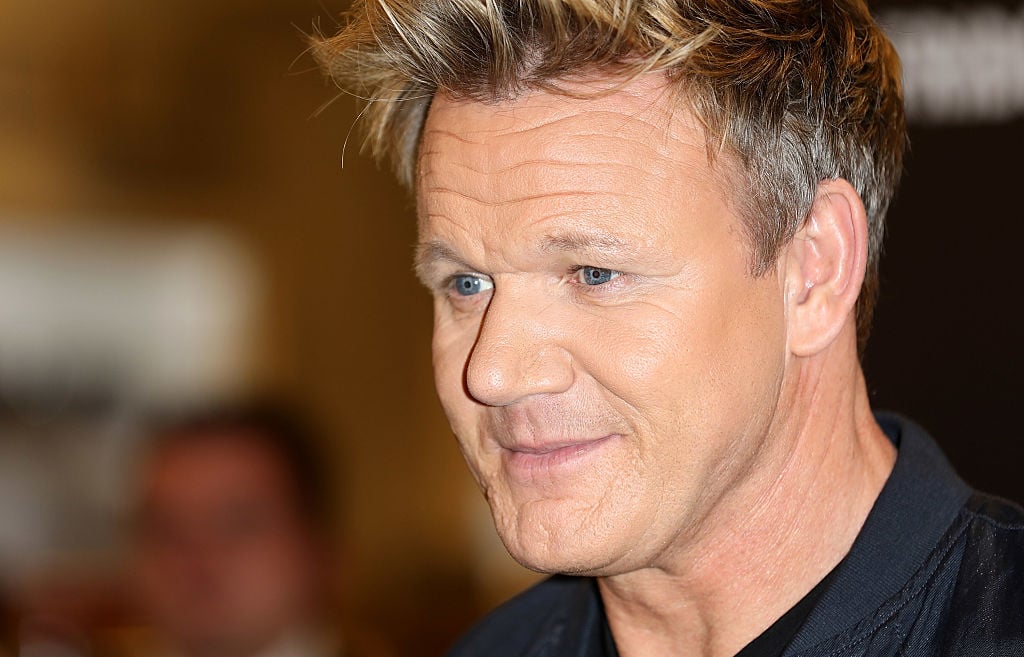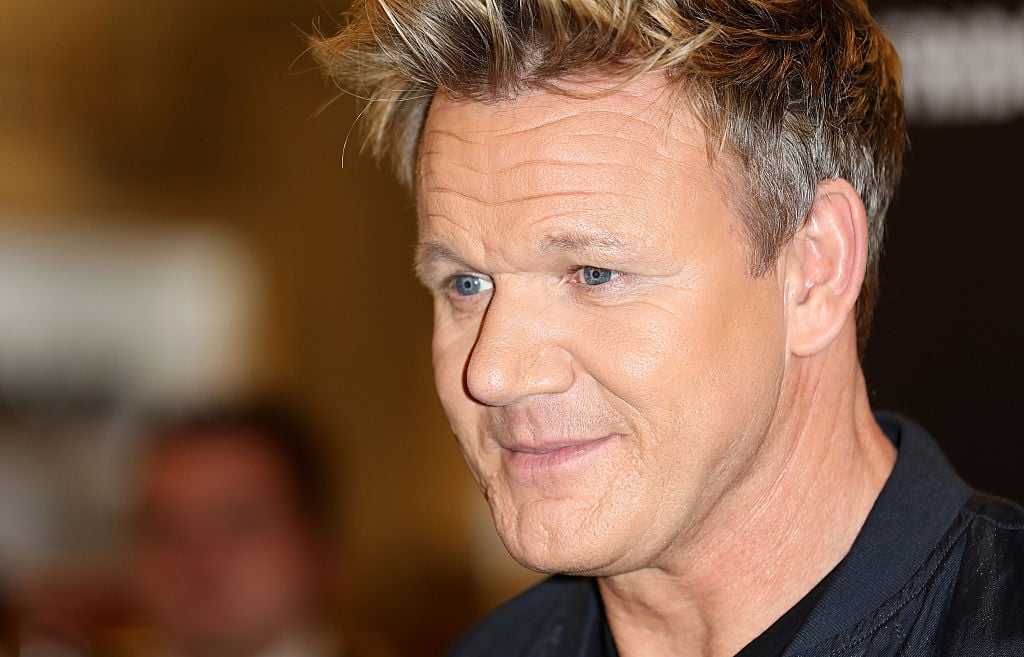 Gordon Ramsey is the highest-paid personality in the food industry, thanks to his starring role on multiple TV shows, including MasterChef, MasterChef Junior, and Hell's Kitchen. As if that wasn't enough, Ramsay also recently signed on to add two more series to his plate: The F Word and Culinary Genius, which is coming to the U.S. for the summer. The profits from his many projects make him the 26th highest-paid name on the Forbes list.
5. Dwayne Johnson — $65 million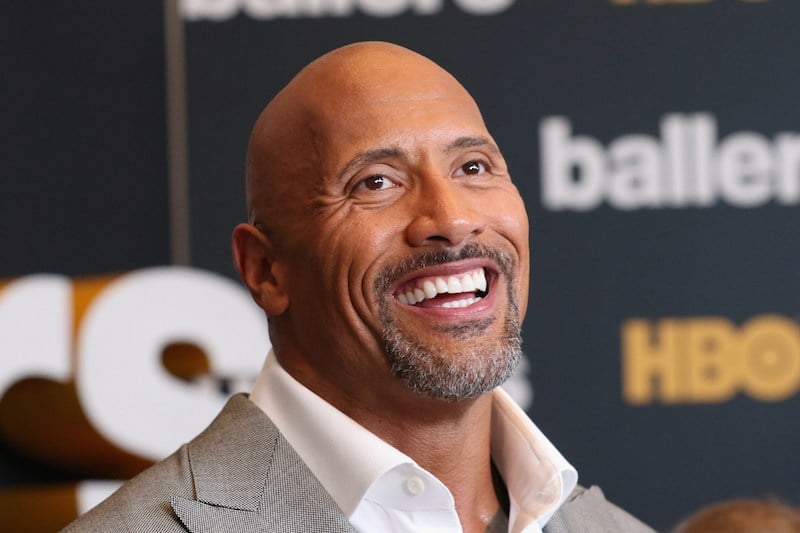 Leaving his wrestling days behind and making a name for himself on the big screen has proven to be a hugely profitable move for The Rock. The actor pulled in eight-figure fees for his parts in blockbusters, such as Baywatch and Jumanji. Combine that with the salary he pulls in from his HBO show, Ballers, and it's easy to see why he nabbed the No. 22 spot on the ranking.
4. Mark Wahlberg — $68 million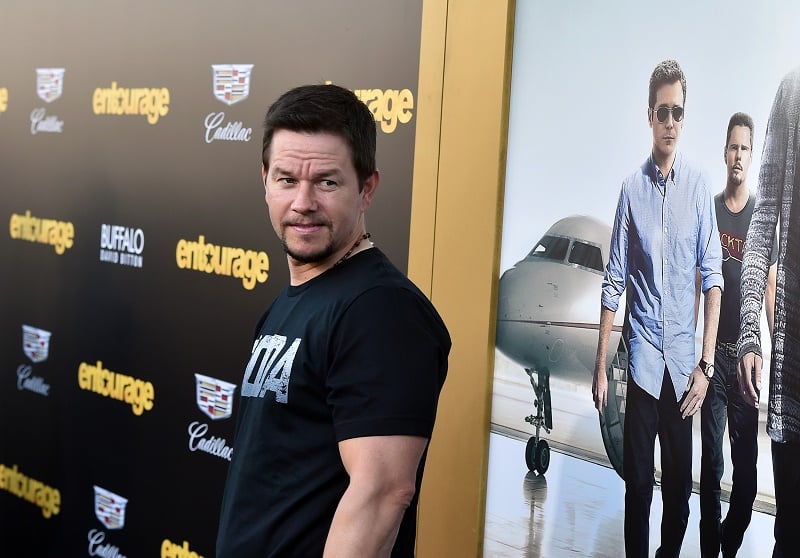 Mark Wahlberg had one of his most profitable years yet, thanks to sky-high salaries for his starring roles in blockbusters like Transformers: The Last Knight and Daddy's Home 2. He also appears in the A&E reality show, Wahlburgers, and rounds out his earnings with an endorsement deal with AT&T. That leaves him at No. 20 on the Celebrity 100 list.
3. Jerry Seinfeld — $69 million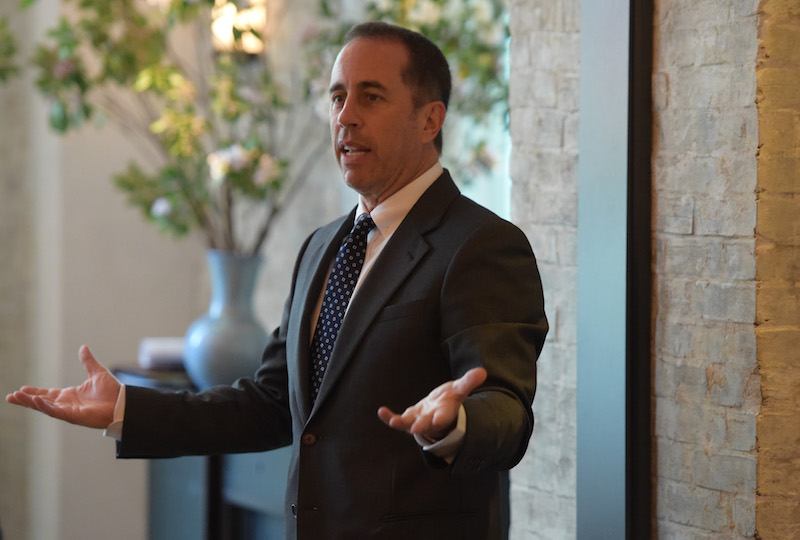 Jerry Seinfeld can thank streaming sites Netflix and Hulu for earning him the No. 18 spot on the list. The comedian signed on for a new comedy special and two more seasons of Comedians In Cars Getting Coffee with Netflix, earning him millions. He also rakes in a pretty penny from Hulu, which streams the entire catalog of Seinfeld.
2. Ellen DeGeneres — $77 million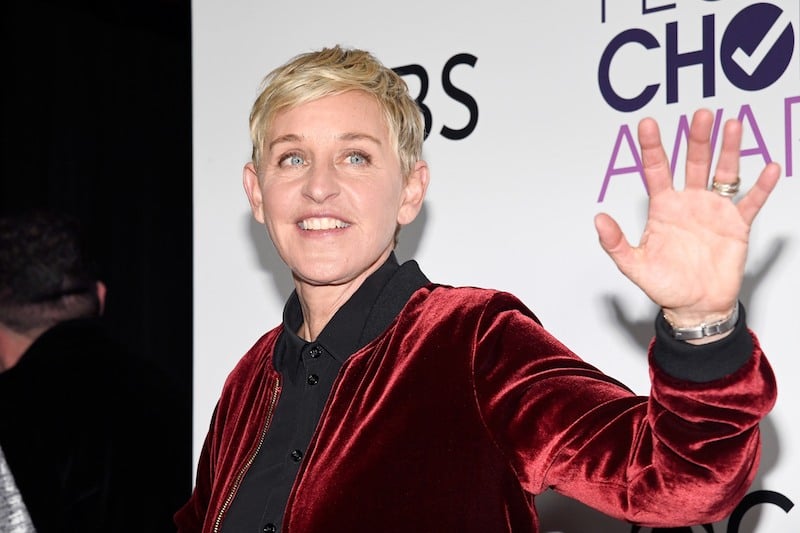 Unsurprisingly, Ellen DeGeneres earned the bulk of her $77 million salary last year from her popular daytime show. But she also pulls in additional money from her digital company, Ellen Digital Ventures, which includes mobile game, Heads Up, and streaming platform, Ellentube. All of those earnings helped her land at No. 16 on Forbes' ranking.
1. Dr. Phil McGraw — $79 million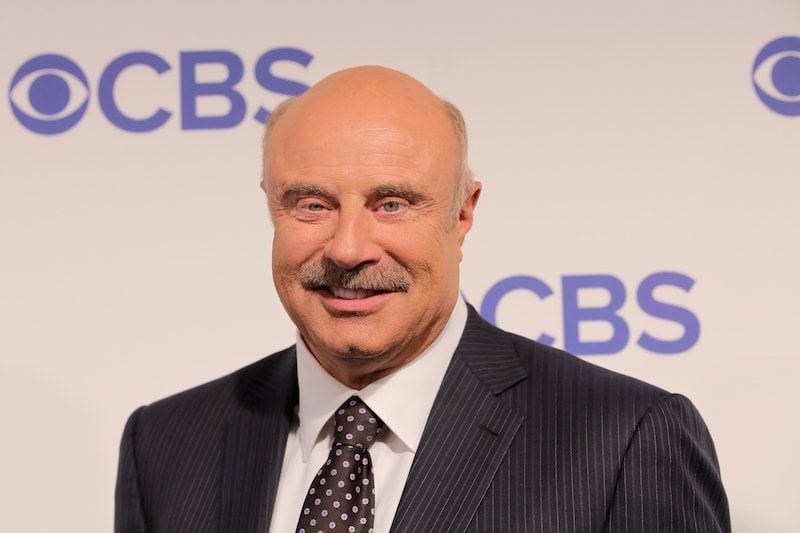 The Dr. Phil host holds the No. 15 spot on Forbes' Celebrity 100 list, raking in $79 million over the last year. In addition to a hefty salary, McGraw earns extra profits from a significant portion of his daytime show's ad revenue and product placement deals. He's also recently begun serving as a producer on shows like The Doctors and Bull.