8 Must-See, Amazing Super Bowl Commercials From 2017
It's time for the Super Bowl, and everyone is super pumped for the big day. With that said, most people are really excited for the commercials. Yes, it's the one time of year when we are actually enthusiastic to see what corporate marketing geniuses are going to spend millions of dollars on. Check out these eight from last year that left us in awe.
1. One of the better hair care commercials we've seen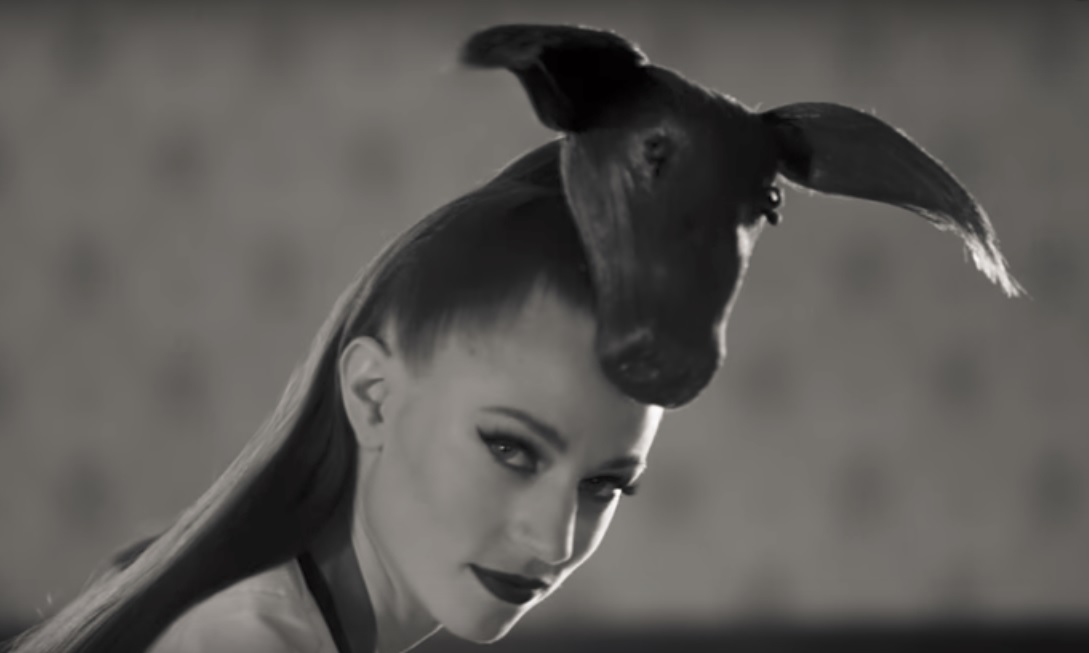 Yes, this is the hair commercial to end all hair commercials. "It's A 10 Hair Care" went all out in making this subtle, political jab, about four years of bad hair that had us chuckling. Beyond the smirks and jeers, the commercial itself shows off some pretty awesome hairstyles that left our jaws on the floor. Check out the video below.
Next: This one made us get a bit emotional.
2. Audi talks about gender inequality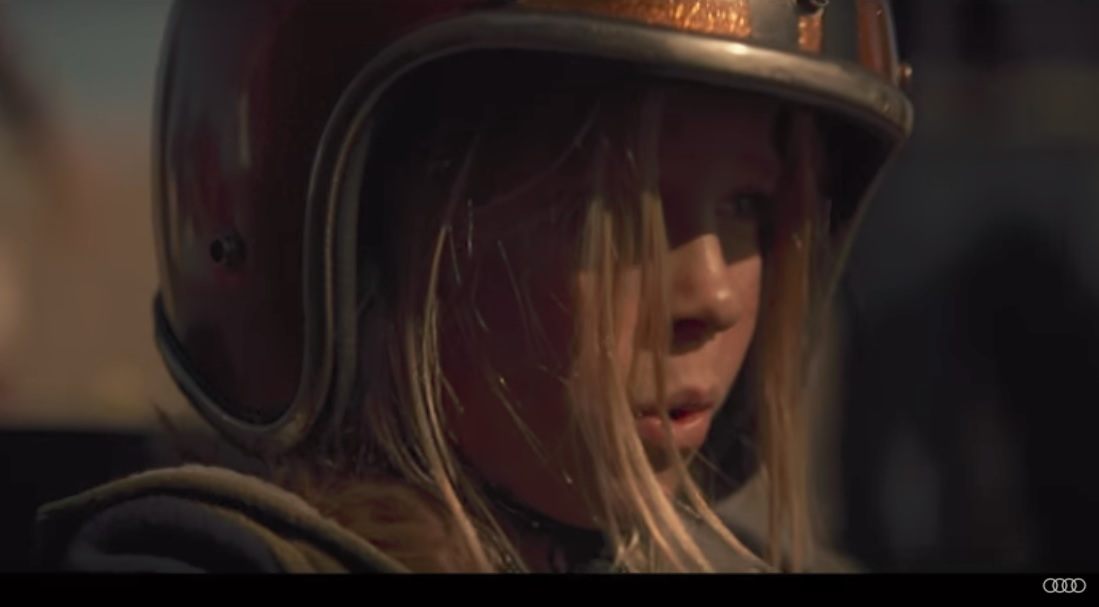 Gender inequality is a real thing, but it's harder having to explain it to the women (and men) in your life. How do you have that conversation, Audi asks in this compelling commercial? Rather than the glitzy action shots of their luxury cars, we get analogies to the trials a woman will face as she competes in this world. Check out the video below, and tell us you didn't feel anything after watching it.
https://www.youtube.com/watch?time_continue=54&v=G6u10YPk_34
Next: What makes America great
3. 'Born the hard way' by Budweiser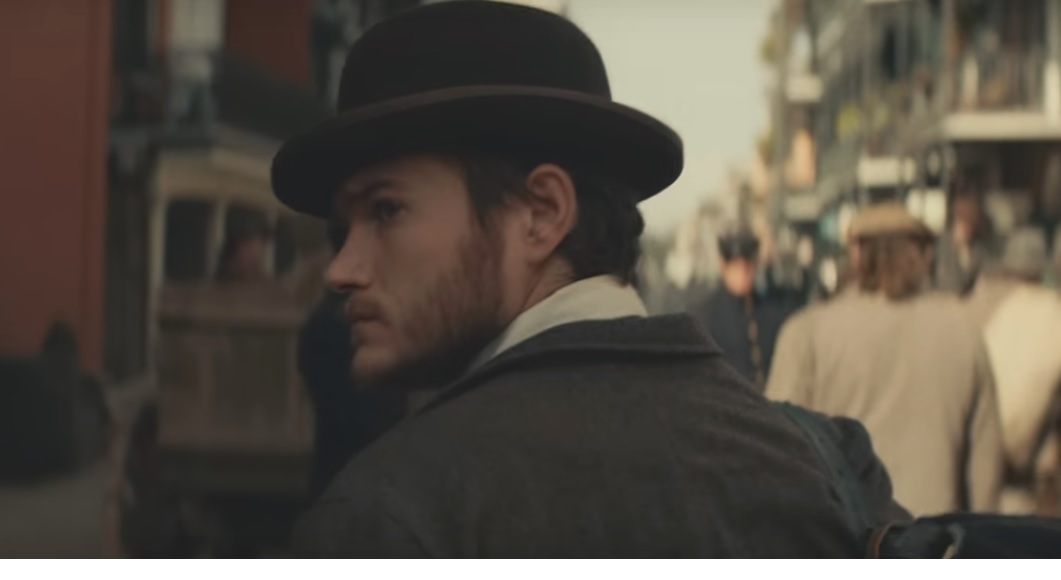 During the Super Bowl last year, there were a lot of politically-driven ads. This one from Budweiser is no different. It showcases the journey of Adolphus Busch, as he made his way through our country as an immigrant. He confronted many struggles on his journey, but mainly dealt with nativism along the way. Just imagine what we'd be drinking if he was sent away at the gates.
Next: Didn't we learn not to take John Malkovich's identity?
4. 'Who is JohnMalkovich.com?'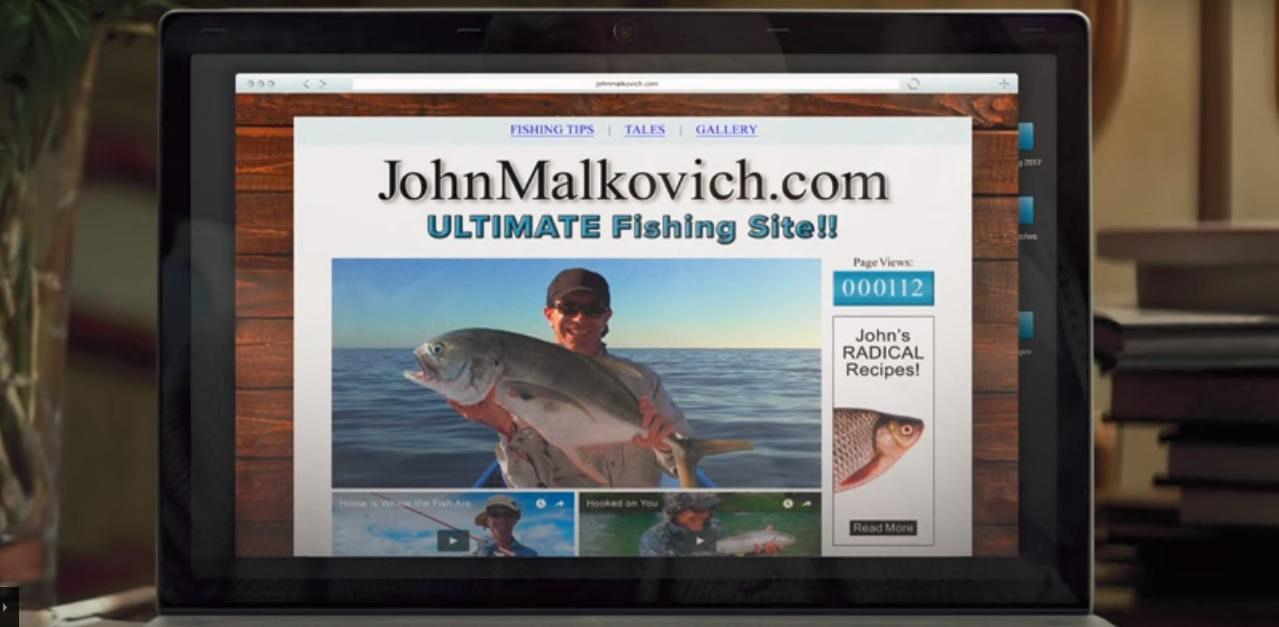 This commercial is certainly not the same as the mind-bending cinematic masterpiece, Being John Malkovich, but it's a pretty hilarious spin-off. Malkovich discovers that someone has his domain name, and the shenanigans ensue from there. This is generally what happens when people abscond with John's identity.
Next: AvoSecrets … Shhhhhhh.
5. Don't tell anyone …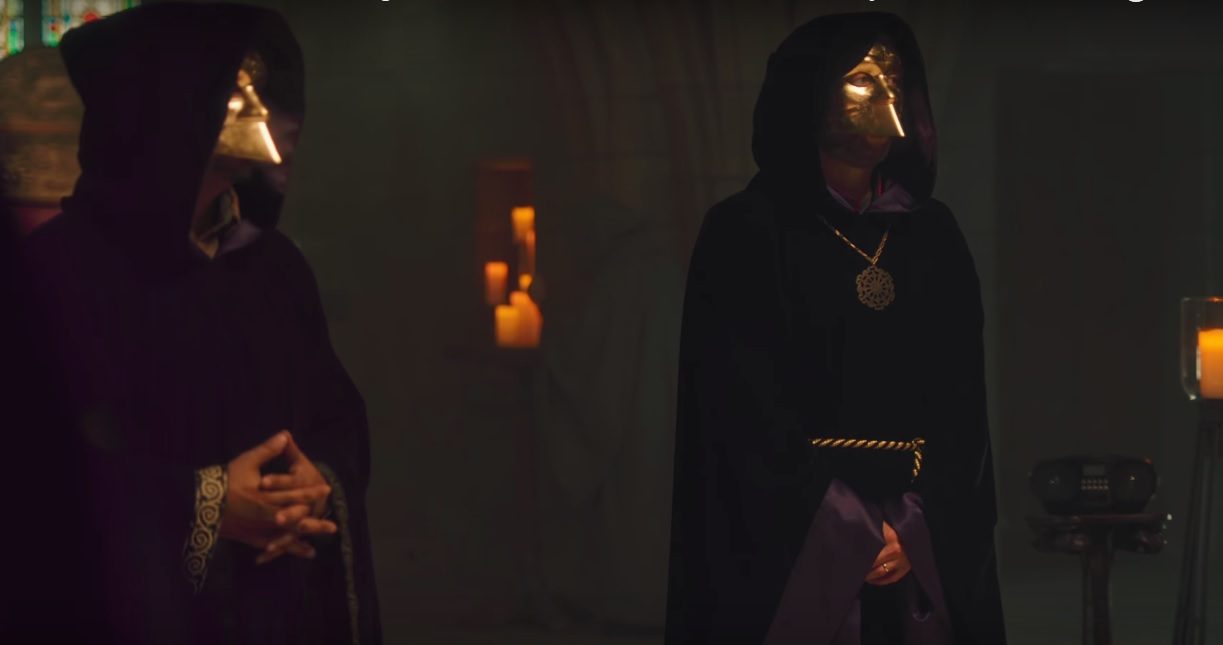 These secret society leaders are worried that a huge secret is out and there must be a leak. It isn't about how they faked the moon landing, that there are 49 shades of gray rather than 50, or that they were deflating footballs (they found a fall guy for that). No, they are afraid that people will find out about something far more sinister. Check out the ad, and try not to roll around laughing.
Next: That's a healthy dose of encouragement.
6. The 'Yearbook'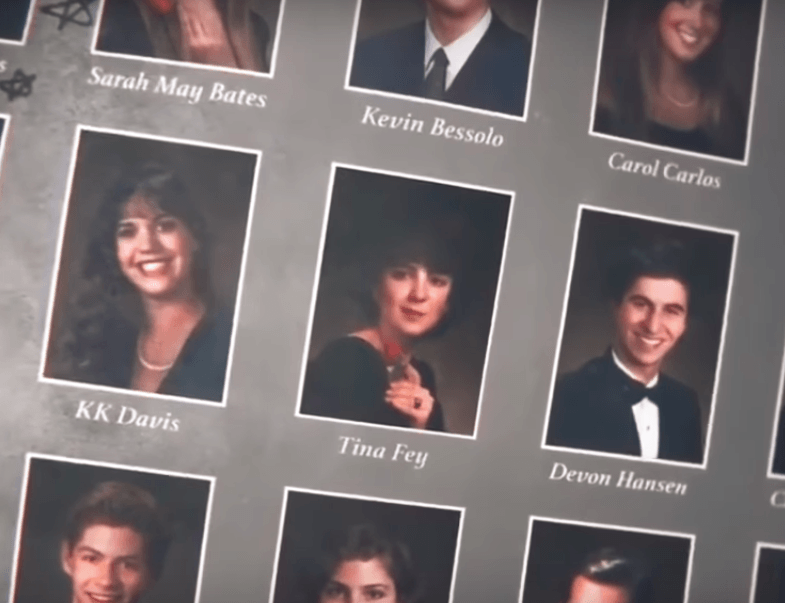 You never really think about what a successful person looked like in high school, but you have probably pulled out your own yearbook and cringed. This ad beautifully shows that every successful person started out just like you. They all followed their dreams, and the commercial encourages you to do the same.
Next: It can be tiring being an eco-warrior. 
7. It's hard work saving the world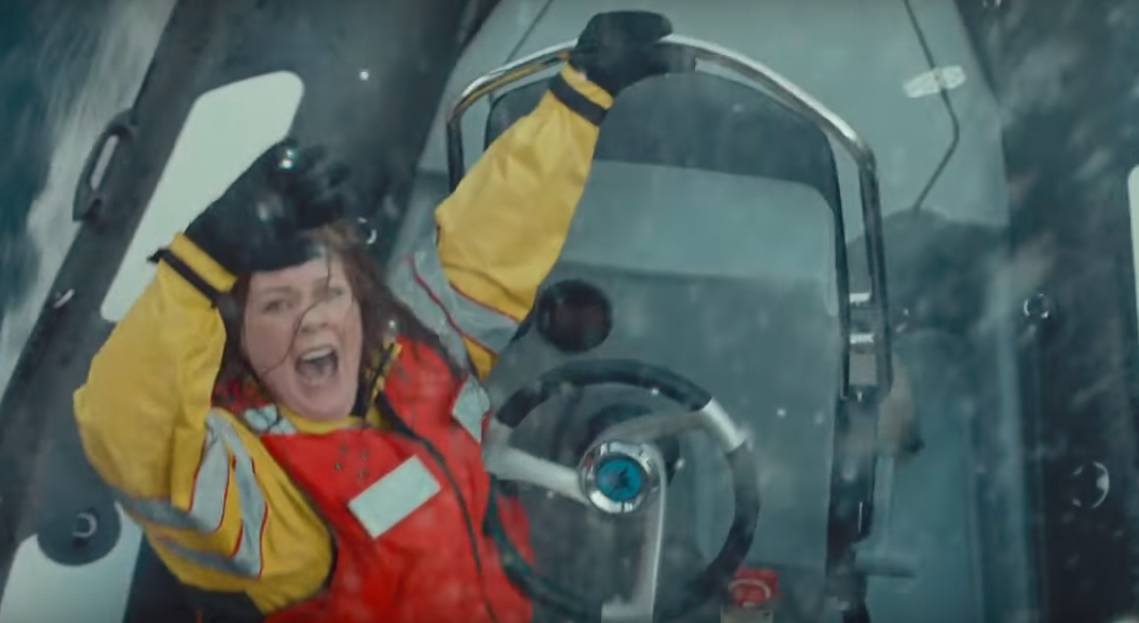 One of the best comedians in modern times graces her presence on this Kia Niro commercial. Initially, Melissa McCarthy is all about helping the environment. But, as the commercial goes on, she slowly learns that it is not an easy job and can get pretty dirty. If you're in the mood for some good old-fashioned slapstick comedy, check out the video below.
Next: Between Snoop Dogg and Martha Stewart, who served more jail time?
8. This might be the best odd couple ever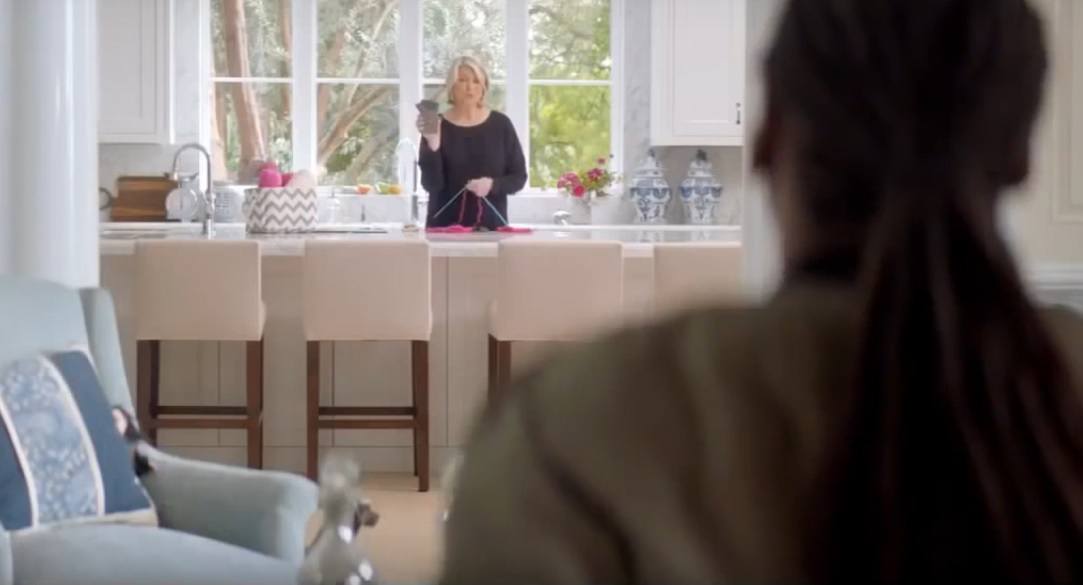 Hands down, watching Martha Stewart talk with Snoop Dogg is the most hilarious thing in the world. Add in some double entendres, and you have comedy gold. In this add for T Mobile, Snoop Dogg claims something is "all that and a bag of …" and Martha tries to finish his sentence with some very precarious phrasing. Check out the video and be fully entertained.
https://www.youtube.com/watch?v=RbxHGPqG-Jw
Follow The Cheat Sheet on Facebook!