Hilary Duff and Matthew Koma Are Married; The Sweet Way He Proposed
Hilary Duff is living her very own Cinderella story. Just a few days ago, on December 21, 2019, she married her new husband, Matthew Koma. The pair, who share a one-year-old daughter, Banks, got engaged back in May of 2019. They officially tied the knot in an intimate ceremony at their home in Los Angeles, CA. Duff wore a stunning, custom, gown that was elegant, yet showstopping, which honored both her and her husband's unique personalities.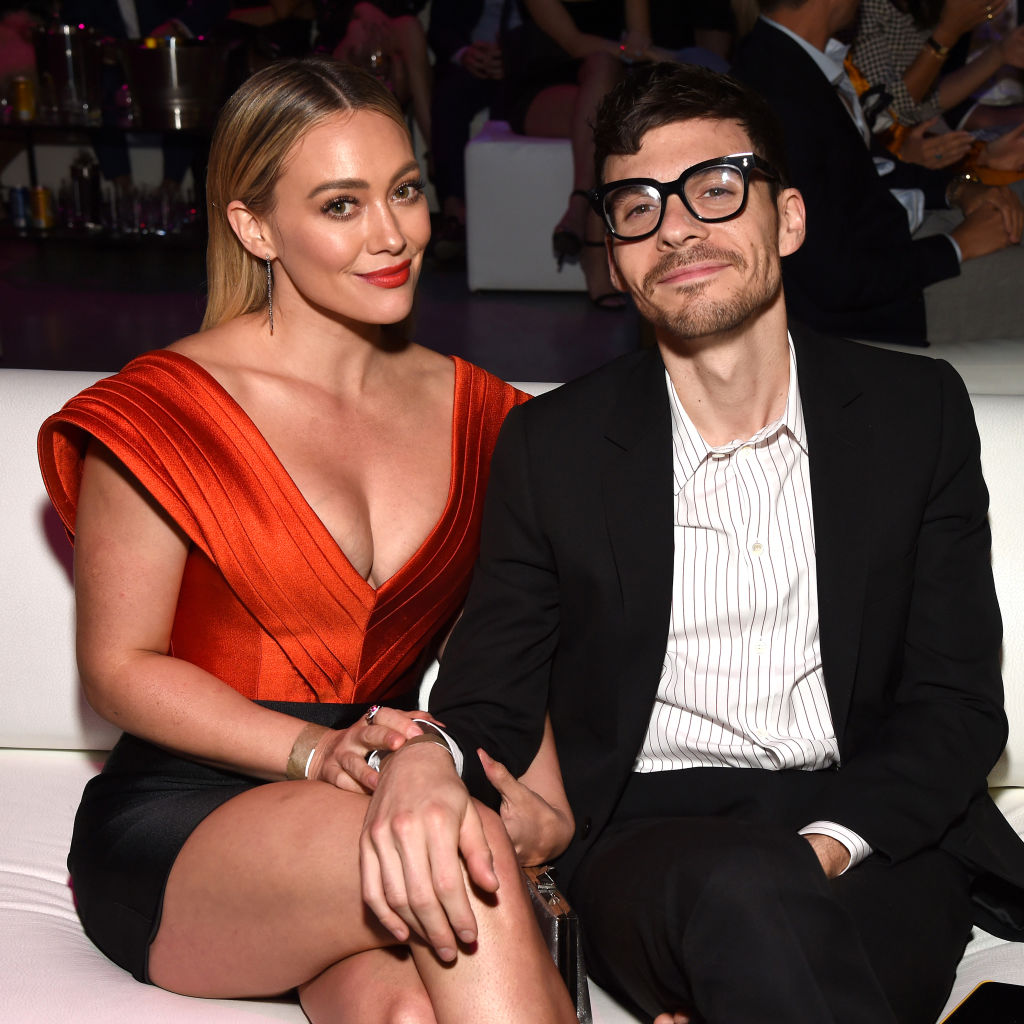 A special wedding dress fitting video
Prior to getting married, Duff created an exclusive interview with Vogue that showed her final dress fitting. In the video, she made mention of the unique relationship that she shares with her husband. According to the 32-year-old, her husband and she have very simple tastes. Thus, she wanted to make sure that her dress and her wedding reflected that.
How Hilary Duff's husband, Matthew Koma, proposed to her
In the video, Duff also recounted how her husband proposed to her. The Lizzie McGuire actress shared that they were living in New York, NY at the time and she was working on a television show. Having had a particularly arduous day on set, she was feeling a bit stressed. Seeing this, Koma offered to take her on a walk to help her destress from the day, citing that there was a new park he wanted to show her.
Koma asked Duff to get married with a book
As the pair strolled through the beautiful park in Dumbo, Brooklyn, Koma mentioned that he had been working on something for Duff. Declaring that she was going to love it, he pulled out a beautiful, handmade book that featured details of their unique love story. He promised that she'd love the book which was detailed with sweet sketches and pictures of them. On the very last page, there was a picture of an orange (which is an inside joke for the married couple) cutout. When she lifted up the cutout there was a stunning ring inside.
Duff truly cherishes the book and even teared up when she was recalling the proposal. "I'm going to get really choked up. It was really special and really simple which is very much how we are and how we operate. Oh my God, I feel extra emotional right now," Duff exclaimed. The newly married singer added that she sees the book as both a keepsake that she and her husband can refer back and a story that they can share with their kids.
The part of the wedding the actress was most excited about
But, Duff wasn't just jazzed about the sweet words Koma offered during his proposal. She was also very much excited about exchanging words in their vows. "I think Matt and I are most looking forward to saying our vows to one another," she said getting teary-eyed once more. But, just because she was looking forward to it doesn't mean she found it at all easy.
"Writing my vows was the hardest thing I've ever done. Honestly. It's hard to have, you know, five minutes to tell someone all that they mean to you, and all the things that you love about them, and why, and you know what it means to, moving forward, to make this kind of commitment. It was really hard," she shared. It's great that the married couple put so much thought into their love story. We wish them all the best going forward.