From 'Hocus Pocus' to 'The Nightmare Before Christmas' Here Are Some of Disney's Spookiest Movies for Halloween
Halloween is right around the corner. Here are a few of the Disney movies making their way to Freeform for their '31 Nights of Halloween.'
It's that time of year again; time to trade flip flops for fuzzy slippers and lemonade for warm apple cider. What better way to ring in fall and October than with a Disney movie? From Hocus Pocus to The Nightmare Before Christmas, the studio created plenty of binge-worthy movies to stream this October.
For an extra sprinkle of Disney magic, tune into Freeform this October. Earlier this year, the channel announced they would broadcast some of the creepy and spookiest movies all October long. Here are some of our favorite Halloween-esque movies on this year's official "31 Nights of Halloween" schedule.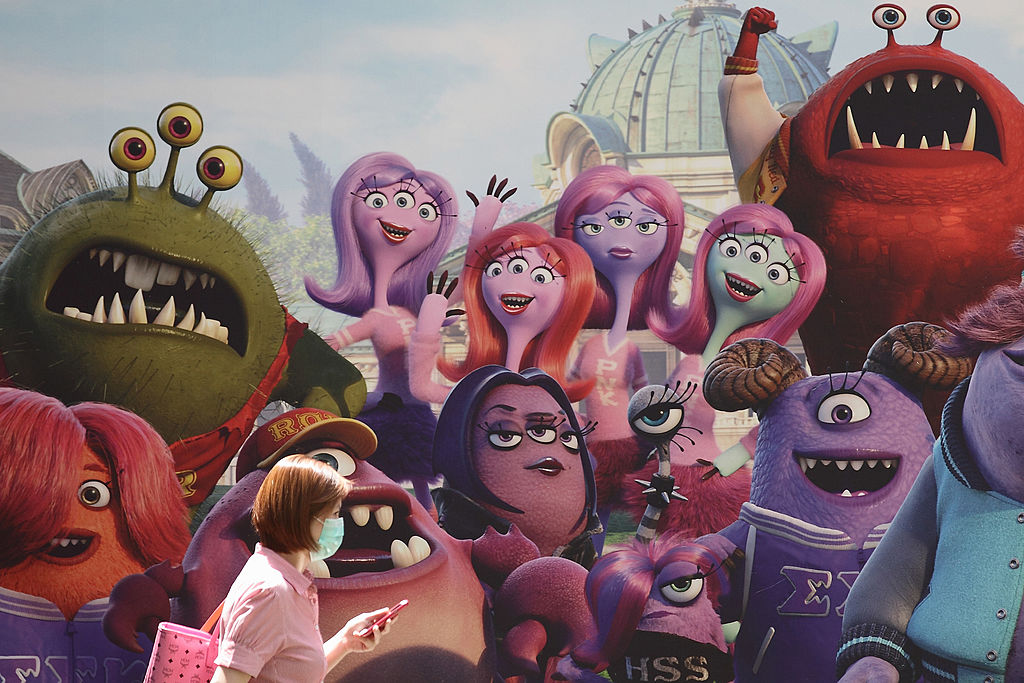 Monsters Inc.
This movie has a few monsters in it, so that makes it Halloween-related, right? This Pixar film earned praise from fans and critics alike. Eventually, the studio created a sequel entitled Monsters University. Monsters Inc. will be available for viewing on Freeform.
Starting next year, Monsters Inc. and Pixar fans can watch a new series that takes place in this universe, entitled Monsters At Work. This television show will be exclusive to Disney's streaming service, Disney Plus. According to Oh My Disney, Billy Crystal and John Goodman reprise their roles as Mike and Sulley respectively.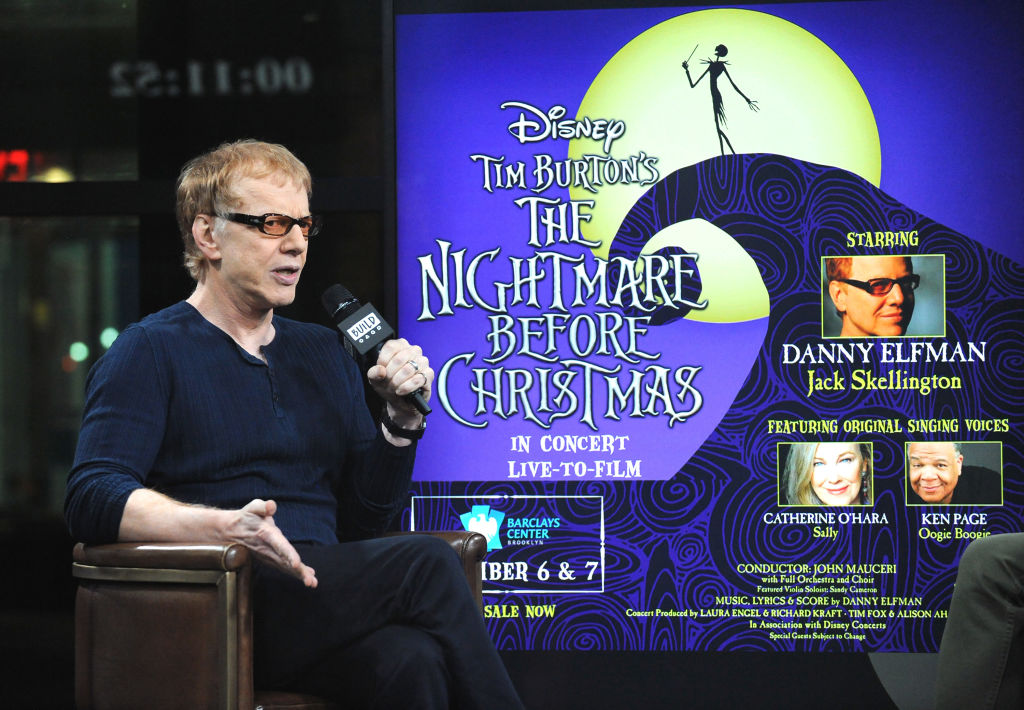 The Nightmare Before Christmas
It's a Halloween movie; it's a Christmas movie — The Nightmare Before Christmas earns its place as one of Disney's most beloved "scary" movies. This film tells the story of Jack Skellington, the "Pumpkin King," who grows tired of scaring people in his Halloween-themed town. His whole perspective changes when he journies to a Christmas-themed town and tries to emulate that feeling in his hometown.
Tim Burton created The Nightmare Before Christmas, so it is a little twisted and weird. More than anything, fans love this movie for its soundtrack, its relatable characters, and incredible stop-motion animation.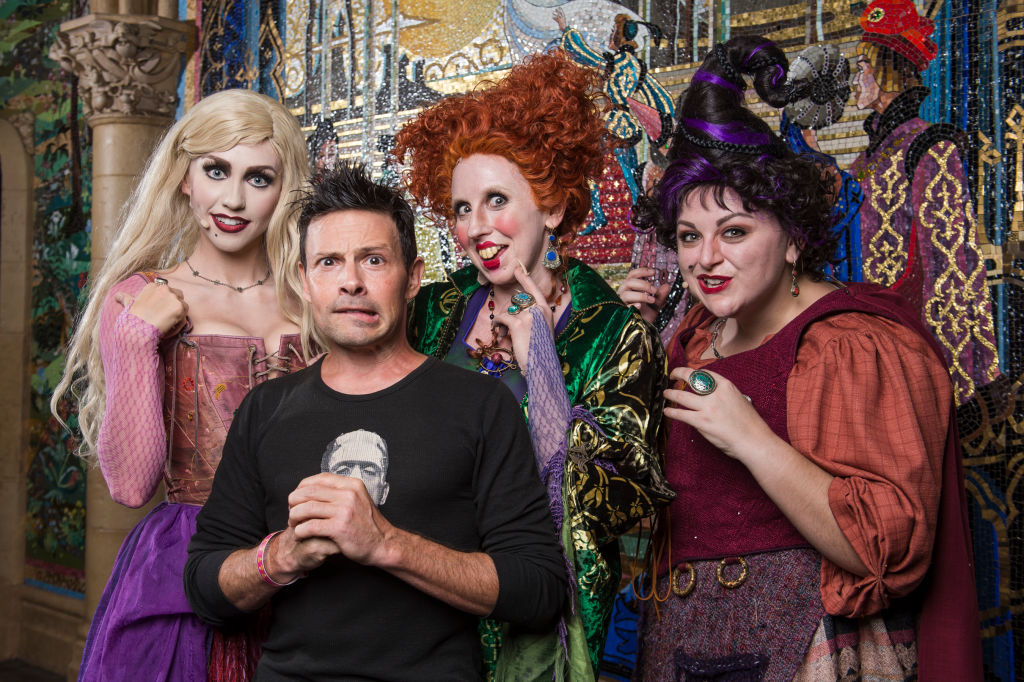 Hocus Pocus
Once autumn rolls around, The Sanderson sisters take the spotlight in the Disney parks. At Mickey's-Not-So-Scary Halloween Party in Disney World, these witches are front and center at the "Hocus Pocus Villain Spelltacular." If you can't get over to Disney World, you can watch these iconic characters in their Disney original movie, Hocus Pocus.
This movie shows what happens when a few kids awaken three witches from 17th-century Salem, Massachusetts. Throw in an iconic song like "I Put A Spell On You," and you're sure to have a hit movie directed by Kenny Ortega. Besides, any movie with Bette Midler, Sarah Jessica Parker, and Kathy Najimy is sure to be magical.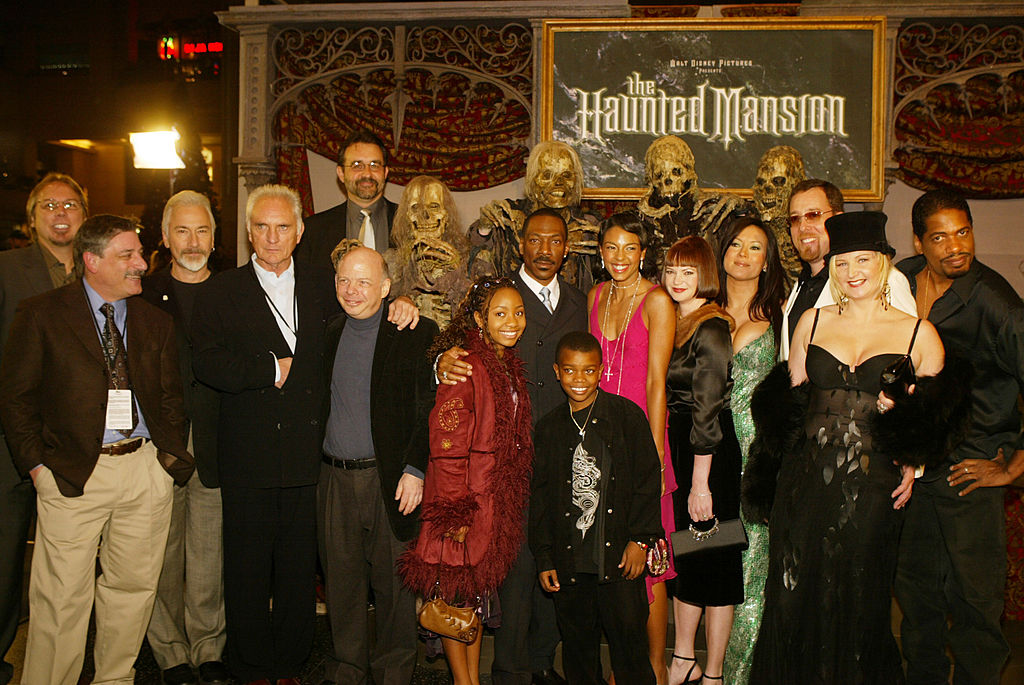 The Haunted Mansion
Inspired by the rides located in Walt Disney World and Disneyland, The Haunted Mansion tells the story of a real estate agent who takes his family on vacation. Of course, checking into the haunted mansion is never a good idea. Don't worry, though. This horror-comedy stars Eddie Murphy and is sure to make you laugh, or at least want to vacation to Disney World.
Other movies to premiere on Freeform's "31 Nights of Halloween" include Hotel Transylvania, Ghostbusters, The Addams Family, and Edward Scissorhands. There will also be a special on Freeform, Decorating Disney: Halloween Magic, that showcases the magic of Disney parks.