If You Don't Think Harvey Weinstein Can Stage a Comeback, Think Again — Other Hollywood Celebrities Have Survived Major Scandals
Harry Weinstein has fallen from grace after several women, including some famous actresses, accused him of sexual misconduct. Despite the very serious allegation against him and the major Hollywood heavyweights distancing themselves from him, the movie mogul reportedly plans to continue working in the industry. Although that may not seem like a realistic possibility, it's happened dozens of times with celebrities after news of their scandals died down. So it begs the question, would anyone ever sign on to work with Weinstein again?
Here's a list of some of the stars who were involved in salacious or criminal behavior and were accepted back by their peers.
1. Charlie Sheen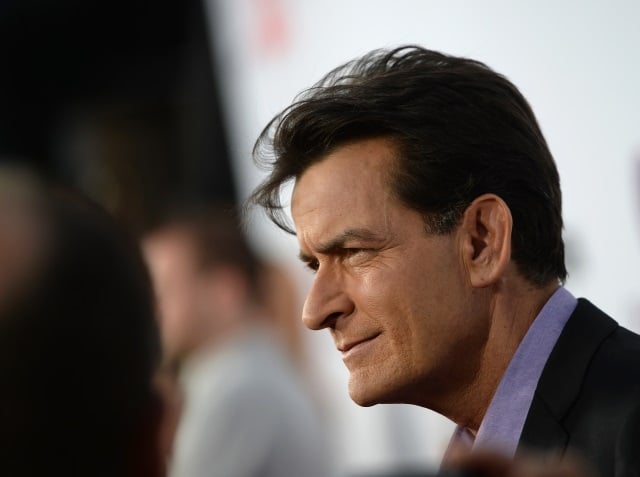 Charlie Sheen had plenty of run-ins with the law dating back to the '90s, but he still landed gigs that made him one of the highest-paid actors on TV. In 2009, while starring on Two and a Half Men though, he was arrested for domestic violence against his then-wife, Brooke Mueller. After multiple stints in rehab, Sheen gave a string of bizarre interviews in 2011 about "his goddesses" and "winning," as he appeared to be having a meltdown. He also attacked Two and a Half Men creator Chuck Lorre and was fired from the show.
Despite public tirades that went on for months, Sheen was given another job starring in the TV show Anger Management, which ran for 100 episodes and ended in 2014.
Next: The queen of home goes to prison.
2. Martha Stewart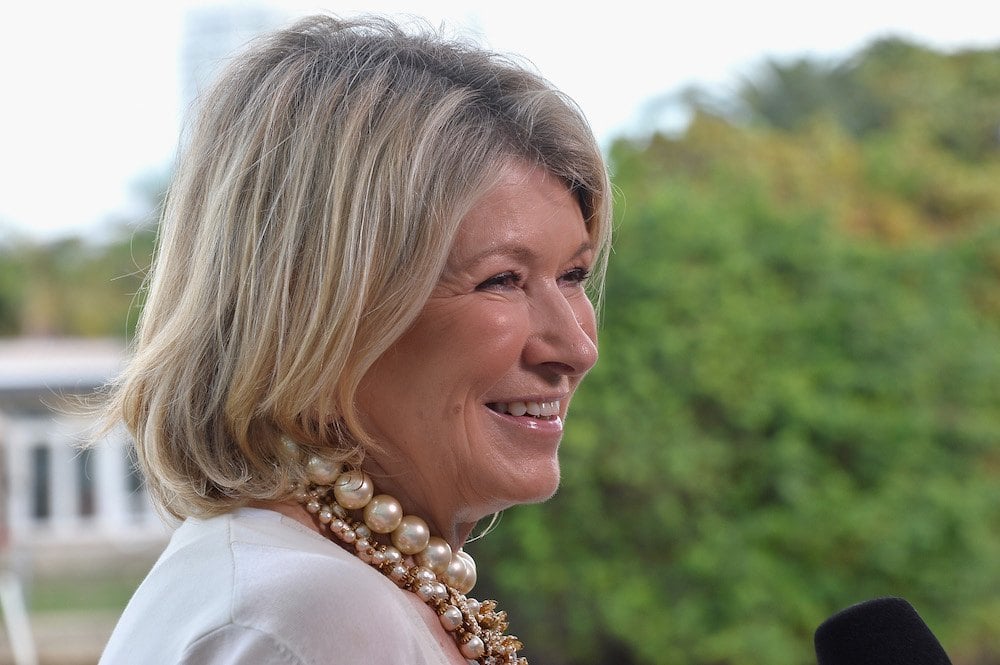 In 2004, Martha Stewart was sentenced to prison after being convicted on charges related to the ImClone stock trading case. She served five months, before being released in March 2005. She was then placed under home confinement for five more months and two years of supervised release.
Anyone who believed Stewart's conviction would ruin her empire was wrong. Many actually thought she was a scapegoat and in 2006, her company began turning profits again. She also made her way back on TV and in 2016, began hosting a cooking show with rapper Snoop Dogg titled Martha & Snoop's Potluck Dinner Party.
Next: Cheetah Woods
3. Tiger Woods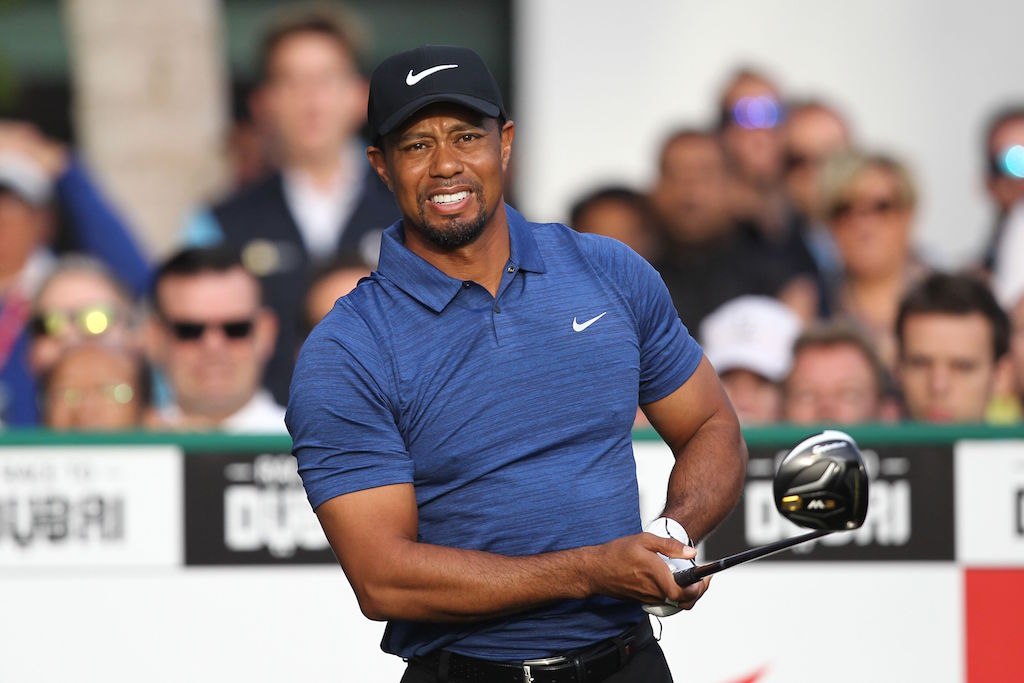 Golfer Tiger Woods always tried to keep his private life private, but that changed in 2009 when the details surrounding a fight he and then-wife Elin Nordegren had were made public.
We learned that the golfing great was leading a double life and having multiple extramarital affairs. He apologized for his "transgressions," but his marriage to Nordegren ended. However, the golfing world was forgiving and after a brief hiatus, he was welcomed back to the course and retained new sponsors.
Next: He had sexual relations with that woman.
4. Bill Clinton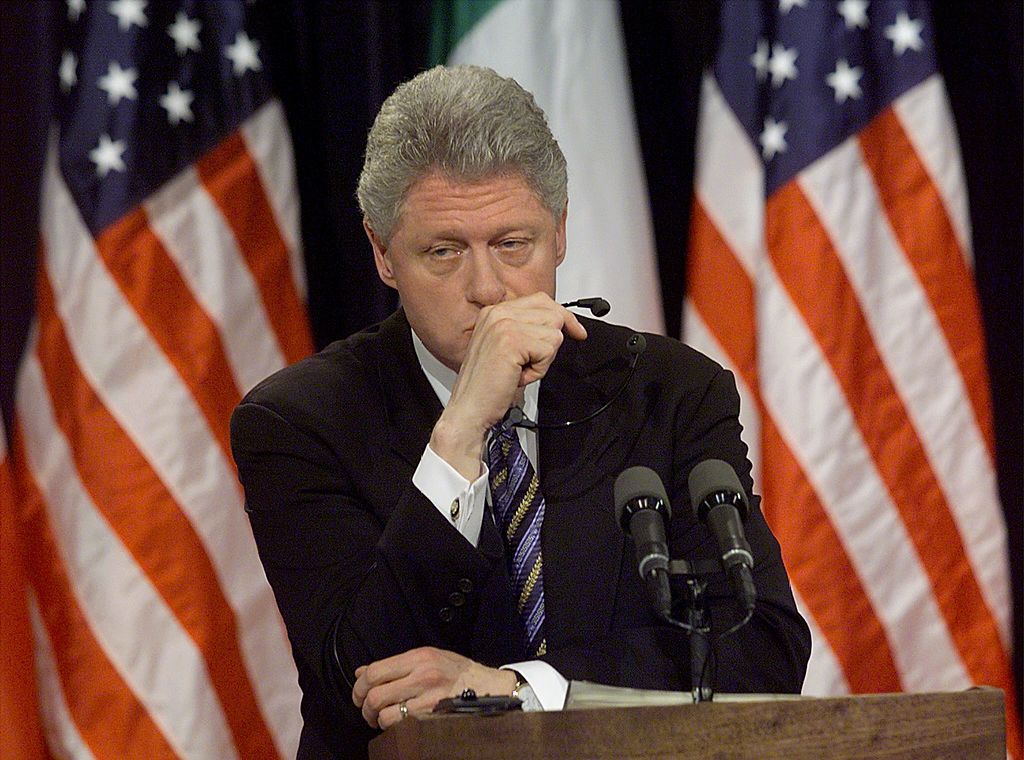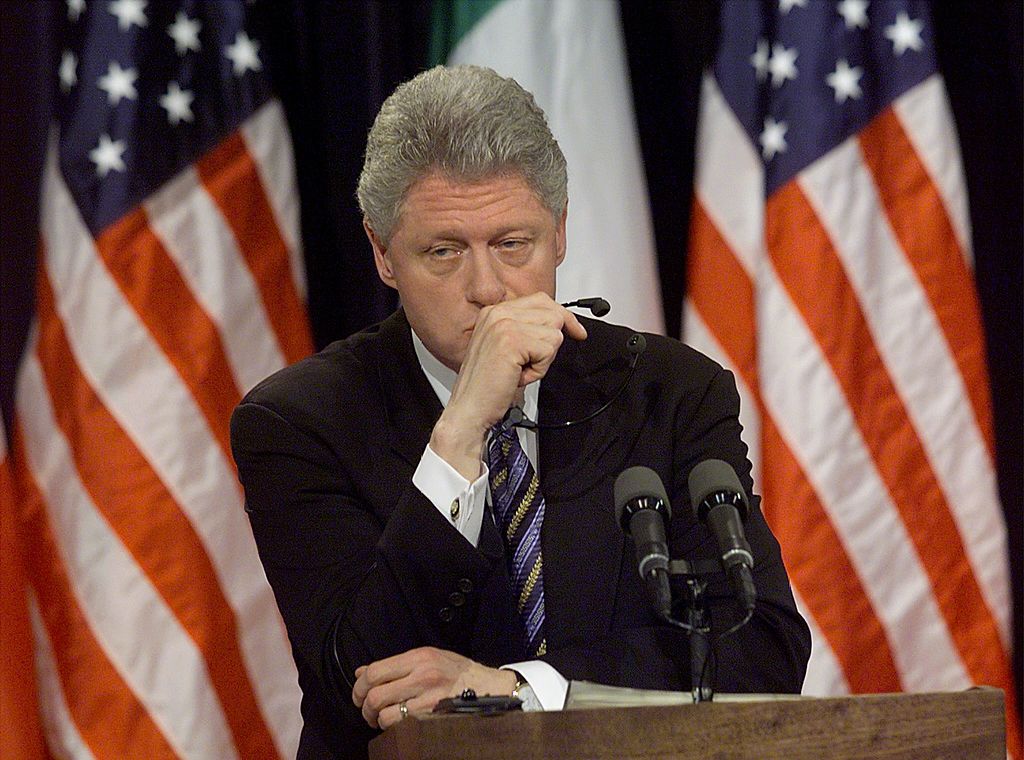 In 1998, a scandal rocked the White House when then-U.S. President Bill Clinton was impeached after finally admitting that he had a sexual relationship with former intern Monica Lewinsky.
Clinton was acquitted of all charges and able to finish out his presidency. He also kept his marriage together and left office with a sky-high approval rating. He later started humanitarian work with his William J. Clinton Foundation and assisted in the release of two American journalists from a North Korean prison in 2009.
Next: Sex tape scandal
5. Rob Lowe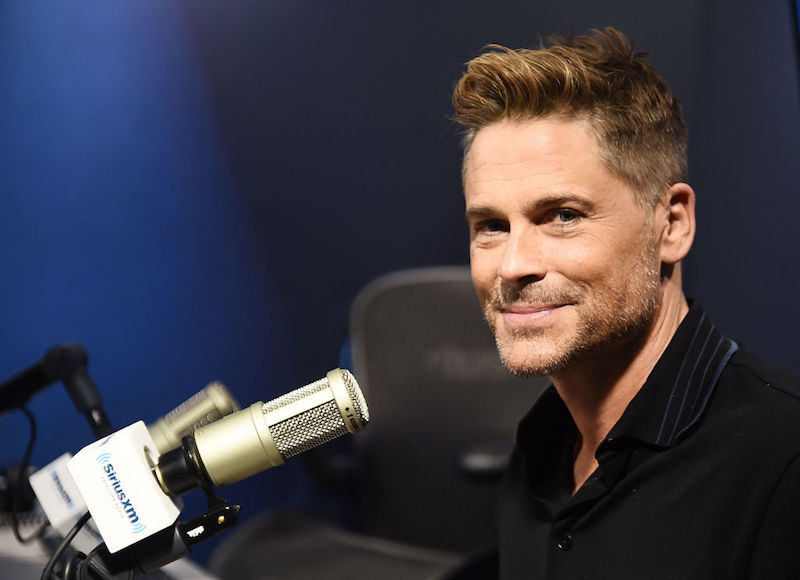 A sex tape scandal threatened to ruin Rob Lowe early in his career. The tape involved the actor and two females he met the week of the Democratic National Convention in 1988. The problem was that one of those women was only 16 years old. The actor, though, claimed that he believed she was 21.
Lowe ended up serving 20 hours of community service for having sex with the 16-year-old and videotaping it, but slowly got back into the good graces of the public. He later went to rehab for alcohol and sex addiction before returning to TV and starring in popular shows like The West Wing and Parks and Recreation.
Next: Actor accused of domestic violence
6. Johnny Depp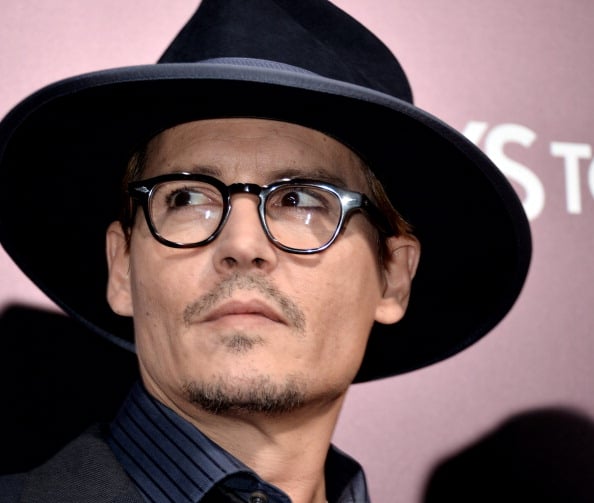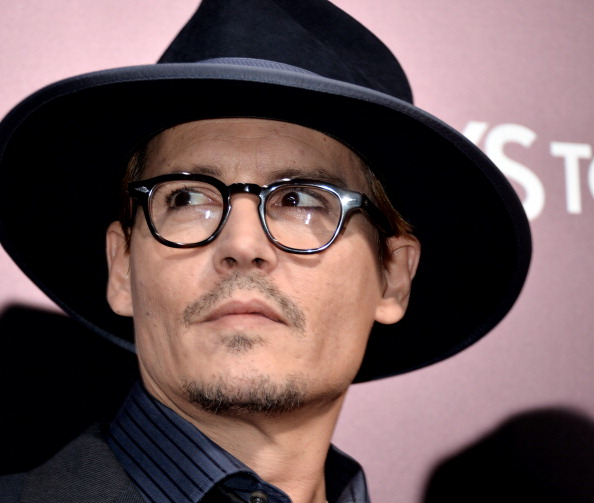 In 2016, Amber Heard filed for divorce from Johnny Depp after she claimed he physically abused her while they were married. She also filed for a restraining order and documented what she said were injuries he caused. The two went to court and eventually agreed to a settlement of $7 million.
Depp continued to star in several films in the months following Heard's domestic violence claims against him.
Next: Boxing great charged with several crimes
7. Mike Tyson
Former heavyweight champion Mike Tyson was arrested and charged with several crimes in the '90s that included battery, rape, and assault. He was convicted of the rape charge and served three years in prison.
Tyson said that he has since turned his life around and won fans over with his cameo in the 2009 hit The Hangover. He also has had some guest appearances on the small screen.
Next: Chef uses racial slur
8. Paula Deen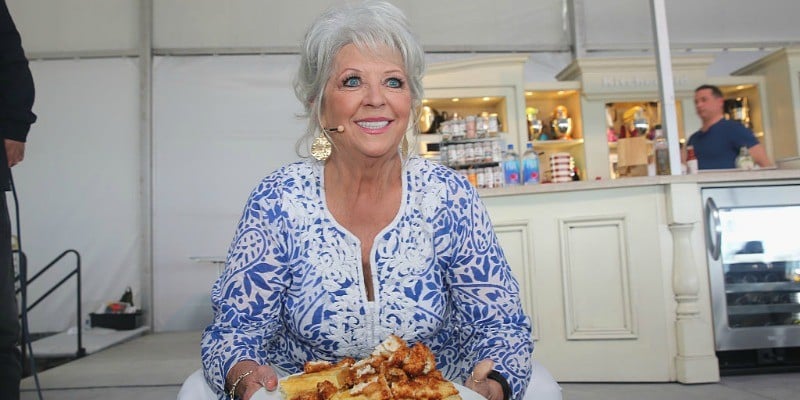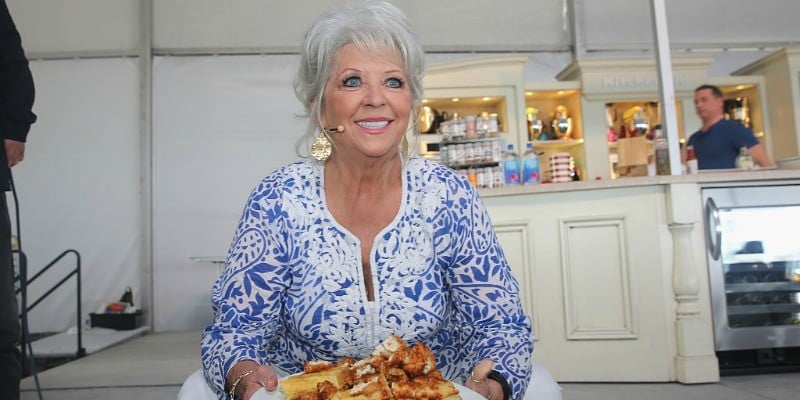 When it became known that Paula Deen used a racial slur, it almost ended her career. A slew of sponsors dropped her and she lost her gig at the Food Network. However, after multiple apologies, the celebrity chef appeared on TV again when she competed on Season 21 of Dancing With the Stars. She and her partner, Louis van Amstel, were sent home on the sixth week of competition.
In 2016, Deen launched a syndicated television show called Positively Paula and sells several food products and appliances via her Evine collection.
Next: A-lister goes on tirade
9. Mel Gibson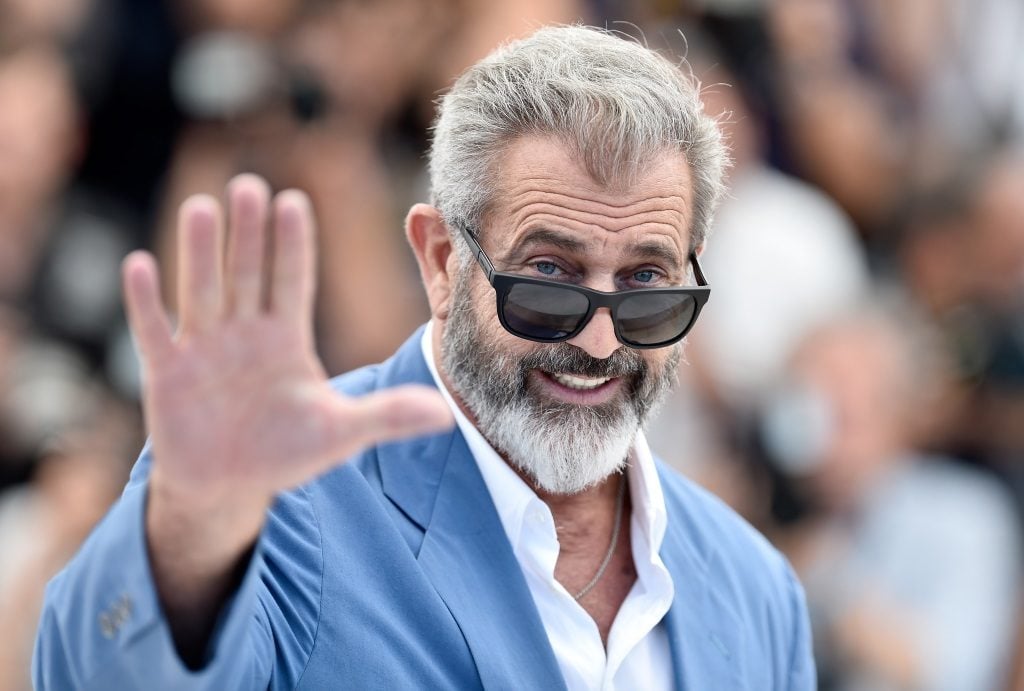 Who can forget Mel Gibson's drunken night in 2006 when he uttered anti-Semitic remarks? Then, four years later, an audio tape of an abusive tirade against his ex-girlfriend, Oksana Grigorieva, was released. Many thought that spelled the end for the actor and he would never work in Hollywood again.
However, he has slowly been accepted back by his peers, and his appearance at the 2013 Golden Globes Awards was well received. In 2016, he directed the critically acclaimed war drama Hacksaw Ridge 
Next: Multiple harassment claims had no effect
10. Donald Trump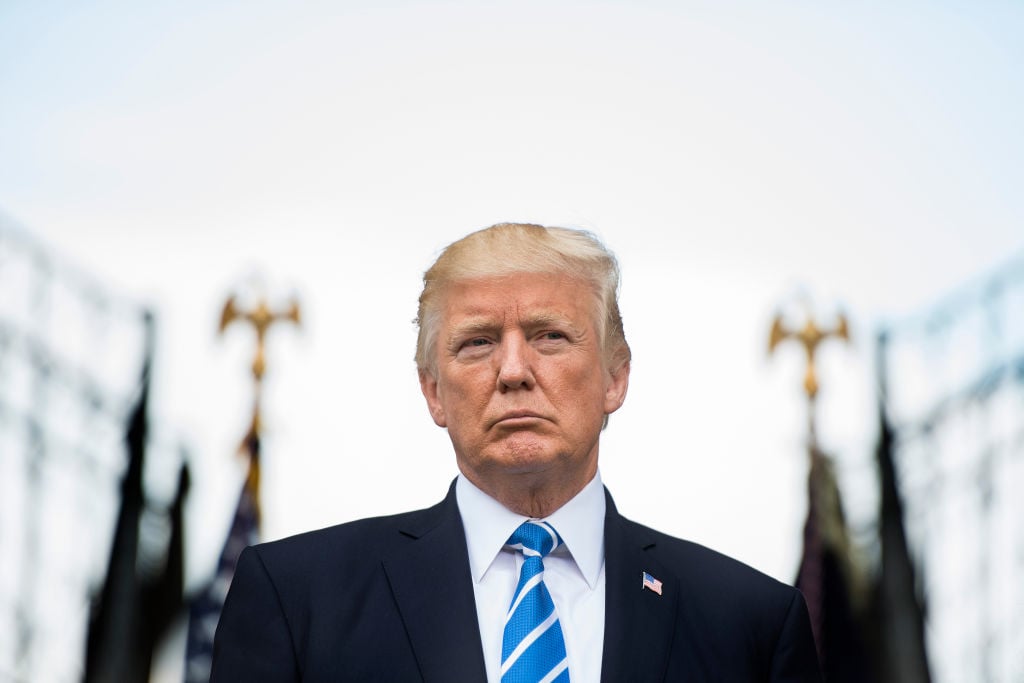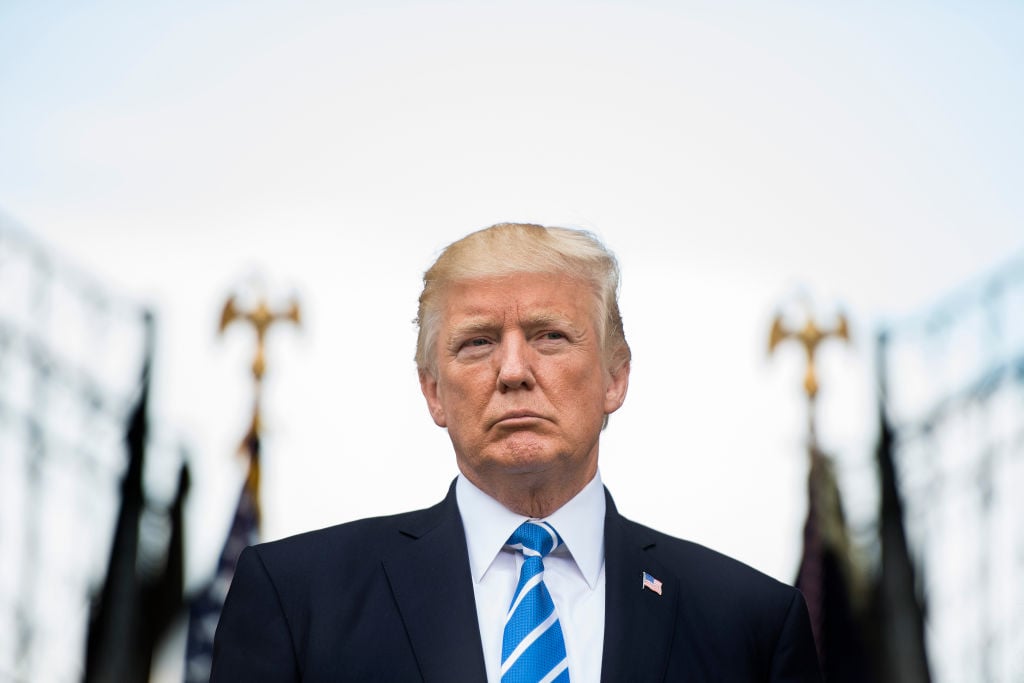 Before he was elected President of the United States, Donald Trump was involved in multiple scandals and accused of sexually harassing women. While he denied his accusers' allegations, an infamous tape in which he boasted about sexually assaulting women was leaked prior to the election. Trump dismissed the comments as "locker room talk" and those who thought he had no chance at winning the presidency after that were mistaken.
Following Weinstein's downfall, Trump accusers Jessica Leeds and Jill Harth have begun asking why the president has not experienced the same fate as the movie producer.
Next: Becomes superhero after repeated drug arrests
11. Robert Downey Jr.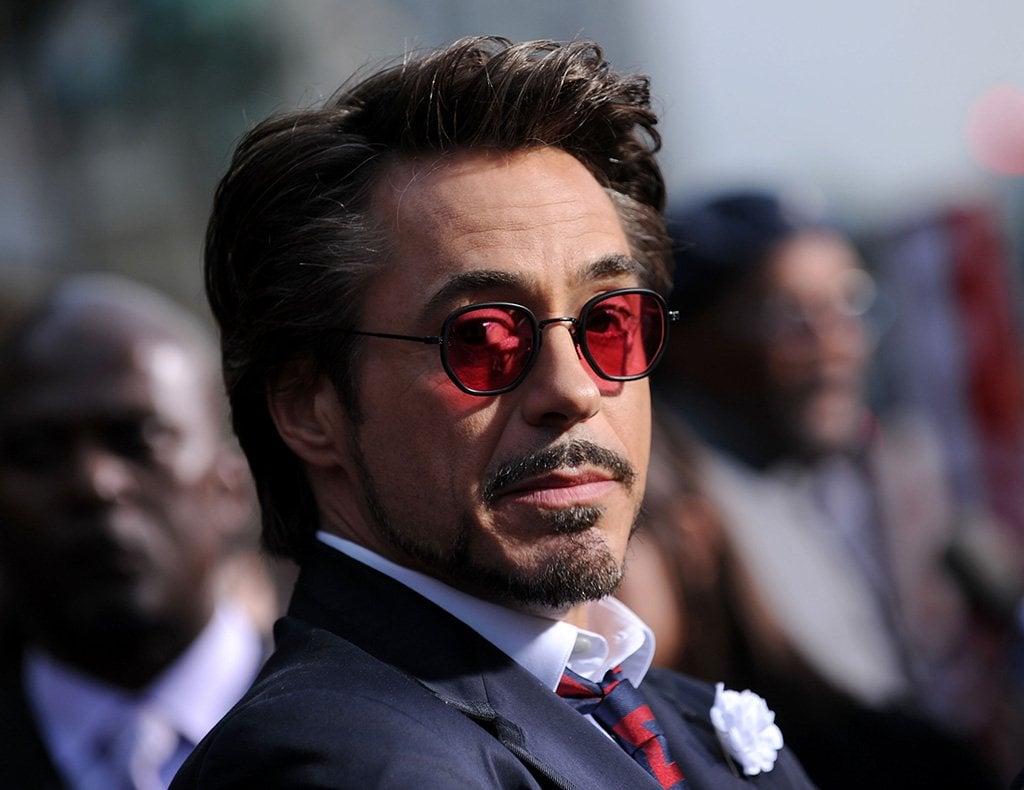 Robert Downey Jr. was arrested multiple times in the '90s and served almost a year in prison for drug-related offenses.
The actor has since cleaned up his act, been open about his recovery, and resurrected his career with some mega-hits including the Iron Man films in which he played the title character.
Next: Director has relationship with girlfriend's daughter
12. Woody Allen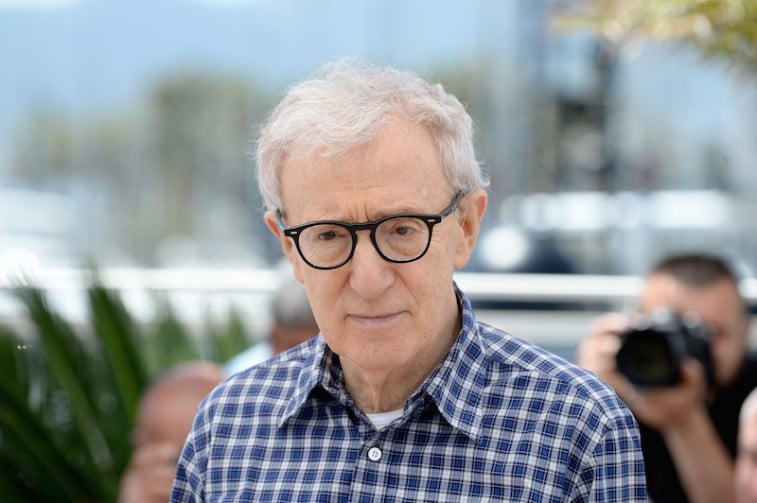 Famed filmmaker Woody Allen had a relationship with Mia Farrow's adopted daughter, Soon-Yi Previn, while he was still dating Farrow. After the actress and director split, Allen married Previn.
This caused some backlash for the director at the time, but his career didn't suffer too much and today he continues to direct award-winning films.
Next: Actor sued for sexual harassment 
13. Casey Affleck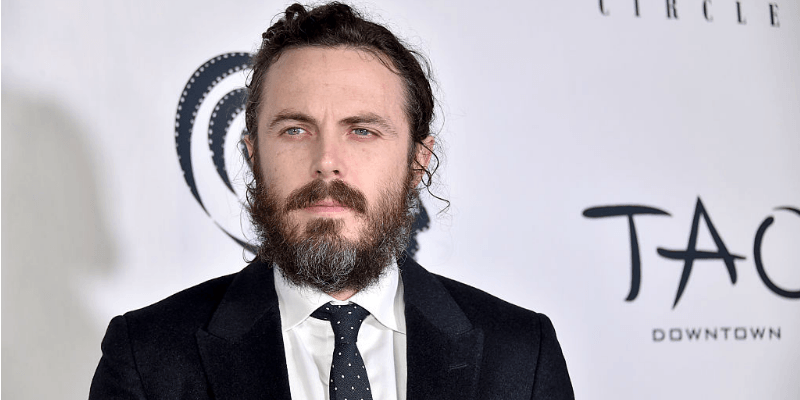 Casey Affleck, who is the younger brother of Ben Affleck, was sued by two women for sexual harassment in 2010. Both cases were settled out of court for an undisclosed amount.
Affleck was nominated for an Oscar for his performance in the 2016 film Manchester by the Sea. Despite the controversy, Affleck won the Best Actor award in 2017.
Next: Past rap sheet doesn't hurt actor
14. Mark Wahlberg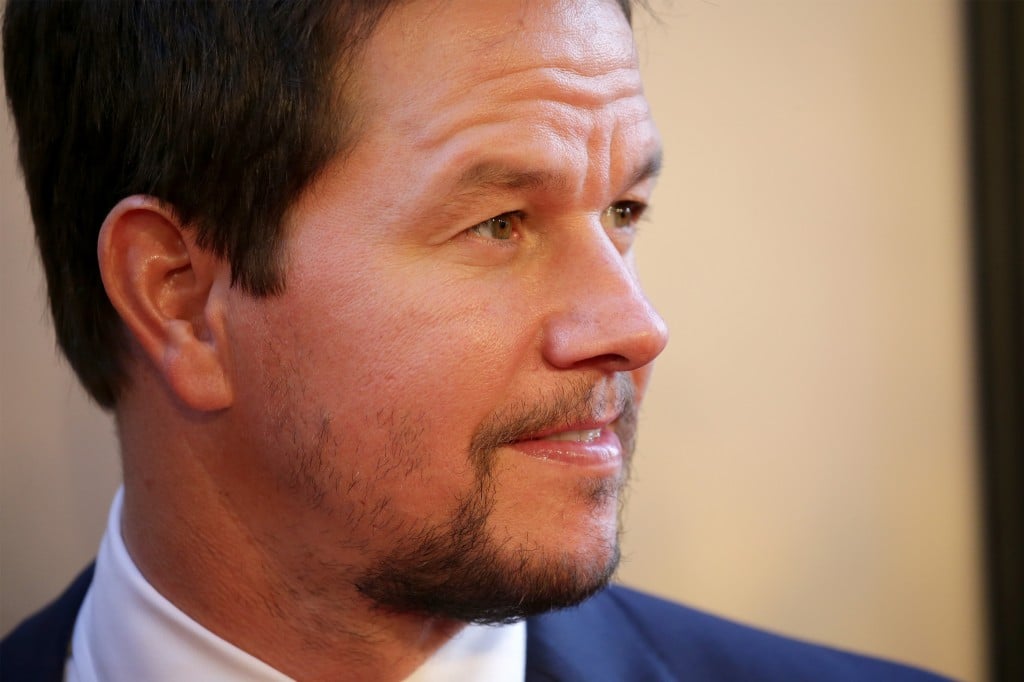 Some people aren't even aware that Mark Wahlberg was charged with attempted murder and served time for beating two men. It happened in 1987 and left one of the victims blind in one eye. Wahlberg pleaded guilty to an assault charge and spent 45 days at what was formally known as Boston's Deer Island House of Correction.
His rap sheet didn't hurt his chances for a career in acting though as he is one of the most successful actors of our time with more than 40 credits in film and television.
Next: Hollywood supports director after crime
15. Roman Polanski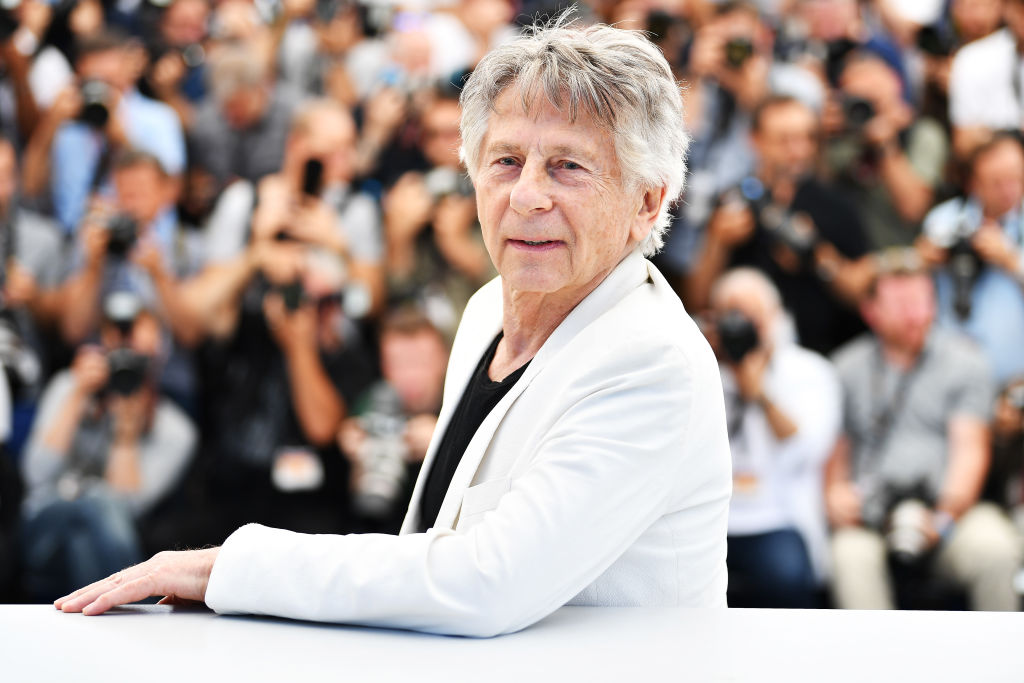 Roman Polanski's case is a prime example of how accepting those in Hollywood can be even after someone has committed a heinous crime. The director accepted a plea bargain and plead guilty to a charge relating to sex with a 13-year-old girl, which occurred at Jack Nicholson's house in the '70s.
Despite such a serious crime, more accusations of abuse, and fleeing the country, he has always retained strong support from Hollywood.
Follow Michelle Kapusta on Twitter @philamichelle.
Read more: 25 of the Worst Celebrity Scandals of 2017
Check out The Cheat Sheet on Facebook!