5 Hollywood Rumors: New 'Star Wars: Episode VIII' Details, and More

Every week, we take an in-depth look at the latest Hollywood rumors, from casting chatter to potential directorial choices to the newest TV revivals. This week brought us plenty more speculation, including more rumored details on Star Wars: Episode VIII, a mysterious new set photo from Avengers: Infinity War, and a possible merger between Netflix and Disney. Below, check out the five biggest rumors coming out of Hollywood this week.
1. Benicio Del Toro might play this character in Star Wars: Episode VIII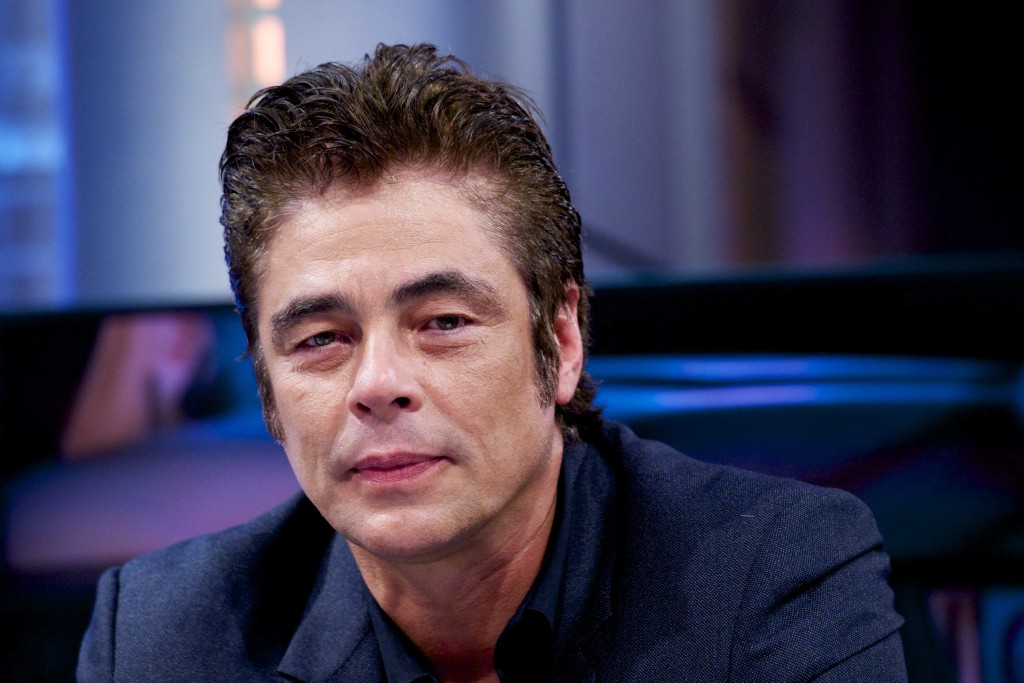 Earlier this year, Benicio del Toro joined the cast of Star Wars: Episode VIII in an unspecified role. Though the studio has yet to officially release any specifics about his character, Making Star Wars claims to have new details about who del Toro might be playing. According to the site, del Toro is playing "a classic 'man in black'" — as in, a dangerous villain who dresses all in black. Appearance-wise, his character is described as "clean shaven with hair not unlike Poe Dameron's in length." The report suggests that del Toro's character will appear to be trustworthy to Rey, Finn, and Poe at first, before ultimately revealing his true colors.
The description hasn't been officially confirmed, but it wouldn't be surprising to see del Toro join the franchise in a more sinister role. Star Wars: Episode VIII will hit theaters on December 15, 2017.

2. Doctor Zoom speculated to appear in Avengers: Infinity War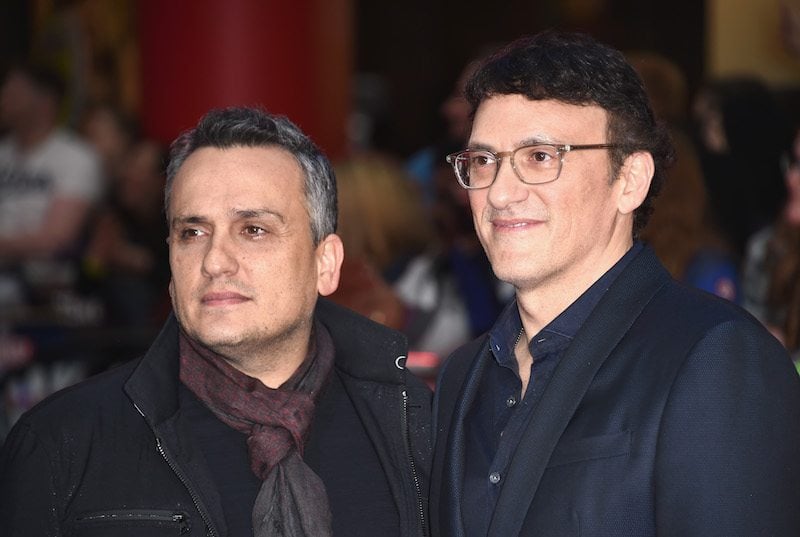 The Russo brothers recently caught the attention of web sleuthers by posting a new behind-the-scenes photo of the Avengers: Infinity War set — only to then delete it shortly after. The photo (seen at ComicBookMovie.com) shows the duo standing in the grand arched hallway of a stone castle.
Fans are already speculating that their reasoning for deleting the picture is because it reveals a huge spoiler. What might that spoiler be? Some have suggested that the photo depicts a part of Latveria, the home of legendary Marvel villain, Doctor Doom. As fans know, 20th Century Fox currently holds the rights to the character, but the picture has some wondering whether Marvel was able to strike an agreement to get Doom back.
Of course, this remains pure speculation as of now. There's a chance that the photo is not of Latveria, but of another already established location, like Asgard. We'll have to wait to find out for sure when Avengers: Infinity War hits theaters on May 4, 2018.
3. Jeremy Renner may not appear in Mission: Impossible 6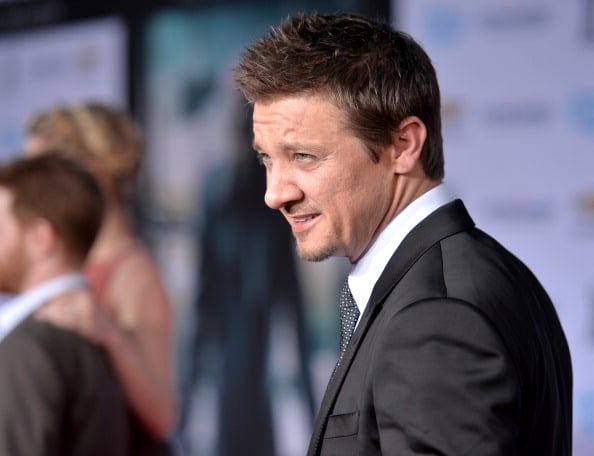 Renner had a part in Mission: Impossible  - Rogue Nation, but he may not be returning to the franchise for the sixth installment. In an interview with Collider, Renner admitted that his role in the next Mission: Impossible sequel may be in jeopardy due to possible scheduling conflicts with Avengers: Infinity War (in which he plays Hawkeye). As he explained:
I'm not sure what's happening! I know that they're really wanting to get it going, and I haven't spoken to Tom about ultimately where it's at. I know that there might be some conflict with schedules, so I'm not sure what's going to happen. Avengers is going to eat up a lot of next year — gladly  — but I certainly hope that won't get in the way of Tom and I and the gang getting back together, because I'd love to.
Renner wasn't a lead in Mission: Impossible  - Rogue Nation, so it's possible that he could complete shooting Mission: Impossible 6 in just a few days. It remains to be seen whether the actor will be able to balance both projects.
4. Wong Kar-wai could direct a Gucci biopic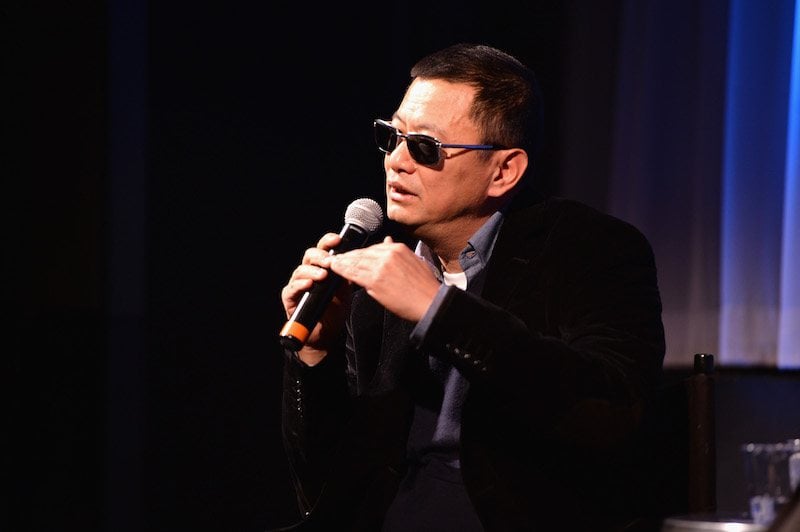 Chinese filmmaker Wong Kar-wai might have his next project lined up. A new post from The Hollywood Reporter revealed that production/distribution outfit, Annapurna Pictures has landed Wong to direct their developing biopic about the dysfunctional Gucci family. If true, the project would mark the filmmaker's first feature since 2013's ravishing Ip Man biopic, The Grandmaster. Kar-wai's participation in the film has yet to be officially confirmed, so stay tuned for more information.
5. Netflix might be Disney's next big buy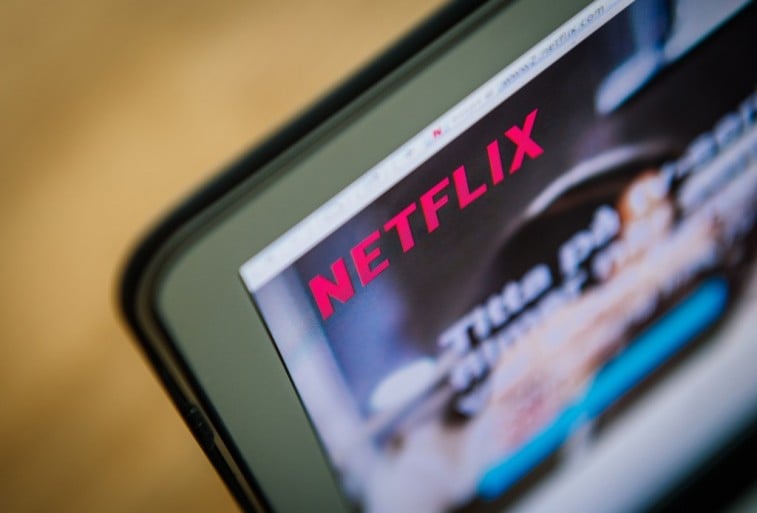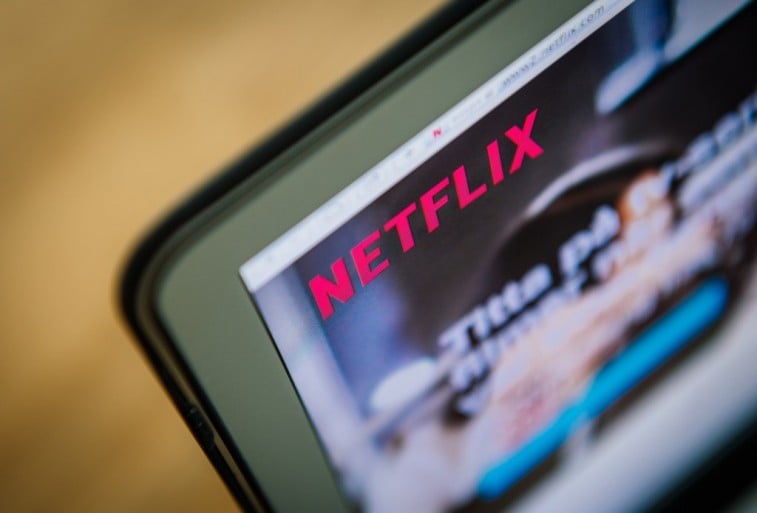 Disney may be about to shell out big money to snatch up Netflix. According to Tech Crunch, the recent $85 billion merger of AT&T and Time Warner has led Disney executives to look for a way to bolster their online entertainment empire — and what better way to do that then by acquiring the hugely popular streaming service? The move would be a huge boost for the company's digital roster, adding all of Netflix's original programs to their lineup.
Plus, there's also speculation that Netflix CEO Reed Hastings may be a good replacement for Disney CEO Bob Iger, who is reportedly set to retire in two years. Netflix and Disney may seem like logical partners, but nothing's official yet. Whether the buy eventually closes or never ends up coming to fruition, only time will tell.
Check out Entertainment Cheat Sheet on Facebook!