Actors often have a lot of influence and big egos. Once they reach a certain level of fame, many stars make outlandish demands in their contracts or on set. Here are the 25 craziest demands, including Jennifer Lopez's insane dressing room demands.
1. Gary Busey insisted every mirror be removed from the set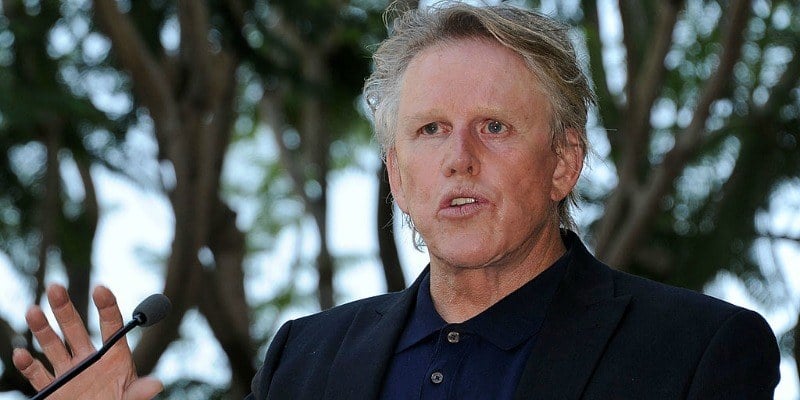 Gary Busey was working on Quigley, which is a film about a person being reincarnated as a dog to atone for his mistakes. The actor made an interesting demand when it came time to film scenes in "heaven," according to costar Curtis Armstrong as reported by the A/V Club Toronto.
[Busey] showed up on a set made to look like heaven, and he looked around and said, "I can't play this scene." They were three days behind at this point. But Busey said, "It's nothing like this. I've been to heaven and it doesn't look like this. That sofa's all wrong. That mirror is ridiculous. They don't even have mirrors!" It was ridiculous. He was completely nuts about the design of heaven.
So, how exactly did Busey go to heaven? He technically died on the operating table after his motorcycle crash. "I saw angels," he told Larry King. "I was surrounded by angels. And they don't look like what they look like on Christmas cards. They're big balls of light that float and carry nothing but love and warmth."