Hollywood's Most Eligible Celebrity Bachelors
When it comes to Hollywood's leading and supporting men, there's no shortage of eye candy these days. From seasoned A-listers like George Clooney to up-and-coming stars like Oscar Isaac, a good-looking man is not hard to find on the silver screen.
Many of our favorite heartthrobs are taken (we're happy for them, seriously) … (no, seriously). But there are quite a few that currently aren't tied down. Some of them have recently divorced or are in the midst of some less-than-savory battles over their public image (we're looking at you, Johnny Depp). Still, there are plenty that seem like they'd be a wonderful companion for a romantic evening.
Here are 15 of Hollywood's hottest and most eligible celebrity bachelors.
15. Idris Elba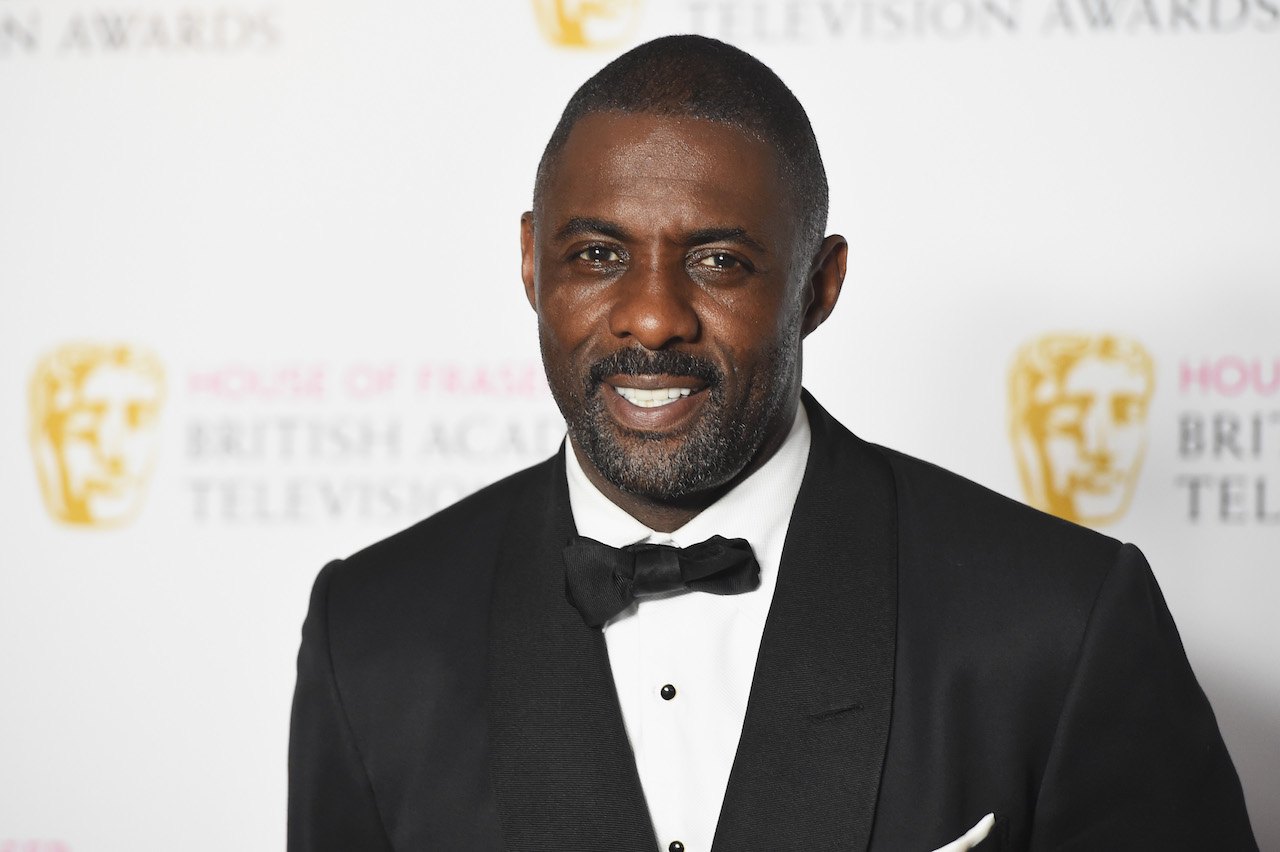 There's good news and bad news when it comes to Idris Elba's bachelor status. The British star of everything from The Wire to The Dark Tower has announced that he'll never marry again, so he's definitely not the settling down type. But that doesn't mean that he's not open to dating — and that's something many of us wouldn't mind doing.
Elba, 44, has an impressive resume and an unshakably suave way of approaching the world. He's so good-looking and so debonair that he's been a fan favorite for the new James Bond for years. When he's not busy racking up accolades for his performers on TV (Luther) and film (Beasts of No Nation), he spends his downtime moonlighting as a DJ.
Basically, he's the perfect guy to have around if you, too, aren't planning on settling down any time soon.
14. Jon Hamm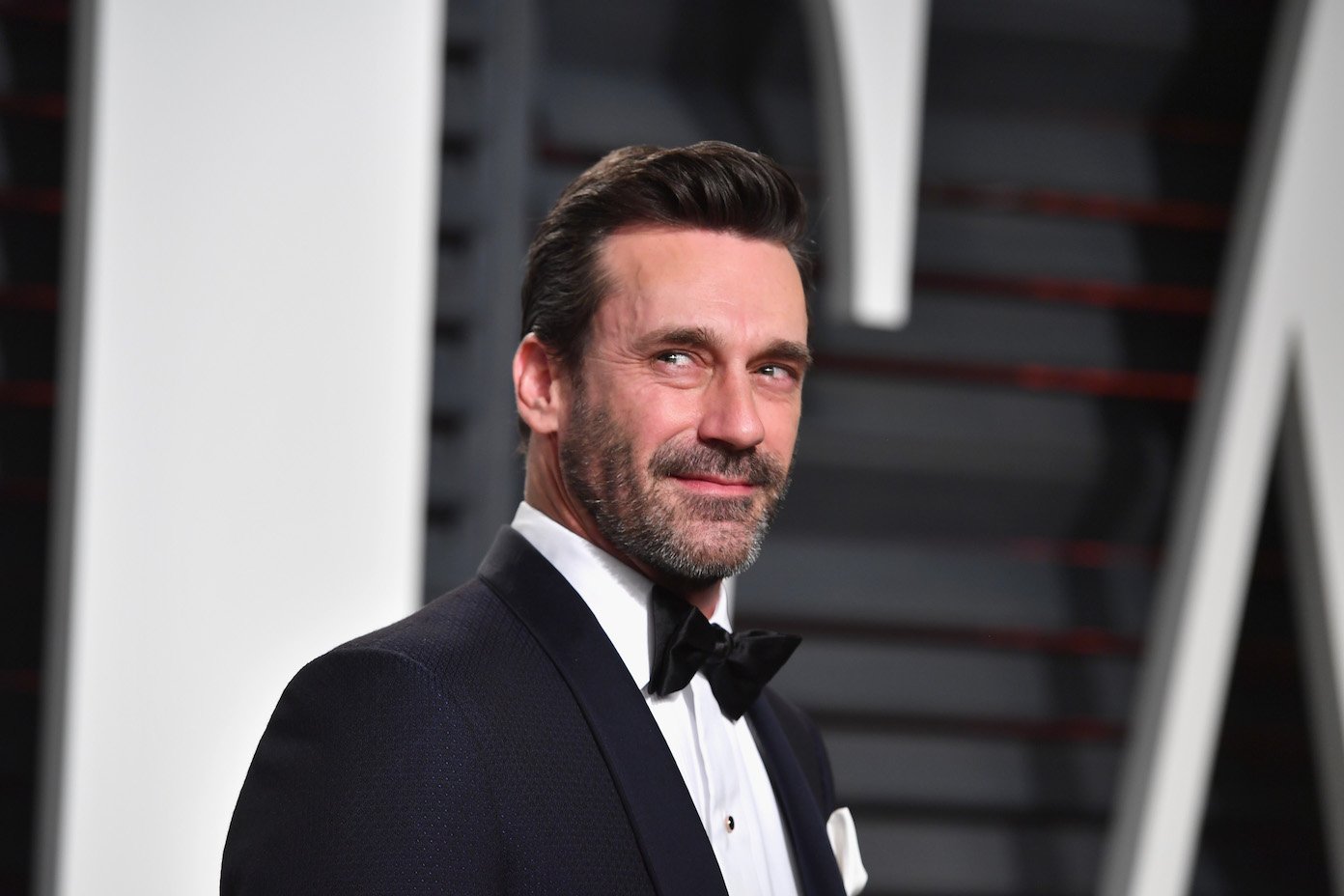 Any list of terrible TV husbands would have to include Mad Men's Don Draper. But don't hold that against Jon Hamm, the actor who played him.
Unlike his fictional ad man counterpart, Hamm, 46, seems to have what it takes to make a good partner. He's carved out a solid post-Draper career with roles in everything from Unbreakable Kimmy Schmidt to Baby Driver.
Despite the serious character that made him famous, Hamm has a pretty great sense of humor — and he's perfected the art of great stubble, perhaps more than any other Hollywood actor out there these days.
13. Riz Ahmed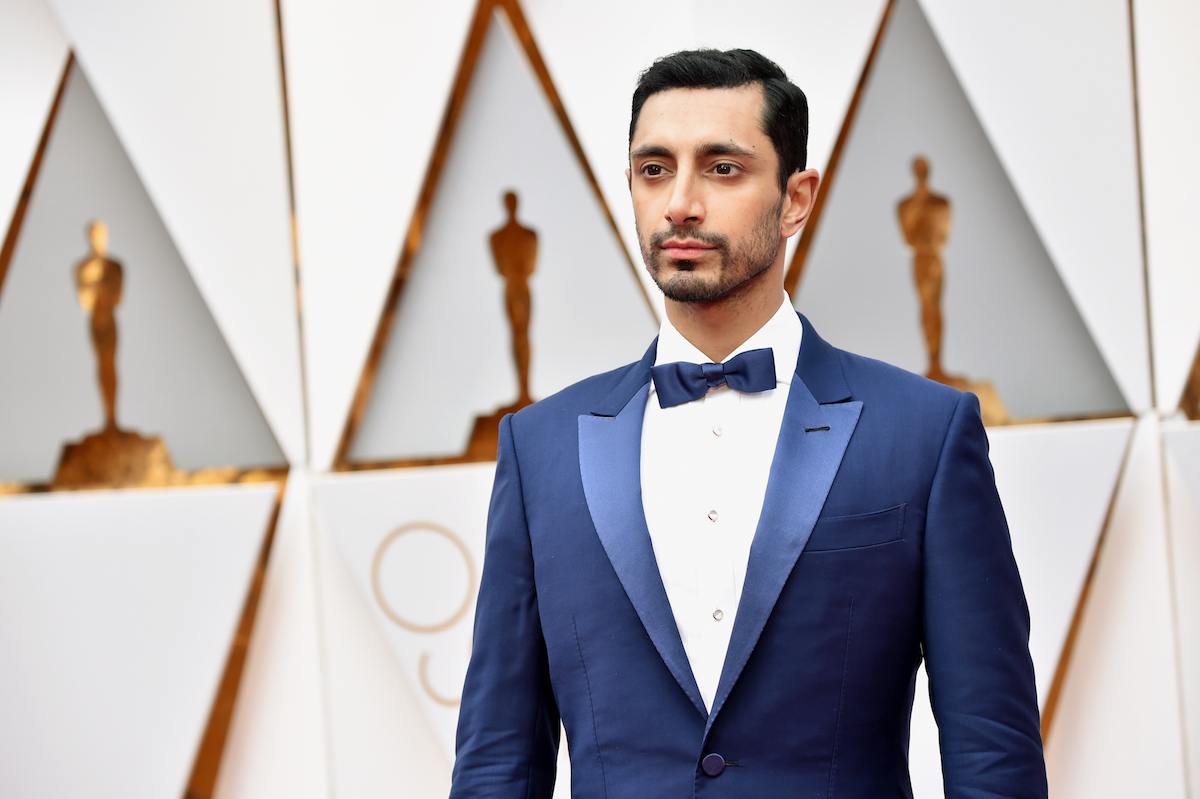 There were actors that had a great 2016, and then there's Riz Ahmed. He gave lauded performances in both the acclaimed HBO series, The Night Of, and appearing in the smash hit prequel, Star Wars: Rogue One; he managed to drop an EP with his hip hop duo, the Swet Shop Boys; and he lent a killer verse to one of the breakout singles in Lin-Manuel Miranda's Hamilton mixtape. Yeah, he did that all in a year.
If that's not enough to convince you this beautiful Brit isn't worth your time, you should probably know he's also super smart and civic-minded. Ahmed, 34, studied at Cambridge and has been an outspoken advocate for immigrant rights. He contributed a piece on racial profiling the essay collection, The Good Immigrant, and spoke about the lack of diversity on TV at the British Parliament in 2017.
12. Tom Holland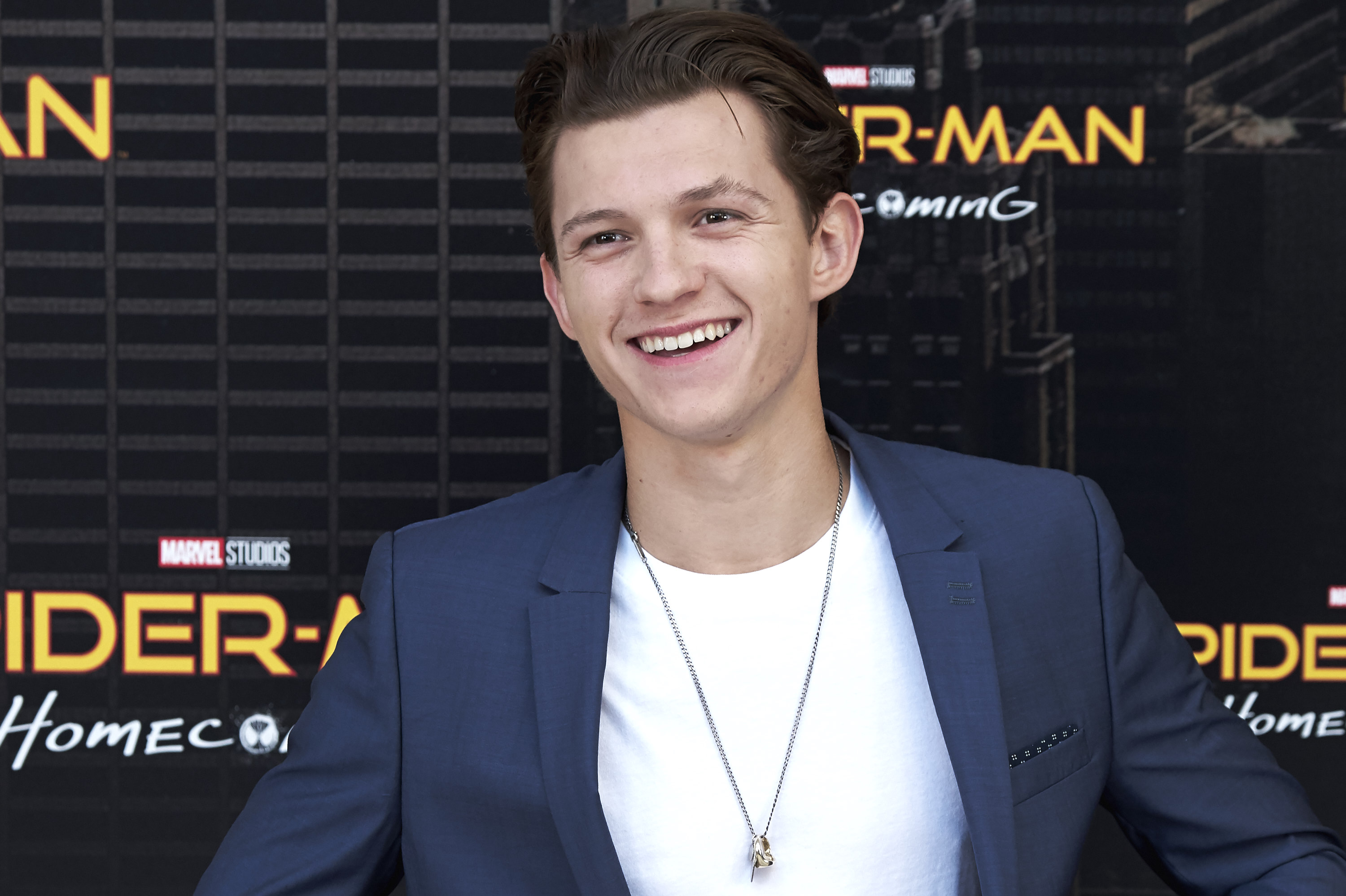 Yes, he's Spiderman — and for some, that's enough to make him a serious catch. But Tom Holland is also so much more than the man behind Peter Parker's mask. He's a talented actor and dancer — and a self-effacing up-and-coming star who's not likely to fade from our screens any time soon.
At just 22 years old, Holland has managed to score points with critics and audiences on a global level. Long before Spider-Man, he earned rave reviews for his performance in the 2012 film, The Impossible — his feature film debut. And before he hit the silver screen, he was equally lauded for his performance as the titular dancer in the stage version of Billy Elliot.
While he may be a serious thespian, he definitely has room for a sense of humor too — just check out his hilarious take on Rihanna's "Umbrella" for Lip Sync Battle if you need proof.
11. Rami Malek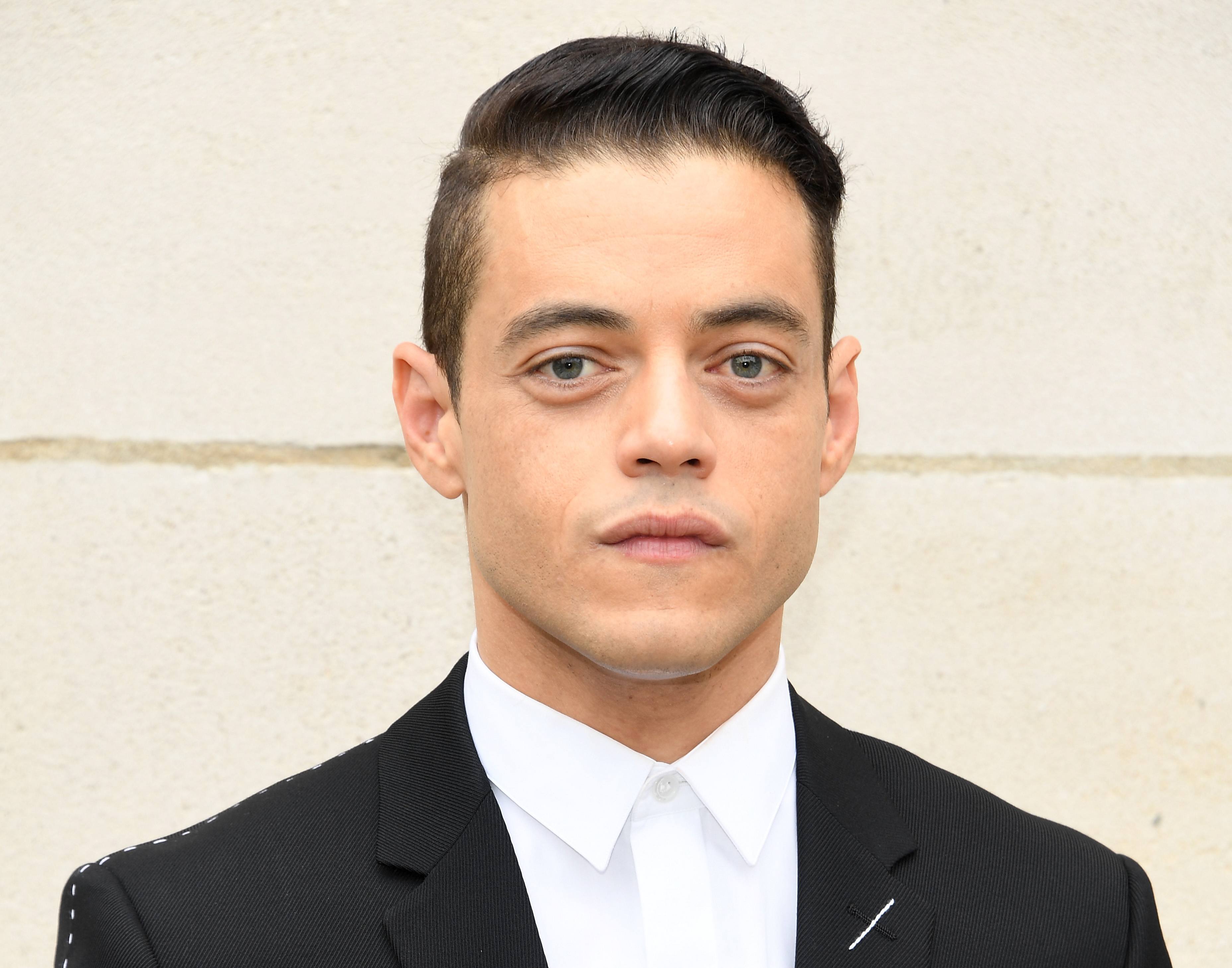 While some celebrities are happy revealing every detail about their daily lives on social media, others — like Mr. Robot's Rami Malek — like to keep things more private. Given his character's intense connection to the dark underbelly of the tech world, it makes sense. And honestly, it only adds to the 36-year-old Emmy winner's allure. He worked steadily in Hollywood, nabbing memorable roles in films like Night at the Museum and The Master, before his big break with the USA Network series.
Malek maintains a relatively low profile, considering he won an Emmy for his incredible work as Robot's Elliot Alderson. But his unique personality still shines through whenever he makes a public appearance, whether he's cracking jokes on a late night series or walking the red carpet and displaying his impeccable sense of style.
10. Chris Pine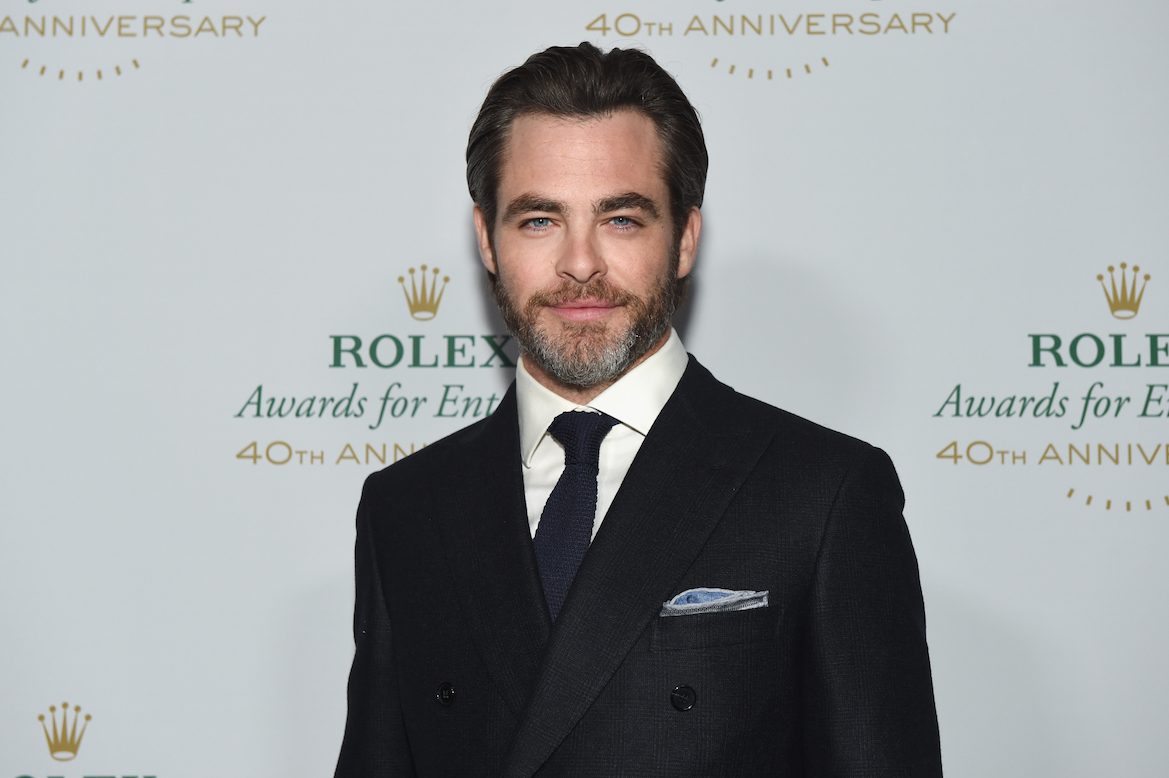 Few men can claim they've wooed Wonder Woman and captained the Enterprise. So, in that way alone, Chris Pine has basically attained hero status. But even if you look past his awesomely geeky resume and obviously appealing exterior, the 36-year-old has plenty of other desirable qualities.
With a degree in English from UC Berkeley, he's smarter than your average Hollywood hunk. And he's got killer pipes to boot — just take a look at his work in the 2014 musical, Into the Woods. In other words, even if this whole A-list actor thing doesn't work out for Pine, he has multiple back-up options for a career.
9. Michael B. Jordan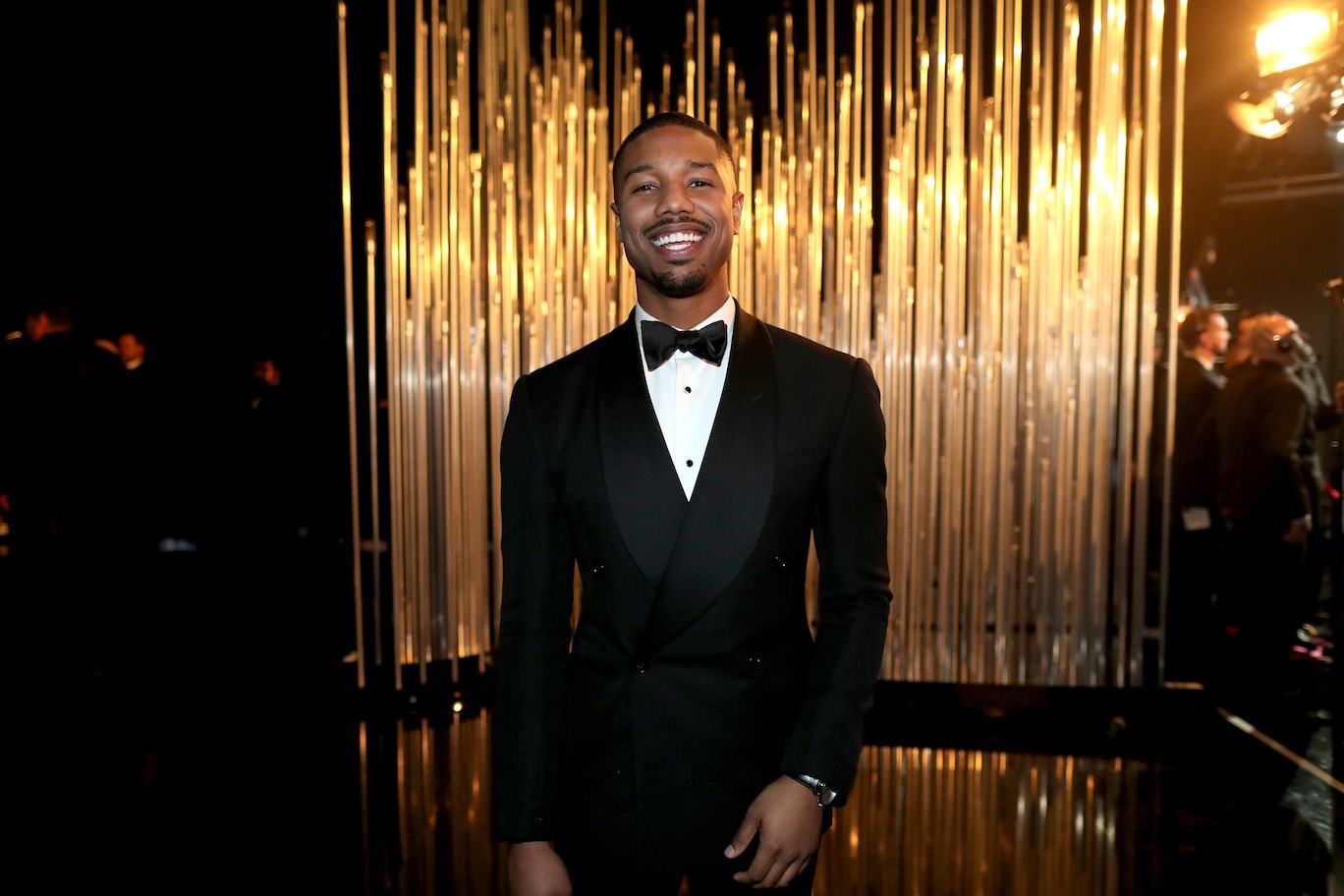 There are few actors today who could have taken the reigns from Rocky Balboa himself with as much class, style and grit as Michael B. Jordan. Though the world fell in love with him thanks to his unforgettable performance as Adonis in Creed, he's spent years stealing scenes and proving himself as a gifted actor in everything from The Wire to Fruitvale Station.
Jordan, 30, has some huge projects, like Black Panther, lined up that will likely plant him firmly on the A-list. But it's not just his rising star that makes him seem like one of Hollywood's best catches. He's down-to-earth and articulate, with a quirky sense of humor and a passion for making the world a better and more just place.
8. Chris Evans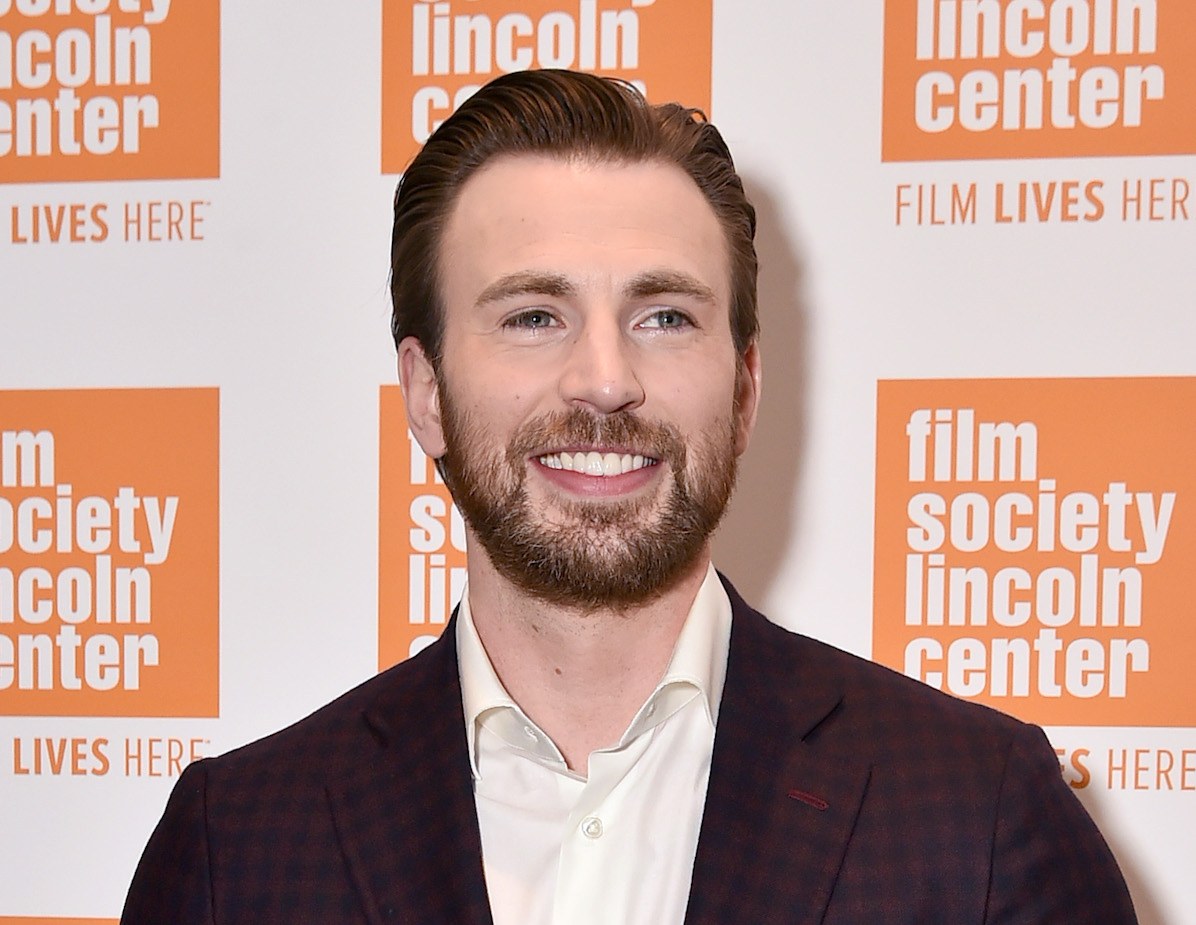 If Chris Evans has proven anything over the last few years, it's that he doesn't just play Captain America — he does his best to emulate the spirit of Steve Rogers every day. The 36-year-old Boston native became a household name when he joined the Avengers. And when he's not busy keeping the Marvel franchise in business, he's made time for some impressive performances in films like Snowpiercer and Gifted.
Evans may seem like the charming type — that's because he is. But he's also proven, thanks to his tendency to share his opinions on Twitter, to be politically savvy and totally tuned in to what's going on in the world. In other words, he could easily be the type that sweeps you off your feet — but only after a rigorous discussion on current events.
7. Daniel Kaluuya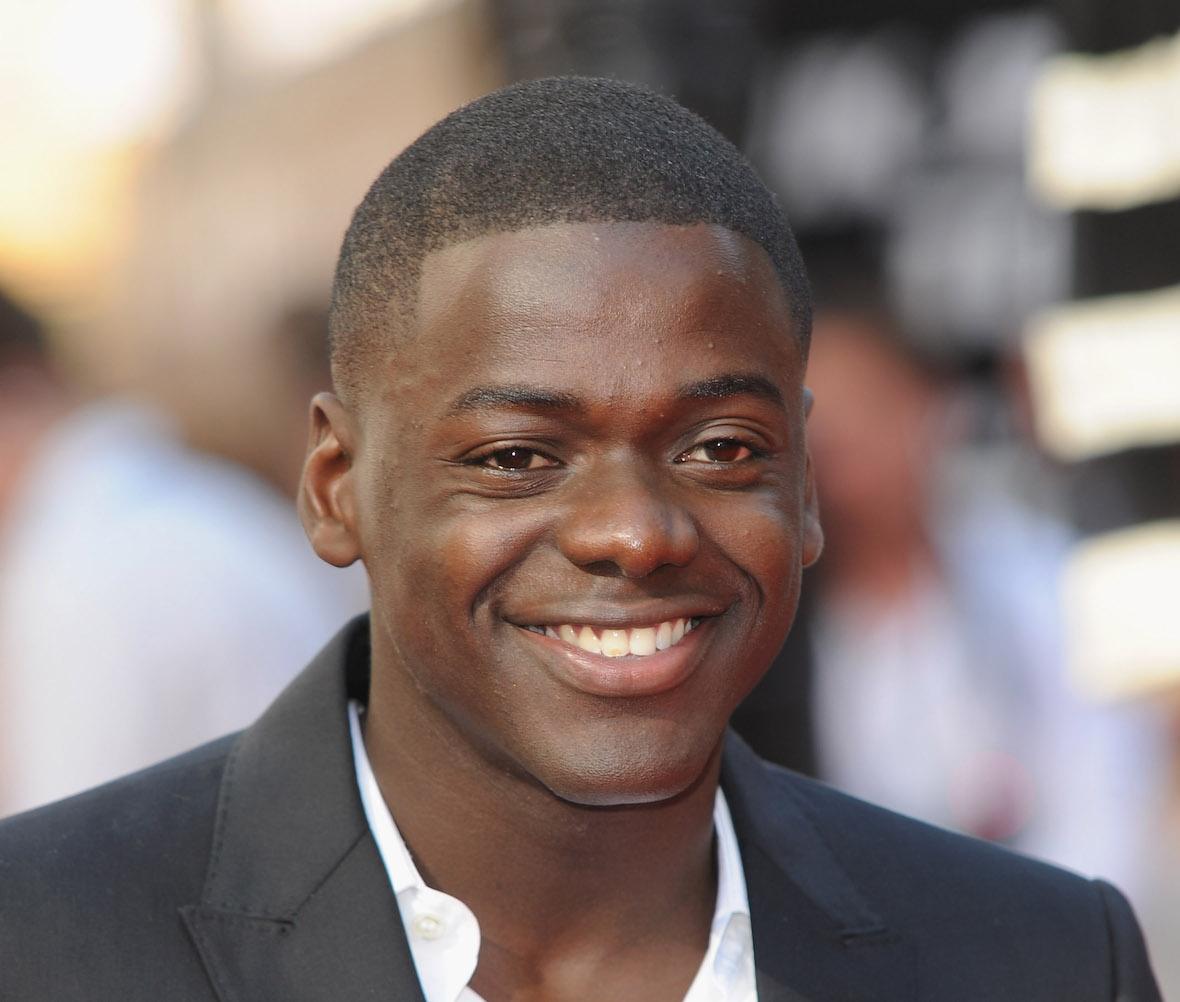 So many of Hollywood's most talked-about bachelors are stars that are known far and wide. But for every Ben Affleck or Brad Pitt, there's an under-the-radar actor who's every bit as alluring, even if he isn't as well known.
Case in point: Daniel Kaluuya, the star of this year's runaway horror hit, Get Out. Fans of Jordan Peele's film, and Kaluuya's pitch perfect performance, may not realize the 28-year-old is British, unless they saw him in the equally unsettling Black Mirror episode, "15 Million Merits."
Regardless of whether you're a long-time Kaluuya fan or just discovering his awesomeness, there's much more to come. He'll appear in next year's Widows and Black Panther.
6. Jake Gyllenhaal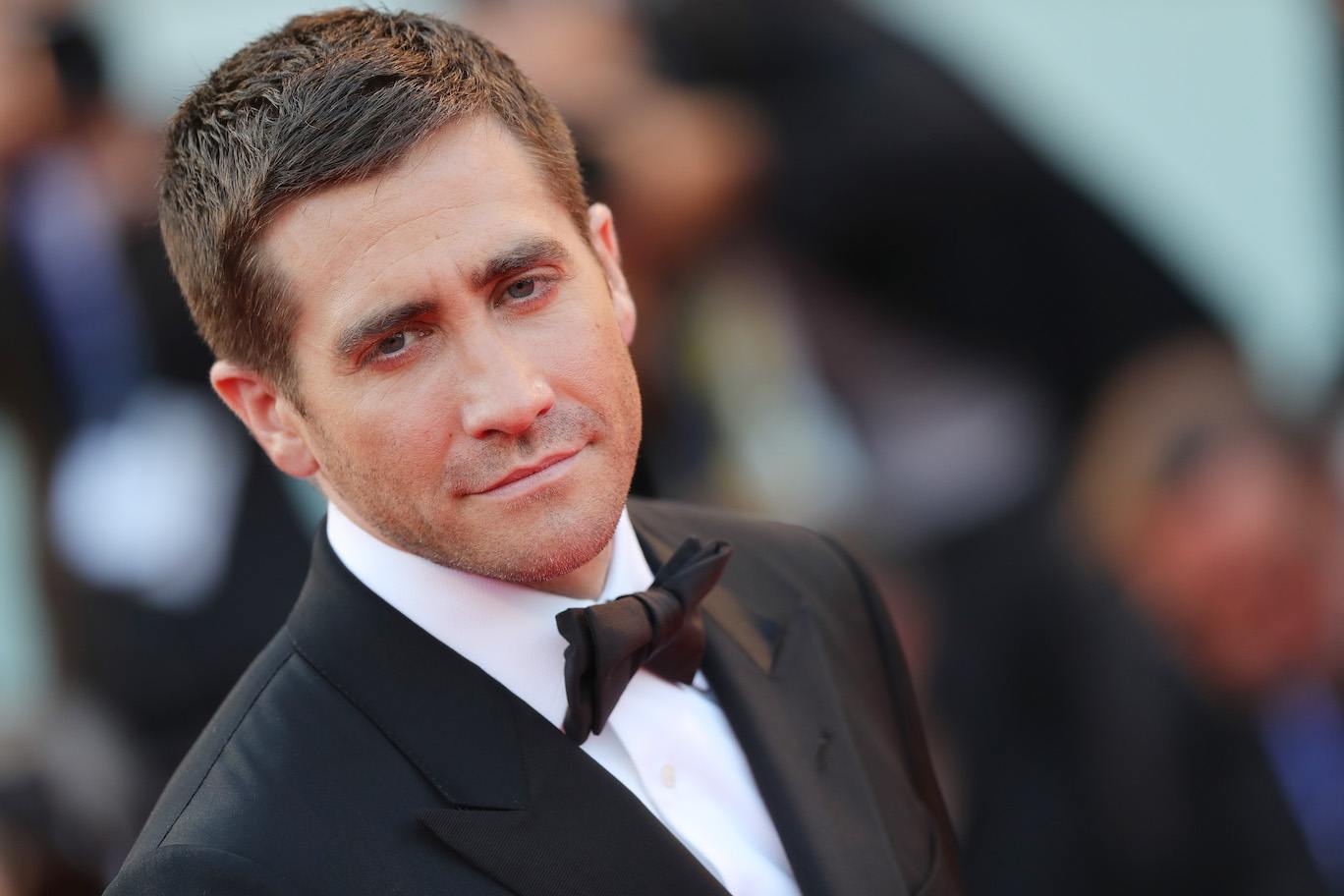 At this point, it's kind of hard to believe Jake Gyllenhaal hasn't settled down. After all, we've watched him date starlets — from Kirsten Dunst to Taylor Swift — for years, and each new flame seemed like "the one." Gyllenhaal, 36, is pretty much just married to his work for now, and that type of dedication isn't necessarily a bad quality.
The Oscar-nominated actor has taken on plenty of serious and sometimes scary roles, from Donnie Darko to Nightcrawler. But he's actually a pretty funny guy when he's not going all method on us. Another hidden talent? His incredible singing voice, which he displayed during a universally praised run in a 2017 Broadway revival of Sunday in the Park with George.
5. Diego Luna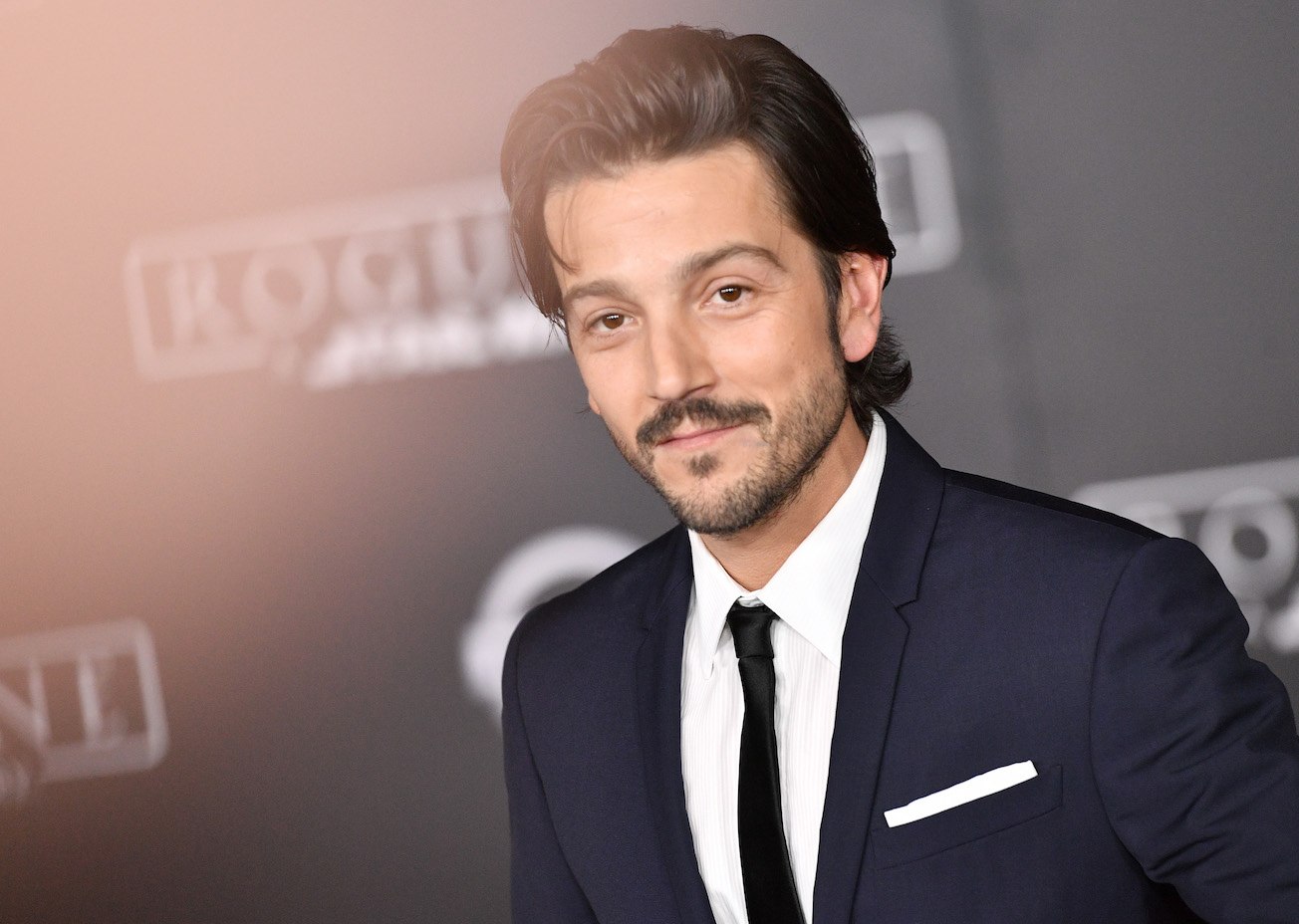 A lot of Hollywood actors end up getting typecast, because they're really only able to pull off a certain type of role. Diego Luna has managed to play a hero, a lover, a fighter, and a comedian — and sometimes all in the same movie. The 37-year-old Mexican star has been acting since he was a teenager, after first coming to international attention with his sizzling performance in the coming-of-age drama Y Tu Mama Tambien. But he became a bonafide superstar after his turn as Cassian Andor in Rogue One: A Star Wars Story.
Luna has accomplished the rare feat of becoming a true crossover success, and he's worked hard to nail both Spanish-speaking and English-speaking roles. But whether he's sharing his obsession with Jabba the Hutt or partaking in one of the longest-running Hollywood bromances with his friend Gael Garcia Bernal, he's also proven he's not afraid to have some fun.
4. Leonardo DiCaprio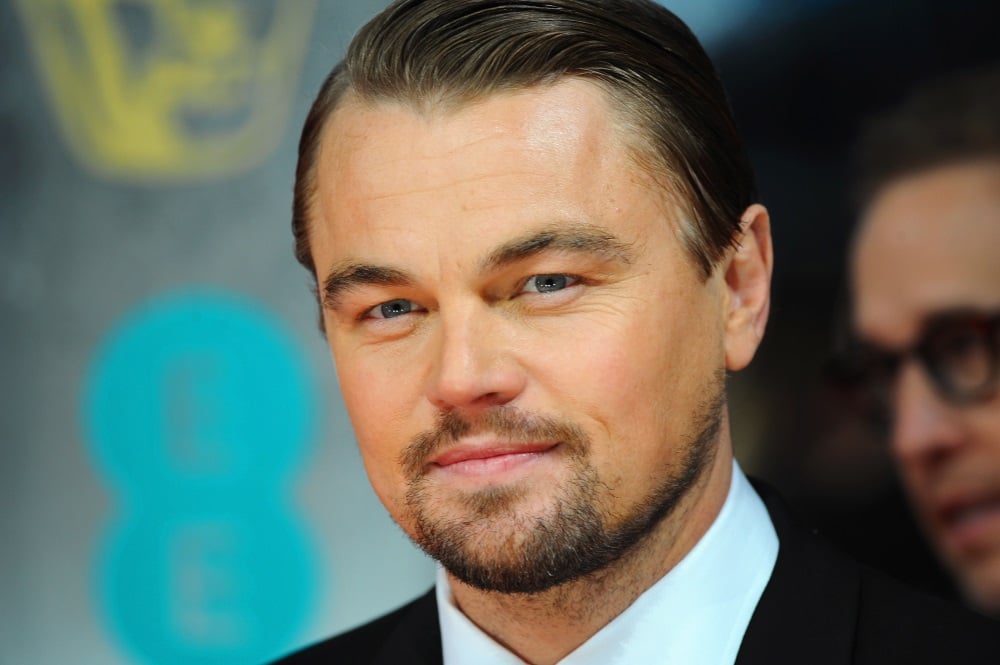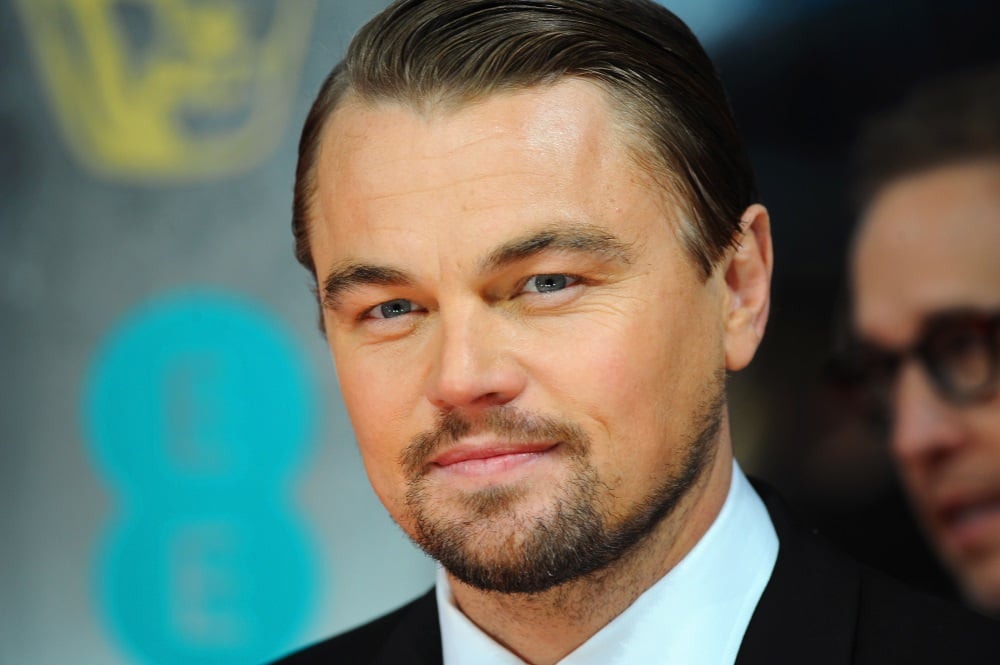 Few people in the world attain the level of fame that Leonardo DiCaprio has achieved. If we're being honest, many wouldn't even want it. But even though the recent Oscar winner can't go anywhere without being noticed, he's managed to adjust pretty well to global notoriety.
Sure, dating a superstar might not be for everyone. But the 42-year-old Revenant and Wolf of Wall Street star definitely hasn't had any trouble finding a date over the years. Yes, he tends to stick to supermodels, and yes, that's sometimes annoying. But he gets major points for the way in which he's used both his riches and his platform to spread the word about environmental issues.
3. Aziz Ansari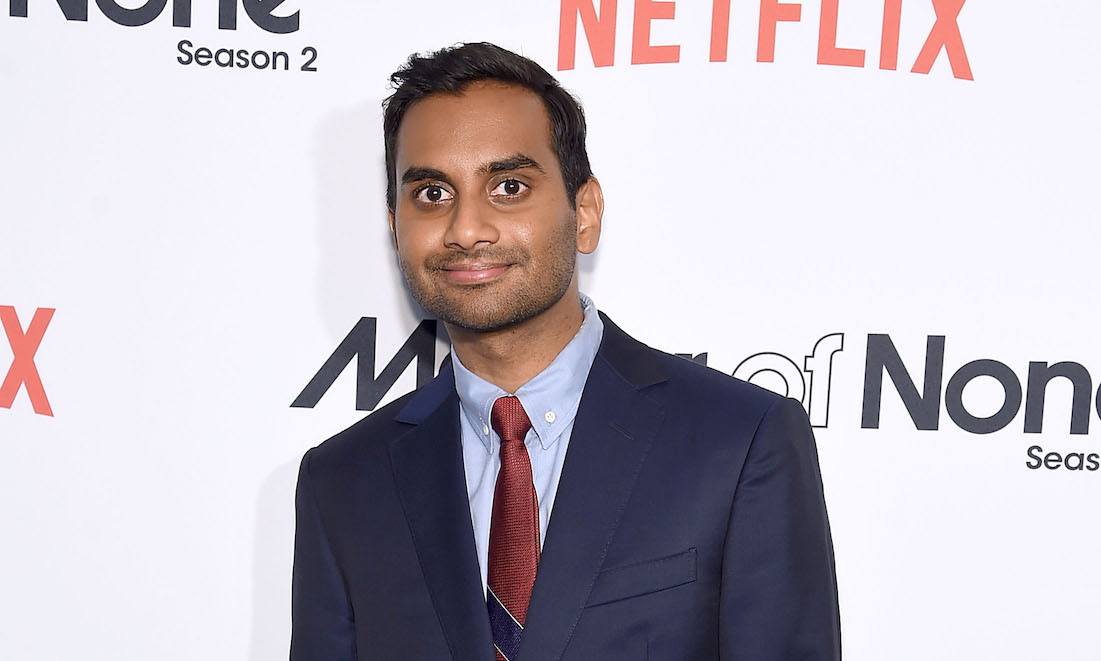 Some actors just play parts in romantic comedies. Aziz Ansari literally wrote the book on the hazards of dating in the 21st century. For that fact alone, he seems like an ideal date — because you know he's got some stories.
Beyond his literary accomplishments though, the 34-year-old has also made quite a case for himself as an emerging comedic actor. His Netflix series, Master of None, has earned him rave reviews and given us a chance to get to know him as more than just pure Parks and Recreation comic relief. And there's definitely something to be said for a man who can always see the funny side of a situation.
2. Alexander Skarsgaard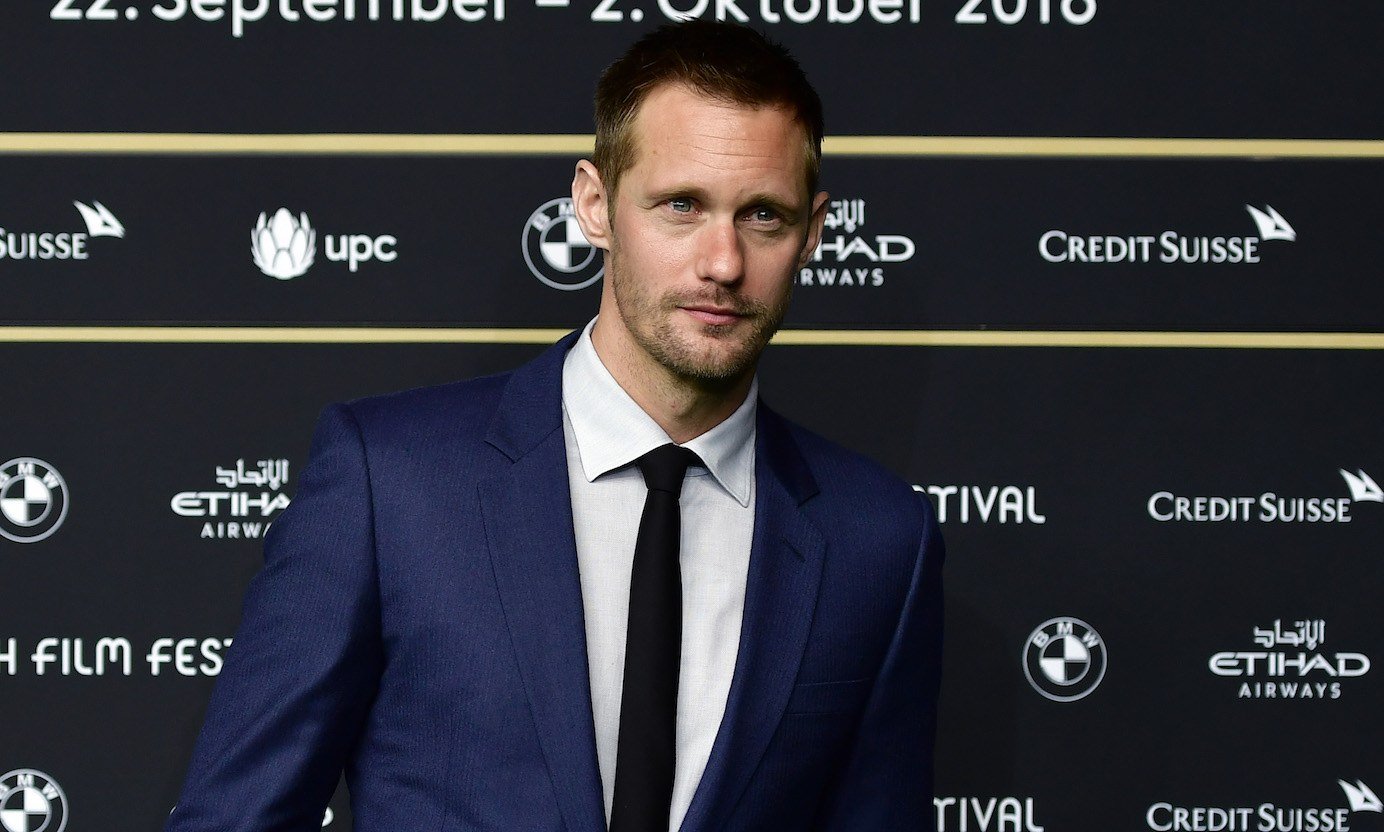 Sure, he played basically the worst husband of all time on HBO's acclaimed series, Big Little Lies. Don't hold that against Alexander Skarsgard, though. Given everything else we've learned about him over the years — like the fact that he's basically just a big Swedish goofball — his turn as an abusive patriarch just proves he really is a great actor.
The 40-year-old Swede became an instant heartthrob as Eric on True Blood and solidified his spot on many a "Best Abs Ever" list after his titular turn in Tarzan. But even though it may be fun to ogle him, he's more than just a pretty face. Skarsgard's co-stars have all heaped praise on him over the years for his friendly demeanor, and he's a humanitarian at heart.
In 2013, he trekked by foot to the South Pole to raise money and awareness for Walking With the Wounded. All told, his actions off-screen more than make up for the admittedly awful actions many of his characters have taken.
1. Trevante Rhodes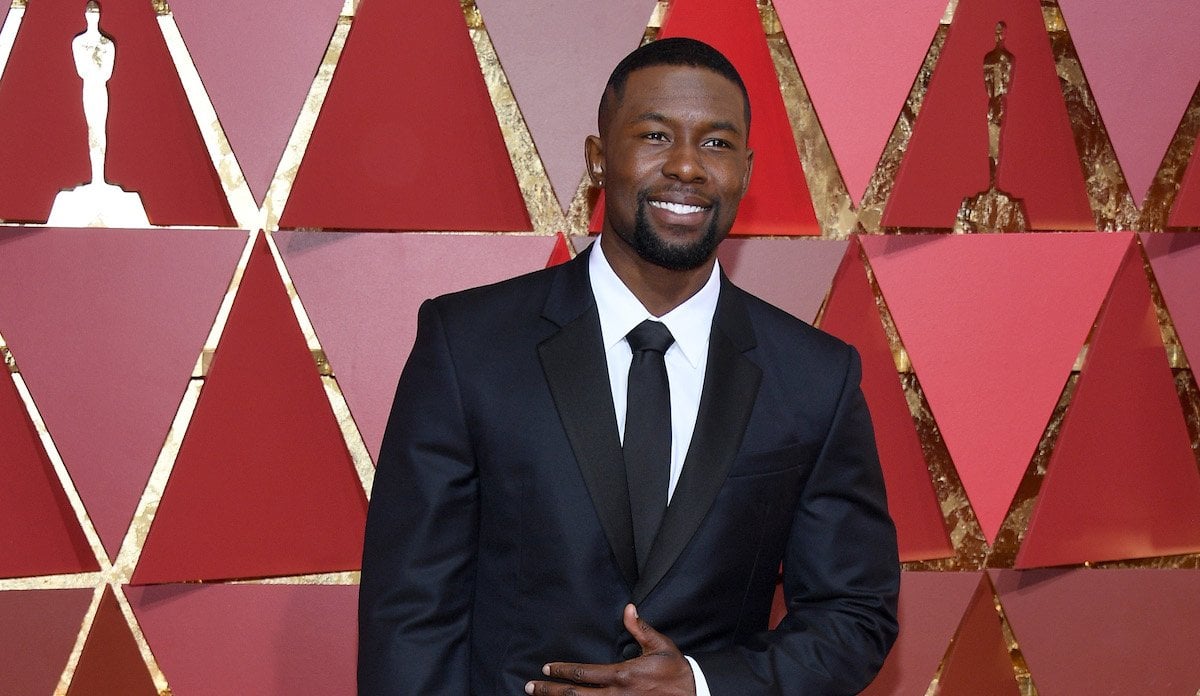 There's no use trying to ignore it — Trevante Rhodes is, without question, one of the most beautiful men in Hollywood. With his dazzling smile and too-good-to-be-true body, he's the kind of actor that can make your heart skip a beat. He's also proven, with a single role, that he's one of the most nuanced performers of his generation.
Rhodes starred as the 20-something incarnation of Chiron in 2016's Best Picture Oscar winner, Moonlight. With just a few short scenes, he managed to infuse his performance with vulnerability and wisdom. The 27-year-old, a former track and field runner, rose to fame almost immediately following the film's release. And with the spotlight on him, Rhodes has proven to be insightful, intelligent, and extremely down to earth. In other words, he's a true 21st century leading man.
Read More: Adorable Celebrity Marriage Proposals that Made Us Swoon
Follow Katherine Webb on Twitter @prufrox
Check out Entertainment Cheat Sheet on Facebook!