Host Jeff Probst Referred to this 'Survivor' Castaway as 'Combustible'
As the host on Survivor, it comes as no surprise that Jeff Probst has encountered a wide variety of castaways. In 38 seasons, 570 contestants have cycled through the show, some of them several times. So it's no surprise that Probst has his favorites and his least favorites.

There's one castaway, however, that Probst has referred to as "combustible." This contestant goes down in history as one of the most volatile players of the game — hard to predict, a little stressful, and sometimes even a little scary, this castaway kept the other players on edge.

Getting ready for the game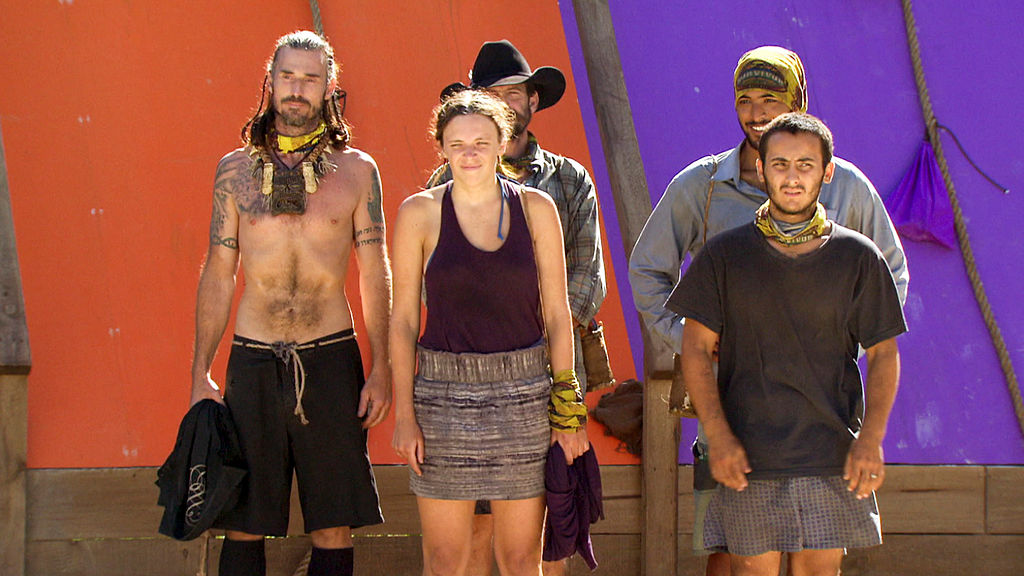 Participating in Survivor as a castaway is no joke — it requires some serious preparation. Castaways are stranded on location for around 39 days with minimal shelter and food, almost no creature comforts, and constant exposure to stressful social dynamics. Depending on the location, temperatures can swing from scalding hot days to freezing, rainy nights. There are even natural disasters to contend with.

All of this combines to wreak havoc on body and mind. Survivor castaways frequently lose up to 10% of their body weight. Contestants also have to deal with bug bites, wild animals, possible infections from scrapes and bruises, and exhaustion from physical challenges.

Dr. Adrian Cohen, Survivor medical staff member, had this to say to the Chicago Tribune about some of the medical difficulties castaways might encounter, "Menstrual-cycle irregularities, immune compromise so cuts and scrapes become easily infected, gastroenteritis, viral sore throats, coughs and colds have all been common."

Psychological preparation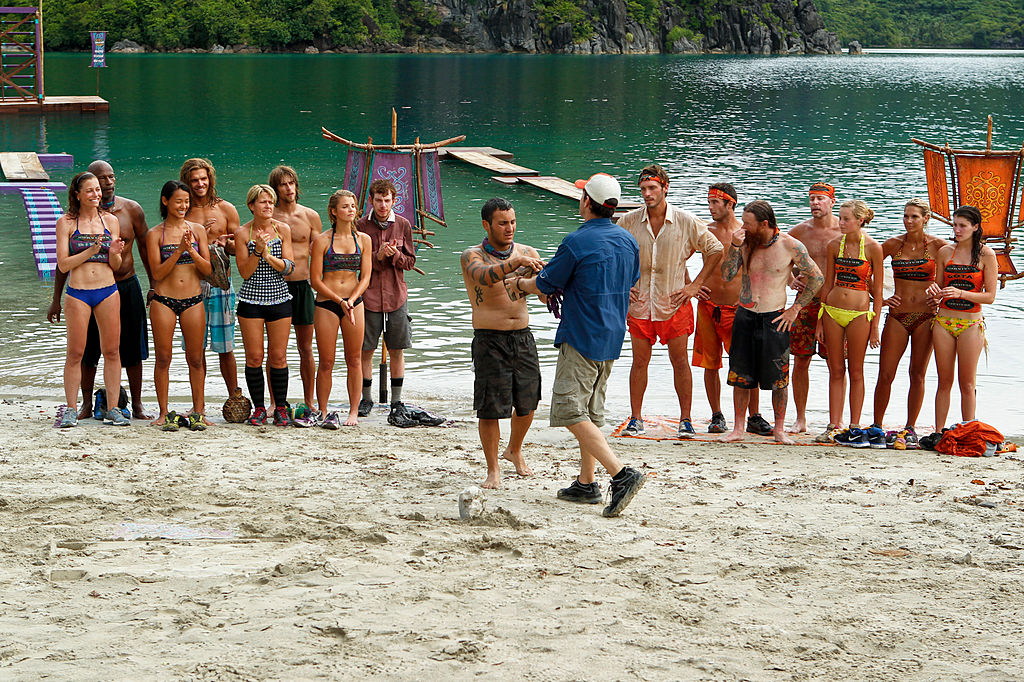 Mental stability is paramount on Survivor, which can become a very isolating and dramatic social experience. Dr. Gene Ondrusek, Survivor staff psychologist, had this to say of the show, "I believe this is a new frontier. I think with Survivor, this is as deep as psychology has gone into a media production and I wanted to make sure that psychology was well represented and that it provided the kind of information that would benefit the show and the people involved."

Players who intend to participate are put through their paces when it comes to psychological testing.

"Our contestants have a full psychological evaluation before the show and the services of a psychologist during the show. Debriefing occurs immediately with the psychologist on location after they are voted off. Follow-up by phone then occurs once they are back in their home environment and when the show goes to air. Local referrals have also been arranged," explained Cohen.

But it takes more than passing a psychological evaluation to be prepared. Ondrusek explained that compartmentalization is a big part of success on Survivor. "It is important that someone has the ability to compartmentalize. We want someone who looks at this as something they are doing now. They can experience the situation and then move on. They should be able to think it will be a part of my life but it won't become my life."

The volatile Brandon Hantz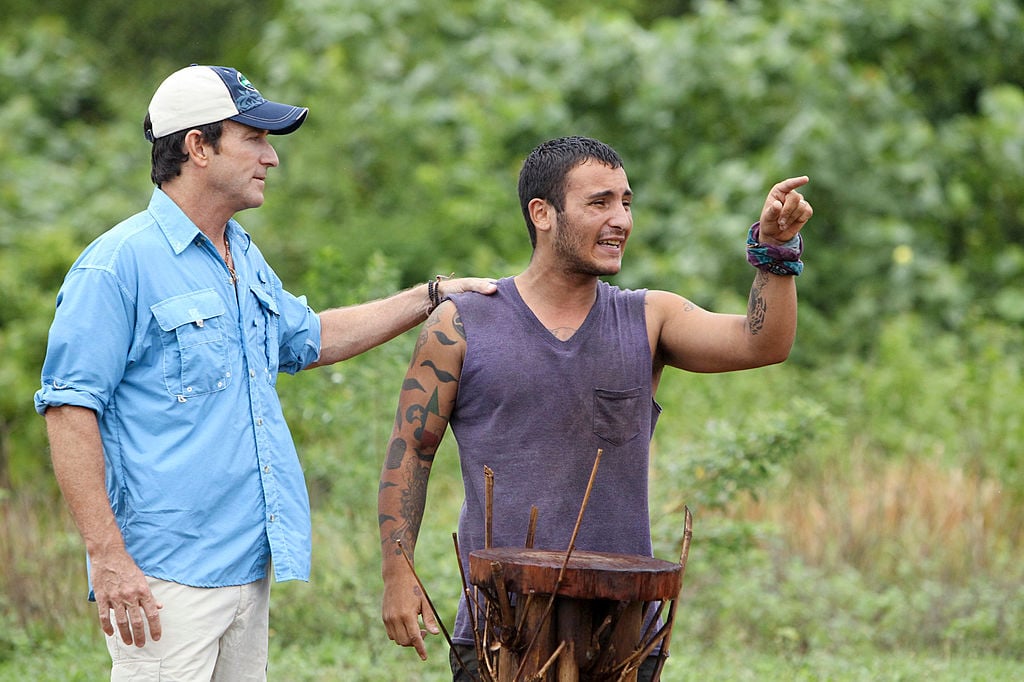 Brandon Hantz, nephew of the infamous Russell Hantz, has been on Survivor: South Pacific and Survivor: Caramoan. On South Pacific, Hantz is remembered for battling internally with his ideas behind morality and feeling attracted to women on the island despite his born-again Christian faith and current marriage. As a result, viewers often see Hantz taking his frustration out on the women of the cast.

On Survivor: Caramoan, Hantz finally flips after an altercation with castaway Phillip Sheppard, and famously dumps out his tribe's entire food reserves. During his altercation, Hantz told Sheppard that he'll, "come over there and knock your f*cking head off." Corinne Kaplan of the same season referred to Hantz as "loco," as well as "unstable and unpredictable."

Hantz himself said that, "I gotta keep myself under control," implying he was on edge throughout the season.

Host Probst said of Hantz that, "we all kind of thought, hmmm, not sure we should ever bring him back. And then a little time went by, and he talked to us, and we talked to him, and our psychologist talked to him, and he sounded like he was going to be okay."