Host Jeff Probst Reveals the Most Sexist Season in 'Survivor' History
Jeff Probst has seen a wide variety of often incomprehensible and shocking behavior in his tenure as Survivor host. Given that the show has been on the air for 19 years, perhaps that's not a big surprise. Fans are familiar with the fact that Survivor brings contestants from all walks of life on the show, and naturally, that means that some castaways are bound to have controversial social or political opinions.

One season in particular struck fans as being particularly nasty. Survivor: Worlds Apart is infamous for how some of its castaways treated women during the season, and Jeff Probst had a few things to say on the matter.

An instance of verbal abuse
One of the most volatile and clear incidents of verbal abuse towards women on the season occurred when castaway Shirin Ooskoi claimed tribemate Will Sims was hiding food from his fellow tribemates. Sims didn't take kindly to this claim and went on a seriously aggressive tirade.

"So let's get it all out then. … You don't wanna hear the truth. Nobody even likes you. I can guarantee there's nobody at home in the United States right now who misses you," said Sims. "We all have loved ones at home who love and care about us and you've got nothing. You have nothing. You have no family you have nothing. I do what I want!"

The attack left Ooskoi in tears, and it was uncomfortable to watch her tribemates sit around and allow the abuse to occur. During the tribal council that night, Ooskoi decided to dig deeper into the event.

""He started talking about how I have no family and I'm a loser. How more poeple in this game have liked him than have liked me in my entire life," said Ooskoi.

"That's true though," replied Sims.

"And you know why I don't have a family?" continued Ooskoi. "Let's talk about that for a second Jeff. Yeah, it's so funny and so great to put me down for not having a family. I don't have a family because my biological father is just like you and verbally assaulted me all the time."
Not an isolated incident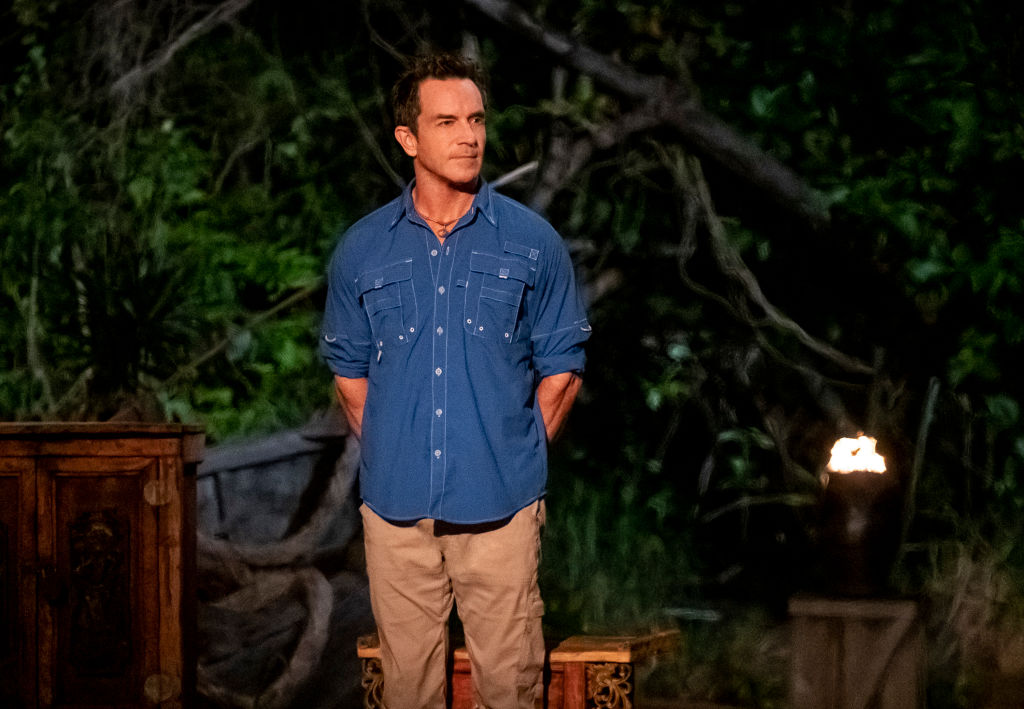 Other castaways on the season felt as if Survivor: Worlds Apart cast was a lot more confrontational than other seasons. During her CBS exit interview, castaway Jenn Brown said, "Part of me did want to leave, because of how horrible people were to each other. You didn't see quarter of it. I didn't like it. I wanted to be away from them, but I didn't want to leave the game."

Emma of Purple Rock Podcast voiced her opinions regarding several of the castaway's sexist behavior. Of Rodney, she wrote, "Rodney just thinks women should be held to a higher standard because they should be kept pristine and pure while men do whatever they want until they eventually settle down. What's wrong with that? He loves his mother! He's been burned by two whole women! If that's not a large enough sample size to condemn the whole gender, I don't know what is."

Should we judge?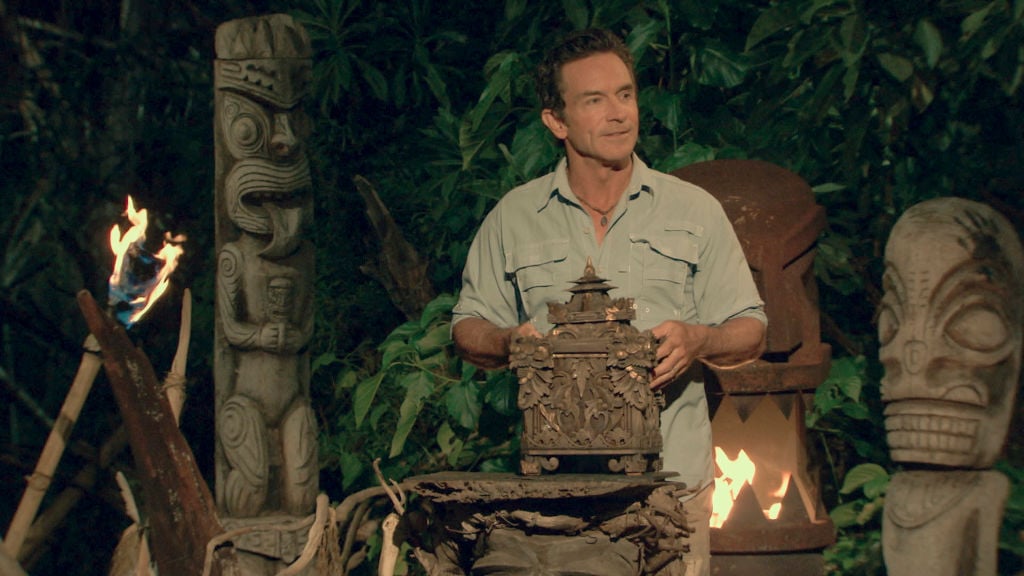 Probst asks whether or not we should judge people who behave this way under duress. It's interesting to hear him say this because he also says that these instances are exhibitions of people's true colors.

Probst told Entertain Weekly, "For me it often comes down to one question: Does an action that we take under duress define us? Does it speak to the truest part of our character? If so, does that mean we live most of our life behind a mask of social politeness that belies our natural tendencies?"

Said Probst to Entertainment Weekly, "Rodney would argue that his comments about women were never meant to offend—in fact he feels the same way about his own mother who is the light of his life. And Dan would tell you that he is adored by many people, is one of the most loyal friends you could ever have and loves his wife, as he said, 'like you read about.'"