'House Hunters': Why This Couple Called Their Experience on the Show 'Horrific'
We've all found ourselves curled up on the couch from time to time channel surfing then stopping to watch House Hunters and before we know it we're several episodes in. The series is one of those HGTV shows you just can't help but binge-watch even though the 2012 blog post Hooked on Houses outed the show for being fake.
Well now the first couple to ever appear on House Hunters when it premiered 20 years ago has outed the series for the bad experience they had while filming. Here's why Mitch and Jayne Englander called their experience "horrific."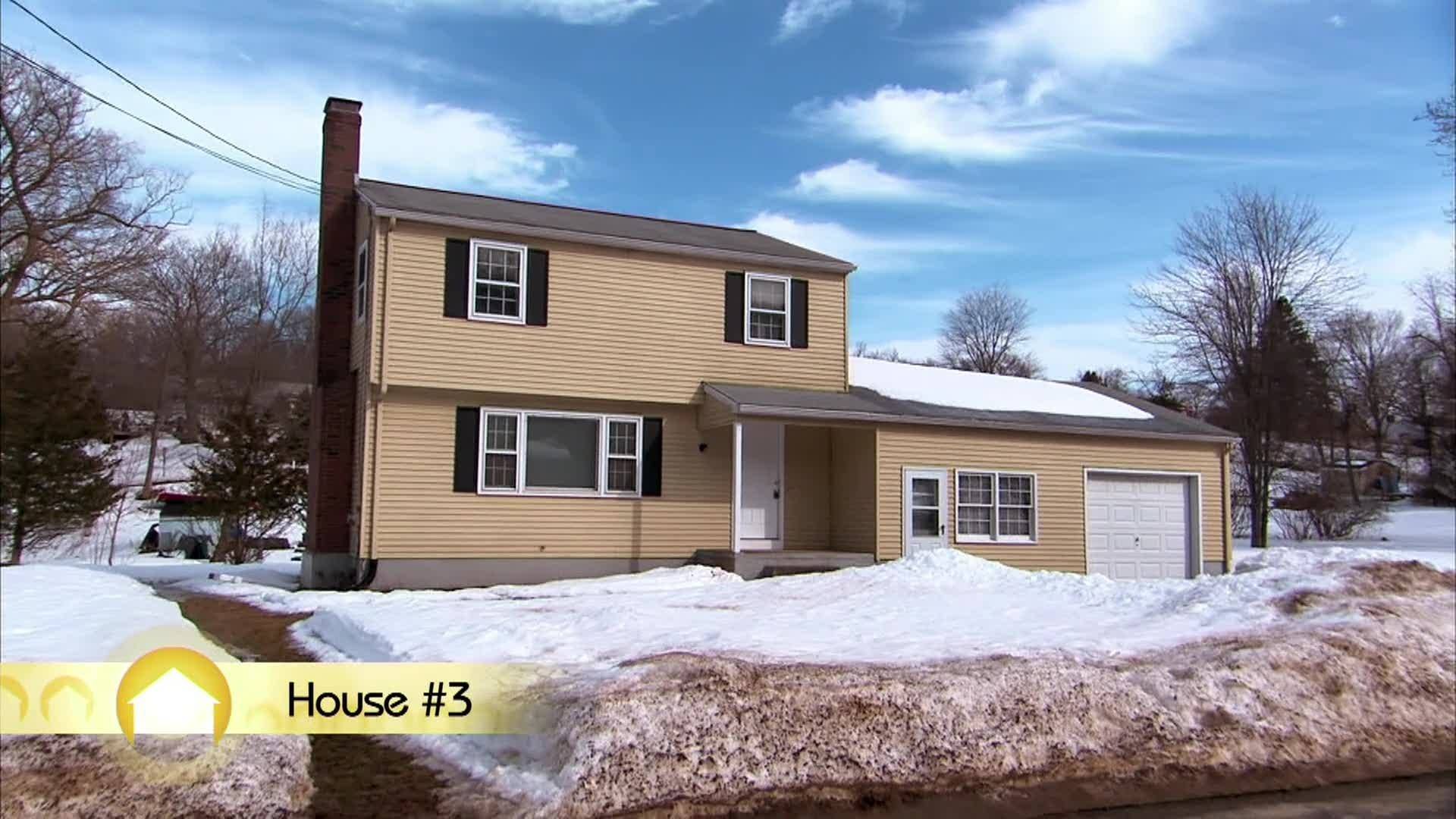 The Englanders were on the first episode of 'House Hunters'
The Englanders were on the first episode of House Hunters more than two decades ago. Of course, no one knew then that the show would be a hit and according to the couple, no one on the production team knew what they were doing at the time either.
"They came and tried to sell us on it, and I was like, wait a minute, my wife is eight months pregnant, and we're frantically looking for a property. The last thing we need is a film crew on top of us day and night," Mitch told Vice News. "And then it turned out even worse because they had no idea what they wanted. Not only was it a pilot, but they had no concept whatsoever of how to film it or what they wanted from us in terms of dialogue."
The pair did up agreeing to film for an episode titled "Looking for a Larger Home" which aired on Sept. 30, 1999.
Why they said their experience was 'terrible'
Jayne and Mitch found that filming the show and getting used to the cameras being around so much wasn't easy.
"I mean, they were so kind, but it was really tough because we were under a lot of stress–and they were under stress because they didn't know what they wanted," Mitch said.
Something that sticks out to Jayne is that their daughter was 3 years old back then and the crew was scrambling about what to do with her while they were shooting.
"We didn't have babysitters. So, [while filming it was like] 'Your daughter can't talk. Can you put her in a closet?' No, we can't put her in a closet! We had the crew take her outside and walk her around," Jayne recalled.
Her husband added, "Going through it at the time was a horrific experience, as we recall. It was terrible. We were so sorry that we signed up for it, but so grateful after the fact."
So would they be on the show again?
A lot has changed with the series since the Englanders were on the show. These days, participants are paid $500 for their time and the show is reportedly scripted. Mitch remembered that it wasn't that way for them as they didn't receive any money and there was no script to follow.
The Englanders are empty nesters now and Janye is a realtor. So knowing what they know now and given her current occupation, would they ever go on House Hunters again?
"I don't know. Mitch was an L.A. city councilman for many years, so he's used to the spotlight. I'm definitely not that type of person, and it's hard for me to be on camera," Janye explained. "So, probably not, but I'm glad we did it when we did it. I had never watched HGTV before, and I didn't realize what a big deal it would be. Now, it's all I watch."
Check out Showbiz Cheat Sheet on Facebook!