How Affair Rumors Reportedly Affected Prince William and Kate Middleton's Marriage
Prince William and Kate Middleton were at the center of cheating rumors earlier this year. They have since settled down after they fought back with British media reporting on it. How has it all affected their marriage?
Here is everything you need to know from the rumor to how things reportedly are between them now.
There was a rumor that Prince William had an affair with Rose Hanbury
A rumor that Prince William had an affair with one of Middleton's friends, Rose Hanbury was previously reported. Hanbury is the Marchioness of Cholmondeley and is part of the royal couple's inner circle named the Turnip Toffs. She's also married to filmmaker David Rocksavage.
The rumored affair allegedly affected their friendship. "It is well known that Kate and Rose have had a terrible falling out," an unnamed source told The Sun. "They used to be close but that is not the case any more [sic]."
The royal couple reportedly was torn on what to do next. "William wants to play peacemaker so the two couples can remain friends, given they live so close to each other and share many mutual friends," the unknown source said. "But Kate has been clear that she doesn't want to see them any more [sic] and wants William to phase them out, despite their social status."
His lawyers denied the affair rumor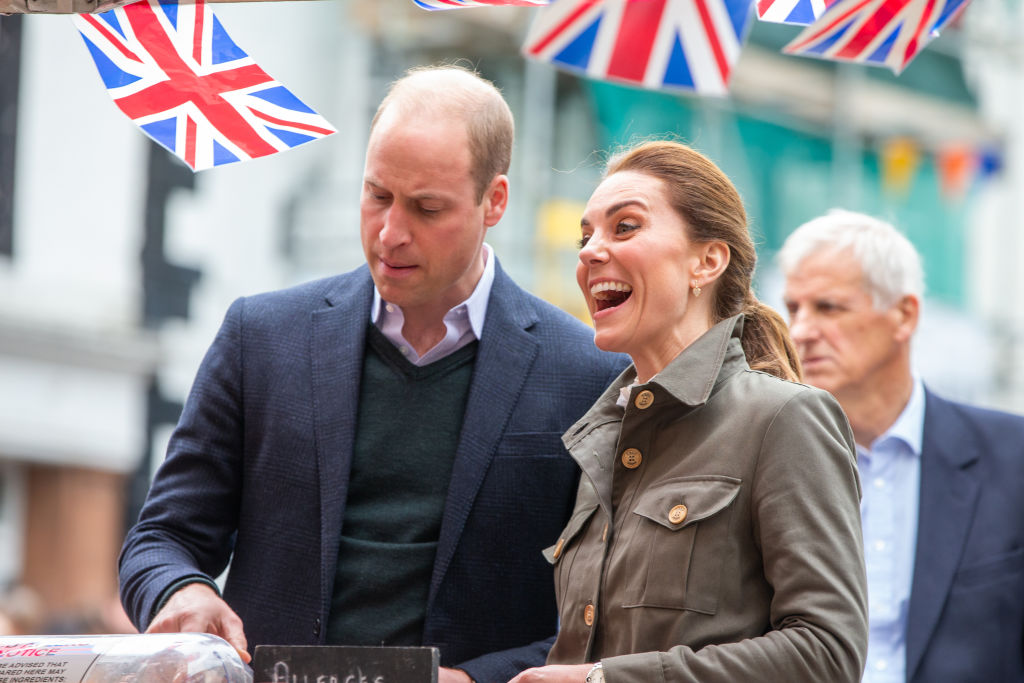 Prince William's lawyers fought the affair rumors in the media. They reportedly sent a letter to a British publication.
It reportedly read that "in addition to being false and highly damaging, the publication of false speculation in respect of our clients' private life also constitutes a breach of his privacy pursuant to Article 8 of the European Convention to Human Rights," according to The Daily Beast.
The rumor was still being reported elsewhere and there is now an unnamed source giving a possible update on how it all affected their relationship.
They reportedly examined their relationship
The rumors reportedly made the couple come together in a way. An unnamed family friend of Middleton reportedly told Us Weekly.
"Kate finds the rumors hurtful, obviously, and hates the thought that one day her children will be able to read about them online," the source said. "It forced her and William to sit back and examine their relationship, which they realized they should have been doing more often."
The rumors initially "didn't go down well with Kate" according to another source but the parents are "determined to pull through it and are doing a great job at getting their marriage back on track again." This source thinks what the couple is going through is normal.
"It's not unusual to have a few hiccups in a marriage, especially after eight years, and Kate and William are no different," said the insider. "They're still going strong. Regardless of their ups and downs, they love each other dearly and their kids are the most important thing in their lives."
The prince and duchess have been busy going to public events together. They were recently seen with their kids at the Trooping the Colour parade.