How Brian Dietzen Went From 'NCIS' Guest Star to Regular
Brian Dietzen first appeared on NCIS as an Assistant Medical Examiner to David McCallum's Donald Mallard (Ducky) in 2004. The actor was not initially slated to stick around for an extended period of time, yet a series of fortunate events catapulted the actor from recurring guest star to regular. So, how did Brian Dietzen become a regular in a show that wasn't looking to add additional mainstays when he greeted the team in 2004?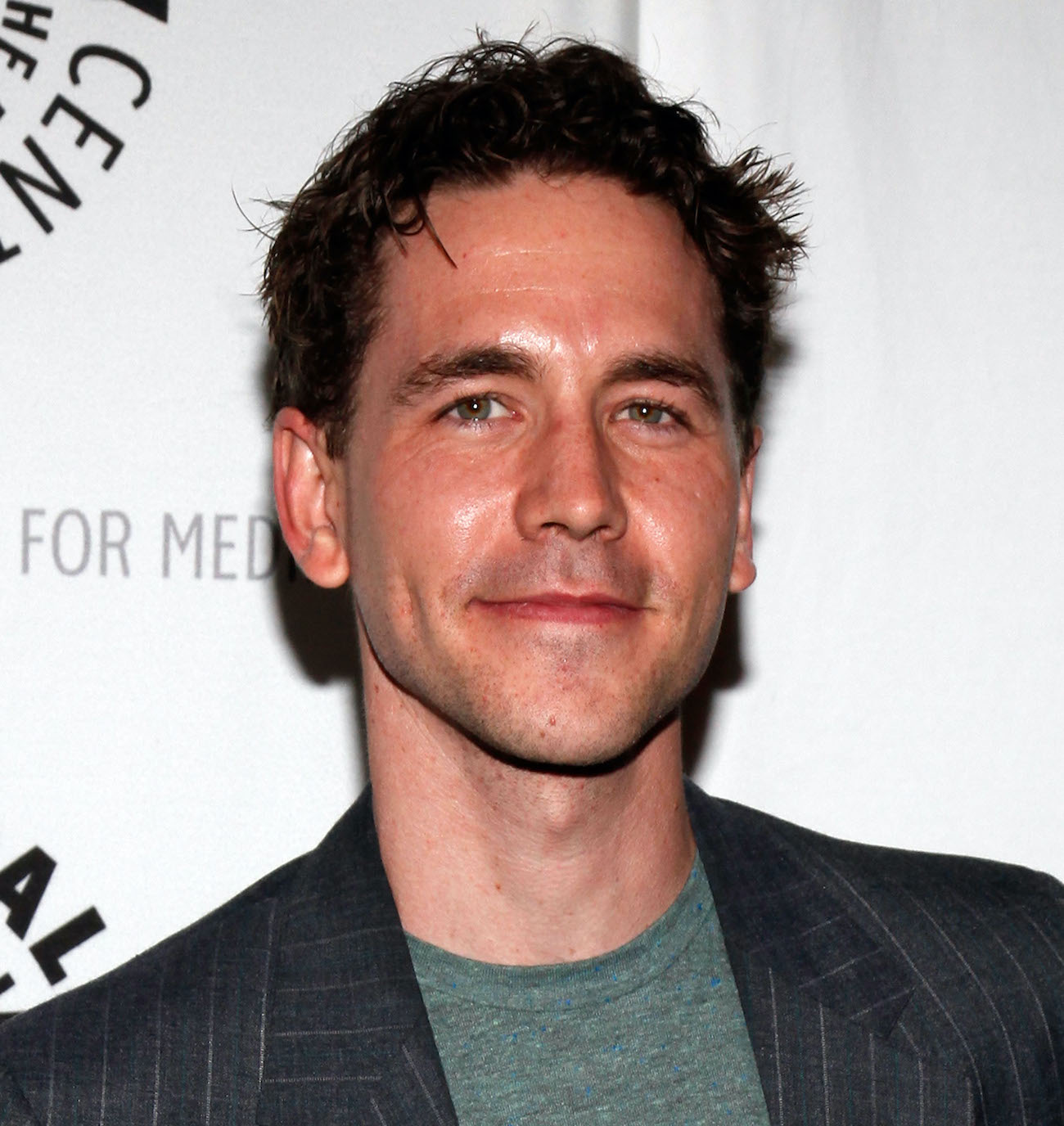 Brian Dietzen started his 'NCIS' journey with a strong and risky audition 
During an interview with Paul Semel, Brian Dietzen discussed his role in NCIS, explaining his journey from newbie to fan favorite. He told the interviewer that, when he came in to audition for the part, he made some "really bold choices." Dietzen knew he was meant to be a "one-day guest star," but that's exactly why he took risks; he felt he didn't have much to lose. Dietzen said: 
I was a one day guest star. But what's funny is that because it was just a one day job, I decided to make some really bold choices when I auditioned. And they liked it so much that it turned into a ten-year job. Had it been for a starring role, I would've had to test for the network, and if I had done that, I probably would've made different choices. And I probably wouldn't have gotten the job.

Paul Semel 
RELATED: Inside Emily Wickersham's Atypical Audition for 'NCIS'
Dietzen came onto the show and stuck around for a bit. After a handful of appearances, his name began to appear in the credits, yet, not without the introductory phrase "also starring." Finally, after those involved in the show came to the conclusion that he wasn't going anywhere anytime soon, his name joined the likes of Weatherly, Perrette, Harmon, and others. 
RELATED: The 2003 Film Disaster Brian Dietzen Starred in Way Before 'NCIS'
Sean Murray wasn't supposed to stick around either 
Though Sean Murray's Agent McGee is now a vital piece of the NCIS puzzle, the actor boasts a similar story to Brian Dietzen. He wasn't intended to be a mainstay either. Producer Frank Cardea once explained: 
And Sean's character McGee was created as a one-time thing. It was just going to be an episode. He was a local NCIS agent. The chemistry was there from the first episode. A few episodes later, Sean became a regular. He's become our rock. And when we have those difficult dialogue scenes, we give it to Sean.

Both Sean Murray and Brian Dietzen impressed those working behind the camera and in front of it. They meshed well with the existing cast members and proved their value. Luckily for fans, they are now regulars on the hit primetime procedural that was recently greenlit for its 18th season.