How BTS and ARMY Celebrated Jimin's Birthday at the Riyadh Concert
At BTS's concert in Saudi Arabia, the members of BTS and ARMY celebrated Jimin's birthday a few days early.
BTS performed their first concert in two months on Oct. 11 in Saudi Arabia. Jimin's birthday is Oct. 13, just two days after BTS's concert in Riyadh. Although it was not officially Jimin's birthday, ARMY and the members of BTS still took time to celebrate.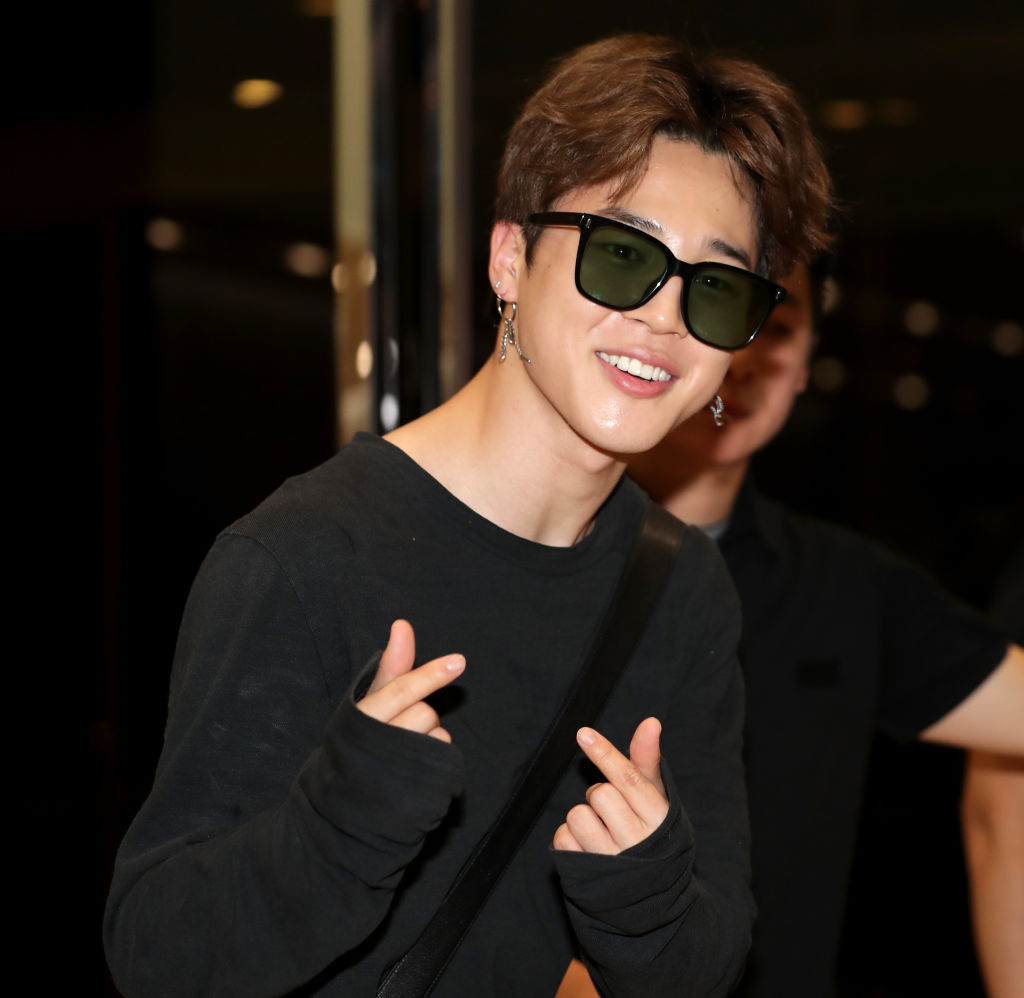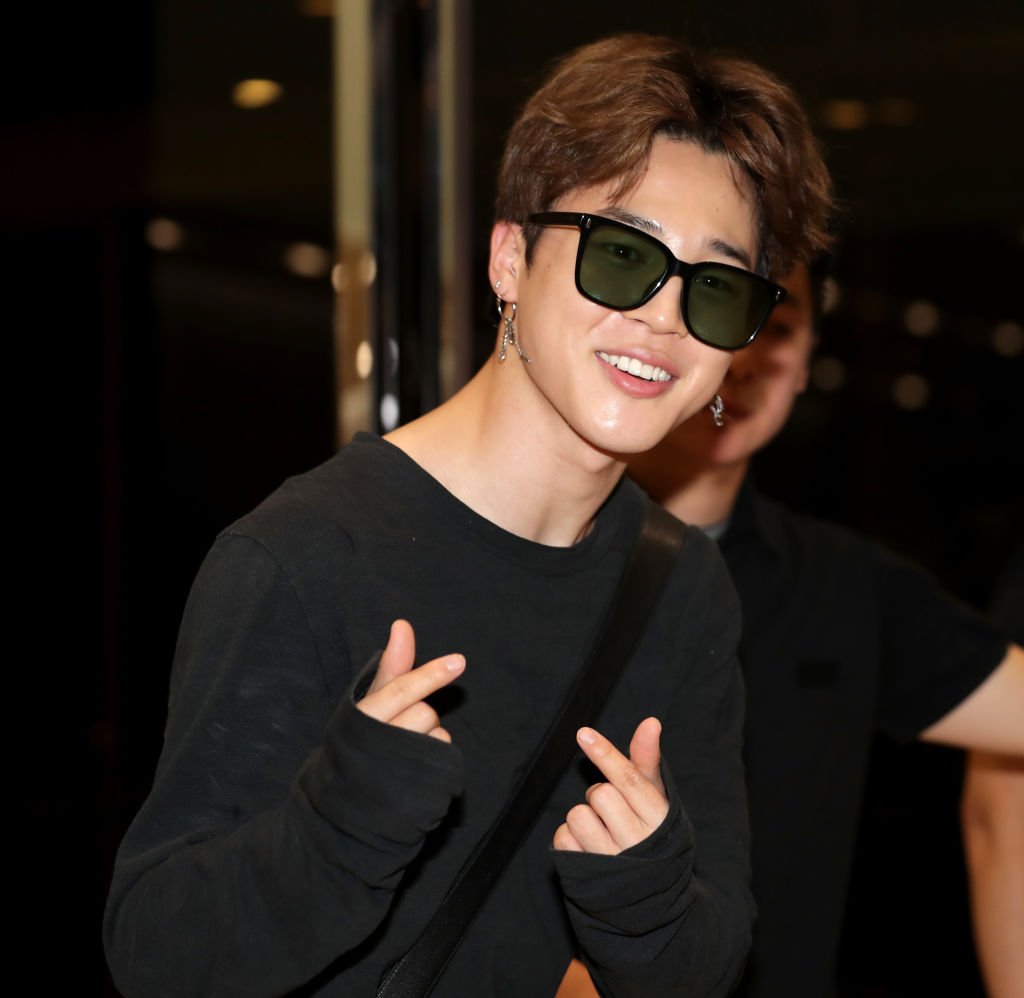 ARMY planned special projects for all of the members of BTS
Before the Riyadh concert, BTS fans planned special projects for all of the members during their solo songs. For RM's solo, concert attendees attached blue stars with "Love" written in Arabic to their ARMY bombs. Before the encore of the show, fans sang BTS's song "Heartbeat."
"The Arab ARMY had planned 7 k projects , lighted KSA in purple , offered a lot of gifts , and bought Vlives for many ARMYs who couldn't make it to the concert and will celebrate Jimin birthday :'( … I am truly proud to be one of them #BTSinRiyadh," a fan tweeted.
BTS fans planned a special project for Jimin's birthday
To celebrate Jimin's birthday, BTS fans planned a special project for his solo song, "Serendipity." For the project, ARMY planned to attach yellow flowers to their army bombs while holding up yellow balloons. The yellow balloons are a reference to the music video for "Serendipity."
A Twitter user wrote, "Saudi ARMYs planned an event for Jimin's birthday. They will attach yellow flowers to their army bomb while holding a yellow balloon during Serendipity a flower shop (Botique WRD), contributed to make this fan project a success!"
"saudi armys have planned an event for jimin's birthday for tonight's riyadh concert. they're going to be attaching yellow flowers to their lightsticks/will be holding yellow balloons during serendipity. i'm already tearing up," a fan tweeted.
Jimin noticed the fan project during 'Serendipity'
While Jimin sang "Serendipity," the singer could not keep a smile off his face. Jimin loves to perform, but ARMY realized that Jimin noticed the fan project as they held up the flowers and balloons.
"DID YALL SEE JIMIN SMILING THE WHOLE WAY THROUGH SERENDIPITY BC OF THE FAN PROJECT," one fan tweeted.
"jimin's cute little bow and smile at the end of serendipity and he probably noticed the yellow project for his birthday…," another fan tweeted.
The members of BTS celebrated Jimin's birthday on stage
Towards the end of the concert, the members of BTS sang "Happy Birthday" to Jimin onstage in Arabic. At first, Jimin did not realize the members were singing for him. Once he realized, Jimin happily ran around onstage.
"jimin is the cutest boy :( he didn't realize they were singing happy birthday to him in arabic at first but when he did he started jumping around :( a babie," a fan tweeted.
"i will Never Ever get over the way the boys sang happy birthday to jimin in arabic and told him they rehearsed it just for him my heart is hurting just thinking abt it," wrote a fan on Twitter.
"ALL THE MEMBERS SANG JIMIN HAPPY BIRTHDAY IN ARABIC?? THEY WERE ALL PRACTICING THIS TO SURPRISE HIM?? LOOK AT HIS FACE HE IS SO HAPPY MY HEART IS FULL," one fan tweeted.