How BTS Dolls Helped Save Barbie's Manufacturer
Dolls based on the Korean boy band BTS have become incredibly popular to the point where they are helping Barbie's manufacturer, Mattell, out of a rut.
Barbie dolls are manufactured by Mattel. Recently, Mattel has been struggling to sell as many dolls as their competitors. However, they managed to get the rights to produce dolls based off of the popular K-pop band BTS. Here's how BTS dolls helped Mattel sales during a difficult time.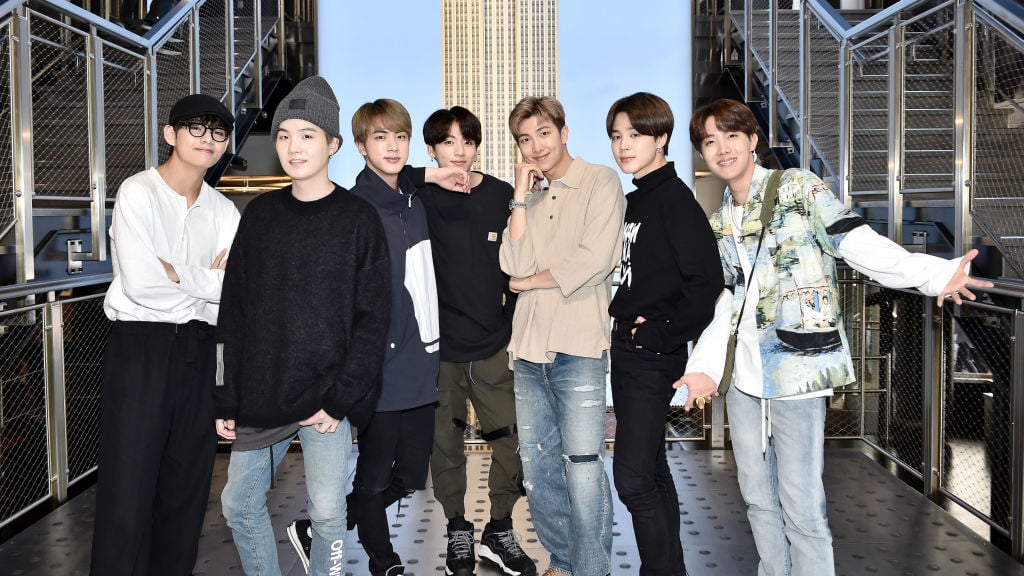 Mattel's troubles
During a recent point in doll history, movies seemed to rule the world. Hasbro dolls based off of popular Disney characters were outselling Mattel's Barbie dolls as of 2017. It appeared that children were much more interested in toys based off of pre-established franchises than they were in Barbie, who, despite appearing in the Toy Story movies on a number of direct-to-video films, did not have the marketability of Disney's most popular princesses.
Hasbro was doing a lot better than Mattel. Mattel responded to this by purchasing the rights to make dolls based off of the popular Korean boy band BTS. This might have seemed a strange move at the time, but it appears to be paying off.
BTS dolls to the rescue
Billboard reported that Mattell first unveiled the dolls via Twitter earlier this year, tweeting "MIC Drop, ARMY!" referencing one of the band's hit singles. The doll manufacturer added "For the first time ever, we're thrilled to show you the line of #BTSxMattel fashion dolls! Take a look at V, SUGA, Jin, Jung Kook, RM, Jimin and j-hope as dolls inspired by the Idol music video!"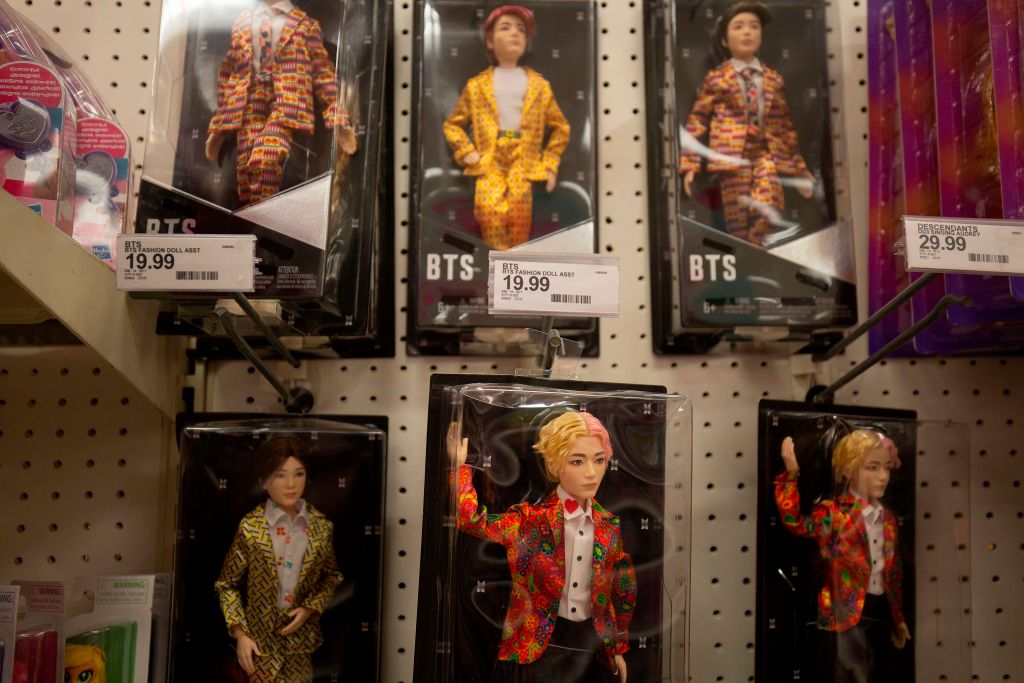 Fan reception to the dolls is divided. Some fans appreciate how close the dolls resemble the members of the band, while others find the close resemblance uncomfortable. However, thanks to Mattel's new BTS dolls, their international sales have risen by 10%, racking up $217 million. Doll sales worldwide increased thanks to the BTS dolls as well as a new line of Barbies based around female celebrities and role models. According to Reuters, Mattel's Chief Executive Officer, Ynon Kreiz, said "The story around BTS shows how we're able to capture cultural trends and commercialize them."
Other BTS merchandise
Billboard said that Mattel has also released mini BTS dolls which are more cartoonish in appearance and lack the flexibility of their larger counterparts. Like the earlier dolls, these dolls are based on the band members' distinct appearances in the video for their hit song "Idol."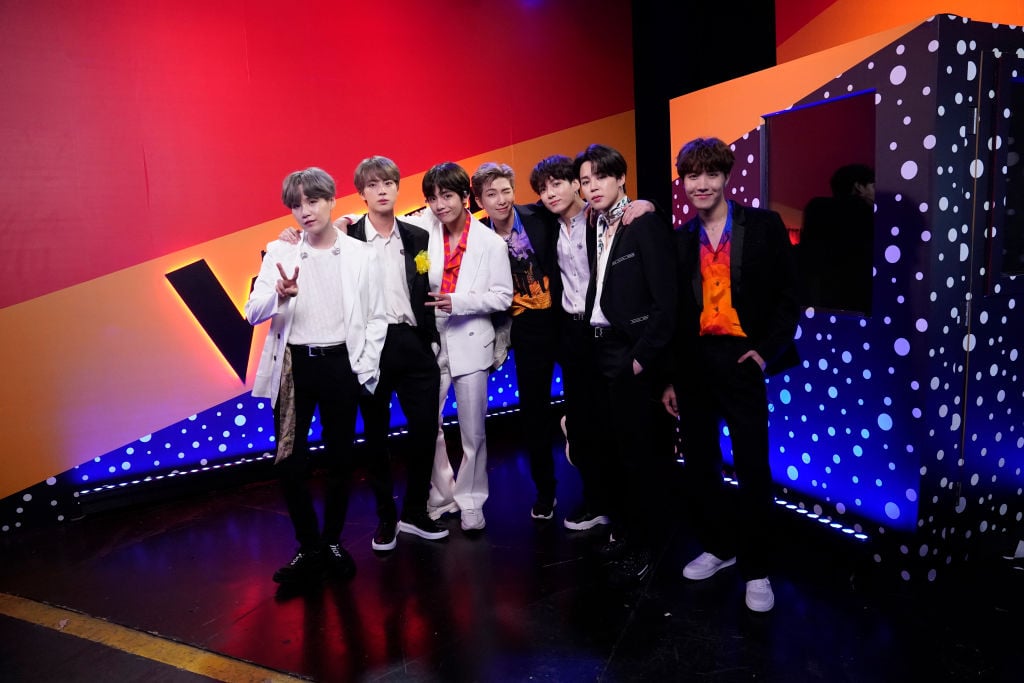 The Mattel dolls are not the only BTS dolls out there; paper dolls and Funko Pop figurines based on the band have been produced. For BTS fans who are interested in card games, Mattel has also made a BTS-themed version of Uno available for purchase.
These products have come on the market at a time when BTS merchandise is incredibly in demand. Earlier this year, a pop-up store based around the group was opened in the Gangnam District of Seoul, South Korea. The store is set to remain open until January. New merchandise based on the band's biggest hits is slated to be released every week until the store closes.