How Camilla Parker Bowles Tricked Princess Diana To Hide Affair With Prince Charles
When Prince Charles married Lady Diana Spencer in 1981, millions of viewers around the world tuned to watch what they thought was a real-life fairy tale but as it turned out their union wasn't storybook material.
The couple's marriage was a tumultuous one. It was riddled with scandals and most notably the affair Charles had with Camilla Parker Bowles. Many people have just assumed that Camilla was someone Diana knew of but didn't really interact with much, however, that was not the case. Camilla and the princess knew each other quite well, so well that Camilla had to try and trick Diana so she and Charles could spend time together alone.
Here's more on what the now-Duchess of Cornwall did in an effort to not raise suspicion that she was having an affair with Diana's husband.
Camilla Parker Bowles and Princess Diana were once friends
Camilla's biographer, Penny Junor, revealed in her book titled The Duchess: Camilla Parker Bowles and the Love Affair That Rocked the Crown, that the late princess and Camilla had been quite friendly before they became rivals.
Junor wrote that when Charles and Diana first got together they were frequent guests at Bolehyde Manor where Camilla resided with her husband at the time, Andrew Parker Bowles.
Diana, who used to work as a nanny, would even help Camilla tend to her children, Tom and Laura, and the two women became fast friends.
Camilla tried to trick Diana to cover up affair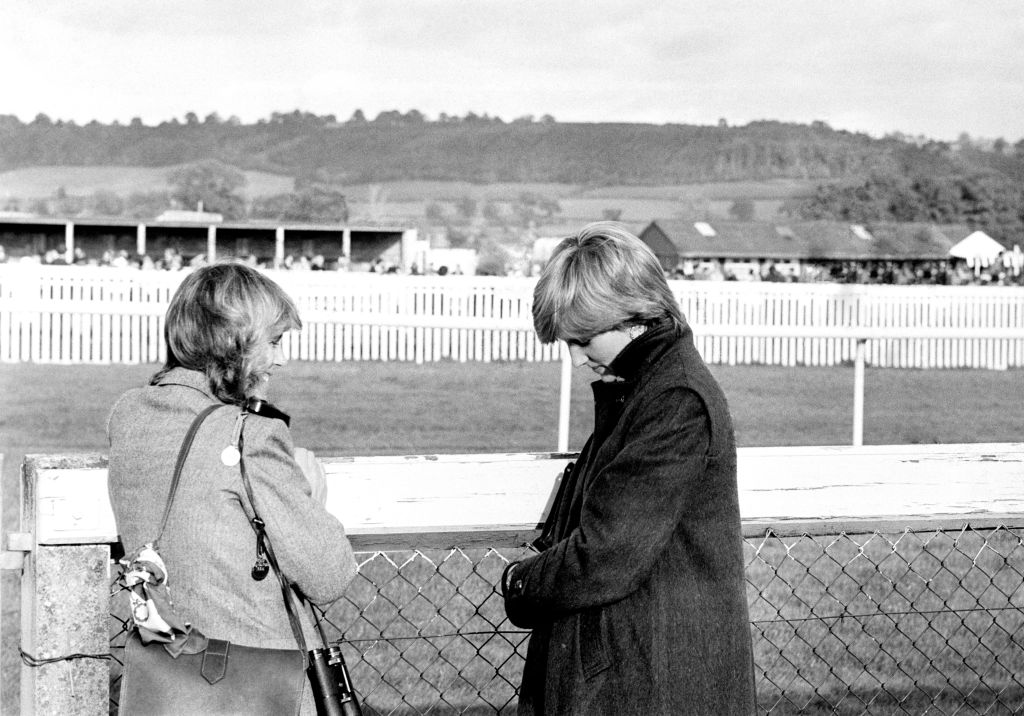 Andrew Morton noted in his book, Diana: Her True Story, that the princess told him that shortly after it was announced that she and Charles were engaged, Camilla invited her out to lunch. Diana thought they were going to have an innocent bite to eat but there was a reason Camilla wanted to meet up with her and it wasn't to bond over a meal at a posh London eatery.
In the documentary Charles and Di: The Truth Behind Their Wedding, narrator Tracy-Ann Oberman spoke about the true purpose of that meeting. Oberman claimed that Camilla wanted to let Diana know that because she and the prince shared some of the same hobbies she "was still hoping to spend time with Charles when he went hunting." Camilla figured that Diana would believe that would be the sole reason she and Charles would still be seeing each other from time to time.
But during that meeting, Diana began to realize that something just wasn't right and decided she couldn't trust Camilla anymore.
How Diana found out Charles was cheating on her with Camilla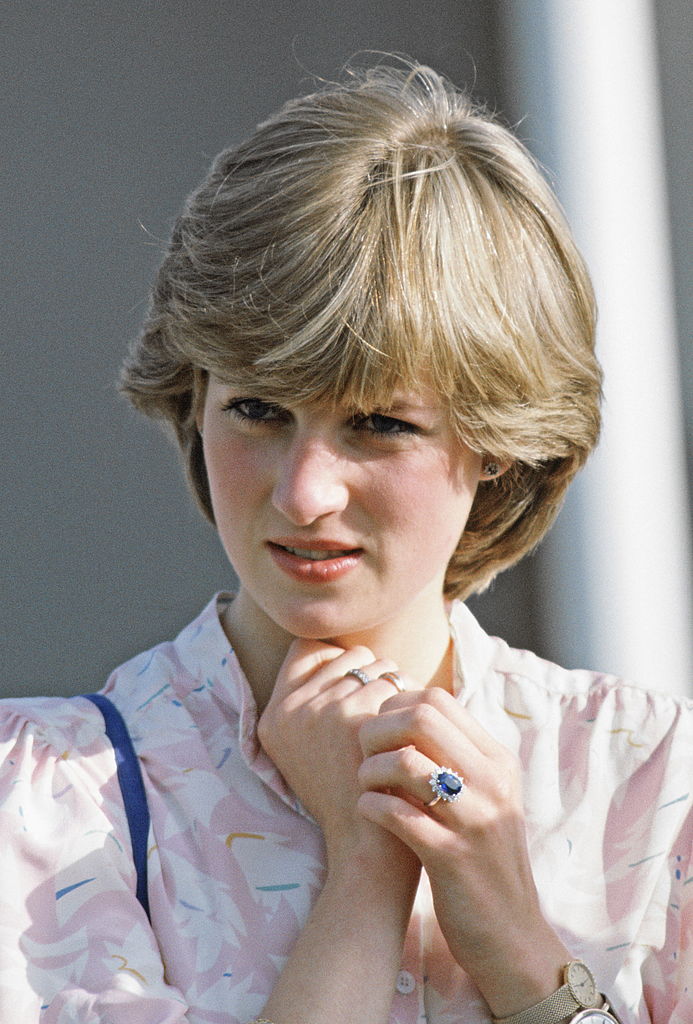 Diana learned about Charles and Camilla's affair prior to walking down the aisle with the future king when she found out that he bought his mistress a piece of jewelry.
"Someone in his office told me that my husband has had a bracelet made for her," Diana said according to Morton. "I walked into this man's office one day and I said, 'Ooh, what's in that parcel?' And he said 'Oh, you shouldn't look at that'. So I opened it and there was the bracelet … I was devastated, and I said 'Well, he's going to give it to her tonight."
The bracelet, which Camilla wore often after Diana and the prince got married, was engraved with the letters "G" and "F." The initials stood for Gladys and Fred — the nicknames Charles and Camilla had reportedly given one another.
Prince Charles and Princess Diana divorced in 1996, one year before Diana's tragic death and on April 9, 2005, Charles married Camilla.
Read more: Royal Fans Think This Is Why Prince Charles Fell In Love With Camilla Instead of Princess Diana