How Can You Hire Celebrity Lawyer Gloria Allred?
She's one of the most recognizable – and the most controversial – lawyers around. When there's a high-profile case involving women's rights, sexual assault, or sex discrimination, there's a good chance that Gloria Allred is involved.
The 77-year-old attorney has been called the "ambulance chaser of feminism" and is notorious for her frequent press conferences. But she's also won major victories for her clients, both famous and non-famous. In 1987, she sued the male-only Friars Club in New York after she was told she couldn't eat lunch there. Eventually, she forced the club to open its doors to women. She was an early legal champion of same-sex marriage and secured a $5 million award for Hunter Tylo, a Melrose Place actress who was fired after becoming pregnant. She was also the lawyer for dozens of Bill Cosby's victims and has represented numerous clients who were victims of discrimination.
WATCH NOW: Attorney Gloria Allred appears with R. Kelly accuser after documentary series on singer details alleged pattern of sexual assault https://t.co/gbuOHdf4j8 pic.twitter.com/1793Xu5I8g

— CBS News (@CBSNews) January 14, 2019
Allred might be best known for working with people with a connection to a celebrity, like alleged victims of R. Kelly. However, the website of the firm she co-founded, Allred, Maroko & Goldberg, notes that "you don't have to be a celebrity to hire us as counsel" and that most cases involve ordinary people who have experienced discrimination or other civil rights violations.
If you think you have a case and are interested in hiring Allred or her firm, here's what you need to know.
Requesting representation from Gloria Allred
If you have a claim against your employer involving discrimination, harassment, or wrongful termination, you can fill out a form on the Allred, Maroko & Goldberg website with a brief description of your legal issue. You should be contacted with more information about setting up a consultation to determine whether the firm will take your case. The firm has offices in Los Angeles and New York City (though you do not need to live in those states to become a client) and employs a dozen attorneys.
If your case isn't related to employment, you can fill out a form on Gloria Allred's website. If the firm is interested in pursuing the matter, they will contact you.
According to Allred's website, Allred, Maroko & Goldberg does not accept family law cases, and Allred cannot offer referrals to other lawyers.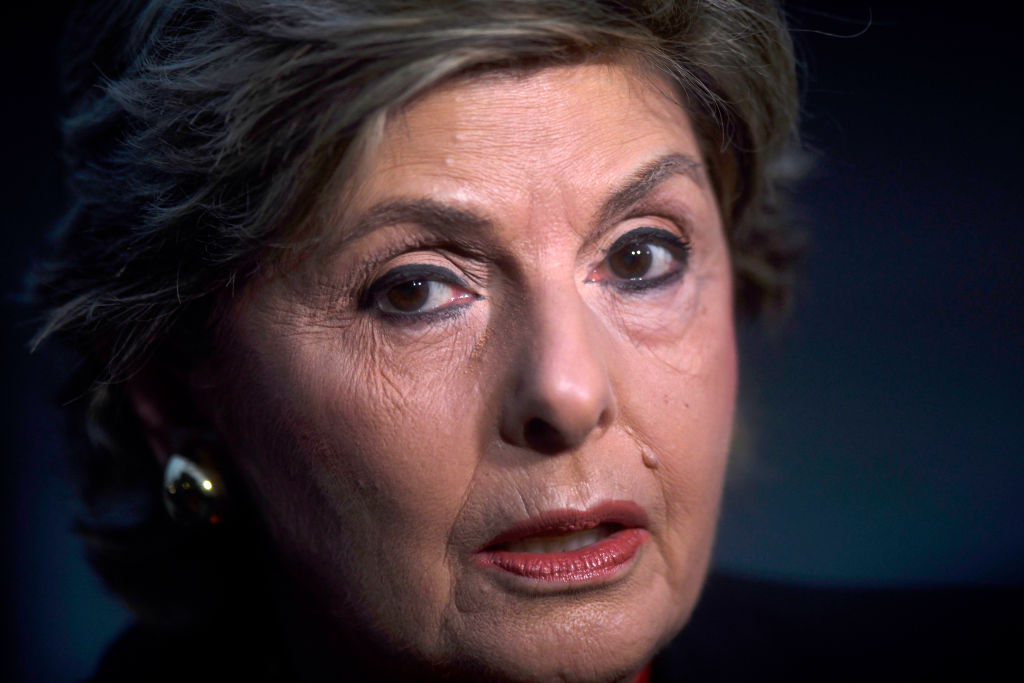 Allred's firm has obtained more than $500 million on behalf of clients in employment cases over the years, including seven- and eight-figure awards and settlements for sexual harassment, age discrimination, and racial discrimination. While some clients and cases generate significant media attention, Allred told Harper's Bazaar in 2010 that most cases don't show up in the news and end in confidential settlements.
"More than 90 percent are confidential," she said. "You don't know about them and never will." She added, "It's not my fault if the media and the public are more interested in Tiger Woods than in women farm workers."