How Can You Watch RuPaul's Drag Race Seasons 1 – 5 for Free?
RuPaul's Drag Race fans can relive those early iconic seasons as free streaming service Pluto TV announced seasons one through five are now available.
Pluto TV's fan base is growing as Viacom, the communication giant that owns the service continues to add more content and options for viewers. The latest additions, which includes RuPaul's Drag Race, is part of the third-wave of Viacom genre channels.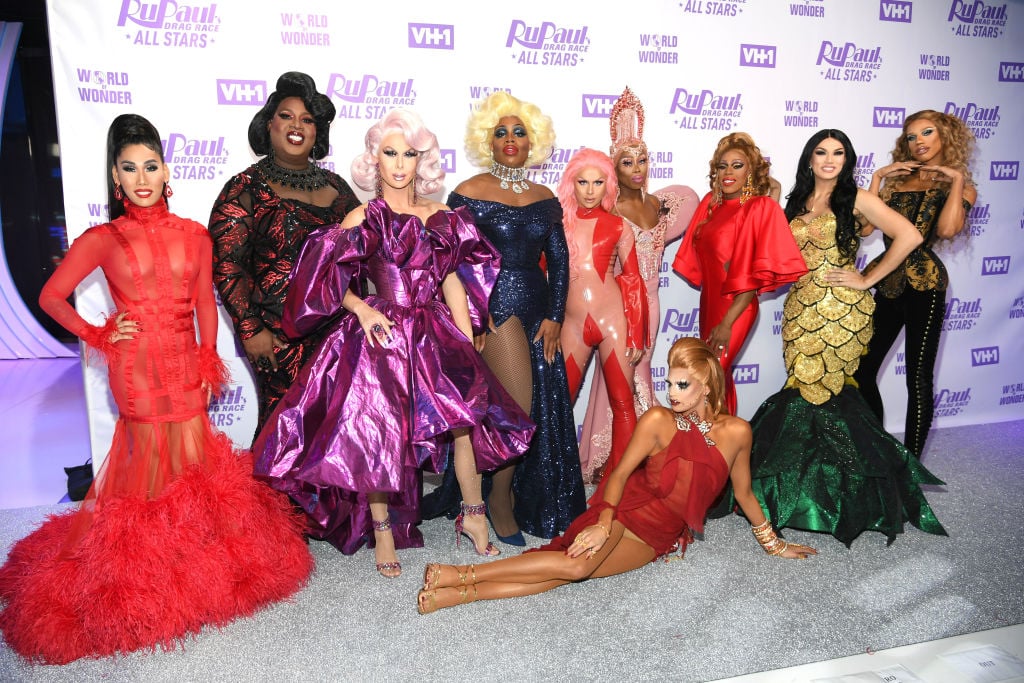 The company announced that the fresh options include VH1's Love & Hip Hop, RuPaul's Drag Race, Basketball Wives and many more. The new channels join Pluto TV's current lineup of 200 plus live, linear, curated channels and thousands of movies on demand from major studios, networks, publishers and digital media companies, according to the release. So which queens can fans watch for free on Pluto TV and how can you access the free streaming service?
Early shows feature some of these iconic queens
Season one of RuPaul's Drag Race featured the talents of queens like Nina Flowers, Rebecca Glasscock, Shannel, and Bebe Zahara Benet. Benet walked away the winner during season one with Flowers sashaying into the runner up and Miss Congeniality position.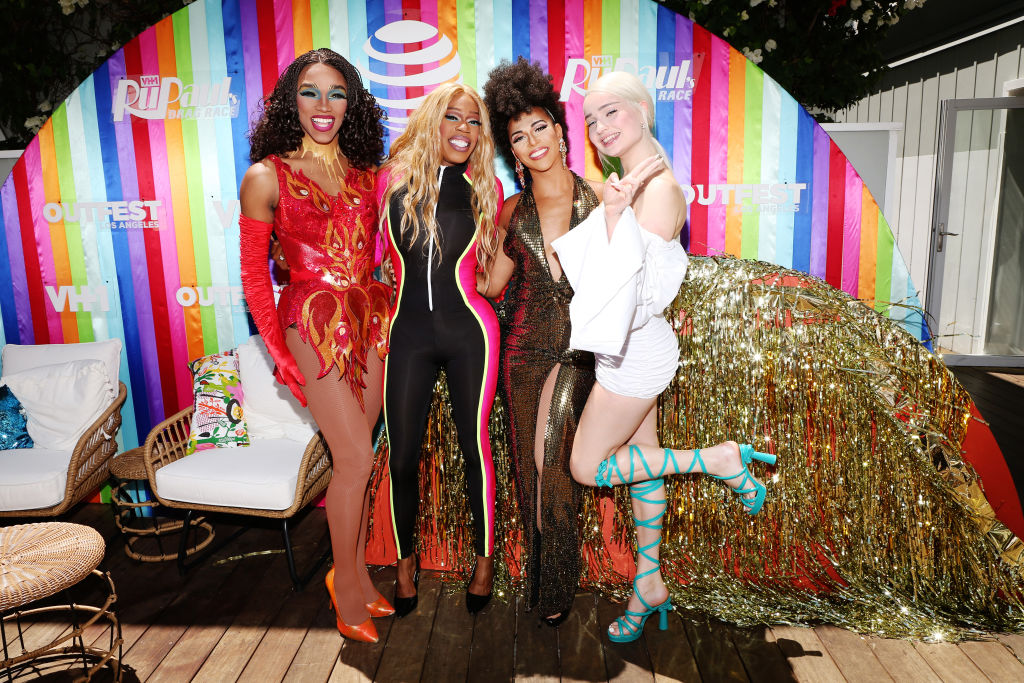 Season two included an even larger cast featuring stars like Sonique, Shangela, and Morgan McMichaels. Ultimately Tyra Sanchez took home the crown with Raven in the runner-up spot and Pandora Boxx as Miss Congeniality. The third season introduced fans to queens like Alexis Mateo, Raja, and the return of Shangela. Raja took the crown this season.
Season four included the queen who is "chunky yet funky" Latrice Royale. She took home Miss Congeniality with Sharon Needles winning the top prize.  Chad Michaels and Phi Phi O'Hara shared the runner-up spot. Taking it all during season five was Jinkx Monsoon. Again, two queens, Alaska and Roxxxy Andrews shared the runner-up spot. Ivy Winters scored the Miss Congeniality spot.
Here's how you can access Pluto TV
You won't have to Lip-sync for your Life in order to hop onto Pluto TV. The streaming service can be accessed from nearly any device that connects to WiFi. While it may seem to be too good to be true, the service won't cost you a dime. Plus viewers are treated to a growing number of programming options.
Viewers using a computer can simply visit Pluto TV's URL and get started. Television options are similar to what is found with other services. This includes live television, On Demand and trending channels. An app is available to those who want to view shows using a phone or tablet. Also, Vizio television owners are offered a WatchFree feature so content is readily available. Viewers will have to deal with the occasional commercial, which typically run for about 15 to 30 seconds each, according to Tech Radar. Also, there may be more than just a few ads to navigate through too.
The streaming service has plans to continue to keep growing.
"We have been making a concerted effort to grow and diversify our content offerings to better serve cultural audiences with content that they know, love, and relate to," Amy Kuessner, SVP Content Partnerships, Pluto TV said in a release. "Following our recent launch of Pluto TV Latino, this new slate from Viacom delivers a front row seat to the multi-faceted, artisanal talents and family dynamics of visionaries stemming from African American and LGBTQ communities. It is guaranteed entertainment for wide-ranging audiences with programming that offers boundless exploration into art, music fashion with a healthy dose of drama, intrigue, Divas and Drag Queens."