How 'Carol's Second Act' Added Ashley Tisdale To the Ensemble
Ashley Tisdale wasn't originally in Carol's Second Act. She was not in the first episode screened for the Television Critics Association this summer, but she was part of the TCA panel for Carol's Second Act. She was about to film her role when she spoke to reporters about joining the CBS comedy.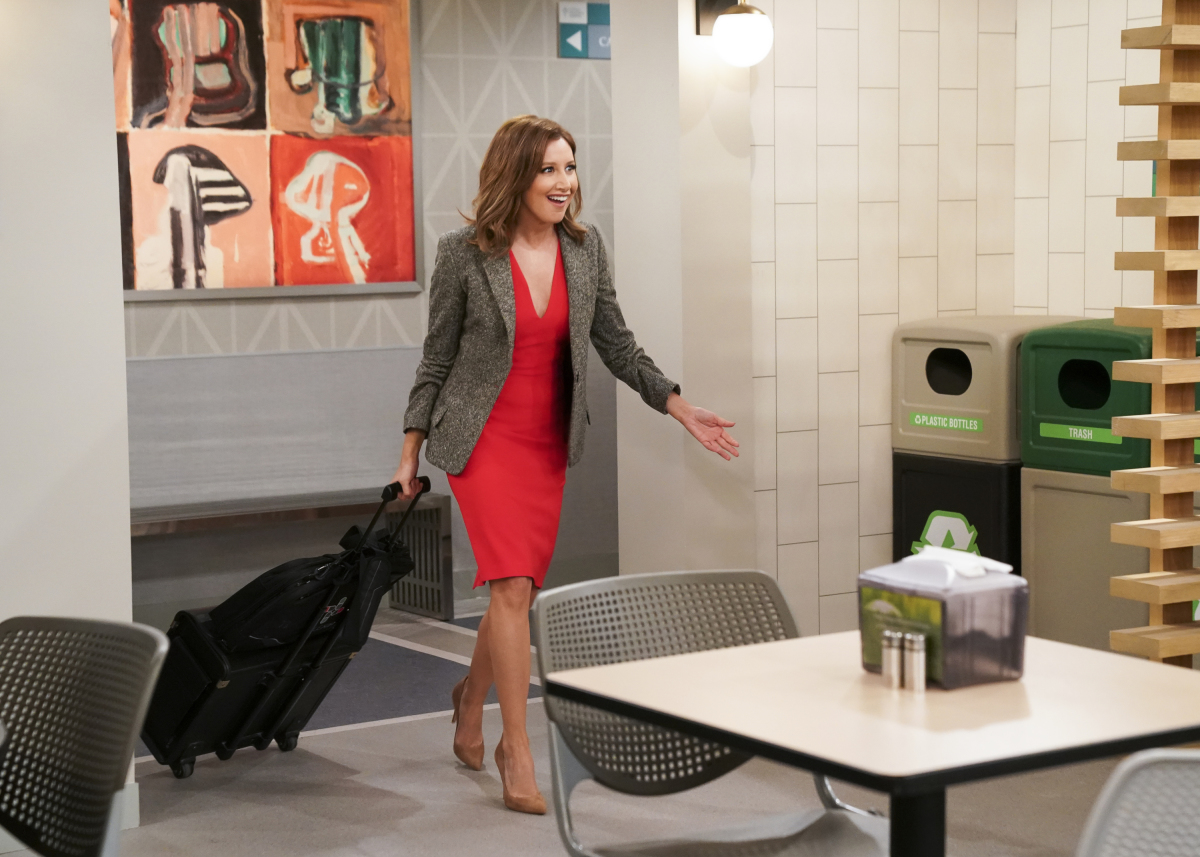 Carol's Second Act stars Patricia Heaton as Carol, a woman who embarks on a career in medicine in her 50s. Tisdale will play her daughter Jenny, a pharmaceutical rep who will visit her mom in the hospital and presumably outside of work too. Carol's Second Act airs Thursdays at 9:30 p.m. on CBS.
Jenny will support her mother
There may be naysayers who tell Carol she shouldn't be starting a new career, but Jenny won't be one of them.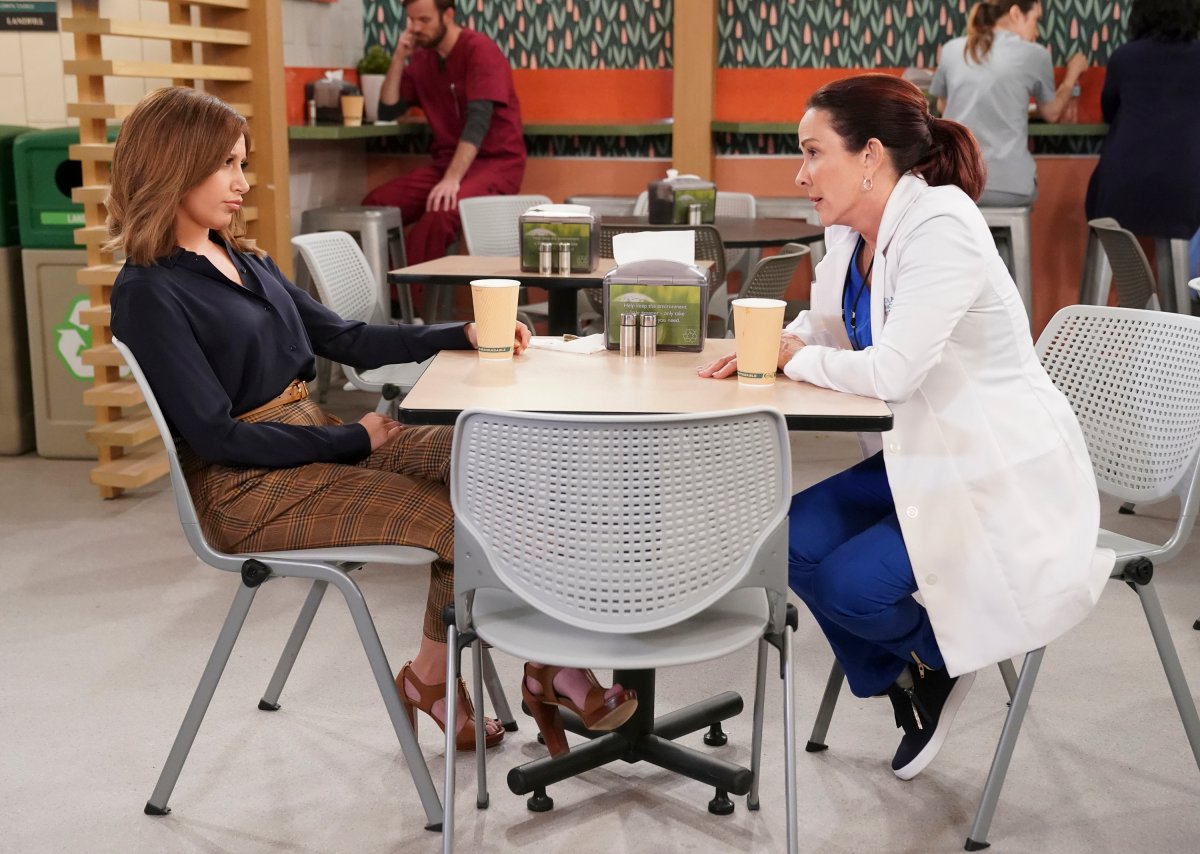 "I think that for Jenny it's going to be really fun," Tisdale said. "She obviously pops in and out of the hospital being a pharmaceutical rep so it'll be fun to see her mom there and do what she wants to do."
Heaton and Tisdale formed a mother/daughter bond quickly.
"I met with her," Tisdale said. "When we met it was so funny because we just clicked. We had all these stories. I love to renovate my homes and she renovates her homes and so we just bonded. I think obviously that's what got me the job. We have so much in common. Yeah, it's such a dream to play her daughter."
Ashley Tisdale will have to research pharmaceuticals for 'Carol's Second Act'
Carol's Second Act isn't Ashley Tisdale's first hospital show but it may be the first one you see. She filmed one that never made it to air.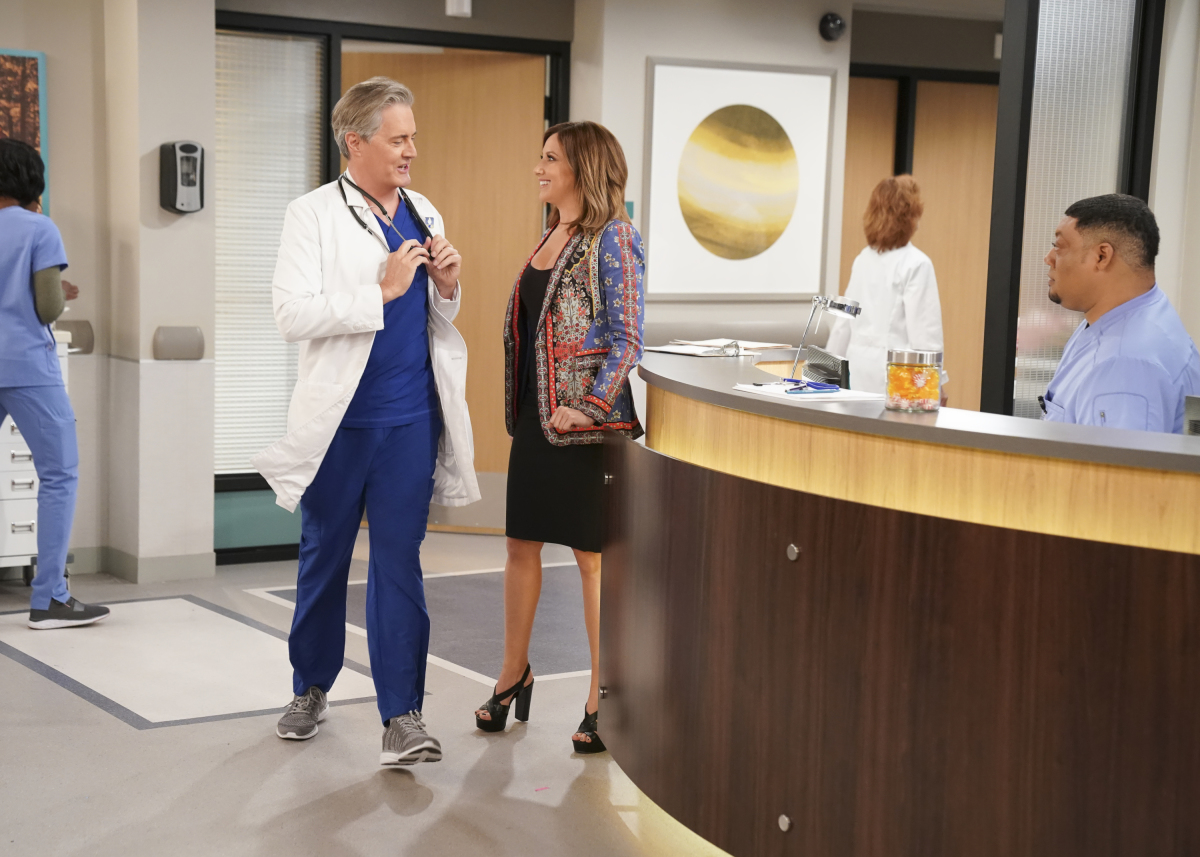 "I actually did a pilot last year for Aaron Kaplan and CBS where I was actually a doctor in a hospital," Tisdale said. "So it's really cool to be on CBS and in a hospital again. I'm excited to just do something very different for what I've done before in the past."
Tisdale also has sources in the pharmaceutical world.
"I haven't researched and used all of that stuff yet but I actually have a really good friend who is one," Tisdale said. "So I'm around what she does and it's pretty cool."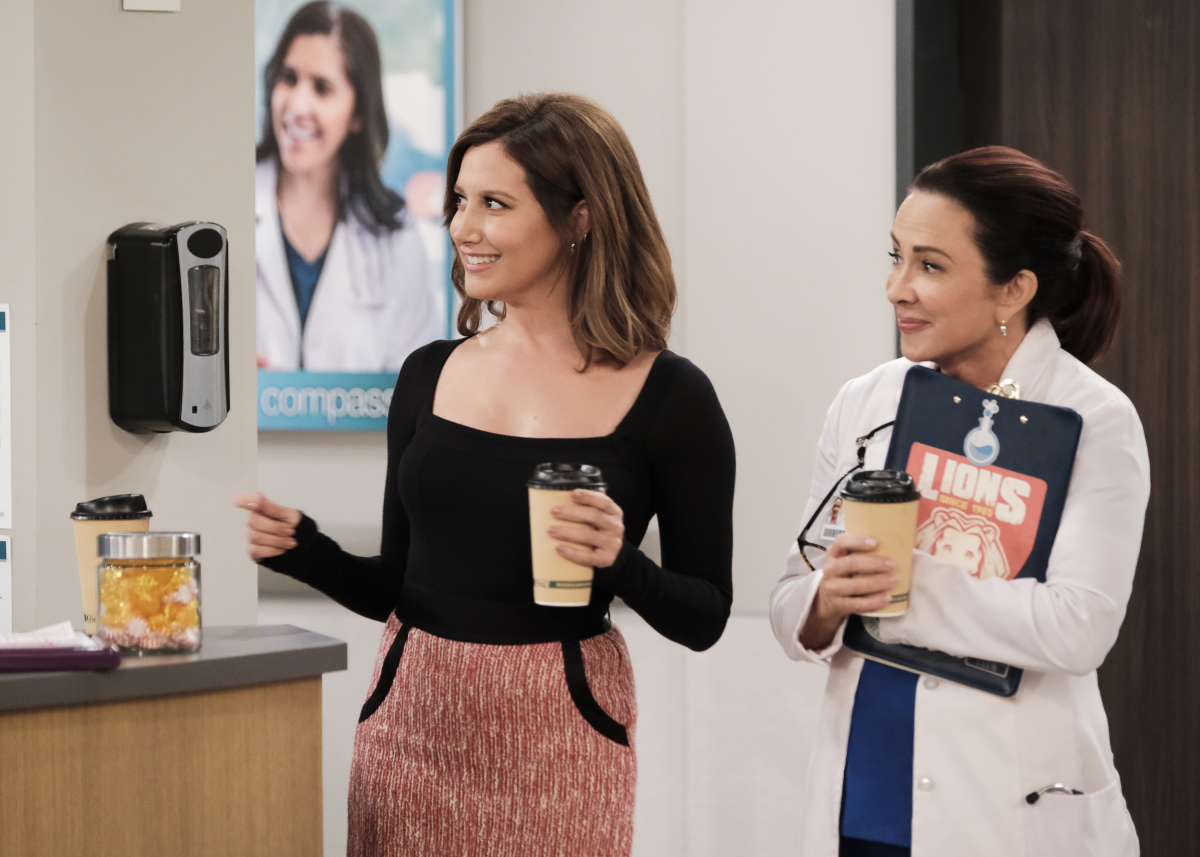 And she doesn't mind playing the pharmaceutical rep while all of her costars play doctors.
"I don't think I will feel left out," Tisdale said. "I am here to support. I am here to just add to the show. I think that the role for me is perfect for me."
Jenny will have an office romance in 'Carol's Second Act'
Jenny is attracted to one of the doctors in Carol's hospital. They might have a real will they/won't they vibe going on.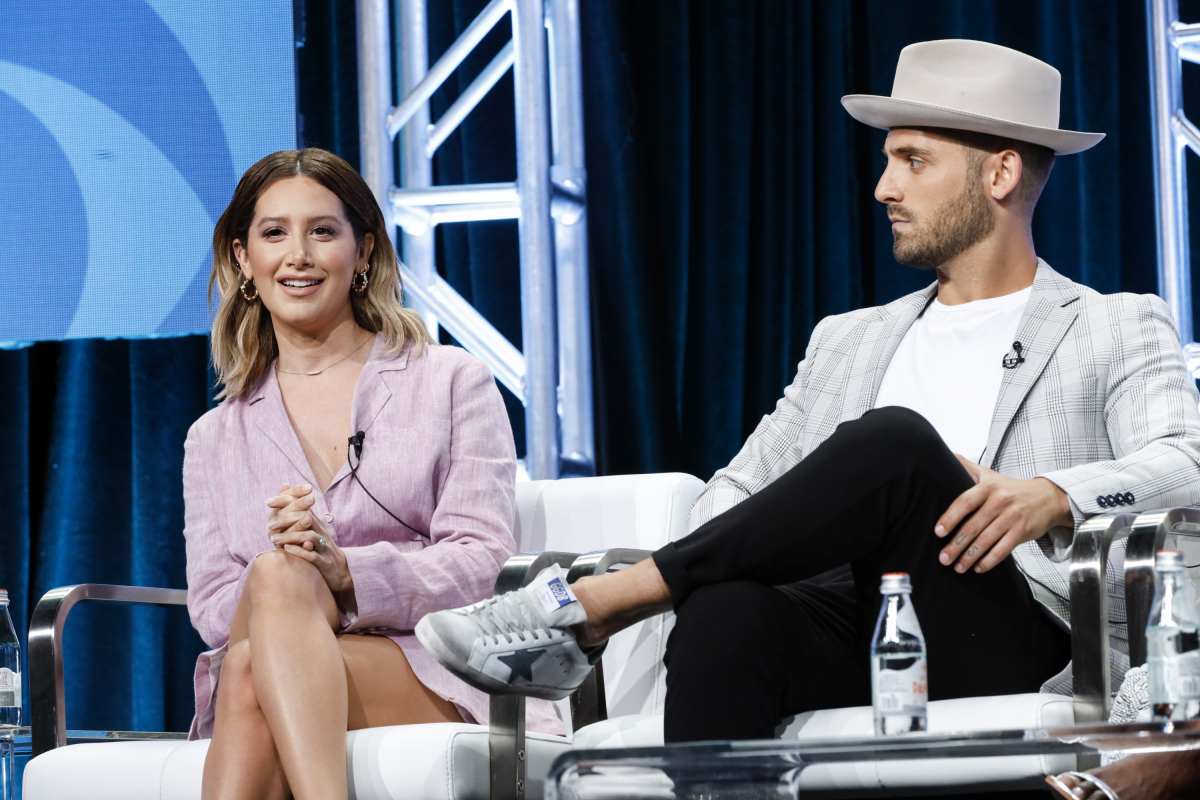 "I think [Carol] tries to nip it obviously in the pilot but I think we'll see," Tisdale said. "I don't know what they're planning exactly but I'm sure there is something between them that I'm sure she'll find out about."