How CBS Punished 'NCIS' and 'Bull' Star Michael Weatherly For Sexual Harassment Allegations
While CBS is known for its popular dramas and family-oriented shows, it hasn't had a very good year in terms of ducking scandals. Sexual harassment claims have been seemingly never-ending from Leslie Moonves stepping down to reports of Mark Harmon possibly being physically abusive on-set of NCIS.
If the Harmon case has never been proven (or reprimanded), the case of Michael Weatherly on Bull is a different story. Accusations against him from Eliza Dushku were more than a little troubling, though only led to her sudden departure from the show. At the time, executive producer Glenn Gordon Caron called Weatherly's behavior harmless and akin to "frat behavior."
CBS has finally taken disciplinary action, but still seems like a cop-out for many who've gone through similar abuse.
The controversy over a CBS President only allowing training as punishment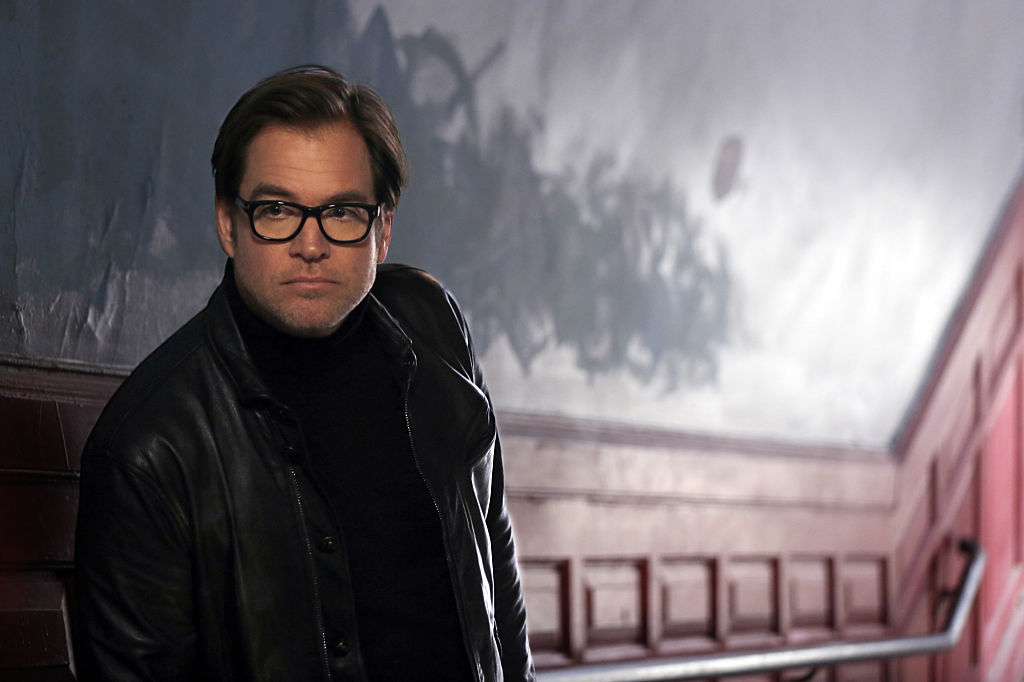 During a recent Q&A at a Television Critics Association gathering, CBS's Entertainment President is named Kelly Kahl had to answer to the decision he ultimately made. Kahl said the network would be forcing Weatherly and producer Caron into a training program, also known as "leadership counseling." As you might guess, Kahl was asked what kind of precedent this was setting not giving Weatherly stricter punishment.
While many might roll their eyes at these figures receiving only training to be better leaders, Kahl thinks it'll work. Of course, it opens a bigger argument on whether they'll really take such training seriously while getting get away with boorish behavior Weatherly might do again.
Not that Weatherly isn't smart enough to realize what he did was wrong. One could argue he matured on his own, at least theoretically.
Does leadership training really work?
Wouldn't we all like to be a fly on the wall to see how this type of training works on a TV show? If Weatherly was guilty of frat-boy behavior, it makes you wonder if he'd take such corporate training to heart.
It might make his fans cringe thinking of him and Caron doing eye rolls at a corporate trainer arriving on set to explain what real leadership looks like.
One would almost envision this as disciplining a little kid rather than true professional adults not understanding what it's like to ethically run a TV show. None of it can hurt, however, and hopefully, Weatherly's fans will see evidence of the results.
On the other side of things is the problem of Kahl saying Weatherly and Bull are far "too popular" to be taken off the air.
A settlement was perhaps the easy way out
Court documents recently released show Dushku was paid a settlement for her complaints against Weatherly. This was a substantial sum of $9.5 million, proving when you have a successful TV show on the line, networks often have deep pockets.
There was a telling statement from Kahl at the TCA's when he stood up for Weatherly and the show being continually popular with fans. A statement like this tells you when something serious comes up, there's going to be all attempts to keep a moneymaking show going.
We'll likely hear from many women executives who disagreed with the response and how bowing to popularity is often the norm. Others might argue it was just a logical trajectory, despite the dichotomy of men and women being more than obvious here.