How Channing Tatum and Jenna Dewan Tatum Tried to Save Their Marriage
As one of Hollywood's hottest couples, Channing Tatum and Jenna Dewan Tatum were, at one point, #couplegoals incarnate. But unfortunately, the famous pair has fallen victim to the curse of short-lived celebrity marriages. (Well, perhaps their eight-year marriage outlasted most others in Hollywood, but still.)
Although they tried to save their marriage (page 5), remaining a couple just wasn't in the cards. And despite their best efforts, the two's relationship has run its course; here's the latest on the pending Tatum divorce.
1. They announced their split on Instagram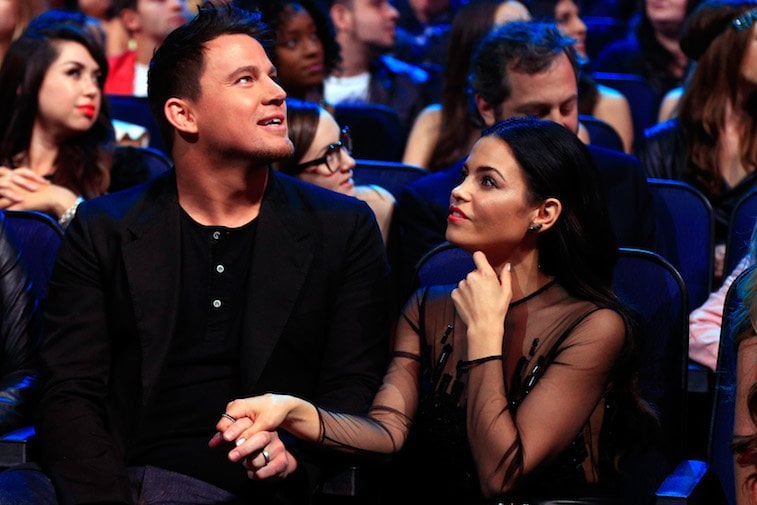 On April 2, 2018, Tatum and Dewan Tatum announced they were separating after nearly nine years of marriage. Via an Instagram post, the couple wrote, "We have lovingly chosen to separate as a couple." Not surprisingly, their announcement sent shock waves around the world of pop culture and celebrity news.
Furthermore, the announcement referenced their "magical journey together," requesting privacy while also getting ahead of the buzz. "There are no secrets nor salacious events at the root of our decision–just two best-friends realizing it's time to take some space and help each other live the most joyous, fulfilled lives as possible."
But the question remains, what will happen next?
Next: Will it be an amicable divorce? 
2. Things could get complicated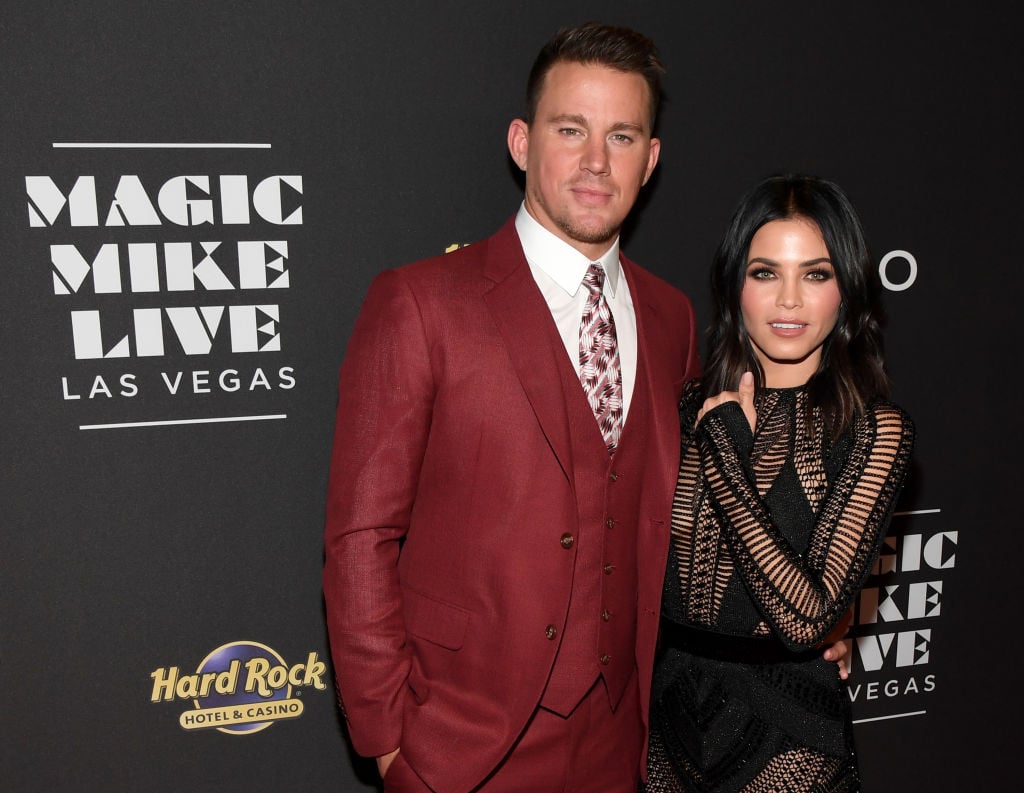 While the couple's announcement was very clean, making it clear there was no ill intent on either side, things could turn ugly. According to celebrity divorce attorneys who weighed in on the matter, the situation could take a turn for the worse due to one major contributing factor: the issue of income.
While both stars have more money than most people could ever fathom, splitting assets could be very, very complicated. It's not known whether the couple signed a prenup, but even if they did, dividing up who earned what, and when, could be tricky.
Why? Well, for starters, Tatum really hit his money-making stride after they'd already gotten married. But Dewan Tatum provided emotional support, perhaps staying home to raise their daughter, Evelyn. Because of this, there's no telling how it will all play out if things go public.
Next: Not all things are as good as they seem.
3. Tatum's booming career was a major stressor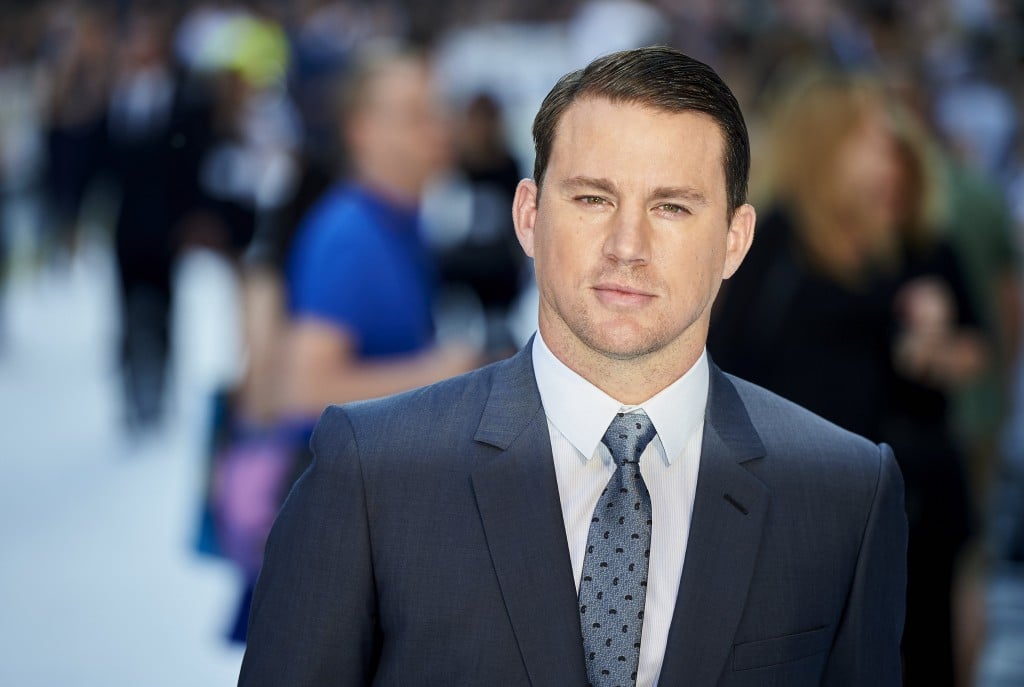 No relationship is perfect, and there will always be certain issues, big or small, that would put a strain on any marriage. One of the issues in this A-list marriage, in particular, was Tatum's booming career.
"[Jenna] is troubled by his success," a source told Page Six. "He was turning down jobs because of her, and they were fighting a lot." And with about 20 projects in development, it doesn't look like Channing plans on slowing down any time soon.
Next: One person worked harder at the marriage than the other.
4. Dewan Tatum may have worked harder at the marriage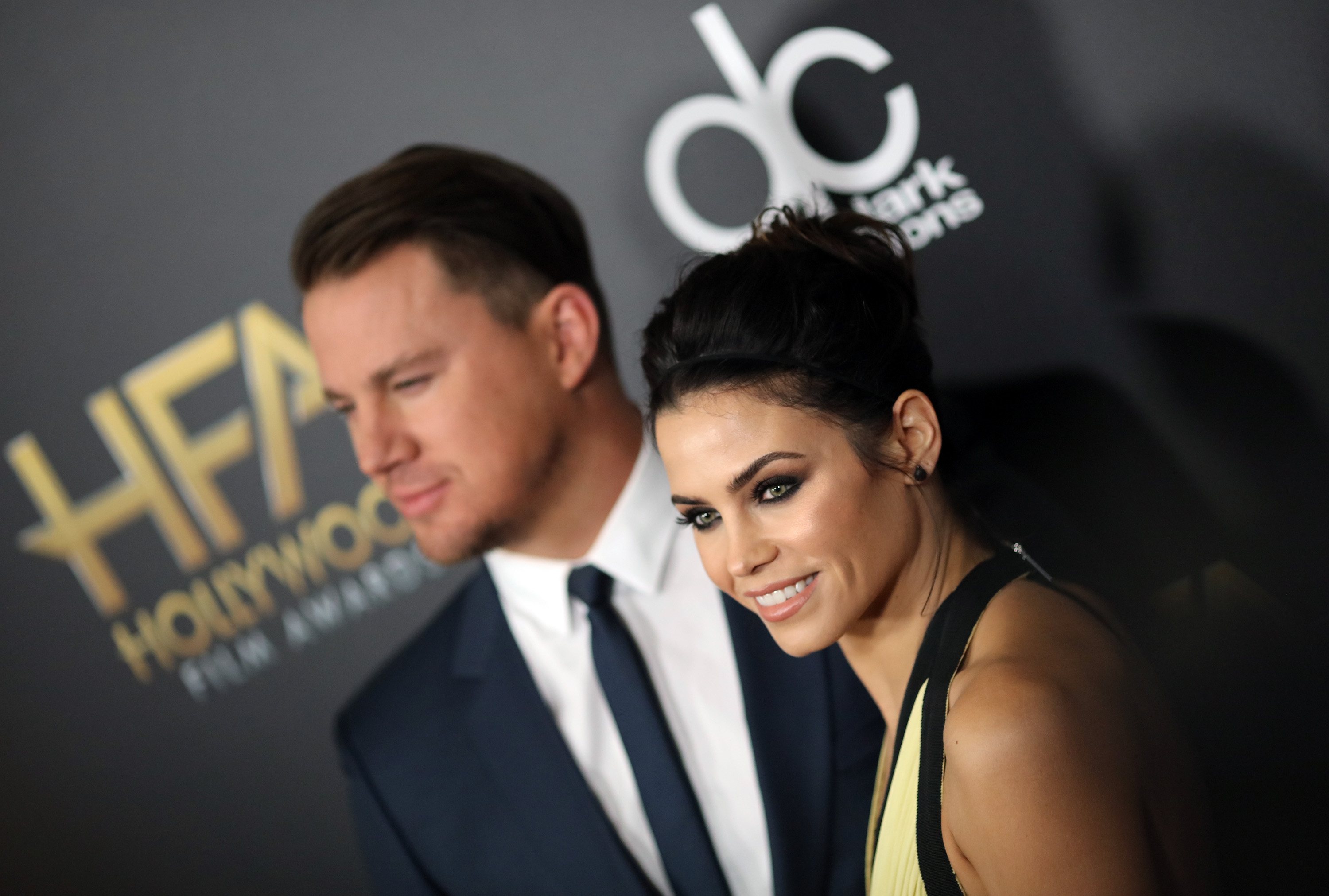 Just like any other relationship, marriage is a two-way street that's all about compromise. And it's all about working together to stay happy. Unfortunately, that wasn't the case for the Tatum's.
"Jenna always said they had to put work into their marriage to keep it alive, and while Channing is a great dad to their daughter, [Jenna] felt like he stopped wanting to work as hard on them as a married couple," the source told Page Six. "This has been a long time coming. They fell out of love."
Next: What they did to try to save their marriage
5. They went to therapy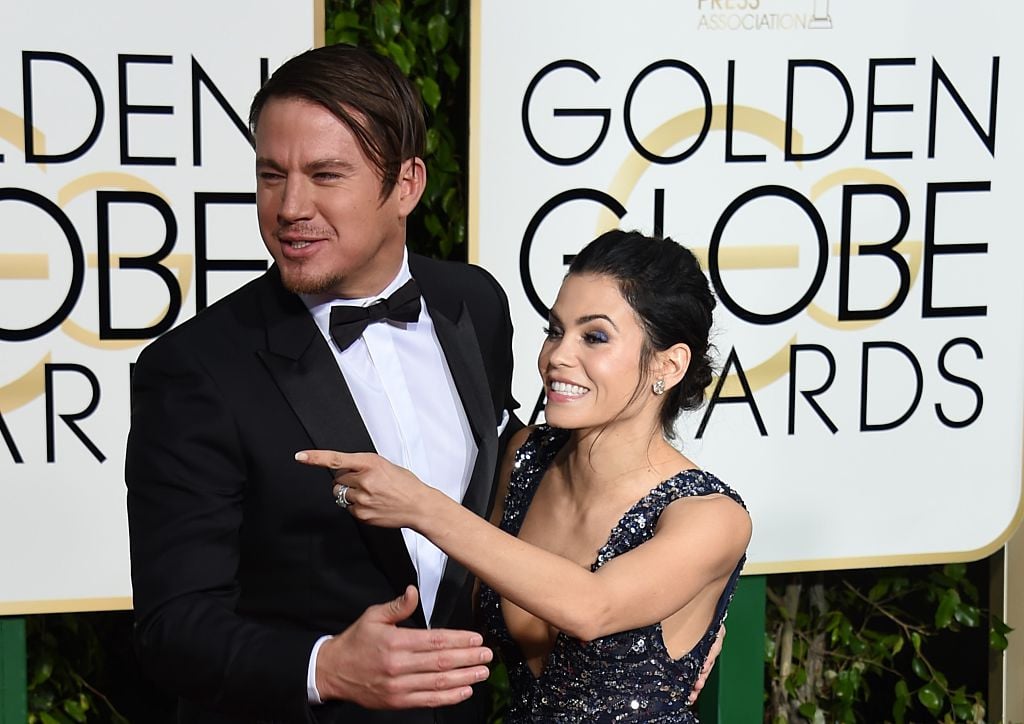 Contrary to popular belief, this "happy" couple had actually been dealing with some serious issues for some time. In fact, the duo has been fighting over the last few years, a source told ET.
So, like any good couple would, they gave therapy a try. Unfortunately, it was unsuccessful, and the pros of breaking up outweighed the pros of staying together. Despite their best efforts, the decision to break up was the last resort.
Next: The news didn't come as a surprise to their friends.
6. They've been living apart for months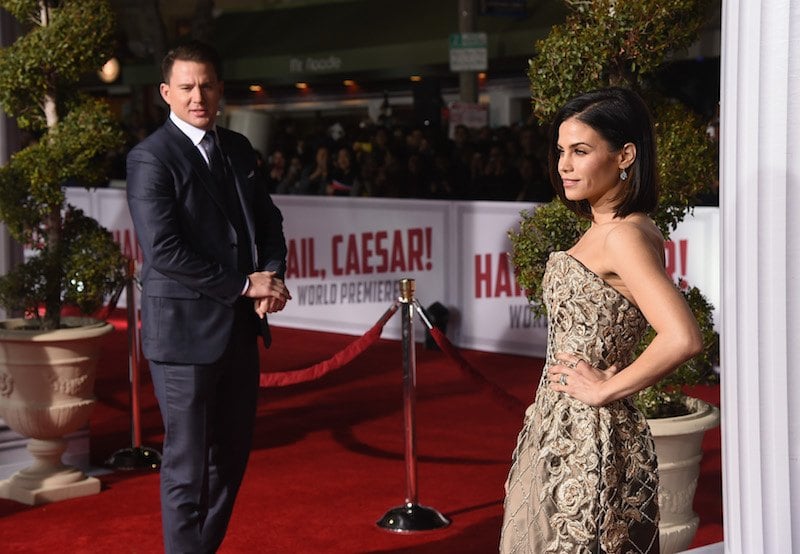 Hitting the bricks isn't too difficult when you have multiple mansions from which to choose. But it's a difficult situation, nonetheless, and it's a situation the two have been living for quite a while.
Sources have revealed the not-so-happy couple have been living apart for months. Prior to the official splitting-up announcement, Tatum moved out of the family home and took up residence at their ranch in Ojai, Calif., while Dewan Tatum remains in Beverly Hills.
Next: They both have the same top priority.
7. Their daughter is their No. 1 priority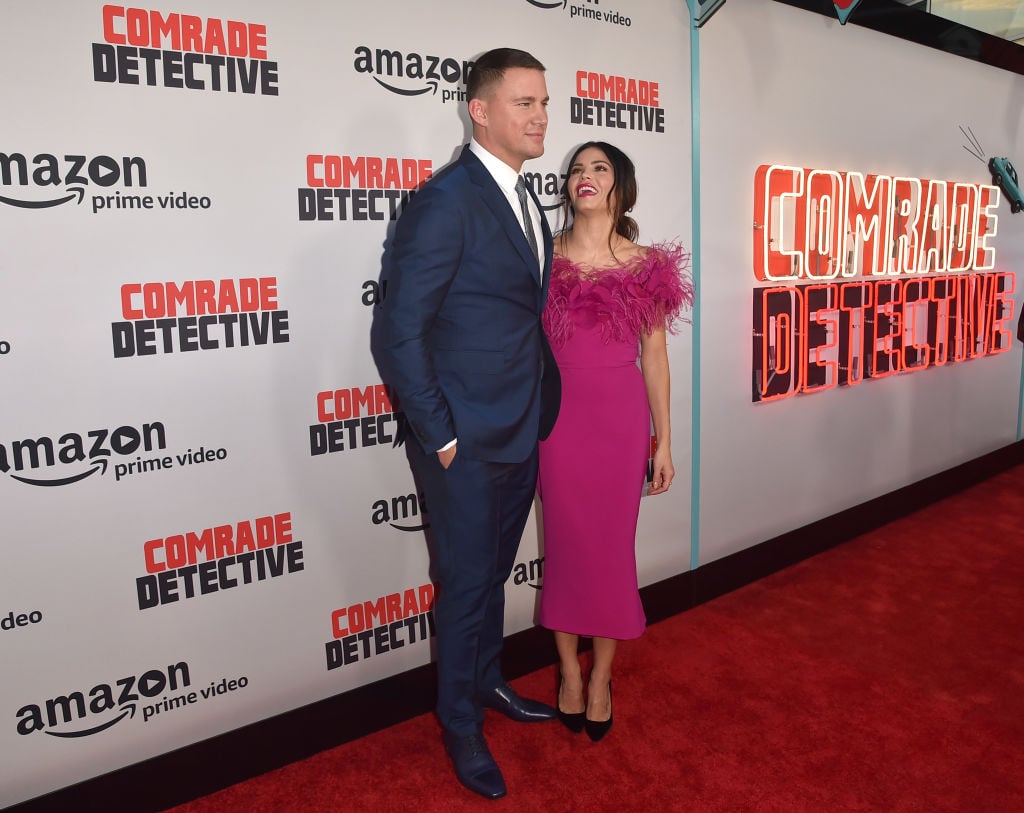 In any divorce, the children are typically top priority. And the case is no different for these loving parents.
"There is a lot of love between them and they want to do things peacefully," a source told E! News, noting they don't yet have a fully flushed-out plan. "They don't know exactly what's going to happen yet. They are focused on Everly and being great parents to her and helping her with this transition."
Check out The Cheat Sheet on Facebook!