How Did Bill Gates and His Wife Meet?
Bill and Melinda Gates might be one of the world's biggest power couples, but for a long time, we did not know much about their relationship. Though they've been together since the '80s, they weren't always as forthcoming about their romance as they are now.
So, let's start at the beginning. Here's how Bill Gates met his now-wife.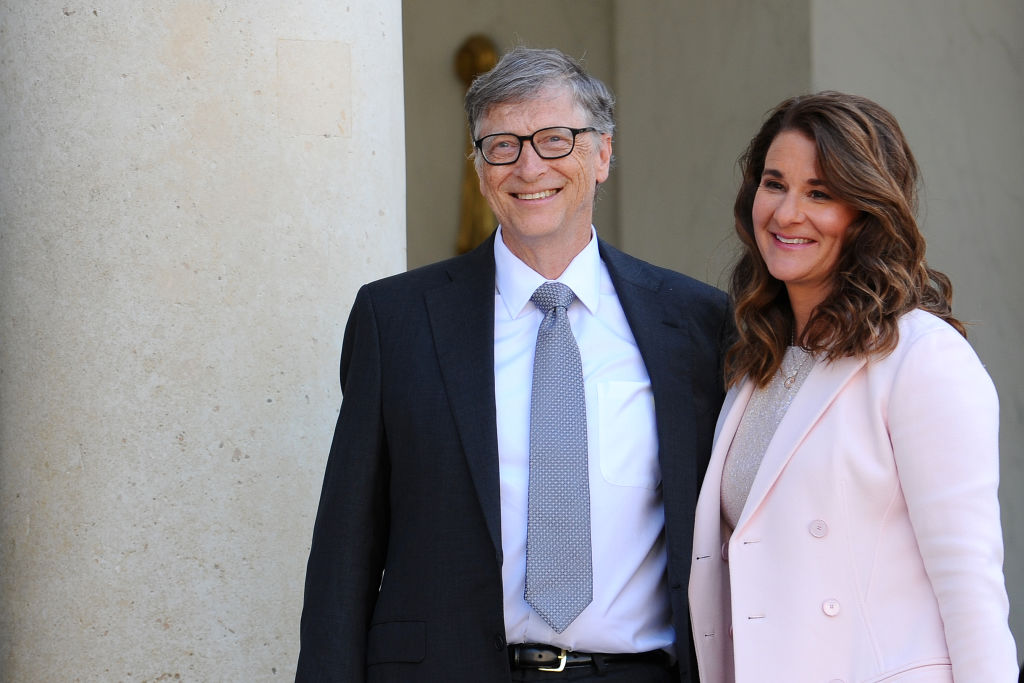 Bill and Melinda met through Microsoft
Business Insider reports that these two met in 1987 after Melinda got hired as a product manager at Microsoft. Three weeks into her job, she traveled to New York for work, where she met Gates.
She had been at a dinner event when Gates came in and took a seat next to her.
"There were two chairs open. … I sat down. The next chair was empty. Ten minutes later, Bill came in and sat down next to me," Melinda recalled in a June episode of The David Rubenstein Show: Peer-to-Peer Conversations (via Bloomberg).
After the dinner, Gates invited Melinda to go dancing with him and a few friends. But she turned him down, telling him that she'd already made other plans with a friend. So, they went their separate ways.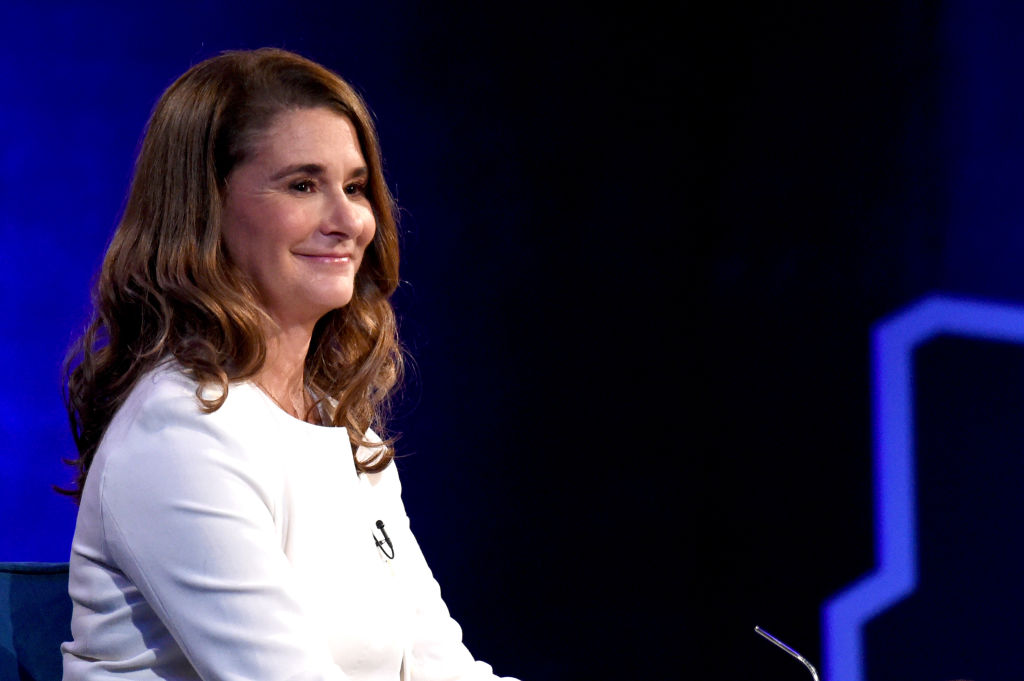 Bill and Melinda Gates reconnected months later
Several months later, they ran into each other in a parking lot at the Microsoft headquarters and "struck up a conversation."
After talking for "a while," Gates asked Melinda on a date.
"You know I was thinking maybe we could go out — if you give me your phone number — maybe two weeks from tonight," Gates said, according to an interview Melinda did with Makers.
"And I said to him, 'Two weeks from tonight? I have no idea what I'm doing two weeks from tonight.' And I said, 'You're not spontaneous enough for me,'" Melinda recalled.
But Gates did not give up.
"He called an hour later and said, 'Is this spontaneous enough for you?'" she continued.
That time, Melinda agreed to go out with him. They went out for wine and immediately hit it off.
They fell in love about a year later
In the 2019 Netflix docuseries, Inside Bill's Brain, Gates said that he and Melinda said those three magical words about a year into their relationship.
He said: "Sort of to our surprise, certainly my surprise, we said, 'Hey, I love you.' And she said she loved me and then it was like, 'Wow, and now what is going to happen?'"
They realized that they either needed to take the next step in their relationship or split up.
"You know, we cared a lot for each other and there were only two possibilities: either, we were going to break up or we were going to get married," Gates continued.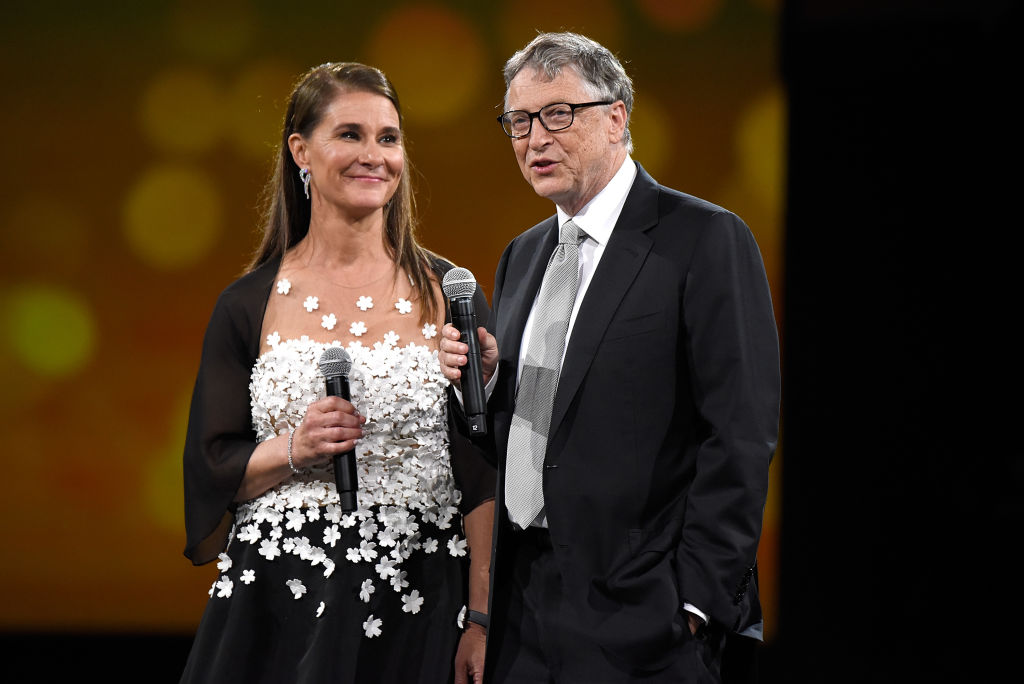 Though he loved Melinda, Gates did not know whether he could really commit to her. ″He had to make a decision," Melinda said in the docuseries, per CNBC. She said he "wanted to be married, but he didn't know whether he could actually commit to it and [run] Microsoft."
Gates wound up making a list of pros and cons regarding marriage to help him figure things out. Ultimately, the good outweighed the bad, and they secretly got married on Jan. 1, 1994 on the island of Lanai following a seven-year relationship.
In the years that followed, they welcomed two daughters and a son. They do a bunch of charity work through the Bill and Melinda Gates Foundation, and they're seemingly just as in love today as they were years ago.