How Did Jason Momoa Meet His Wife, Lisa Bonet?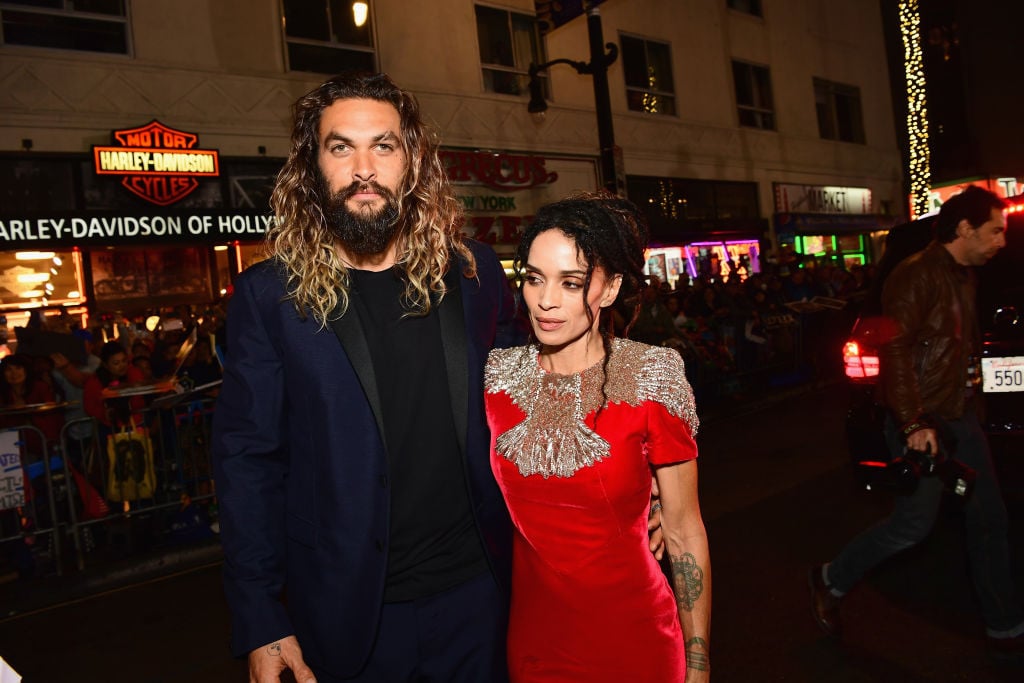 Game of Thrones and Aquaman star Jason Momoa has been mostly quiet about his relationship with actress Lisa Bonet. However, after the couple's 2017 wedding, he has been opening up about their union. Momoa and Bonet's love story is sure to put a smile on your face. Here's how Jason Momoa met his wife.
Lisa Bonet's marriage to Lenny Kravitz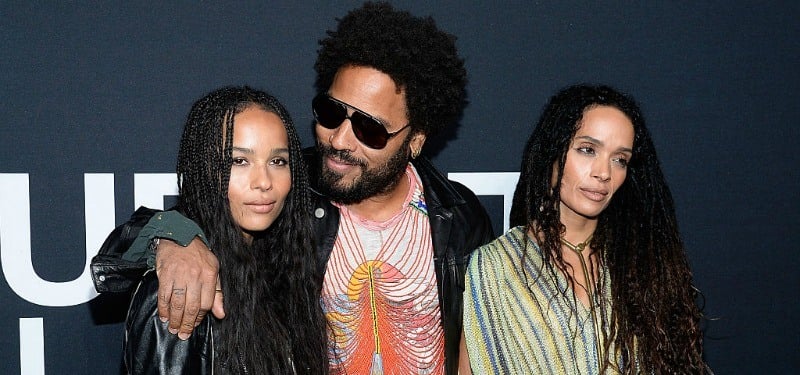 Before Bonet and Momoa tied the knot, she was married to musician Lenny Kravitz from 1987 to 1993. They eloped on her 20th birthday in Las Vegas but divorced six years later. Bonet told Porter magazine she tried to make sure the divorce didn't negatively affect their daughter, Zoe. "I didn't want to pass on those heirlooms, and this fresh wound of a divorce. I think there are probably times when these thresholds can either sink you, or you can see who you are and rise and dust yourself off," she told the publication.
Jason Momoa said he's been crushing on Lisa Bonet since he was 8 years old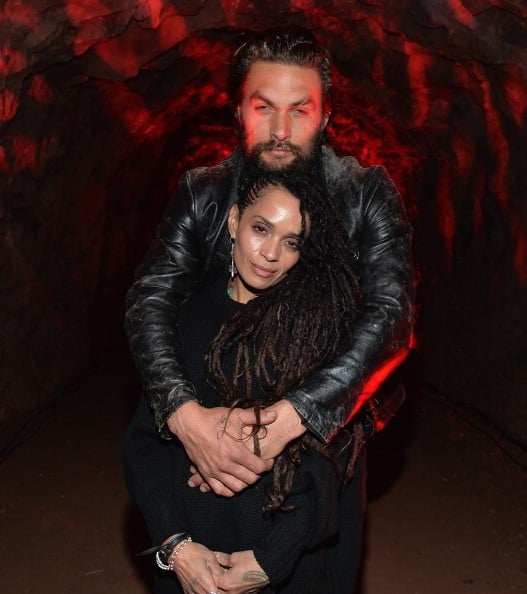 Momoa shared the details of his relationship during an appearance on The Late Late Show with James Corden. Momoa told Corden he first noticed his future wife when he saw her on television as a child:
Ever since I was 8 years old and I saw her on the TV I was like, 'Mommy, I want that one. I was like, 'I'm going to stalk you for the rest of my life, and I'm going to get you.' I'm a full-fledged stalker. I didn't tell her that until we had two babies, otherwise it would have been creepy and weird. I've always wanted to meet her. She was a queen, always.
How Jason Momoa and Lisa Bonet met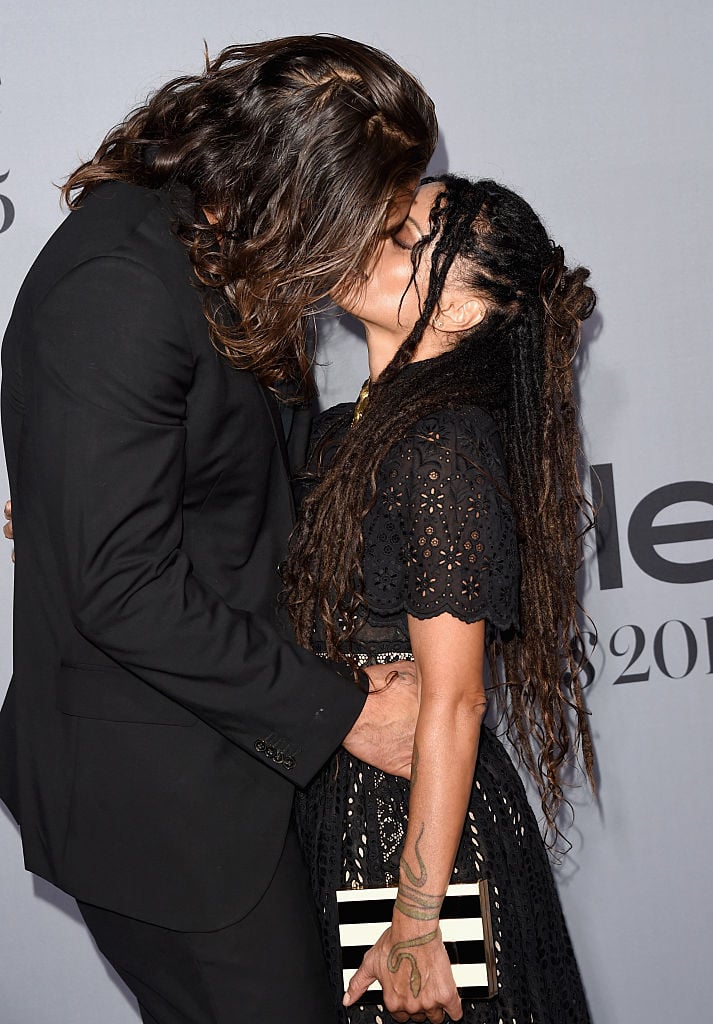 Momoa usually appears cool, calm, and collected, but when he spoke to Corden about Bonet, he gushed quite a bit. It's obvious he's head-over-heels in love. Here's what he told Corden about how he met Bonet in 2004:
We met at this jazz club and we just happened to be at the right place at the right time, [through] mutual friends. I literally turn around, I'm with my best friend, and I see her and she goes, 'Hi, I'm Lisa.' I turn around to my friend and I'm like, 'Ahhh!' I had fireworks going off inside.

I convinced her to take me home because I was living in a hotel and I didn't have a car. We went to [a café] and we sat down. She ordered a Guinness, and that was it. I love Guinness. And then I ordered grits, and we had Guinness and grits, and the rest is history.
What did Lisa think of Jason?
So, what was Bonet's impression of Momoa during their first meeting? The actress told Porter magazine she felt love. And Momoa seemed pretty sure she was the one for him. "… We have been together from the day that we met. In that moment, love came, and it came big, and he did not run as I think a lot of men do. He basically picked me up and threw me over his shoulder, caveman style!"
Read more: Who Is Lisa Bonet? What We Know About Zoe Kravitz's Mother
Check out The Cheat Sheet on Facebook!