How Did Jazz Jennings Meet Her New Boyfriend?
Like many teens today, friendships extend far beyond backyards and schoolyards. And for Jazz Jennings from TLC's I Am Jazz, global friendships are pretty commonplace.
The teen sensation is very active on social media and YouTube, which is pretty typical for most teens. However, Jennings has nearly 800,000 followers on Instagram and more than 630,000 people subscribe to her YouTube channel.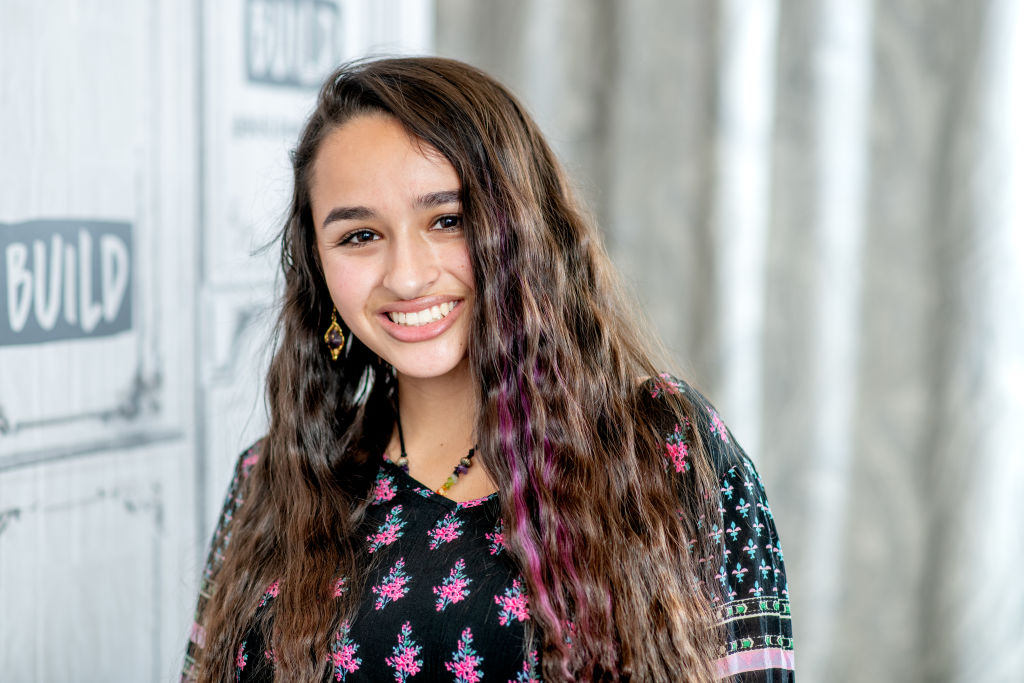 While she's a pretty fierce and savvy individual, she's still a teenager. Which is likely why her parents were hestitant when she said she met a boy online and he was coming to Florida to visit.
How did they meet?
Ahmir Steward is a 19-year old from Philadelphia, Pennslyvania. He connected with Jennings through her YouTube channel, according to In Touch. Steward emailed Jennings and she was taken with his message. "Something compelled me to reply and he just seemed very sincere in the message and it all just blossomed from there," she said.
Although the show focused on Steward coming to Florida to meet Jennings, she said that wasn't their first meeting in real life. ""Ahmir and I met in Philly at the Transgender Health Conference. … And since then, we've just kind of formed this bond," she remarked. "We are talking and keeping in touch every single day."
Steward is not transgender but is a big supporter of LBGTQ and feminism, Heavy reports. "I'd … like to take this time to ask all of my followers that are against Feminism to kindly do me a favor and click that unfollow button," he wrote on Instagram. "Let's spread love and positivity this year."
What are Jennings' family and friends saying?
Friends (and even fans) are hoping Jennings is being cautious and taking the new relationship slowly, according to Heavy. But friends are getting positive vibes from the relationship. "He's very kind and he cares a lot about Jazz," a friend told Radar Online.
However, like most parents, Jennings' mom and dad want her to exercise caution. "Jazz is really into this guy — I've never seen her actually like a boy," mother Jeanette Jennings says. "And I know she's feeling better about herself — she feels whole now and I think that's what made it so easy for her to accept somebody into her life. But this is different than [our] other three kids because number one, she's transgender. Number two, she just had the surgery and number three, [he's] a stranger. So you know, as parents, you just are protective of that. Any parent would be. Plus, she's never had a boyfriend in a sexual way so this is new territory for us."
Jennings experiences this heartbreak
While Steward embraces Jennings for who she is, his mother may not be on board. Steward and Jennings have a conversation that reveals Steward's mom isn't thrilled about her son having a relationship with someone who is transgender.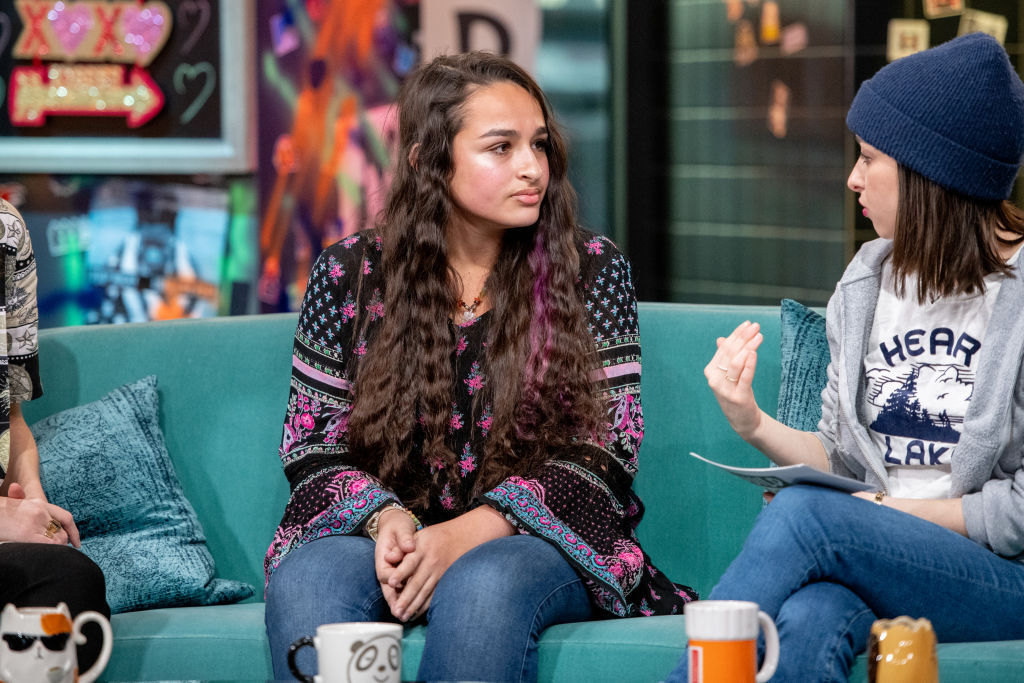 "I'm shocked," Jennings says, Newsweek recounts. "I finally found someone that was fully accepting of me, and yet his mom who raised him doesn't accept me." Jennings also worries that her relationship with Steward could even cause Steward to be cast out from his home because of his mother's misgivings.
But Steward stands strong. "The most hurtful thing my mom said was that Jazz was still a man and that I would be gay for being in a relationship with Jazz," he said. "As soon as my mom said that, I lost it. I'm not gay, I'm not attracted to men and Jazz is a female."
Check out The Cheat Sheet on Facebook!