How Did Jim Parsons Know It Was Time to Leave 'The Big Bang Theory'?
If you're sad about The Big Bang Theory coming to an end, blame it on Sheldon Cooper. Nobel Prize or not, this is all his fault.
To be more specific, the reason the show ended, even though it was still doing very well, was that Jim Parsons had decided he had enough. He wasn't angry or tired per se — he just looked inside himself and figured it was better to go out before he or the show truly started to lose strength or wear out their welcome.
As he explained to the Hollywood Reporter, when you feel like maybe you've done all you can, that's the best time to go. And judging by the acclaim for the finale, he was right.
Why Jim Parsons quit 'The Big Bang Theory'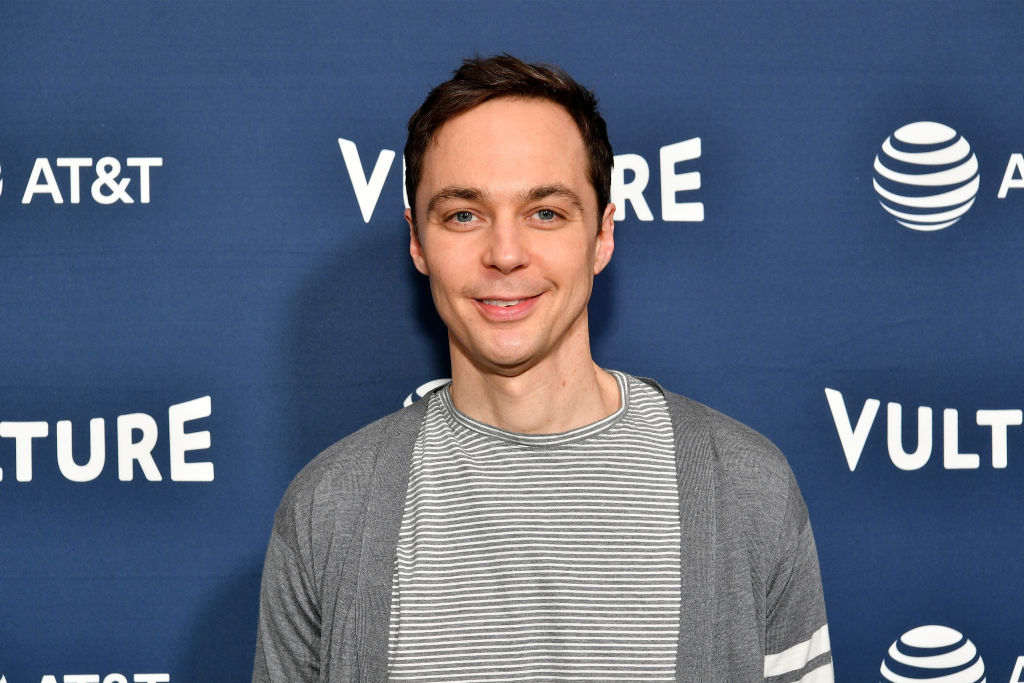 The Big Bang Theory has benefitted Parsons in particular, in that the show made him a household name. Johnny Galecki had been known for Roseanne, and Kaley Cuoco had 8 Simple Rules, but The Big Bang Theory was many people's introduction to Parsons. His performance as Sheldon earned six Emmy nominations and four wins. And it was his character that got the spin-off, Young Sheldon.
"There was no factor; there was no situation that I was like, 'Well, I've had enough of that.' No. There was nothing like that. It was just…when you know, you know. And you're susceptible and thrown around by the whims of your own existence and getting to a certain age and your life changes and suddenly you just think different," Parsons said.
The producers knew full well without any of the ensemble cast members — and especially without Parsons — it was time to close the curtain on the show.
"I couldn't wrap my head around the idea of going on without the whole ensemble — and the whole ensemble is why we succeeded," Chuck Lorre told The Hollywood Reporter. "In pulling it apart and re-approaching it as a fraction of what it was just never felt right to me."
How 'The Big Bang Theory' came to an end
The finale was very Sheldon-centric (spoilers if you haven't seen it). Sheldon and Amy get the news that they have won the Nobel Prize. Everyone is overjoyed until reality begins to sink in for everyone's favorite scientific couple. The ever socially awkward Sheldon struggles to deal with the media attention, and Amy is frustrated that Sheldon struggles.
Tensions build until Sheldon's behavior escalates and he begins to alienate his friends. Even after they arrive in Sweden, the friends seriously consider returning home and skipping the ceremony. Ultimately, they can't miss Sheldon's big moment, no matter how upset they are.
Realizing the error of his ways, Sheldon sets aside the lengthy acceptance speech that he had planned, and Parsons shines as he offers Sheldon's apologies. He has each of his friends stand up, sharing the moment with them, and finally says: "In my way, I love you all."
For millions of viewers, the feeling was mutual.
How to go on without 'The Big Bang Theory'
The show may be done, but Sheldon will live on in Young Sheldon. And TBS, in particular, airs The Big Bang Theory reruns, often in all-day marathons. If you're a cord-cutter and you don't want to buy episodes, CBS All Access is your only option, as deals have not been made to air Big Bang on Netflix or Hulu yet.
As it happens, Parsons brought up Netflix when he considered the show's legacy with the Hollywood Reporter: "Look at Netflix — when we started our show, Netflix was circling the drain. And they reinvented themselves into a powerful juggernaut."
So even though there won't be any new shows, The Big Bang Theory will still air somewhere as long as there's a television.