How Did Kylie Jenner and Drake Meet?
Kylie Jenner and Drake are a rumored new couple, but they've actually known each other for years. Here's what to know about how they met.
Kylie Jenner and Drake are allegedly the newest celebrity couple. Multiple reports say that they've started dating in the wake of Jenner's split from Travis Scott, whom she dated for two years, and that things are already getting serious.
With all the focus on Kylie Jenner and Drake's new potential romance, some people might have forgotten how far back they actually go. These two have known each other for years and seemingly built a solid friendship long before they allegedly started dating. Here's more on how Jenner and Drake met.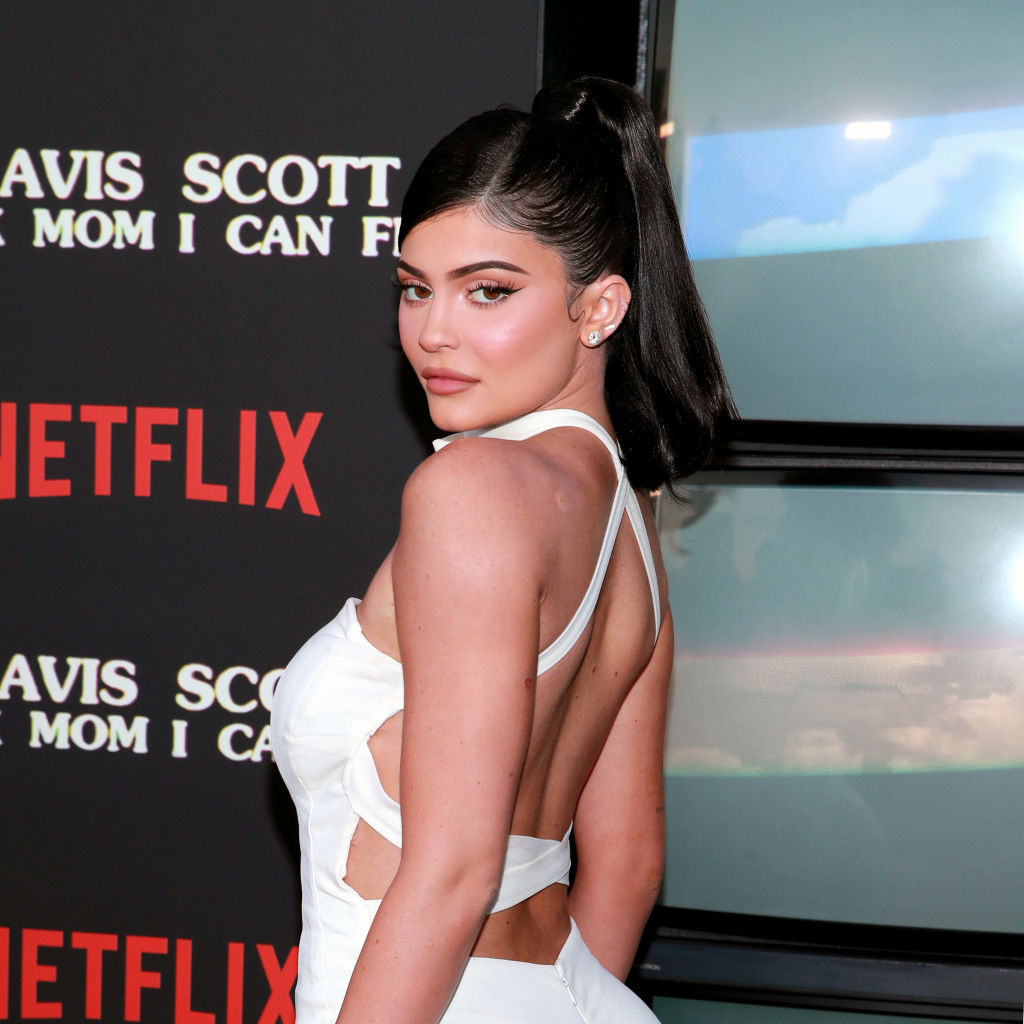 Kylie Jenner and Drake go way back
According to In Touch Weekly, Jenner and Drake have known each other since at least 2013 after meeting through mutual friends. Drake even performed at Jenner's Sweet 16 the same year.
The Scorpion rapper also attended the famous Kardashian-Jenner Christmas party in 2015 and celebrated New Years with the beauty mogul and her sister, Kendall Jenner, in 2018.
But more than a year would pass before things allegedly turned romantic.
Inside Kylie Jenner and Drake's reported romance
Jenner and Drake sparked romance rumors after they were allegedly seen bonding at the rapper's 33rd birthday party on Oct. 23.
"She spent the most time near Drake and his friends," an insider dished to Us Weekly. "Kylie was rapping to songs and dancing with her friends while she was next to Drake, but they weren't dancing together, they seemed to have a connection though."
Another source shared: "They seemed to be enjoying each other's company. They were joking around and Kylie was laughing. She seemed to be really happy and in a great mood and her and Drake seemed very comfortable with each other. There seemed to be an attraction there."
They had people talking again after they reportedly got "flirty" at Drake's Halloween party on Oct. 31.
Sources later confirmed to People on Nov. 6 that they have been hanging out "romantically."
"He and Kylie have been spending time together recently," a source told the publication. "They've been friends for a long time and Drake is very close to the family."
However, other insiders have denied that Jenner and Drake are dating.
"Kylie and Drake are not romantic," a source told E! News on Nov. 6. "They have always been good friends and have been hanging out more that Kylie is single and Drake is in town at his house in Calabasas. It's a convenient friendship but it's strictly platonic."
As of writing, neither Jenner or Drake has commented on any of the reports.
How does Travis Scott feel about Kylie Jenner allegedly dating Drake?
You would think that he would feel a little betrayed by the rumored romance, given that he and Drake are seemingly friends.
Their relationship dates back to at least 2015 when they collaborated on the song, "Company," from Drake's 2015 mixtape, If You're Reading This It's Too Late. They also worked together on the megahit, "SICKO MODE," from Scott's Grammy-nominated album, ASTROWORLD (2018).
However, a source recently told Us Weekly, "Travis harbors no ill will to any of Kylie's friends." After all, he is reportedly the reason that he and Jenner broke up. Multiple outlets confirmed the split on Oct. 1, with sources saying that Scott and Jenner had been having disagreements about settling down and having another baby. While she allegedly wanted to focus on their family, he reportedly prioritized his career.
But again, who knows what's really going on between Jenner and Drake. Hopefully, they'll speak out soon and clear all of this up.