How Did Lily Collins Prepare Herself To Play Ted Bundy's Ex-Girlfriend Elizabeth Kloepfer?
For actors to come across as convincing, they want to make sure they do whatever they can to completely embody the person they are portraying.
That is exactly what Lily Collins did to prepare for her role in the upcoming Netflix film Extremely Wicked, Shockingly Evil and Vile.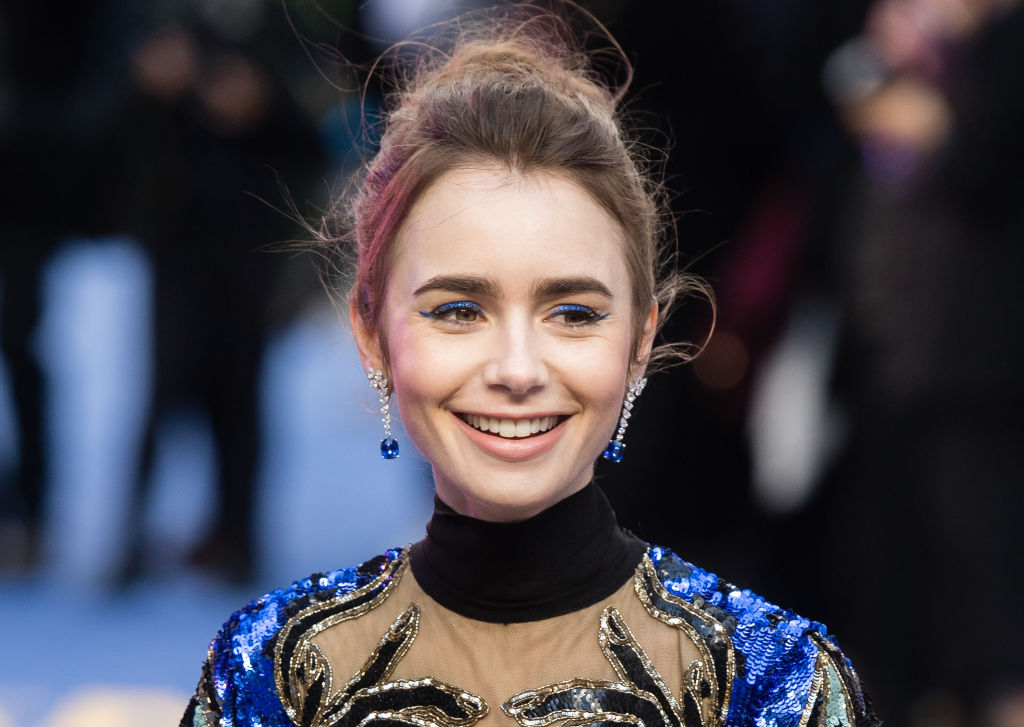 The actress recently revealed all of the things she did to prepare herself to play Ted Bundy's ex-girlfriend, Elizabeth Kloepfer, including sitting down with the woman herself.
Collins met Kloepfer in person
When you hear about actors portraying real people for television or film, they usually do a lot of research in order to preparing to play that person.
That is no different for Lily Collins.
A few months ago, it was revealed that Collins would play serial killer Ted Bundy ex-girlfriend, Elizabeth Kloepfer, in the film Extremely Wicked, Shockingly Evil and Vile.
The movie follows Ted and Elizabeth's relationship during the time Bundy was out killing young women and girls all while he lived happily with Kloepfer and her daughter.
While on the daytime talk show, This Morning, Lily Collins revealed that meeting Elizabeth Kloepfer in person really helped her prepare for filming.
"I went and met the woman that I play. It was really helpful. She was so gracious, giving me material to look at and speaking to me," Collins shared.
Kloepfer shared a lot with Collins despite her dark past
Along with sitting down and talking to Elizabeth Kloepfer, Lily Collins also shared that she didn't look at anything Kloepfer didn't see for herself back then.
"I play the girlfriend, she had a daughter, and they were a family unit before he committed the crimes. In preparation for the film, I wouldn't look at any imagery. I didn't want to look at anything Liz hadn't seen," Collins shared.
Elizabeth Kloepfer dated Ted Bundy from 1969 to 1980 and became suspicious of his actions after seeing that he matched the description of the man police were looking for.
After five years together, Kloepfer tried turning Bundy into police but her attempt was unsuccessful.
She recorded their time together in her memoir The Phantom Prince: My Life with Ted Bundy, which was published while he was on death row.
Bundy eventually confessed to killing 36 women and was executed in Florida in 1989.
Elizabeth Kloepfer has since moved on with her life but still is reminded of her dark past with Ted Bundy.
As for whether or not Elizabeth Kloepfer, who now goes by Liz Kendall, will see the film once it released, Lily Collins isn't too sure.
"I don't know if she's going to see the movie because it's difficult but within the filming process she came on set and she was a positive light on set," Collins said. "You wouldn't expect that with what happened. She gave us her support. She's really lovely."
Extremely Wicked, Shockingly Evil and Vile will be available to stream on Netflix May 3.