How Did Margot Robbie Prepare Herself To Play Sharon Tate In 'Once Upon A Time In Hollywood'?
When it comes to acting, Margot Robbie fully embodies any character she is set to play.
From figure skaters to anti-superheroes, Robbie has landed roles that have received her critical acclaim over the years, but her most recent role is set to be on a whole new platform.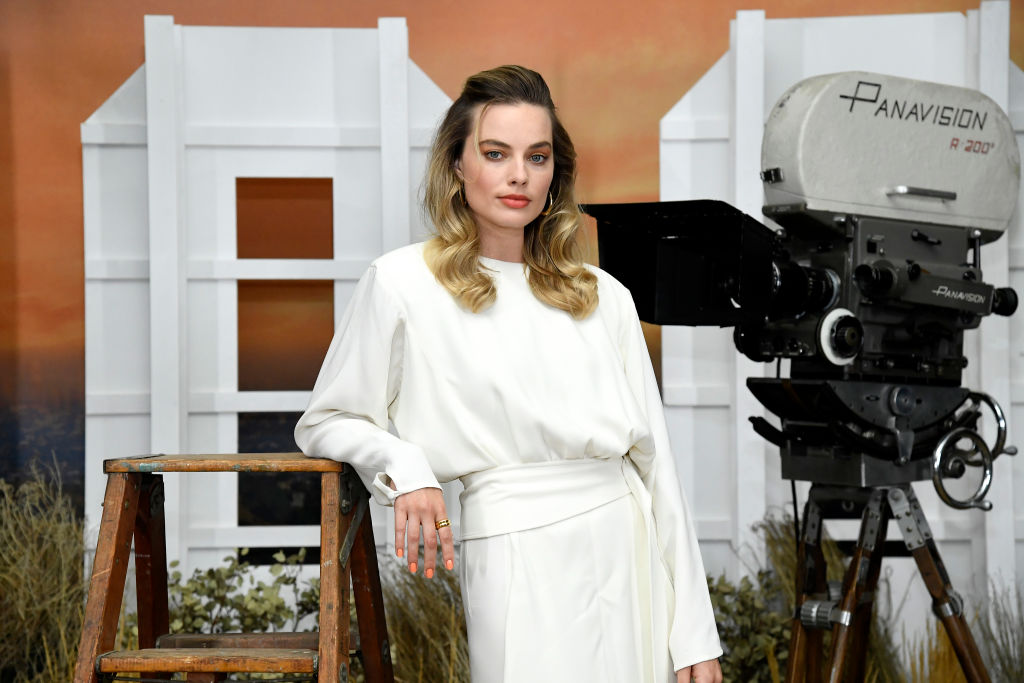 The actress is starring alongside Brad Pitt and Leonardo DiCaprio in the upcoming Quentin Tarantino film, Once Upon A Time In Hollywood.
Margot Robbie plays the late actress Sharon Tate and in order to fully embody the essence of this iconic actress, she kept a few of her personal items close by.
Margot Robbie wore Sharon Tate's jewelry while filming
In order to keep the memory of Sharon Tate alive, Margot Robbie made certain that aspects of the late actress were evident in Once Upon a Time In Hollywood.
In Quentin Tarantino's newest installment, Robbie plays Tate, whose career was unfortunately cut short when she was murdered in 1969 by Charles Manson's followers.
Though her career didn't last as long as many would have hoped, Sharon Tates' memory continues to live on in Hollywood to this day and it is all thanks to actresses like Margot Robbie.
While doing a recent sit-down interview on the Today show, Robbie shared what it was like taking on a role such as this one.
"Whenever I heard her name, I really only thought about her life," she shared, adding that she had never been "exposed to parts of her life when she was alive."
Robbie then shared that she had gotten permission from Tate's family to wear the actress' jewelry and doing so made her feel even more connected to her.
"It was kind of sometimes very sad to be that closely connected with real-life Sharon," Robbie said explaining that at moments, "suddenly the tragedy of it all would hit you and you'd be tremendously sad."
The actress then went on to share that though there were sad moments, other times made her "feel so happy" to have that kind of a connection with Sharon Tate.
Robbie was able to learn about Tate from her friends and family
Along with wearing some of her jewelry, Margot Robbie also sat down with Sharon Tate's loved ones early on to get a feel for who she really was as a person.
Back in May, Robbie shared with PEOPLE that learning all about Sharon Tate from her family really helped her prepare to play the actress in the upcoming film.
"They all said how kind, loving, and good-hearted she was," Margot Robbie shared.
Hearing all of the things Sharon Tate's loved ones had to say about her made it even more important to Robbie to showcase the type of person the actress was.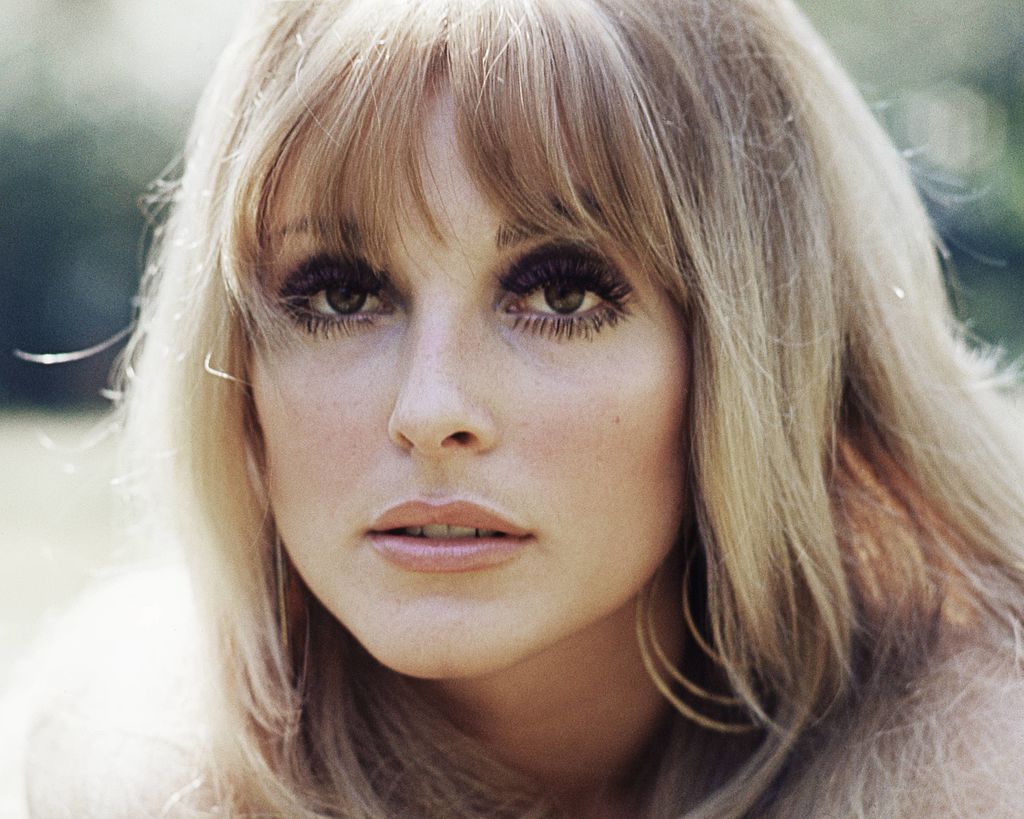 While this film will mostly be centered around Brad Pitt and Leonardo DiCaprio's characters, Margot Robbie hopes that audiences will appreciate seeing a side of Sharon Tate not many people were able to see during her life.
"It was immensely important for me to honor Sharon's generous spirit," she shared. "I felt an enormous sense of responsibility. She really was such a beautiful character to play."
Once Upon a Time in Hollywood hits theaters on July 26.