How Did Mark Zuckerberg and Priscilla Chan Meet?
Mark Zuckerberg is best known for his involvement in the creation of one of the most popular social media platforms, Facebook.
The former Harvard student is now the Chief Executive Officer of the multi-billion-dollar company. With the wild growth the social media network has seen over the years thanks to the constant increase in users, ever-changing business model, and acquisition of various other platforms, Zuckerberg is a busy man.
Despite that, the 34-year-old billionaire has had no problems building a beautiful family life.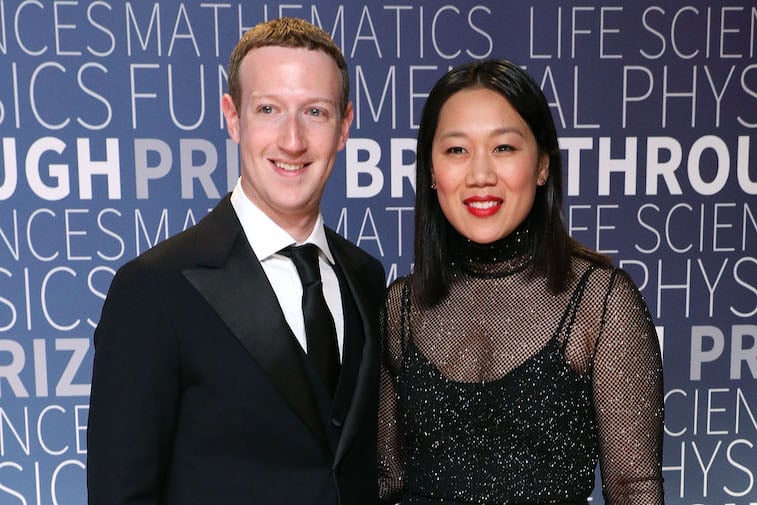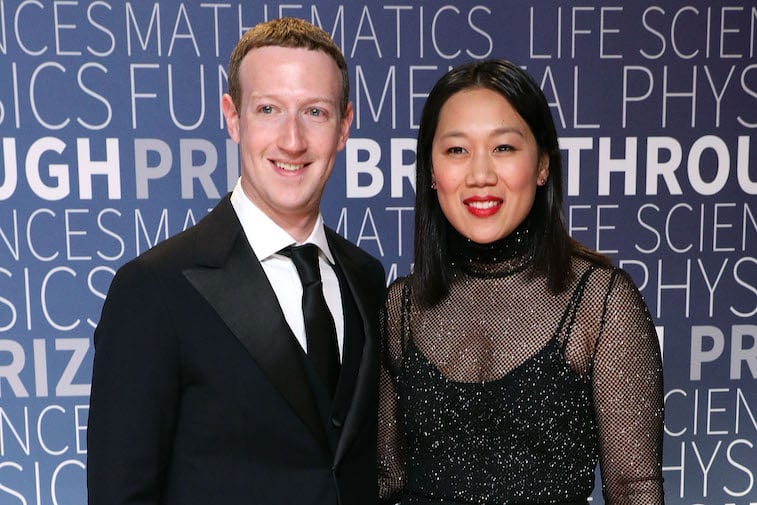 Who is Zuckerberg's wife, Priscilla Chan?
Priscilla Chan, Zuckerberg's one and only, has a pretty busy life of her own. The beautiful matriarch attended Harvard University back in 2003. She graduated four years later with a bachelor's in biology.
While attending university, she also made it a point to study Spanish, resulting in her being trilingual (her native Cantonese, English, and Spanish).
She utilized her science degree to spread knowledge to others at the Harker School before moving on to the next phase of her life, medical school. Chan attended the University of California and became an alum in 2012. She then completed her residency in 2015 and officially became a pediatrician.
Now she focuses much of her time on work, philanthropy (think the Chan Zuckerberg Initiative), and taking care of her family.
Zuckerberg considers Priscilla his best friend
There's a myth going around, or at least it used to go around, that Zuckerberg is a nerd and social outcast. Well, while the former is a legit statement, the latter isn't true at all!
The honorary Harvard graduate made plenty of friends during his two-year stint at Harvard and many of his former roommates have nothing but good things to say about him. In fact, he was somewhat of a social butterfly.
So it's no surprise that Zuckerberg really appreciates friendships and his most important one is with his wife. The Facebook CEO has called Chan his closest friend in the past and has proved as much by being a loving and devoted family man.
The power couple have two beautiful daughters
Zuckerberg and Chan have brought two children into the world since getting together.
Their first daughter, Maxima aka Max, was born in 2015. Their second, August, was born in 2017. Zuckerberg has made it a point to really own up to the title "family man." Not only did he take off two months of paternity leave when they were born, but he also made sure to give Max just as much attention as August during his second round.
He also made it a point to be present during Max's first day of pre-school, a move he's sure to do for August as well.
Zuckerberg's top-notch parenting skills don't end there though. He makes time for his daughters and his wife on a daily basis. In fact, it's an integral part of his concrete daily routine.
So where did Zuckerberg and Chan meet?
Zuckerberg and Chan have quite the origin story. They met while they were both attending Harvard in 2003. Out of all places they could cross paths, it was while Chan was waiting in line for the bathroom at a frat party.
The two casually dated while in college and somehow managed to keep it together even after the controversial CEO dropped out of the prestigious university.
Many college relationships fizzle out. People grow and go their separate ways, not to mention the wild parties that often lead to debauchery. That wasn't the only potential hurdle in their relationship either. The long-distance dating, off-the-wall work hours, move across the country, and even all of the backlash Zuckerberg received after The Social Network dropped could have torn the two apart.
What's wild is that they didn't even marry until 2012, two years after the troubling film came out. They stuck it out through thick and thin even before their were vows said.
That shows just how amazing their bond really is! Kudos to the Zuckerberg-Chan clan for making smart relationship decisions (dating for nine years before tying the knot) and doing everything in their power to ensure a happy and healthy home life.