How Did Mike Thalassitis of 'Love Island' Die?
Learn the details surrounding the death of Love Island's Mike Thalassitis ahead.

What is 'Love Island'?

Love Island is an extremely popular U.K-based reality show. In fact, the show's so popular there are several international spinoffs with a U.S. version in the works.

The show is like a cross between Survivor and The Bachelor. Contestants must live on an island isolated from the rest of the world. They have to compete in challenges in teams of two.
Those who don't pair up, get eliminated. Winning contestants receive cash prizes leading up to the final challenge where one couple wins a substantial amount of cash but only one of the winners gets the money. It's then up to them to decide if they want to share their winnings with their teammate.

Love Island was such a big hit in the U.K, the show aired six nights a week. And half of the TV viewers in the U.K. under the age of 34 tuned in to watch the show.

Who is Mike Thalassitis?

Mike Thalassitis was a contestant on Love Island. According to a report, he wasn't like his TV persona off-screen. "Mike wasn't the lad you saw on Love Island. He was tender and sensitive and vulnerable and desperate for true love," Dan Wootton of The Sun tweeted after Thalassitus' death.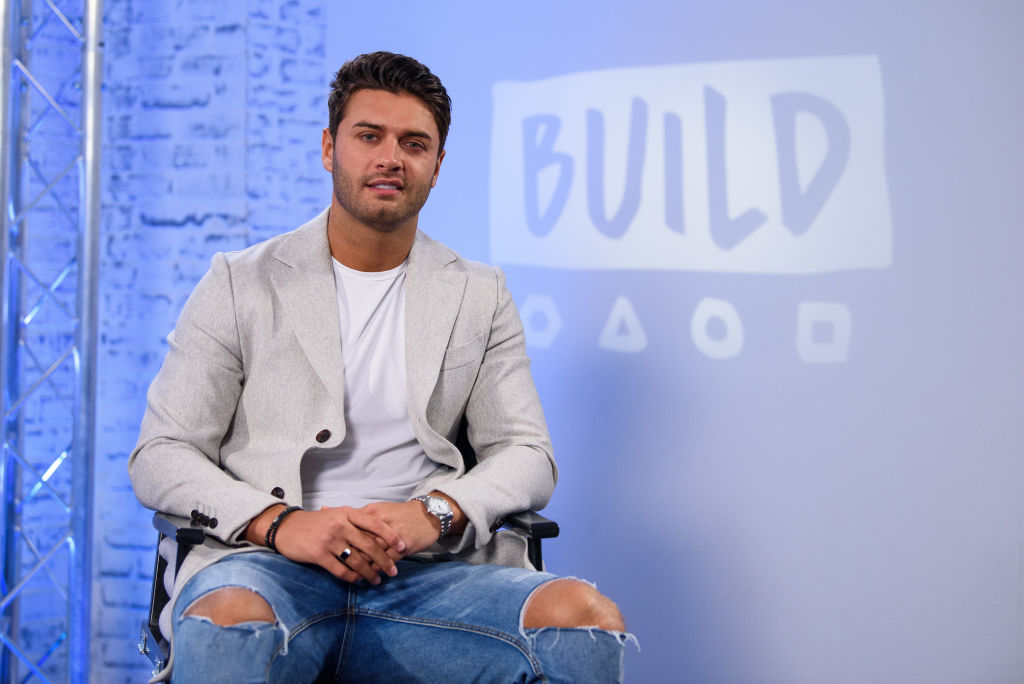 Before appearing on Love Island in 2017, Thalassitis was a semi-pro soccer player, according to The Sun.

How did Mike Thalassitis die?

Thalassitis was found in Edmonton, North London park near his home on March 16, 2019. Police rushed to the scene after receiving reports of a "man found hanged," according to Page Six. He was 26 years old.

After his time on the show ended, he hit a rough patch. He had "huge debts" and his 94-year-old grandmother with whom he was very close, had fallen ill.

Eventually, Thalassitis moved in with his grandmother "because she needed a full-time carer," Wootton tweeted. Another source told The Mirror, "His party lifestyle came at a price and he wasn't earning a lot of cash after 'Love Island,' especially as he became his nan's carer."

He was reportedly mourning the loss of his grandmother when he died.

His exes react to death

Thalassitis' most recent ex-girlfriend, 26-year-old Megan McKenna, shared a statement on Twitter following the death of her ex. "Sorry I haven't been on social media but I'm in complete shock and trying to come to terms with this. 'I can't believe I'm even writing this post. My thoughts and prayers are with Mike's family. Rest in peace Mike x."

Dating rumors first began between McKenna and Thalassitis in February 2018 when the two spent Valentine's Day together in Amsterdam, according to the Daily Mail.

Another one of his former flames reacted to the news of his death. Tyla Carr, also 26 years old, had paired up with Thalassitis on Love Island. Carr took to Twitter to share her feelings about his passing. "I can't believe the call I've just had. Mike, you were loved by all of the Love island family. You'll be missed so much. All my love goes out to your friends and family. Shocked."
Learn the signs of suicide and what you should when someone you know may be contemplating suicide, here.