How Did 'NCIS' Producers Convince Cote de Pablo to Return as Ziva?
Here's a very brief history of Cote de Pablo's tenure on NCIS: Yay Ziva! Oh, no, Cote is leaving! What, Ziva's dead? Yay, she's not really dead! Can she come back? Pretty please? Yay, there she is! Oh boy, she'll be back for two episodes! No, wait, now it's 4!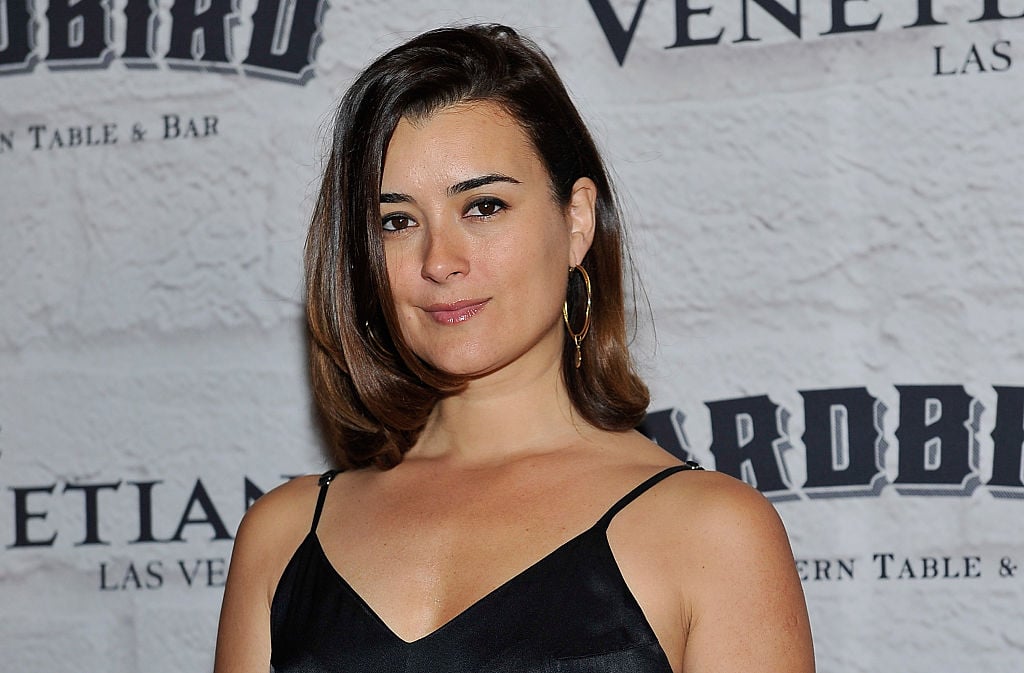 Not only is Ziva's return lasting longer than initially reported, but we also finally have some insight as to what made the actress come back to the show
Ziva will return to 'NCIS' for at least four episodes
NCIS showrunners gave an interview to Parade in which they revealed that de Pablo's return will be for at least four episodes: "two early on and two fall/winter," executive producer Frank Cardea said.
Regarding the storyline, we know this much: Ziva appeared to Gibbs and immediately told him his life was in danger during the last season finale. EW then published a picture with a preview of the next season that said Ziva would be back for two episodes. The picture showed Ziva and Gibbs wearing the same clothes they had in the season finale, with the added detail that Gibbs has blood on his head. So it appears Ziva showed up just in time.
Fans of the show will recall Ziva and the also-departed Tony (Michael Weatherly) had a daughter together and that said daughter was sent to live with Tony. What is unknown as yet is whether Tony is mixed up in this somehow. There has been a ton of speculation but no confirmation that Weatherly would return to the show also.
What convinced de Pablo to return?
Even if Tony does not return, it's clear the threat is grave. "Just from the available facts, you can add up the idea that there's someone out there that's so bad, that's so dangerous, that she had to go undercover and leave her daughter behind, at least for a period of time," showrunner Steven Binder said.
Moreover, the threat is not something newly created that comes out of the blue, but it's something from the show's history, something that fans of the show will probably recognize.
It was this sense of urgency, and the tie-in to the show's past, that finally persuaded de Pablo to come back. She had said previously she left the show because she was disappointed with the direction the scripts were taking her character in, but she also said she might return if there was a compelling story. Enter the compelling story.
How will Ziva's return play out?
"We came up with the idea and we approached Cote," said Cardea. "She wanted to know what the storyline was going to be, and we basically pitched her the arc of her episodes. She came out and had a meeting with Steve, me, the writer, and Mark Harmon and she loved it, and here she is."
Still, not every detail about Ziva's return has been released. We know there will be four non-consecutive episodes that will work as self-contained stories, but they will also tie into a larger, overarching story. While that may sound a little confusing, that does mean Ziva's return will be spread out, so viewers won't get all of the character in one go and then feel deprived if and when she's gone again.
But at the rate that the layers keep peeling away to reveal more secrets, we would be surprised if even this reveals the full extent of Ziva's return. The show punked its own cast by secretly filming Harmon and de Pablo's reunion scene, so who's to say the showrunners don't still have a few secrets left?
The season premiere is getting closer, and we're down to less than a month: the return date is September 24.