How Did Prince Harry React When He Learned Meghan Markle Is Pregnant?
After watching them hug and grin at babies and listening to them talk about how much they want children, we are thrilled that Prince Harry and Duchess Meghan Markle are going to be parents. The most beloved royal couple (no shade to Prince William and Duchess Kate Middleton) will be welcoming their "little bump" in the Spring of 2019, and they are over the moon with pure excitement.
On Oct. 15, 2018, Kensington Palace announced to the world that Markle was expecting. The announcement was timed just as the prince and the duchess began embarking on their first royal tour which led them to Australia and Fiji. The Palace stated, "Their Royal Highnesses The Duke and Duchess of Sussex are very pleased to announce that The Duchess of Sussex is expecting a baby in the Spring of 2019. Their Royal Highnesses have appreciated all of the support they have received from people around the world since their wedding in May and are delighted to be able to share this happy news with the public."
Since the Duchess of Sussex was already heading into her second trimester by mid-October, she and Prince Harry had known about their royal bundle of joy for some time. So how did the ginger prince react when he learned he was going to be a dad?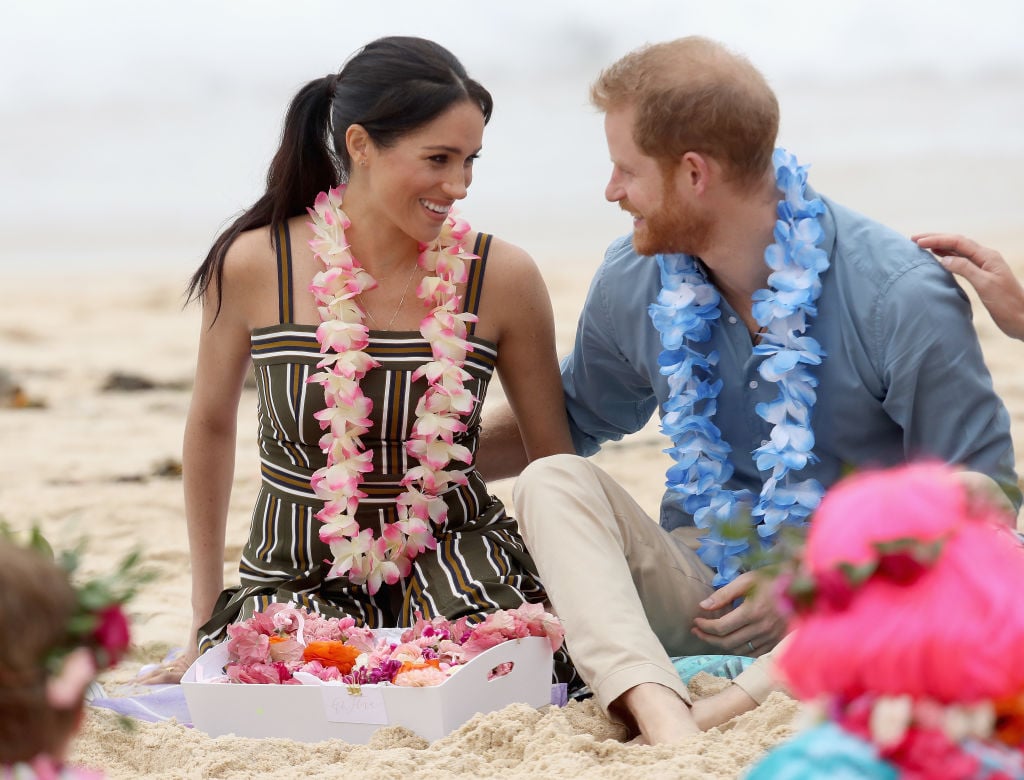 A dream come true
Just like their quiet and romantic engagement which occurred in the fall of 2017, while the pair were at home roasting a chicken, we're sure Markle broke the news of her pregnancy to her husband in the sweetest way. We'd also assume that there may have been some tears of joy. After all, becoming parents is a dream come true for the duke and duchess — especially Prince Harry.
Back in 2012, during an interview with ABC News, the prince revealed, "I've longed for kids since I was very, very young, I'm waiting to find the right person. Someone who is willing to take on the job."
We already know what kind of dad the prince is going to be. We've seen how he interacts with children, including his nephews and niece. Also in a 2017 interview with The Telegraph's Mad World podcast, he revealed, "I think the key to [being a good godfather] is to be able to grow up but also be able to stay in touch with your childhood side."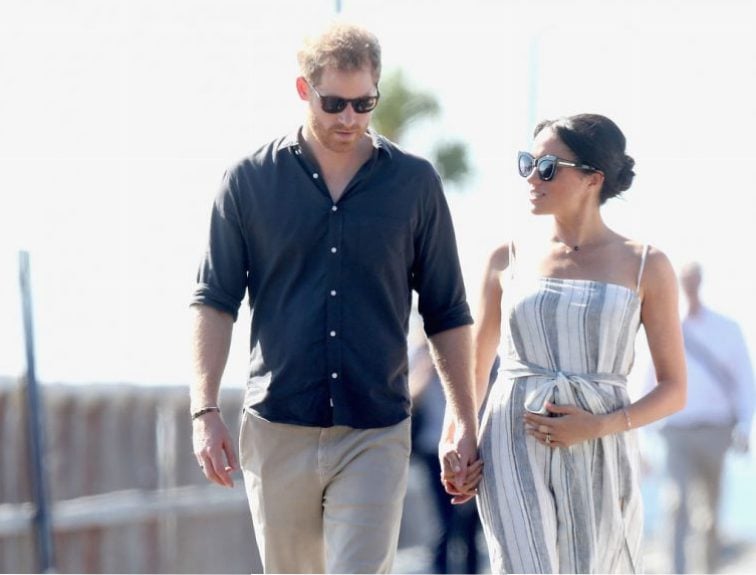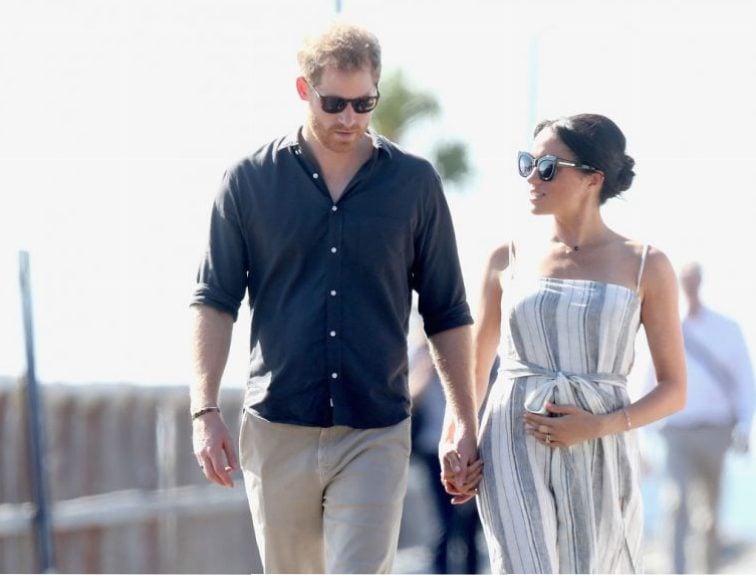 Bashful excitement
Though Markle has yet to make any formal public remarks about her pregnancy, Prince Harry was too eager to hold back his joy. The prince, who is still somewhat bashful about his stunning wife, addressed the elephant in the room when he arrived in Australia. According to Entertainment Tonight, the princely father-to-be said, "It's great to be back in Australia, and especially even more so, this is my wife's first trip here, so I'm very excited to show her this incredible country of yours. We're both absolutely delighted to be here and to see you serving beer and tea at an afternoon reception in true Aussie style. We also, genuinely, couldn't think of a better place to announce, uh, the upcoming baby, be it a boy or girl, so thank you very much."
For her part, Markle told Australian TV personality Eddie Woo, "We're ready! We're excited to join the club!"
Seriously we cannot wait to see this little one.