How Did Princess Margaret Die (and Will the Same Thing Happen to Queen Elizabeth II)?
If you've watched The Crown, you're certainly familiar with Princess Margaret. She and her sister, Queen Elizabeth II, remained ultra close through their childhood and as adults. Vanity Fair even notes that Margaret had a telephone with a direct line to the queen — and the two would use it not for official business, but instead to laugh and gossip together. If there's anyone the queen trusted, it was her younger sister.
Sadly, Margaret passed away over a decade ago. Here's what happened to the queen's little sister, and whether or not the public should be concerned for Elizabeth's health.
Margaret's extravagant life led to many health issues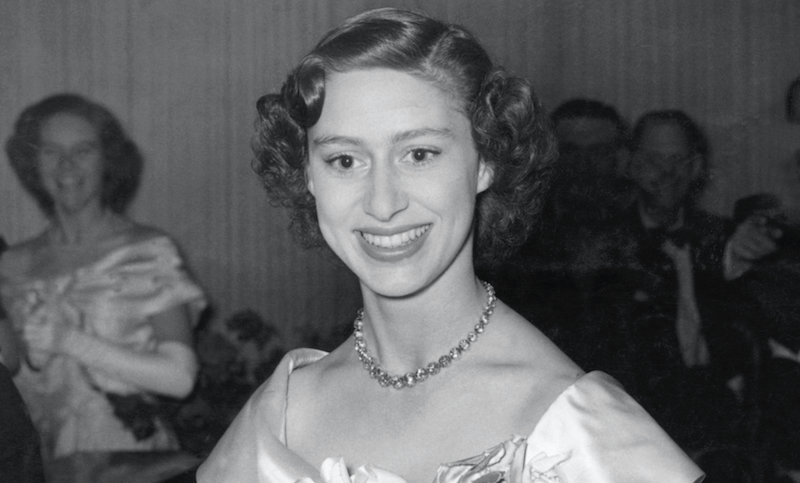 She was known for her love of excess, lavish goods, and extravagance — but unfortunately, these all may have also contributed to Princess Margaret's demise. The Guardian explains she was rarely seen without a cigarette in hand from as early as her teen years. She was reportedly first seen with cigarettes as a teenager and was known for her signature turtle shell cigarette holder.
Allegedly, Margaret was just a casual cigarette smoker at first, but it soon developed into an addiction after the death of her father. She reportedly would smoke up to 60 cigarettes per day — and that's not all the damage she was doing to her body, either. Margaret loved whisky and would drink it in excess.
The publication notes that though four monarchs died of smoking-related illnesses, this never persuaded Margaret to give up the habit until she reached her later years. She was feeling the effects of her lifestyle as she aged, however, and she dealt with migraines, hepatitis, laryngitis, bronchitis, pneumonia, and other psychiatric disorders that certainly weren't helped by her unhealthy habits.
How and when she died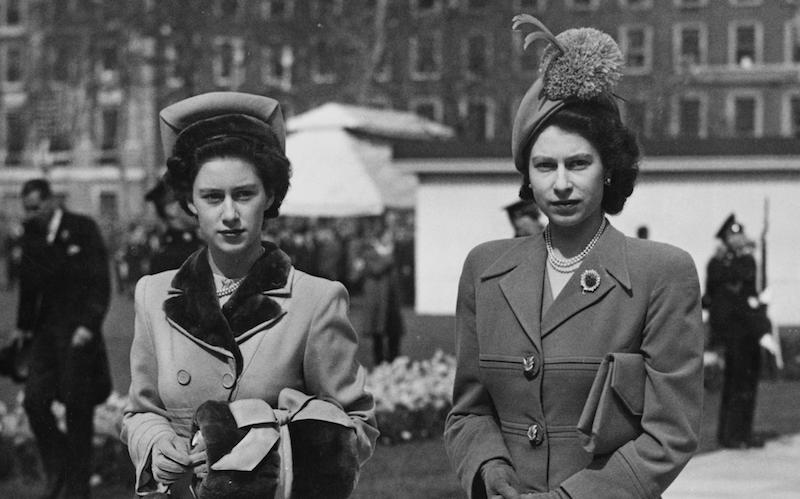 Despite all of her habits that were slowly killing her, Princess Margaret still managed to live to the age of 71. But her elder years seemed wildly unpleasant. PopSugar notes even when Margaret was able to stop smoking, she still continued to drink and suffer from ill health. She eventually had an incident where she burned her feet in scalding-hot bathwater and lost mobility. And she also began to suffer from strokes as she neared her 70s.
The publication notes that in the beginning of 2001, Margaret had another stroke that caused paralysis in her left side and vision issues. And, due to her growing issues with mobility, she often needed assistance or a wheelchair to get around. Her public appearances were becoming more and mores scarce as her health appeared grim. And in February 2002, Margaret had another stroke and died.
Will the queen face the same fate? Probably not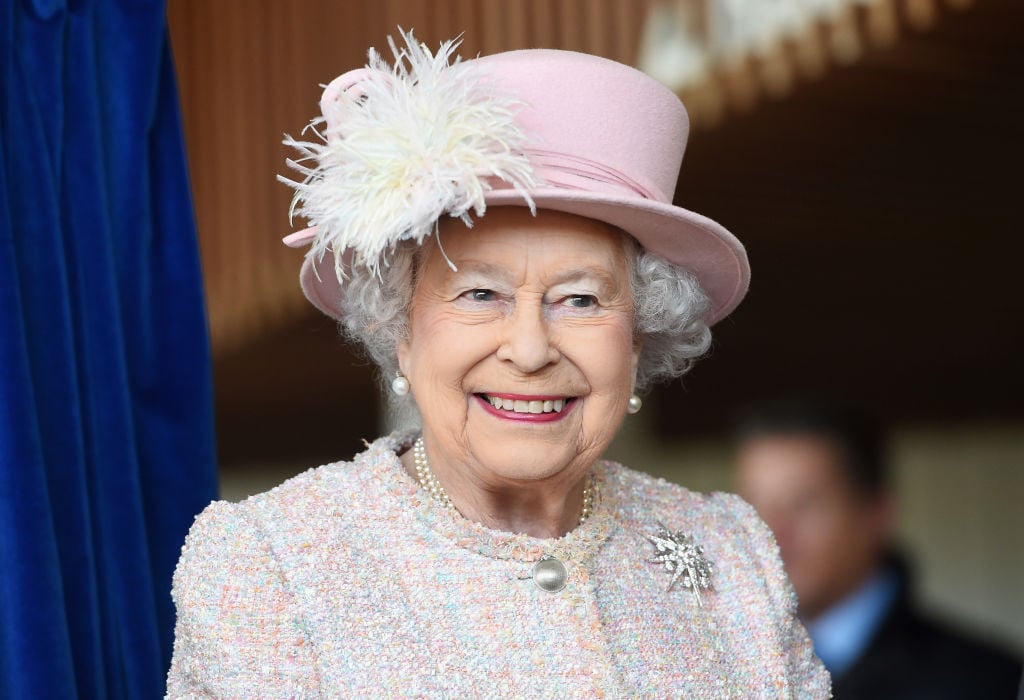 The queen is currently in her 90s with no significant health problems of her own, and she's outlived her sister by over 20 years. What's the secret to the queen's longevity? It seems her aversion to cigarettes in her youth has certainly helped her. According to Quora, Queen Elizabeth II was an outlier in that she was one of the few members of the royal family who didn't smoke when she took the crown. We know Margaret and her father were big smokers, but even her mother reportedly would smoke eight cigarettes a day. Even with the smoking, it seems longevity is in the genes, as the queen mother lived to be 101 years old.
Nowadays, we know more about how to live longer than ever before — and Queen Elizabeth II also takes optimal care of herself. Her diet is on point with fish, seasonal fruits and veggies, and small portion sizes so she never indulges too much. Though she reportedly loves chocolate cake and her signature cocktail, she still believes moderation is key. And, since the queen has always lived healthier lifestyle than her sister, we expect she'll be around for years to come.
Check out The Cheat Sheet on Facebook!