How Did Scarlett Johansson and Colin Jost Meet?
After two years of dating, Scarlett Johansson and Colin Jost are officially tying the knot.
The actress and SNL head writer are taking their low key relationship to the next level and fans couldn't be happier for them.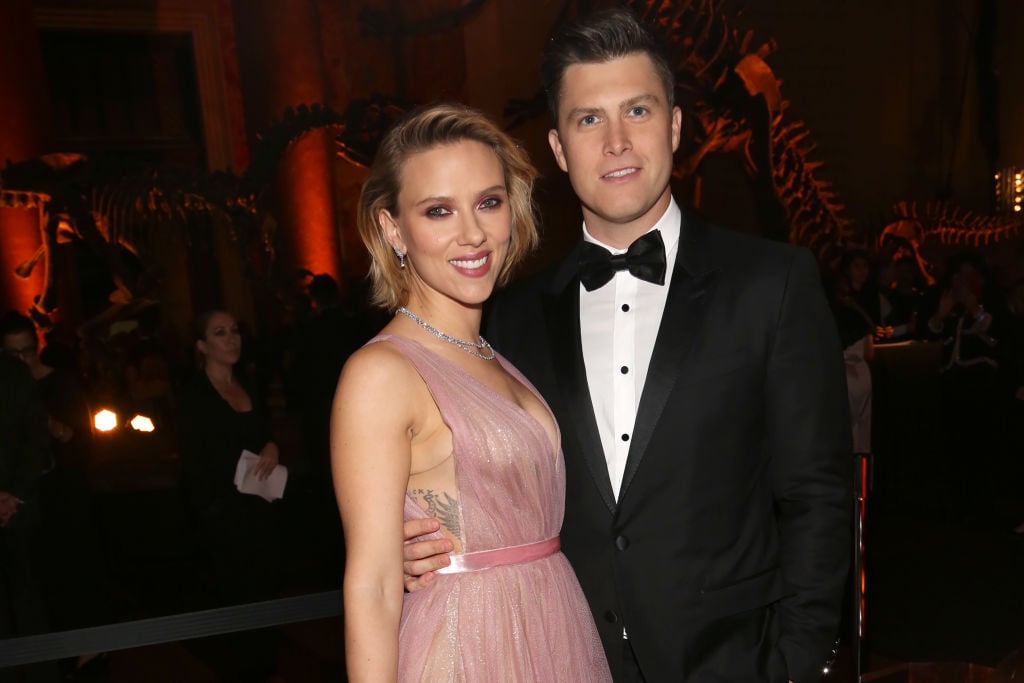 Though many of us already knew that the couple started dating back in 2017, we're still curious as to how Johansson and Jost came to know each other?
The first met on the set of SNL
Scarlett Johansson and Colin Jost have been happily dating since May 2017, but as it turns out, the couple first crossed paths more than a decade ago.
Back in 2006, Scarlett Johansson got to experience every actor's dream and hosted her very first episode of Saturday Night Live.
Colin Jost just signed on as a writer for the sketch comedy show the year prior and currently serves as a co-anchor for the "Weekend Update" segment, alongside Michael Che.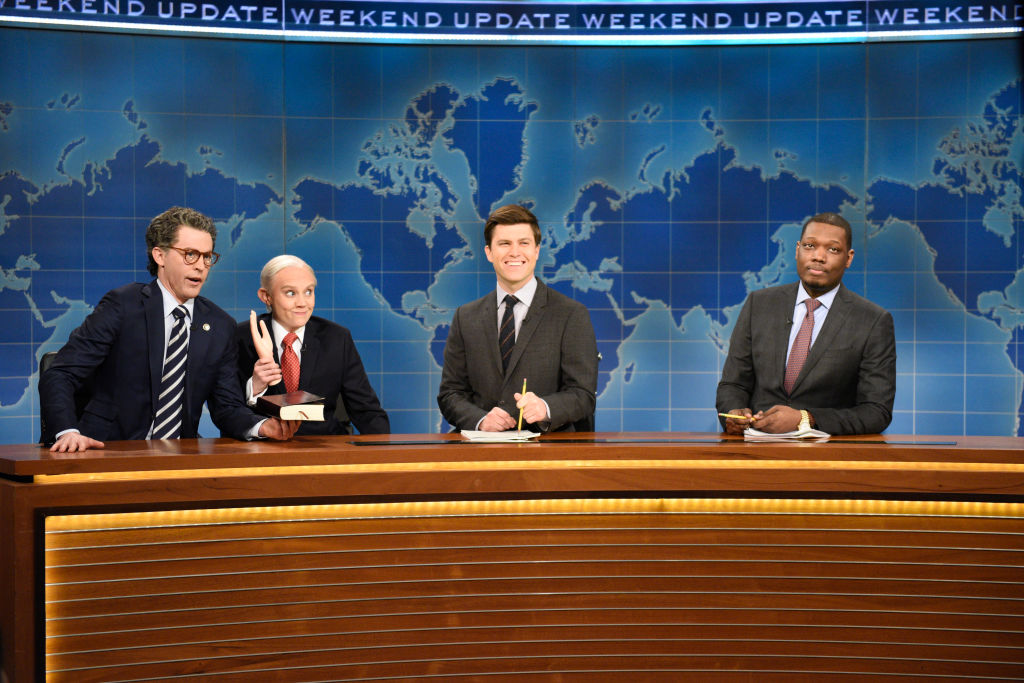 Johansson went on to host another four times over the next decade and made two additional guest star cameos before she appeared in the show's May 2017 cold open.
Though Scarlett Johansson and Colin Jost were not looking for relationships at the time they first met in 2006 (she was married to Ryan Reynolds at the time), they still got to know each other from working on skits.
In 2017, Jost revealed to Entertainment Tonight that he and Johansson had "kind of known each other since then," and their work relationship soon developed into something more.
Things between them took off after Johansson's second divorce
In summer 2016, Scarlett Johansson and her then husband, Romain Dauriac, decided to separate after four years together.
It hasn't been confirmed when, in fact, she and Jost started getting close but a few months before Johansson's divorce was finalized, she and Jost were reportedly spotted kissing following her May 2017 cameo on SNL.
A source told Entertainment Tonight that the actress and the "Weekend Update" co-anchor were "hooking up" and had been for some time.
The source also claimed that at the time, Johansson and Jost weren't labeling their relationship, "but they have fun together. They like each other, but it's not exclusive — at least not at this point."
Though they were just "friends with benefits" in the beginning, Scarlett Johansson and Colin Jost officially confirmed their relationship after they posed together at the American Museum of Natural History Gala in November 2017.
On April 23, 2018, Scarlett Johansson and Colin Jost made their red carpet debut during the Avengers: Infinity War premiere.
Now after two years of dating, the couple is ready to exchange vows and finally become man and wife.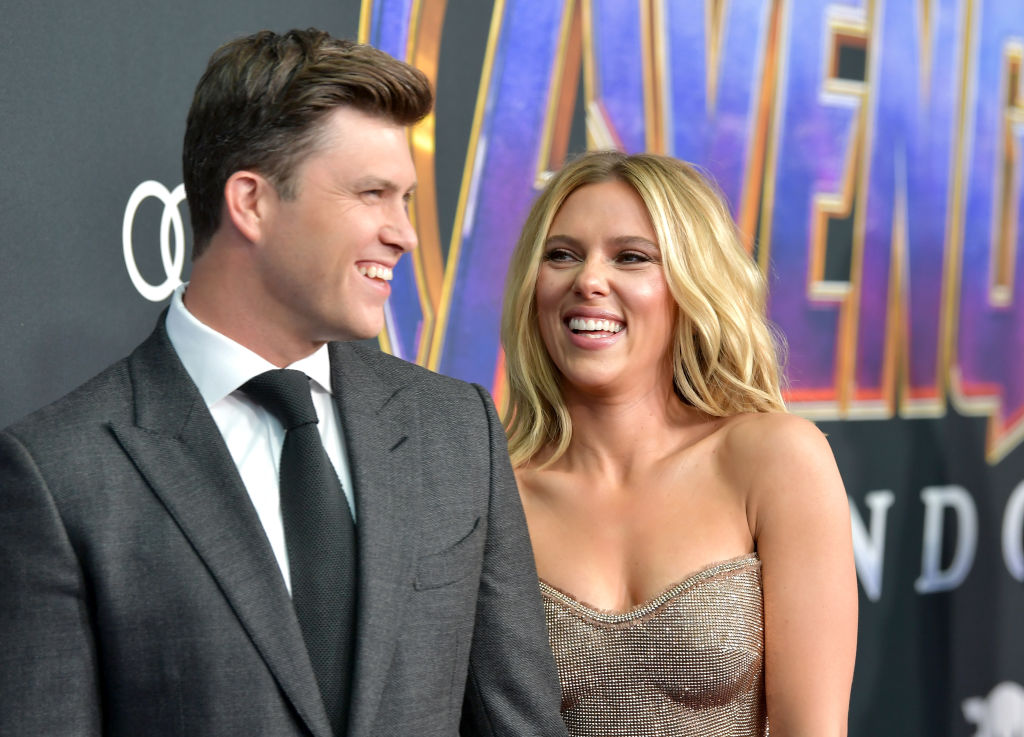 According to Washington Post, Johansson and Jost have yet to set a date for their big day but will be saying "I Do" sometime in the near future.
After years of friendship and missed opportunities, Scarlett Johansson and Colin Jost have finally taken their relationship to the next level and it's all thanks to Saturday Night Live.