How Did Shannon Beador Lose Weight and is She Planning to Go Under the Knife?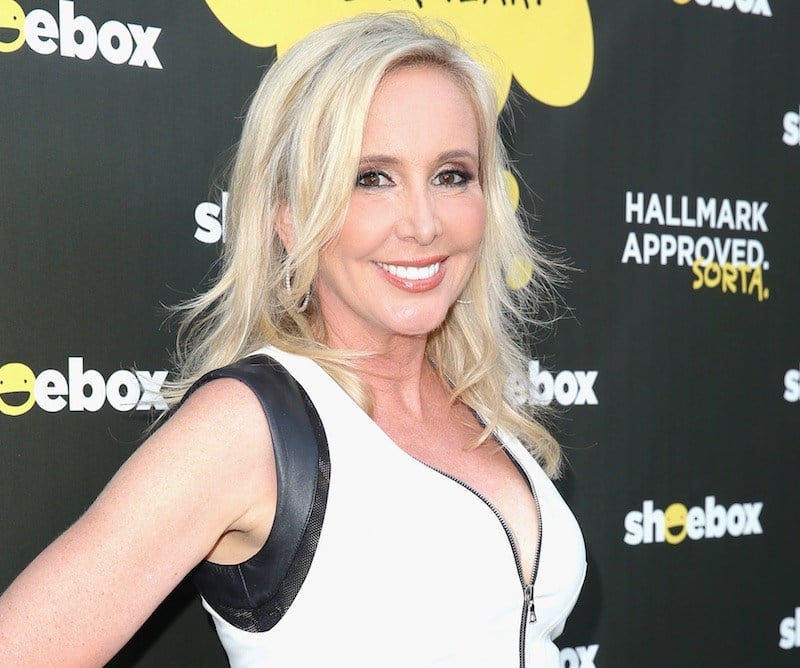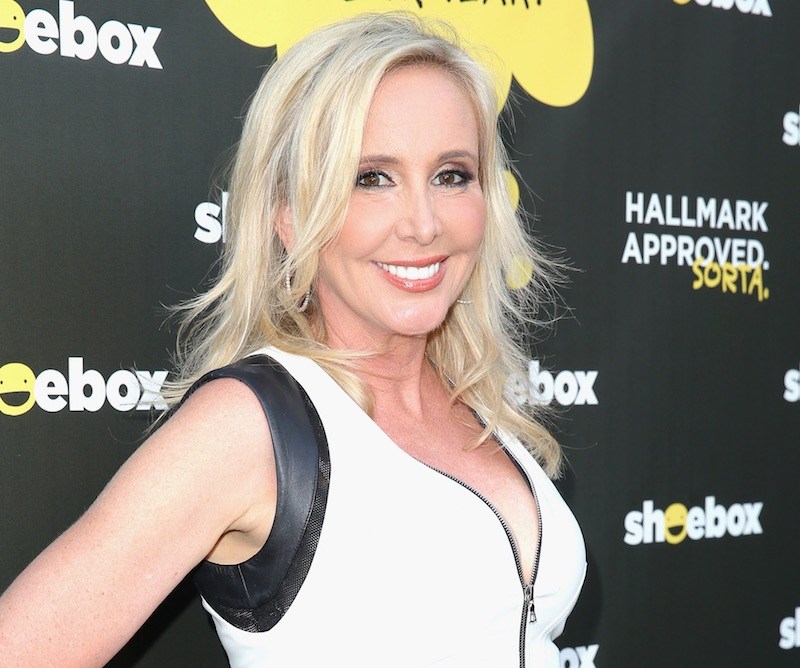 The Real Housewives of Orange County cast member Shannon Beador gained about 40 pounds amid significant relationship drama. Originally Beador blamed friendship drama with on again, off again BFF Vicki Gunvalson for the weight gain. However, Beador was also trying to save her failing marriage, which ultimately resulted in divorce.
Beador was down but not out as she publicly struggled with her weight, admitting she hated exercise and that all she wanted to do was eat. But with encouragement from her friends and support from her family, Beador managed to shed almost all of the weight she gained. How'd she do it?
She finally found a workout she likes
Beador finally found a way to embrace fitness by doing it "her way." Rather than going hard on the treadmill, she takes a walk, she told Bravo Look Book. "I have found that I do a daily walk, and what's so beautiful about a walk is that you go to a certain destination and you gotta get home, so you have to keep going," she said. "If I'm on a treadmill or elliptical or one of those nightmare machines, I'm just hopping right off."
She also exercises for at least 30 minutes per day. Holly Lofton, M.D., director of the medical weight-management Program at NYU Langone Health told Women's Health that at least 150 minutes per week is ideal for weight loss. Also, you should be pushing yourself and break a sweat during your workouts.
Another move Beador makes that works for her, and gets the thumbs up from Lofton, is having a workout buddy. Working out with a friend will keep you accountable.
Beador does this but weight loss experts say to 'skip it'
Part of Beador's weight loss moves may have had no impact on her weight loss, according to Women's Health. On the show, Beador is shown counting her supplements, which she took religiously. Lofton says, "There's no evidence that taking vitamins and supplements increases weight-loss results."
Also, drinking detox or "fit" teas won't do you any favors either, Lofton says. And while you may see the scale dip after using a "sweat belt" that's just water weight. Beador also tried "cupping therapy," which is helpful for muscle recovery, but not necessary for weight loss.
But Beador says this is the real key to her weight loss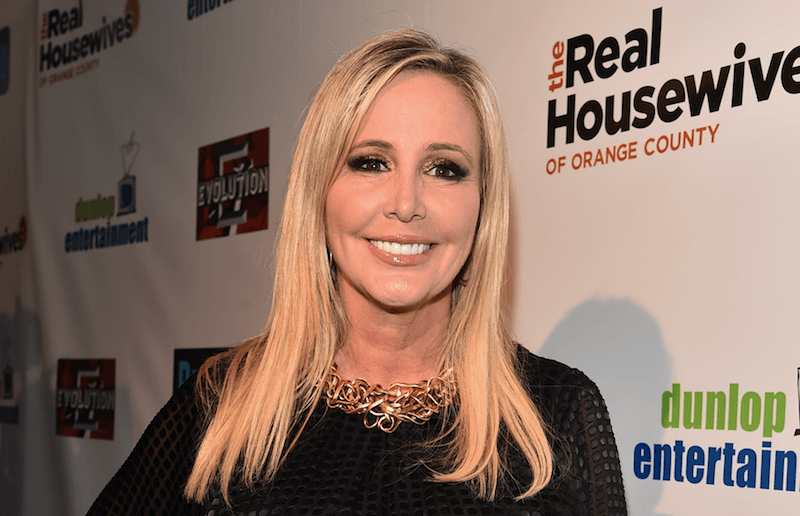 What she ate was the biggest game-changer for Beador, Bravo's The Feast reports. "Diet is key. Exercise is great, because you want to tone up and do all that sort of thing. But diet is so much of it. And you can eat flavorful food, it doesn't need to taste like cardboard, it can be low in calories, and it can be good for you."
She laughed at how RHOC pal Tamra Judge ate. When Judge trained for a fitness competition she ate only lean protein with no salt or oil and steamed vegetables. So while Beador wanted to go that route she says, "I'll always think, 'I'll have what she's having,'" according to US Weekly. "We filmed two nights ago and she ordered and I said, 'Just give it up!'"
Beador says creating her line of food through QVC helped her eat better (and healthier). "With the QVC food lines, I've launched a healthy, lower-calorie food line, so I'm in the kitchen a lot trying to fine tune my recipes for more meals, and so I'm eating a lot better," she told Bravo's The Feast.
Is plastic surgery in her future?
Now that Beador lost the weight is she going even further with her journey? A source close to Beador told Radar Online, "Shannon looks great but she wants to look better. She has lost so much weight and with that comes the unavoidable issue of what to do with the excess skin."
The source also said Beador has a number of surgeons have offered to perform surgery for free, so she is thinking about it. The same source says Judge is telling Beador to go for it too.
Check out The Cheat Sheet on Facebook!