How Did Sharon Needles from 'RuPaul's Drag Race' Predict the Season 11 Winner?
It takes talent, skill and some pretty thick skin to win a season of RuPaul's Drag Race. The winner takes all drag series showcased and catapulted the talents of drag greats like Raja, Bob the Drag Queen and Sharon Needles.
The show has grown a significant fan base since it debuted in 2009, with spin-offs and specials along the way. Each queen featured on the show is chosen because of their talent, dedication, and creativity. But how are winners chosen?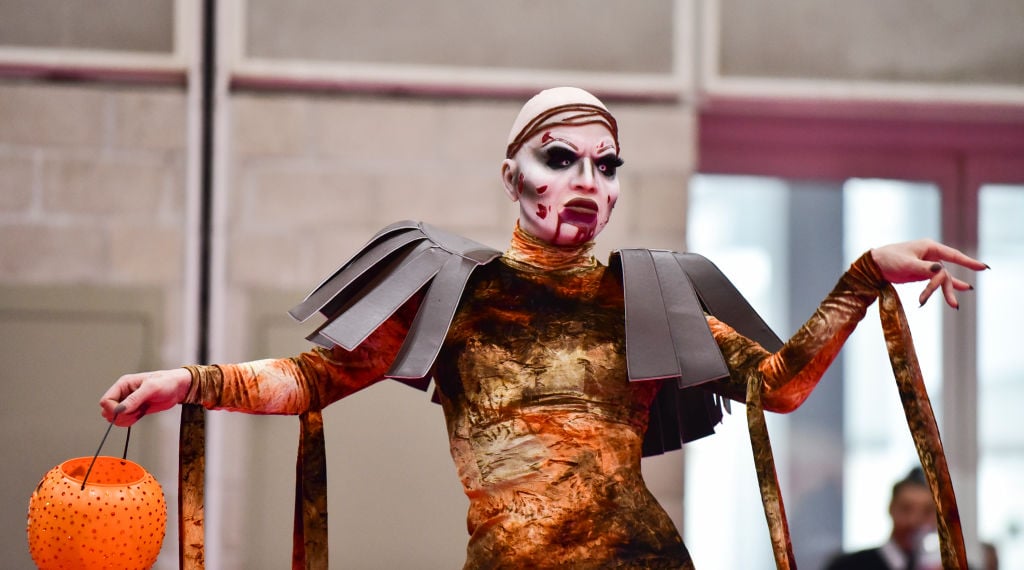 Could there be a fascinating but strange way some queens have become winners that has everything to do with season 4 winner Sharon Needles? Coincidence or has Needles become somewhat of a contestant good luck charm?
She never expected to win
Needles admitted she never anticipated a win during season 4. While the performer went into the competition with low hopes, she shared with Phoneix New Times why she even auditioned in the first place.
"Because Alaska [Needles then boyfriend] did," Needles revealed. "I said if Alaska got on, and I didn't even try, then I would just be enraged with jealousy that I was dating someone severely famous [laughs]."
"I was jealous, so we made audition tapes that kind of alluded to [how] we're a drag couple, we want to do this together, we want to support each other, and if we have to lip sync for your life, I'm going to send my f**king boyfriend home," Needles added.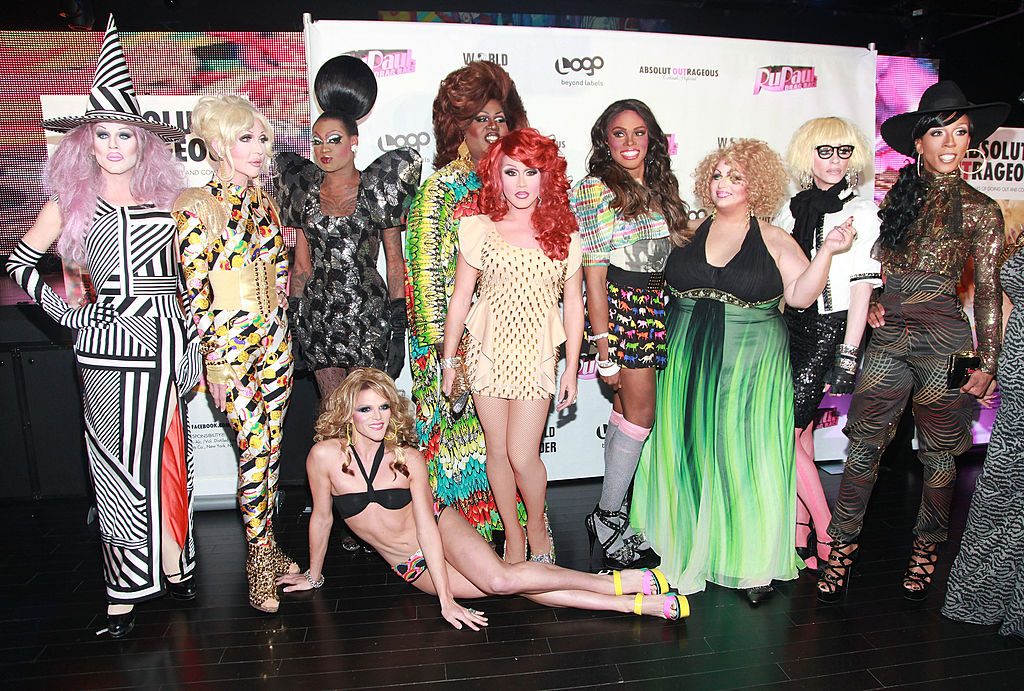 Speaking of Alaska…
Needles' boyfriend, Alaska Thunderf**k appeared on RuPaul's Drag Race All Stars 2 and went on to snag the crown. Thunderf**k actually auditioned along with Needles for season 4, but it was Needles who was first chosen.
"Alaska was in the top 20 in my season all the way to the end, so we were strung along with all that stress," Needles recalled to New Times. "You don't just send in a tape and get a call, it is grueling, and will drive a sane man mad."
"In the end, they just chose me," Needles continued. "In hindsight, it was probably a good idea. The last thing that you want is a romantic distraction when it's really that stressful in the competition. She got to be, in my opinion, the shiniest star of season five. Though she didn't win, the world absolutely fell in love with her and she did that without my help."
Is there a connection?
Thunderf**k made it into season 5 and ended in the top three. Ultimately Thunderf**k won the second All Stars competition. But so did a number of contestants who have come into contact with Needles. She recently joked about how if she touches you, there's a pretty good chance you might win.
Before season 11 wrapped, Needles dished with Scarlet Envy and T Rex about the show. The trio agreed that Needles has become somewhat of a good luck charm for certain contestants. Needles remarked that season 11 contestant Yvie Oddly is her "monster drag sister."
In the footage, Needles talked about Oddly then added. "And you realize if I touch you, chances of you winning are pretty high." Oddly went onto win RuPaul's Drag Race season 11. But that's not all. "My ex-boyfriend Alaska, wins," Needles continued. "My drag daughter Aquaria wins. Violet Chachki stole my crown…win. I make fun of Bianca Del Rio one time she wins." Envy says that Needles can touch her any time. Coincidence? Not if you ask Needles.