How Did Shay Mitchell Meet Boyfriend Matte Babel?
Shay Mitchell is a Canadian-born actress that started out her career as a model when she was just a teenager. Soon, she realized that she loved acting and she is most known for her role on the hit show Pretty Little Liars where she played the role of Emily Fields from 2010 until 2017.
She also appears in the Netflix original series You and has her own popular YouTube channel.
Recently, Mitchell announced that she is pregnant and fans from all over the world were quick to show their support and congratulate her. While many fans are ecstatic to hear that she will soon be a mother, many are wondering who the father of her unborn baby is.
So who is Mitchell's boyfriend and where the two meet? Here is everything that you need to know about the Pretty Little Liars alumn's relationship with her boyfriend.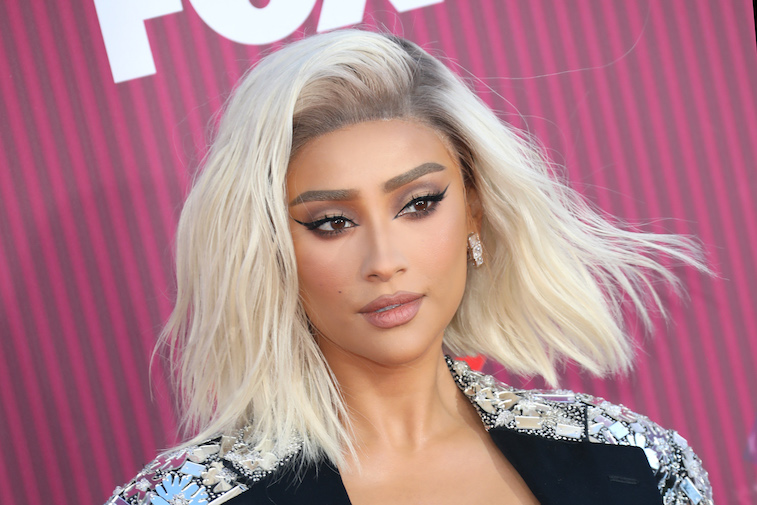 Who is Shay Mitchell's boyfriend?
Mitchell and Matte Babel have been dating for two years. Many of Mitchell's fans were surprised to hear that she was dating anyone because she had kept details of their relationship pretty private for the last two years. However, after she announced that she was pregnant, he had appeared on her YouTube channel and is expected to be on there more regularly now that they are expecting a child together.
Matte Babel is 38 years old is also from Canada. Just like Mitchell, Babel works in the entertainment industry and worked as a TV host and reporter for Entertainment Tonight in Canada.
According to Access, Babel has also dabbled in the world of acting and has appeared on two episodes of Degrassi: The Next Generation. He now works at a management and entertainment company named Dreamcrew that works closely with many musical artists, including Drake to help oversee their careers.
Where did Mitchell meet boyfriend Babel?
Mitchell goes to great lengths to try to remain a very private person. She has never been one to share personal information about herself to the media.
However, Entertainment Tonight reported that they had met each other through a mutual friend and that they had started dating in late 2016.
They had tried to keep their romance a secret for as long as possible, but it was almost impossible for the two to deny that they had feelings for each other when Babel had a very flirtatious interview with Mitchell while he was still working with Entertainment Tonight.
Mitchell and Babel are expecting their first child together
Mitchell just recently announced that she and Babel are expecting their first baby together. She waited until she was about six months pregnant before she went public with her big news.
Many people were shocked that she was able to keep the news of her pregnancy a secret for so long, but they soon would realize why she was so apprehensive to let the world know too soon.
Mitchell admitted on her YouTube channel that last year, she and Babel were expecting a baby. When she was only about 14 weeks pregnant, she lost her baby when she sadly had a miscarriage.
She shared with her fans that she was not expecting to hear the news that she had lost her baby and the when she found out that she had lost her baby, she was completely "blindsided."
Because miscarriages can be such a traumatic thing for parents to go through, it is understandable that she was unwilling to let the public know about her pregnancy until she was further along and somewhat in the clear from experiencing another miscarriage.
Mitchell and Babel also made a YouTube video of their funny gender reveal, where it was discovered that the soon-to-be-parents will be welcoming a little girl into the world very soon.