How Did Sophie Turner and Joe Jonas Meet?
Joe Jonas and Sophie Turner will have the third Jonas wedding after Nick Jonas married Priyanka Chopra in 2018 with an over-the-top wedding extravaganza in Chopra's home country of India.
Turner and Jonas have kept their relationship details mostly under wraps but here's what we know about their relationship and how they met.
What are they each known for?
Sophie Turner's best known as Sansa Stark on Game of Thrones. Jonas is known for being in the pop group, DNCE, and his time as the lead singer of the Jonas Brothers, a teenage boyband he was in with his brothers, Nick and Kevin.
Dating rumors started online
In a now-deleted Instagram post, Turner and Jonas were seen in a group photo from a friend's Halloween party they attended in 2016. Jonas dressed as a rabbit and Turner, a dalmatian, according to Insider. While this doesn't indicate they were dating, they were going to parties together.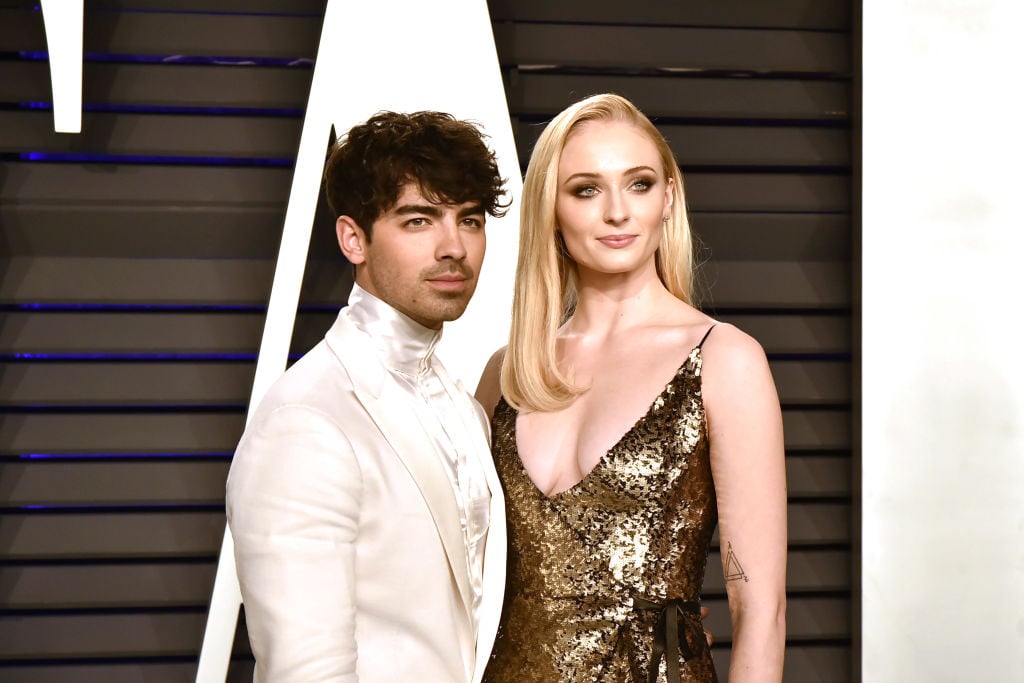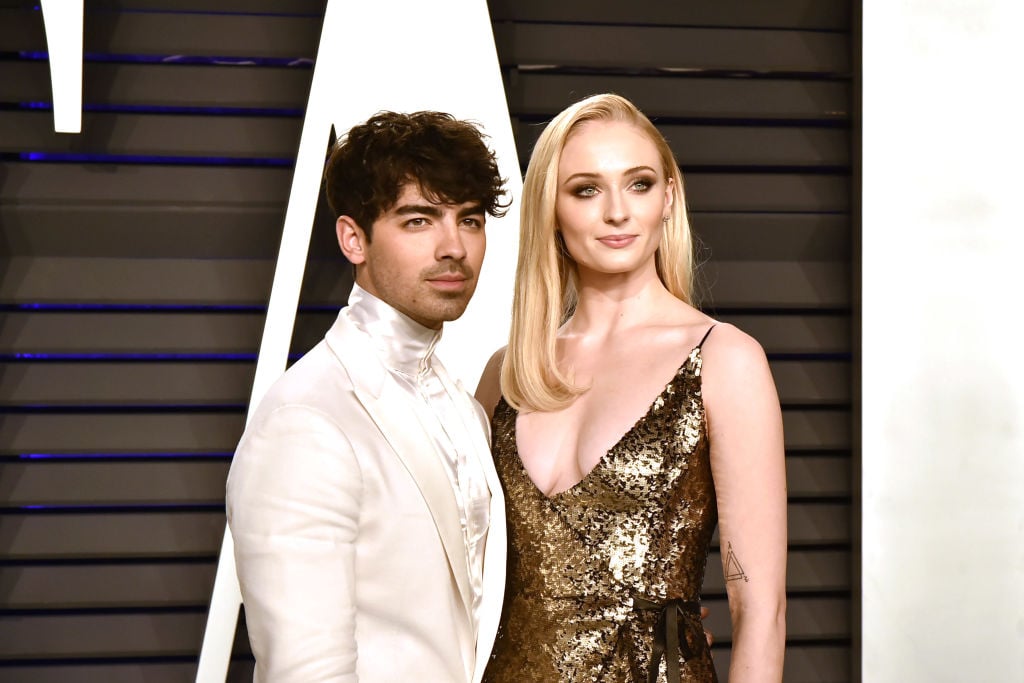 The next month they attended a Kings of Leon concert in Amsterdam where they were reportedly putting on PDA.
A fellow concert-goer told Us Weekly what she saw: "Joe and Sophie arrived together before the show started," she said. "He had his arm around her as they walked in, and then he was holding her before the show. Joe and Sophie kissed a few times and were talking and drinking soda."
Turner posted a picture of Jonas
After another few months of dating in L.A. and New York City, Turner posted a shot of Jonas on her Instagram for the first time in January 2017 while the two were in Miami together judging from her caption, "Miami Daze."
When did their relationship go public?
After they both attended the Met Gala in May 2017 but walked the red carpet separately, Nick Jonas confirmed his brother and Turner were dating in an Instagram post. Nick posted a picture of the couple sitting together with the caption, "These two" followed by a heart emoji.
As the year went on, the couple continued to be seen out together but never confirmed their relationship.
In July, Turner began to say she was in a relationship but not with whom, in interviews. Then in September 2017, she and Jonas got a puppy together.
Finally, they announced their engagement with a shot of Turner's engagement ring, on Instagram in October 2017.
Since their announcement, they've been private about their wedding plans albeit one slip up.
How did Sophie Turner and Joe Jonas meet?
Turner and Jonas reportedly met through a mutual friend, similar to Prince Harry and Meghan Markle, although we're not sure they got set up on a date like the royal couple.
In an interview with Marie Claire, Turner talked about how she felt after meeting Jonas. "I found my person, like I'd find a house that I love and want to stay in forever. There's a sense of peace that comes with finding your person," she said.
Both Turner and Jonas announced their engagement on Instagram and are said to be getting married this year in France. In a now-deleted Instagram video, Turner's life coach, Mike Bayer, posted what looks like a save the date, according to Refinery29.