How Did Whitney Sudler-Smith from 'Southern Charm' Respond to Whether He Hooked Up With Kathryn?
Sweet tea is already spilling on Southern Charm even though the season has yet to debut.
Bravo released a teaser clip that shows a dinner party where gossip flew with Whitney Sudler-Smith and Kathryn Dennis were the subject of the whispers. Dennis had a long-standing relationship with Sudler-Smith's buddy, Thomas Ravenel. In fact, the former couple share two children together but are no longer romantically involved.
Ravenel is also no longer on Southern Charm after he was arrested in 2018 for assault and battery. Upon the arrest, Ravenel was booted from the show and Dennis is battling for primary custody. With Ravenel completely out of the picture, does that mean that possibly Dennis and Sudler-Smith are the new couple in the Lowcountry?
They have a history
Before Ravenel, there was Sudler-Smith. Dennis spilled the tea when she appeared on Watch What Happens Live in 2016.  "It was more than what was talked about. As in, it wasn't like a one-night mistake, like he said," Dennis dished to host Andy Cohen.
Indeed, Dennis and Sudler-Smith were definitely an item. "But we were, like, basically together, dating, whatever you want to call it, for about a week-and-a-half, two weeks," she says. "But I was staying with him."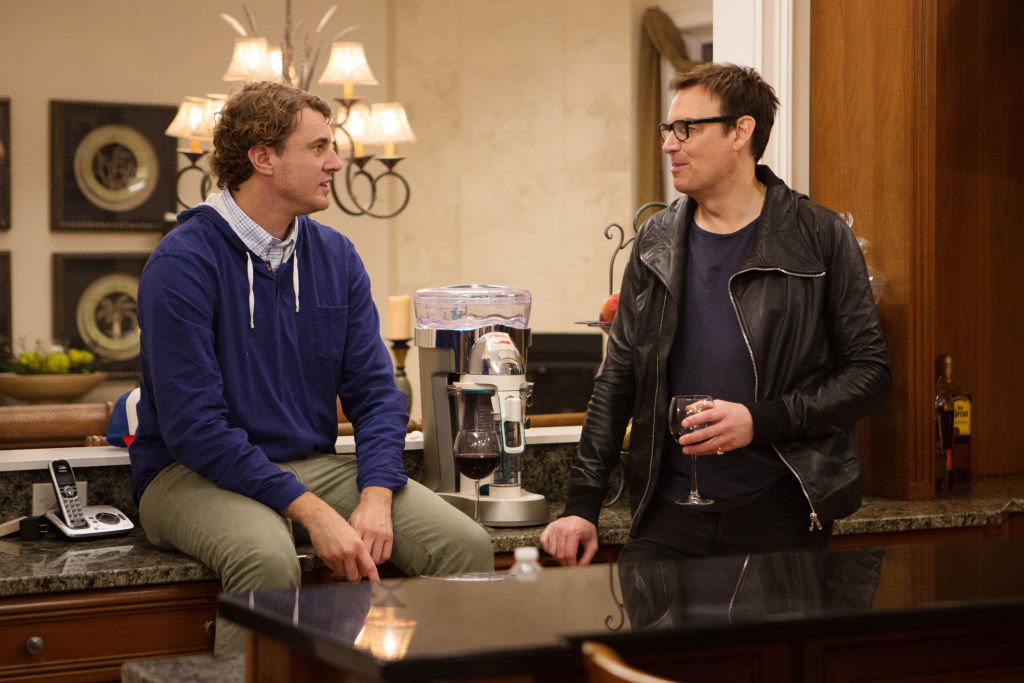 In the early beginnings of the show, rumblings of the two living together briefly floated around amongst the cast. But when she was on WWHL, Dennis downplayed the romance. "It was so serious," she joked. "But I was eating breakfast with Patricia!"
Did history repeat itself?
During a dinner party in the season teaser, Chelsea Meissner blurts out," "Hey," she says Austen Kroll's way. "What if Kathryn and Whitney got back together?" Kroll looks completely freaked out.
Meissner continues. "She said the last time she was there she stayed the night. She said she was twenty-one." Meissner was referring to the original hookup, but then Kroll blows her mind.
"No," he says excitedly. "This summer. They f*cked." Meissner's eyes widen. "This summer!" Kroll affirms his juicy piece of gossip, but Meissner insists he has to be lying. "I'm not," he insists. Kroll adds that Dennis even said this happened.
Did Chelsea get a straight answer?
Not one to dance around the subject, Meissner goes right to the source: Whitney Sudler-Smith. She first asks for permission to inquire about something that could be considered to be inappropriate. Sudler-Smith says he's all about being inappropriate.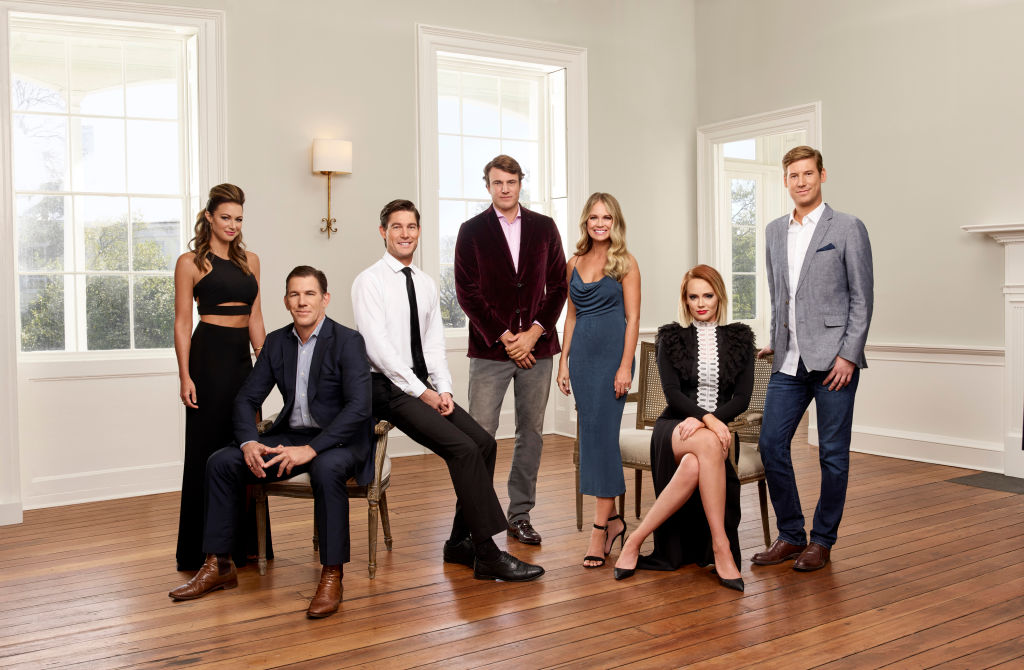 So she goes for it. "Did you sleep with Kathryn this summer," she asks. Sudler-Smith looks intrigued and asks why she'd even inquire. He keeps sipping his wine and looking away, which Meissner picks up on instantly.
Sudler-Smith begins to stammer asking who Meissner slept with, not really addressing the question head-on. "What got into you?" Sudler-Smith asks. Meanwhile, Dennis who is sitting next to Sudler-Smith says hello to him and asks if he is mad at her. Oh my. He mouths to Dennis that he isn't and that Meissner is inquiring about whether the two slept together. Dennis's response, "Oh boy." Oh boy is right.
Southern Charm, season six launches May 15 at 8 pm EST on Bravo.
Check out The Cheat Sheet on Facebook!