How Disney Almost Made a Huge Mistake and Never Bought Marvel
Once upon a time, the only thing Disney owned was Disney. They had their movies, TV shows, theme parks and merchandise, and that was it. It wasn't until the 90s that they started buying companies as big as they once were.
This finally culminated in Disney swallowing one of its competitors, Twentieth Century Fox. That way, they got control of the Marvel properties Fox owned like the X-Men and the Fantastic Four. However, Disney almost never bought Marvel at all.
When Disney became more than just Disney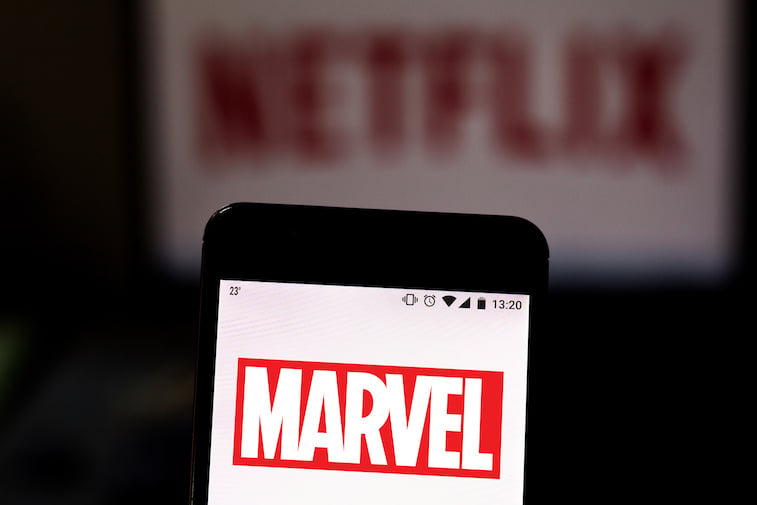 In the early 1980s, the Walt Disney Company was in trouble. Despite having opened the new Epcot theme park in Florida, the company struggled to stay culturally relevant since Walt Disney died in 1996. Even the heart of the company, the animation division, was a shell of its former self. There was talk the company was ripe for a takeover.
Then, three executives came in who turned things around: Michael Eisner, Jeffrey Katzenberg and Frank Wells. They transformed Disney until a multimedia empire, opening more theme parks and restoring the animation studio to its former glory with the likes of The Little Mermaid, Beauty and the Beast and Aladdin.
By the 90s, the company had built up so much capital, they started the mega-merger purchases of ABC and ESPN in the mid 1990s.
After Bob Iger succeeded Eisner in 2005, the mergers became even bigger. First, it was Pixar. Many people understandably assume that because former Disney animators worked for Pixar, it was a division of Disney to start with.
That wasn't the case until 2006 when they bought Pixar from Steve Jobs for $7.4 billion. Marvel followed in 2009, with a price tag of $4.24 billion. But Marvel almost didn't happen.
Why Disney almost passed on Marvel
Iger, who plans to retire as Disney's CEO after 2021, has been making the rounds with a new autobiography, The Ride of a Lifetime: Lessons Learned from 15 Years as CEO of the Walt Disney Company.
It has mostly produced headlines about how Star Wars creator George Lucas felt "betrayed" after Disney had purchased his company Lucasfilm for $4 billion in 2012. But there's news about how the Marvel purchase met resistance too.
According to Comicbook.com, Iger says in his book:
"This wasn't the first time Marvel has been on Disney's radar. Early in my time working for Michael (Eisner), I attended a staff lunch in which he floated the idea of acquiring (Marvel)… A handful of executives around the table objected … Marvel was too edgy, they said. It would tarnish the Disney brand."
Apparently, the ghost of Walt Disney still haunted some of those executives. Forward-thinking as Walt Disney was, The Incredible Hulk probably wouldn't have been his cup of tea.
But before Disney finally bought Marvel, comics company was in trouble too, as the Disney company had once been. Marvel Studios President Kevin Feige, who began producing MCU movies under Paramount and Universal, said, "I'm not sure we would be here if we weren't bought by Disney."
It's Disney's world, and we're all living in it
Marvel has arguably been Disney's most lucrative purchase, with the movies making $22.6 billion around the world, to say nothing of merchandise. Of course, Disney went on to become even bigger, acquiring Twentieth Century Fox for a cool $71.3 billion, and planning to add its Marvel heroes to the MCU.
Iger said of the Marvel purchase, "This is perfect from a strategic perspective. This treasure trove of over 5,000 characters offers Disney the ability to do what we do best."
Coming up next: Black Widow in May, followed by The Eternals in November. Then there's all the Marvel shows that will be on Disney+. And on the theme park front, Disney is working on Avengers Campus, the Marvel equivalent of the Star Wars Galaxy's Edge lands that opened this year.